Attention All K-3rd Grade Families ~ Wisconsin Author, Stef Wade, will be virtually visiting all three elementary schools on October 1st and October 6th. Her new book "The Very Last Leaf" is a funny & encouraging picture book that tells and engaging story & addresses social and emotional struggles many kids encounter each day...feeling anxious, wanting to be perfect, facing fears. All which are especially relevant as we enter a new & different school year. Please note that your student has the opportunity to purchase a signed copy of the book. Watch for order forms that will be coming home with your student. Please return the order form to your school by Friday, October 2. Thank you all for supporting literacy in our schools!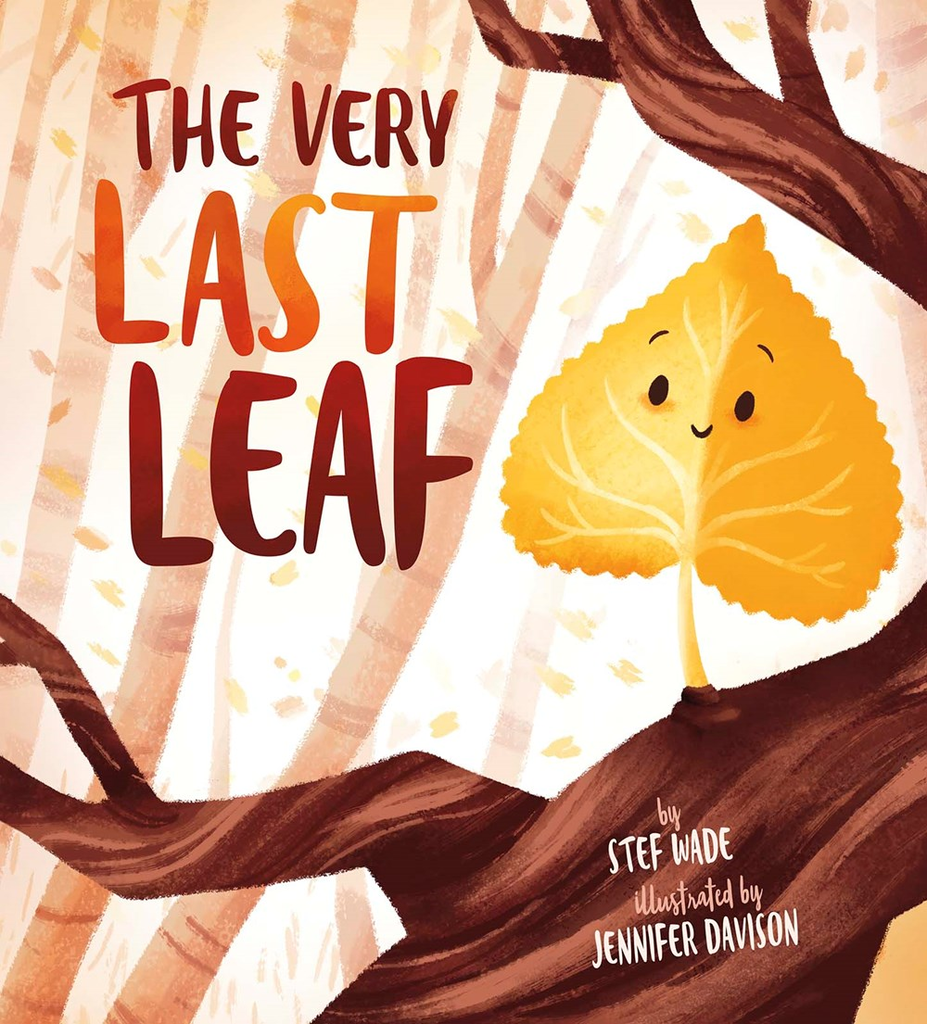 Please see the September calendar.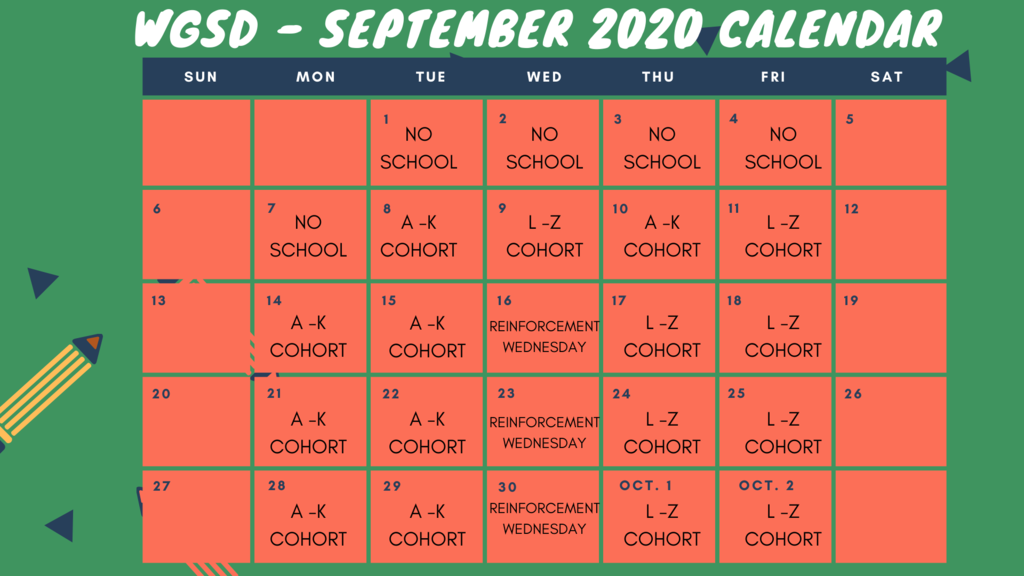 Free COVID-19 Care Package - Racine County in partnership with community sponsors invites families to pick up a FREE care package with essential items to help you and your family during the COVID-19 pandemic. The event will be held Wednesday, August 26. Please see the attached flyer for more details.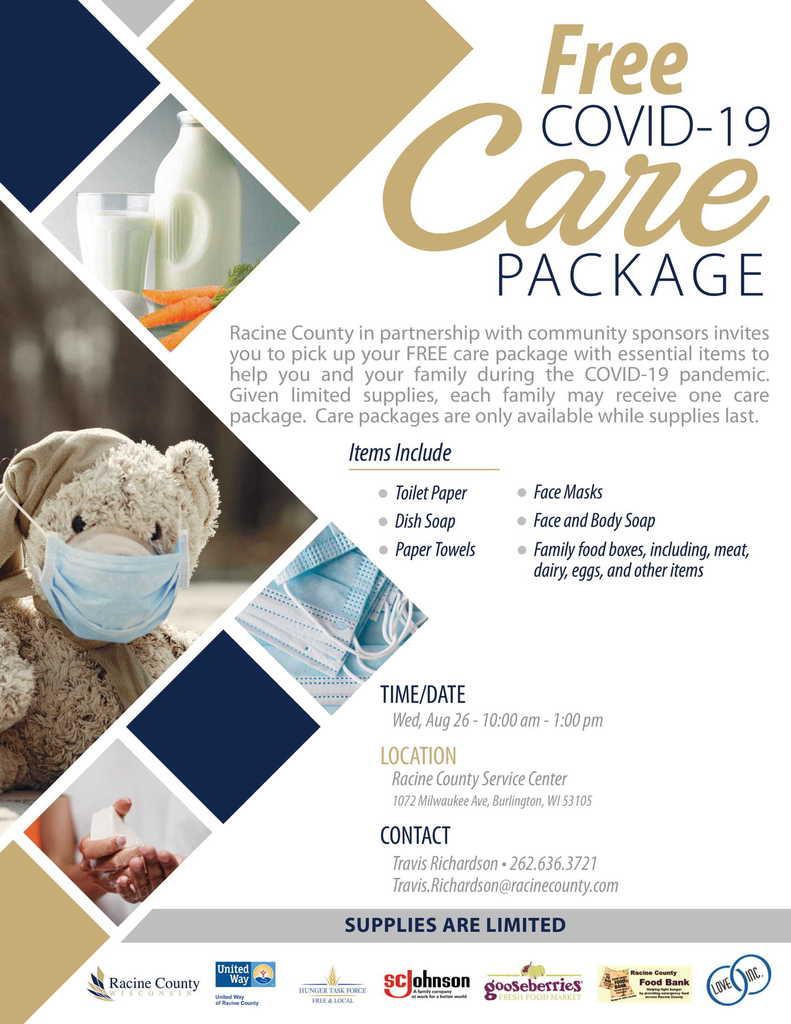 FREE summer meals are no hassle! Parents don't need to apply to get a free summer meal for their kids and teens. They can simply bring their child to a safe summer meals site in their community and their kids can enjoy it without the hassle of having to fill out an application. Free summer meals will also help families save money. Text "Summer Meals" to 97779 to find a site near you or to learn more, call 1-866-348-6479 or visit:
www.fns.usada.gov/summerfoodrocks
.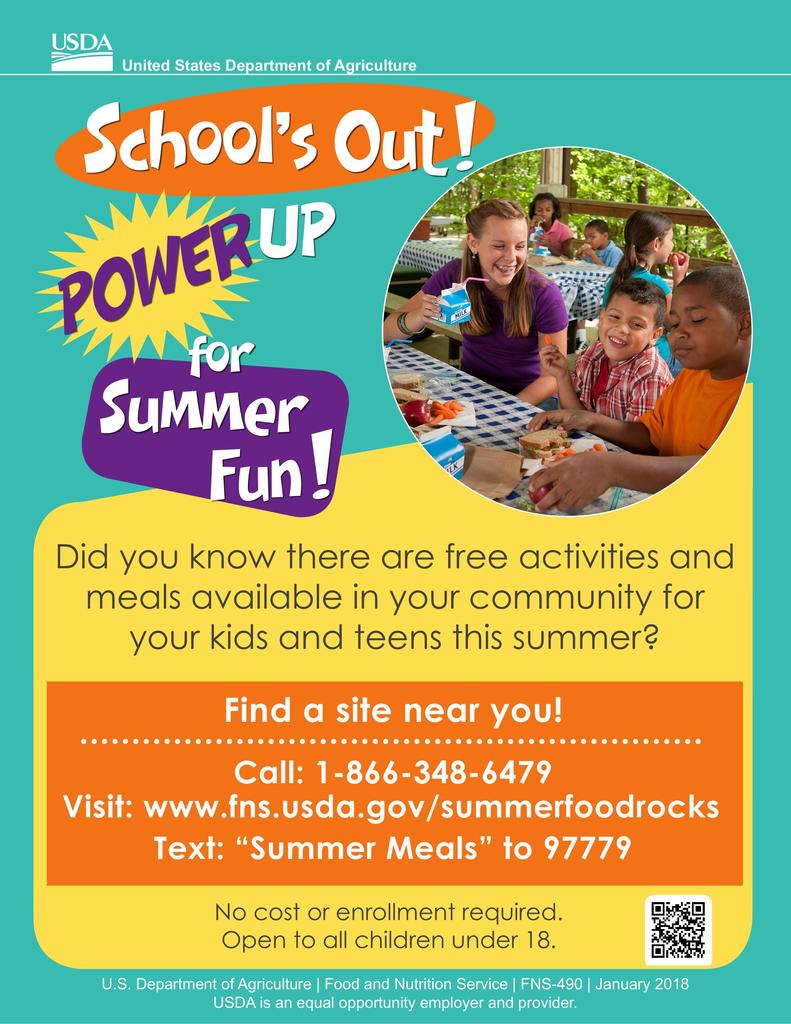 WGSD is now enrolling for the 2020-2021 school year. This is for NEW students entering our district. Any student that is currently attending a Waterford Graded Elementary school DOES NOT need to enroll for the next school year as a NEW STUDENT. All parents/guardians will be required to review your student's data in August during our Skyward Family Access Online-Registration. Any family who knows a student will not be returning for the next school year should notify your school secretary.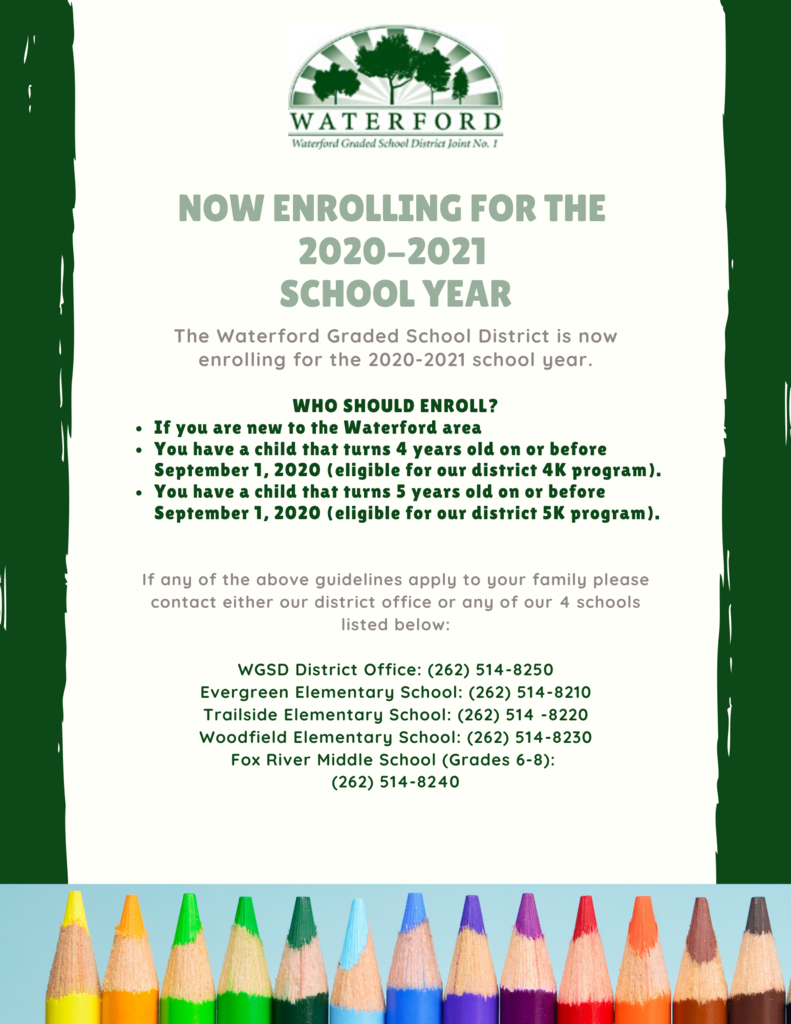 Happy Friday!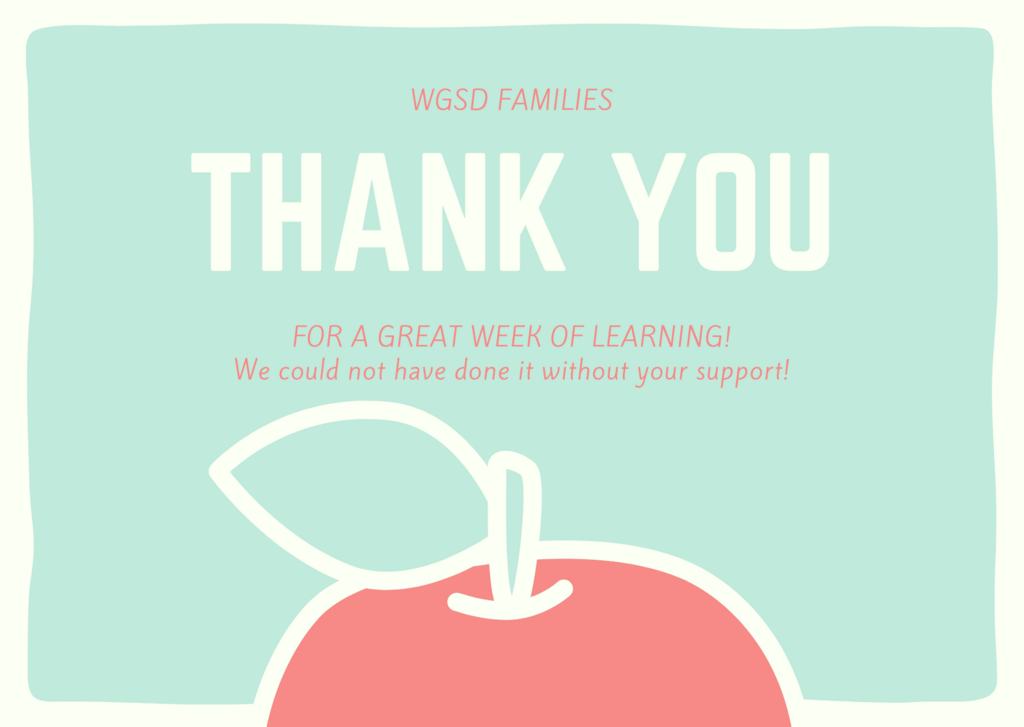 Dear WGSD Families, When coming to utilize the meal service please know that all children receiving a meal must be present. Thank you for your cooperation.

During the week of February 10-14, WSGD schools participated in the "Our Community Cares" initiative. Student leadership groups at all four schools partnered with WUHS, the Chamber of Commerce, and other community agencies to collect clothing and other essentials. These items will be used to help local families through family resource rooms at each WGSD school and through donations to Love Inc.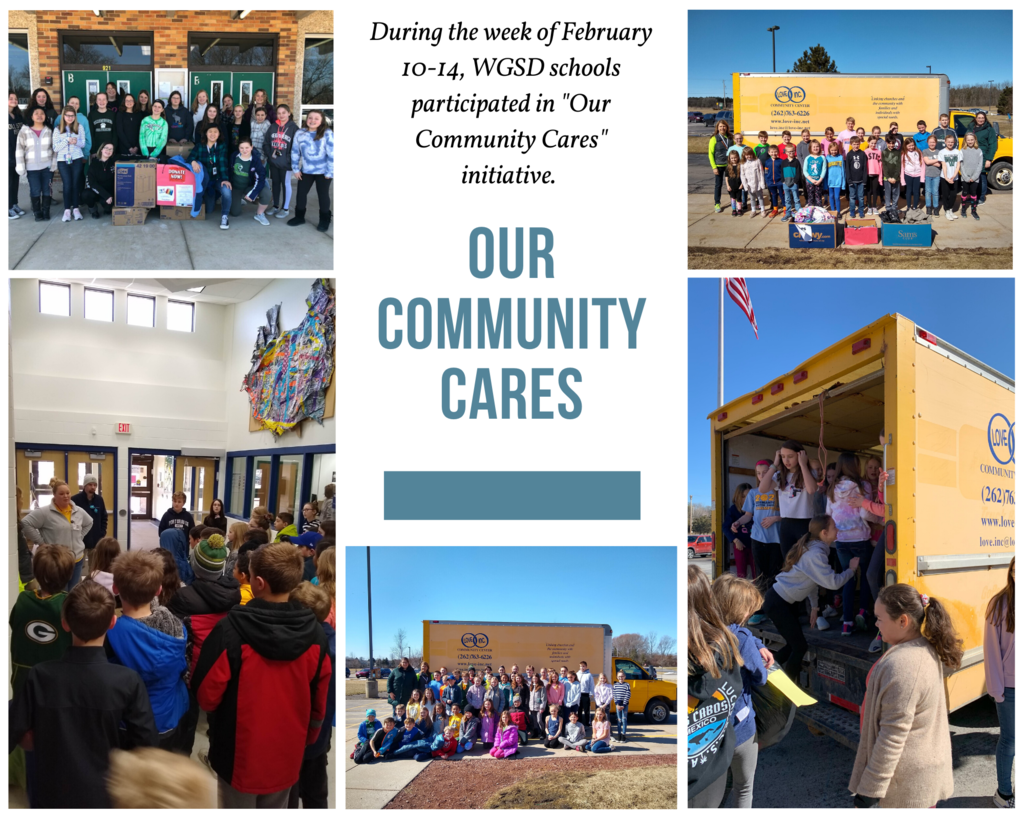 Thanks to all the families that came out to Trailside's Reading Night, it was a great success!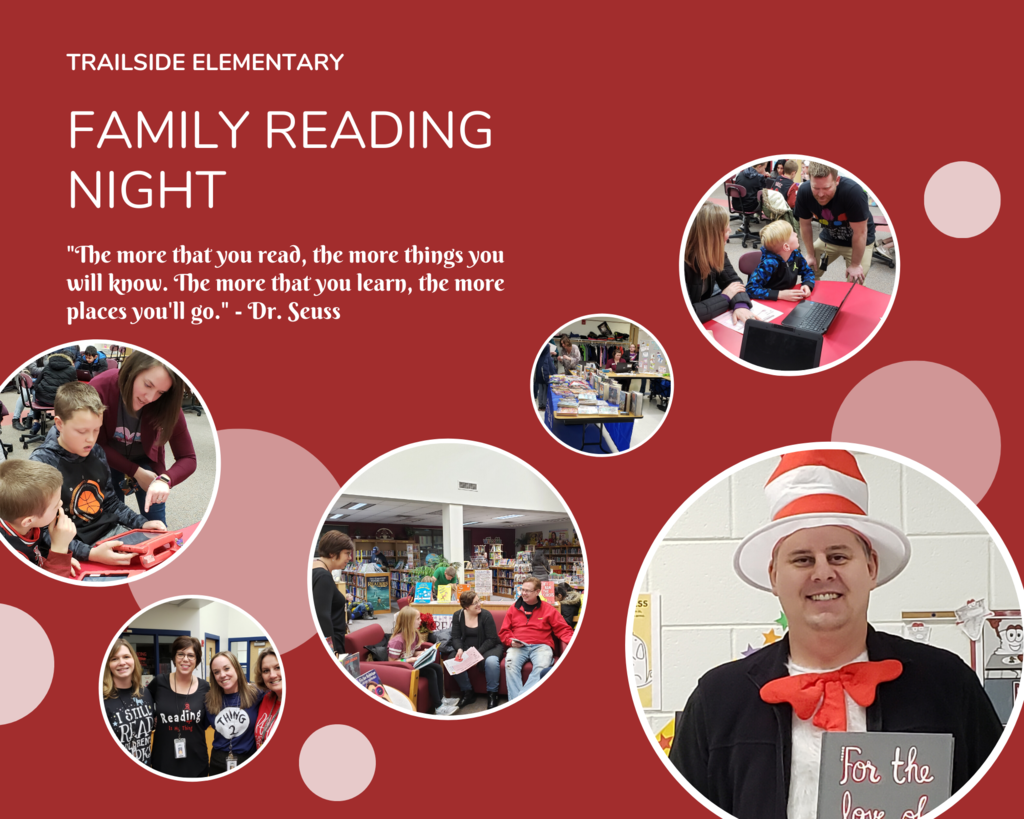 Waterford Recreation Co-ed Youth Soccer Season is fast approaching. Registration Deadline is March 12th! Practices are held 1 day / week with games on Saturday mornings. Visit the Waterford Recreation Website (
http://bit.ly/WaterfordRecreation
) for all details. Registration can be done completely online!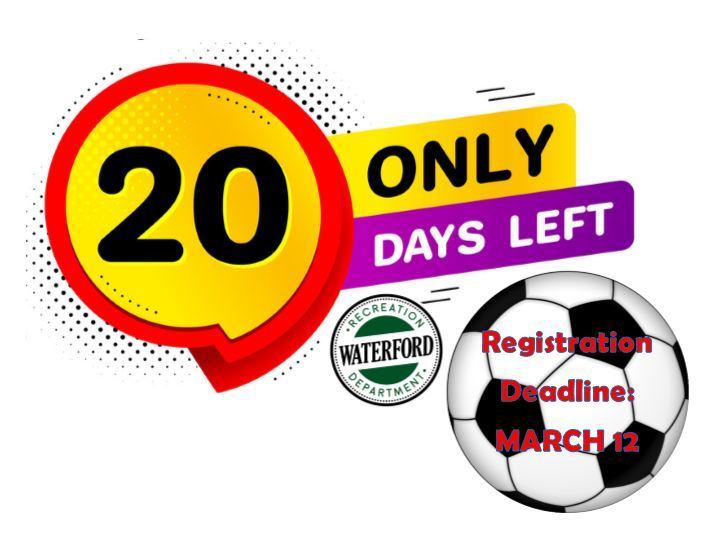 Our basketball season is coming to an end. Thank you to those who participated in the Waterford Recreation Basketball program! Saturday Feb 22nd is AWARDS DAY. Please join us after your final game for our awards presentation. Invite family and friends to come enjoy the final game of the season.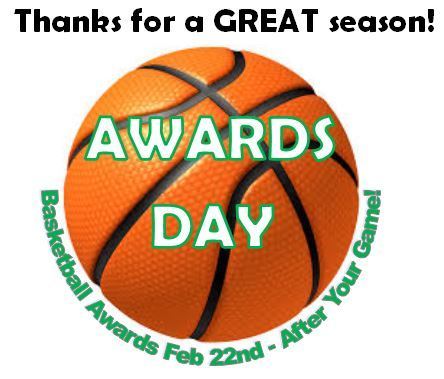 Evergreen students have the opportunity to donate their Eagle Bucks to purchase items in the Eagle Store for kids in other countries. Some items that will be sent to the kids are pencils, erasers, rulers, writing tablets and pencil sharpeners! Way to go Evergreen!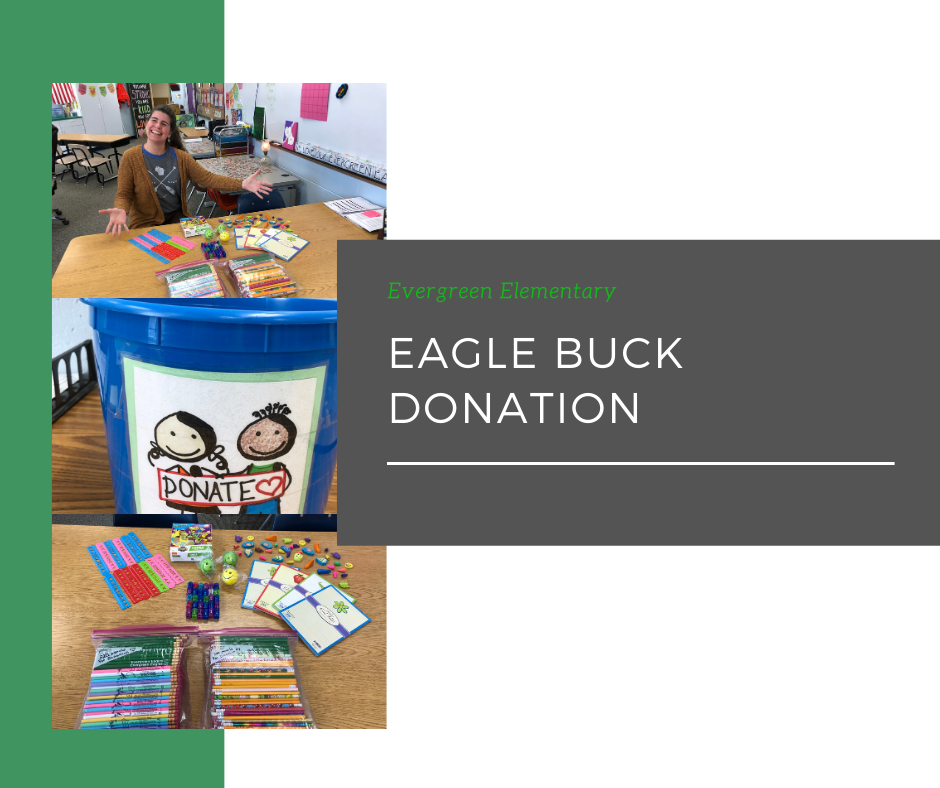 Congratulations to all of our WGSD students that competed in the Regional Math 24 tournament at Washington Caldwell. WGSD had students place in all four levels!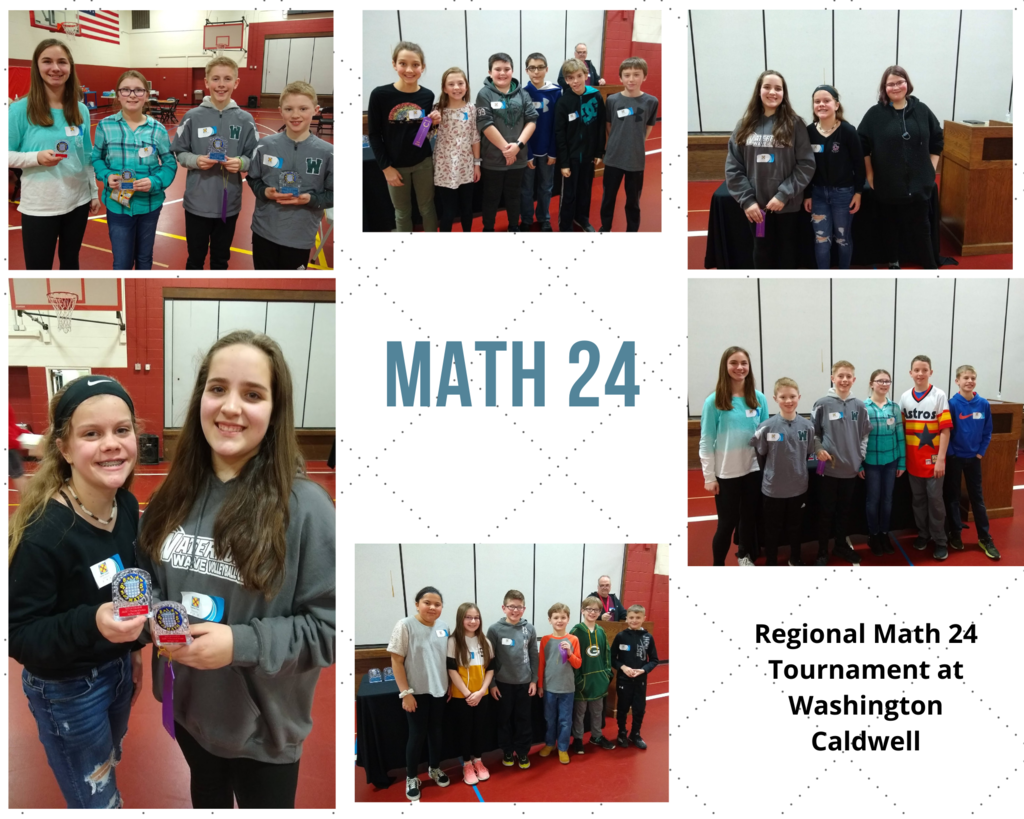 On February 2, 2020, Mr. Chris McMahon, District Nurse, was invited to the monthly meeting of the Lions Club of Waterford. Mr. McMahon represented the school district and shared gratitude towards the group for their partnership with the district in offering vision screening examinations for students. This year's screening will take place the week of March 16, 2020. Schools will send information home about the screening closer to the date. (Mr. McMahon is the fourth from the left in the photo).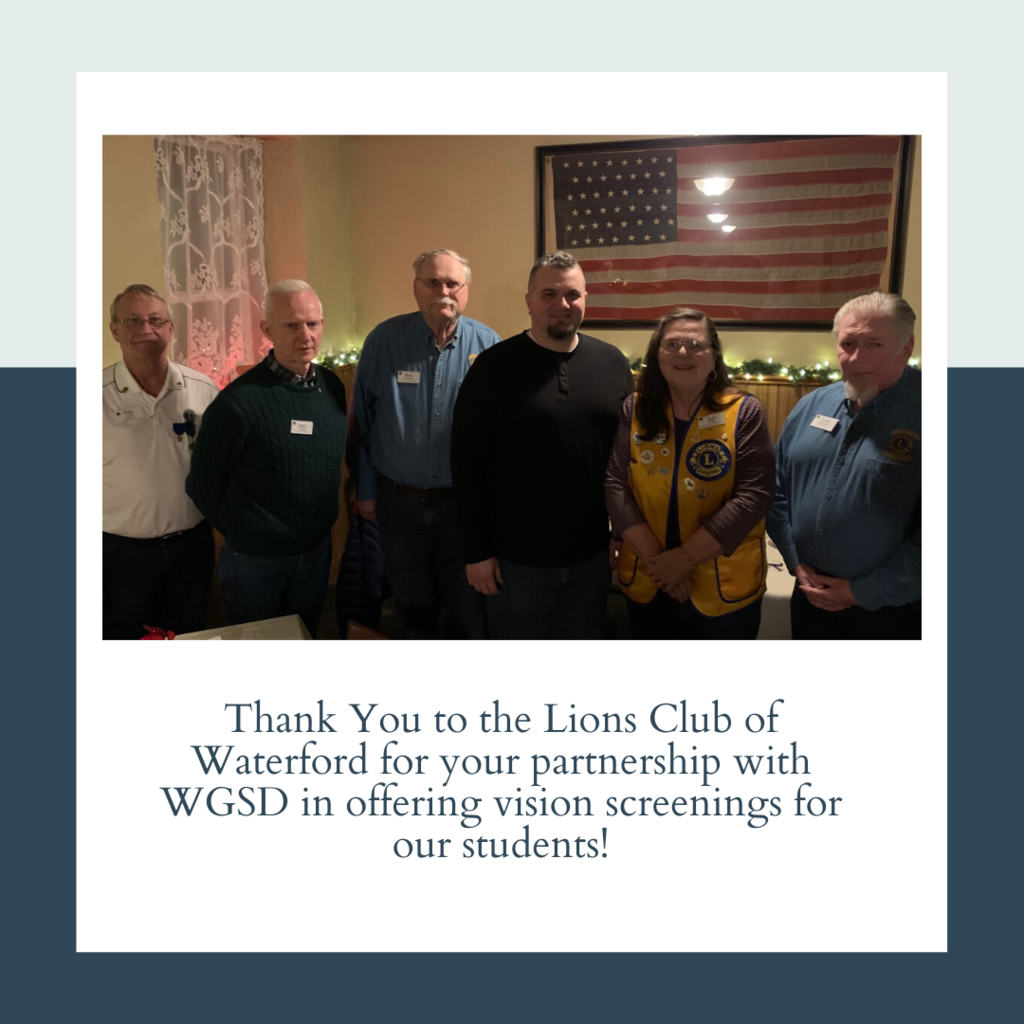 Keeping with the theme this week, "Our Community Cares", staff members from Evergreen Elementary volunteered at different Love Inc. locations. The experience was wonderful.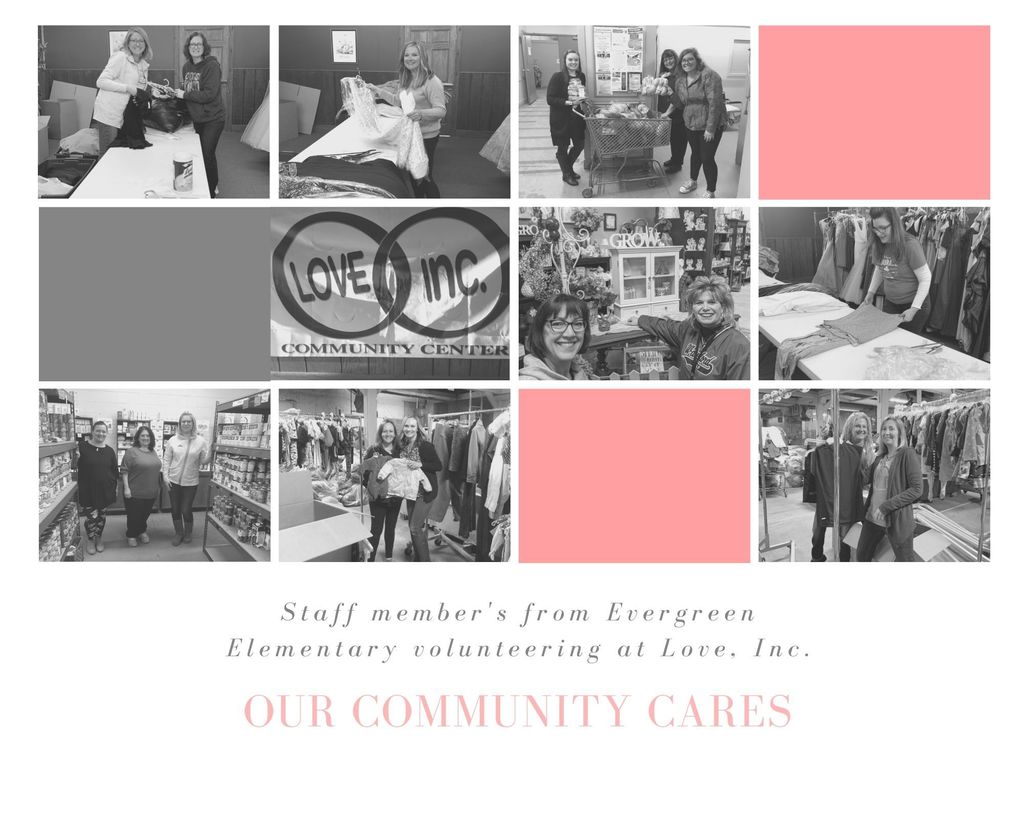 CHECK IT OUT!!!! Here is WGSD's submission to HGTV's Hometown Takeover. To view the video please visit
https://bit.ly/2Uoj92u
. This is also posted on the WGSD Facebook page!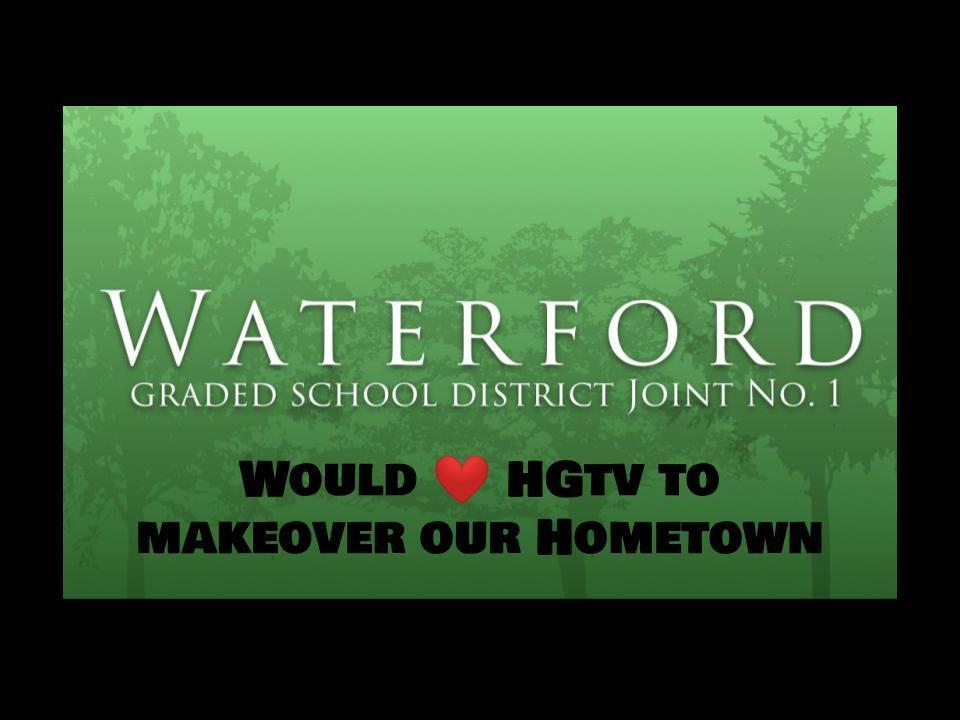 CONGRATULATIONS to all of our students that competed in the MATH 24 competition earlier this week and to 6 of our students that have qualified for the Regional Math 24 Meet at Washington Caldwell on Wednesday, February 5. Math 24 is a mental math card game in which participants use the four numbers on the card, and any combination of addition, subtraction, multiplication or division, to arrive at a solution of 24. The top six competitors from each elementary school are invited the district tournament, where they compete against students from the other schools for the six spots at the regional tournament.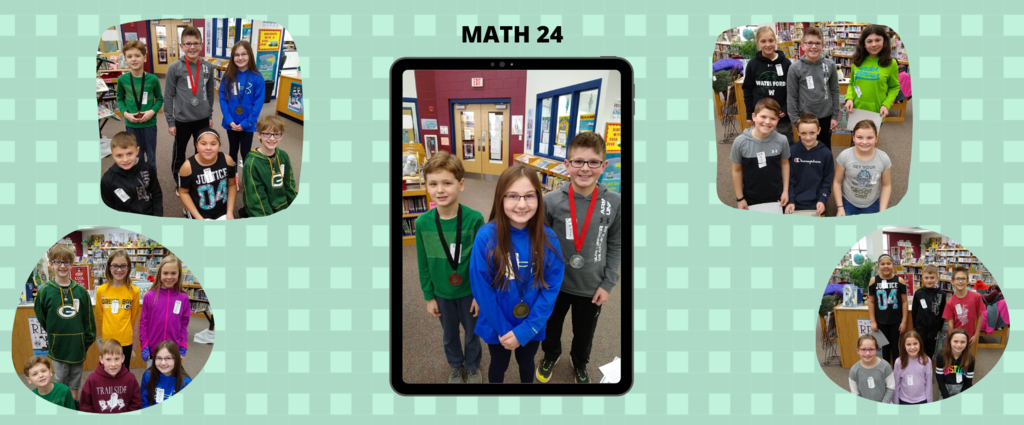 Disney® Themed Dance Class When: Tuesday Feb 4, 11, 18, 25, March 3 Grades: 4K- 6 Cost: $45 Location: Trailside School Register online today! Registration Deadline = January 30th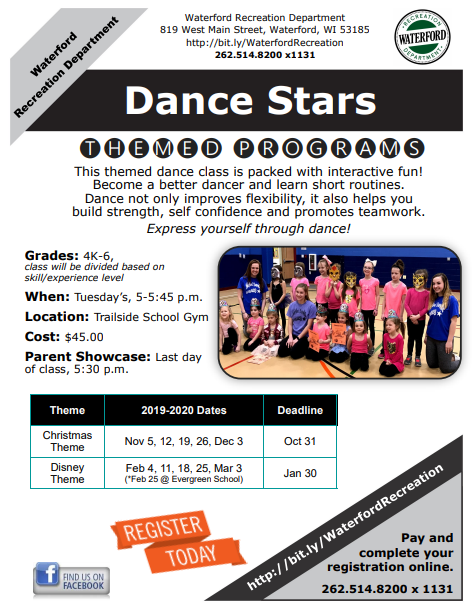 Due to the unexpected weather forecast the Waterford Recreation Open Gym Basketball scheduled for Saturday, January 11th has been Cancelled. Stay Safe Everyone!

Happy National Eagle Day! In observance of National Eagle Day, Evergreen Elementary has adopted an eagle nest through the Wisconsin DNR. Once received we will share an aerial photo of our eagle nest.