News

Please click here to see end of year grading information.

Today is Children's Mental Health Awareness Day! This day is observed every year to raise awareness about the importance of children's mental health and how vital positive...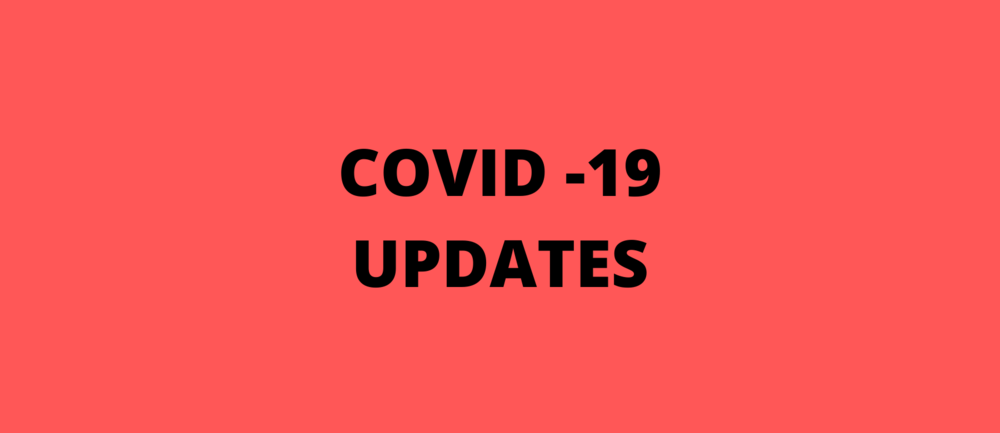 We are pleased to announce that meal service will be extended through June 30th. Please click here to view complete meal service information.
SEE ALL NEWS