LIVE FEED

Heidi Engel ,
15 days ago
FREE summer meals are no hassle! Parents don't need to apply to get a free summer meal for their kids and teens. They can simply bring their child to a safe summer meals site in their community and their kids can enjoy it without the hassle of having to fill out an application. Free summer meals will also help families save money. Text "Summer Meals" to 97779 to find a site near you or to learn more, call 1-866-348-6479 or visit: www.fns.usada.gov/summerfoodrocks. view image

Heidi Engel ,
about 1 month ago
WGSD is now enrolling for the 2020-2021 school year. This is for NEW students entering our district. Any student that is currently attending a Waterford Graded Elementary school DOES NOT need to enroll for the next school year as a NEW STUDENT. All parents/guardians will be required to review your student's data in August during our Skyward Family Access Online-Registration. Any family who knows a student will not be returning for the next school year should notify your school secretary. view image

Heidi Engel ,
3 months ago
Happy Friday! view image

Heidi Engel ,
4 months ago
Dear WGSD Families, When coming to utilize the meal service please know that all children receiving a meal must be present. Thank you for your cooperation.

Heidi Engel ,
4 months ago
During the week of February 10-14, WSGD schools participated in the "Our Community Cares" initiative. Student leadership groups at all four schools partnered with WUHS, the Chamber of Commerce, and other community agencies to collect clothing and other essentials. These items will be used to help local families through family resource rooms at each WGSD school and through donations to Love Inc. view image
SEE ALL posts
News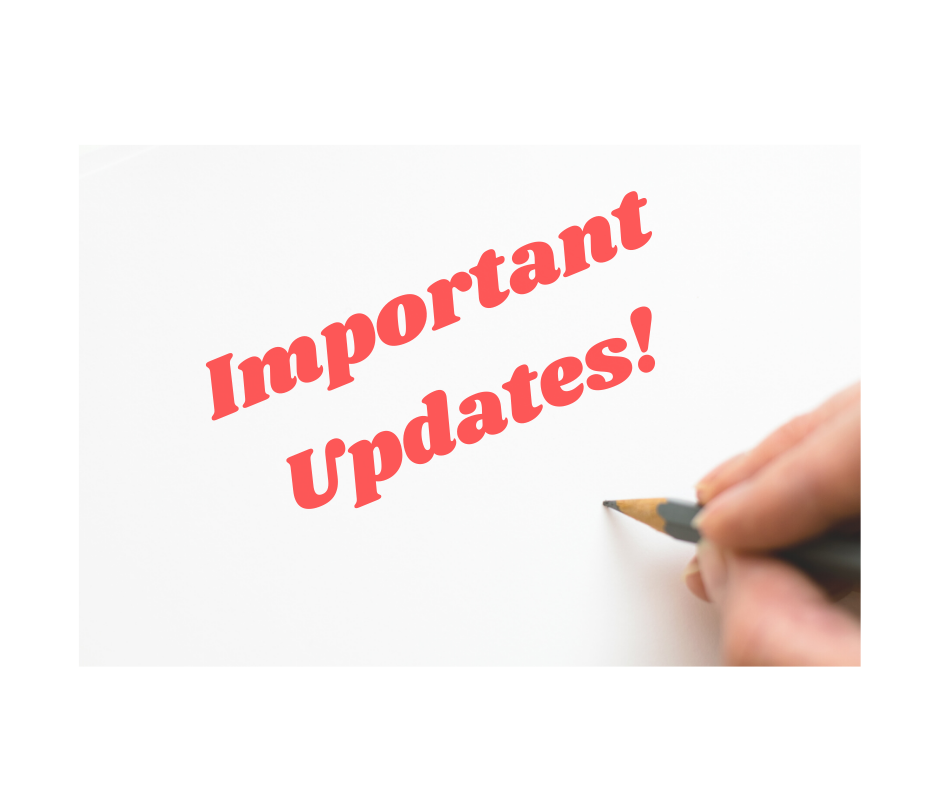 ATTENTION ALL WGSD Families - Start and end times for the 2020-2021 school year have changed. The NEW elementary times are as follows: start time is 8:40am with and end...

Please click here to see end of year grading information.
Please click here to view updates from the Waterford Recreation Department.
SEE ALL NEWS