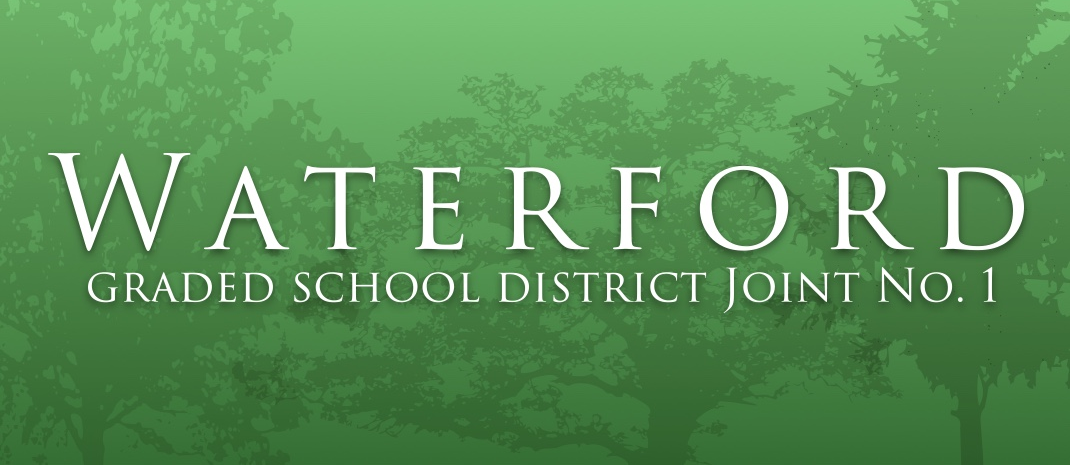 Spotlight on WGSD's New Additions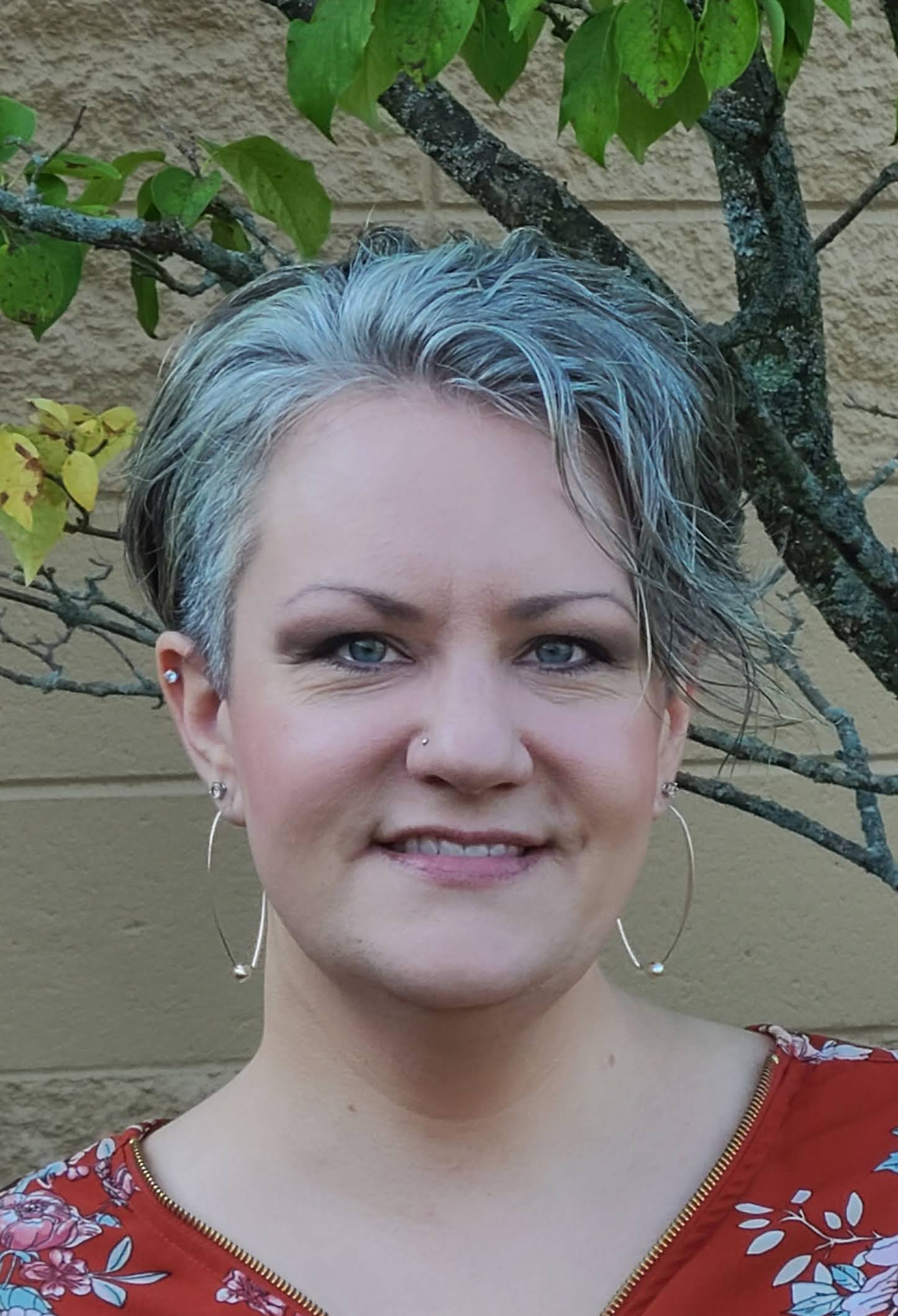 Meet Mrs. Abbey Boero - Mrs. Boero is the new Waterford Area Schools LPN. Mrs. Boero has been an LPN for 10 years. She loves watching her son play football, taking trips to Mexico with her family and shopping/decorating her home.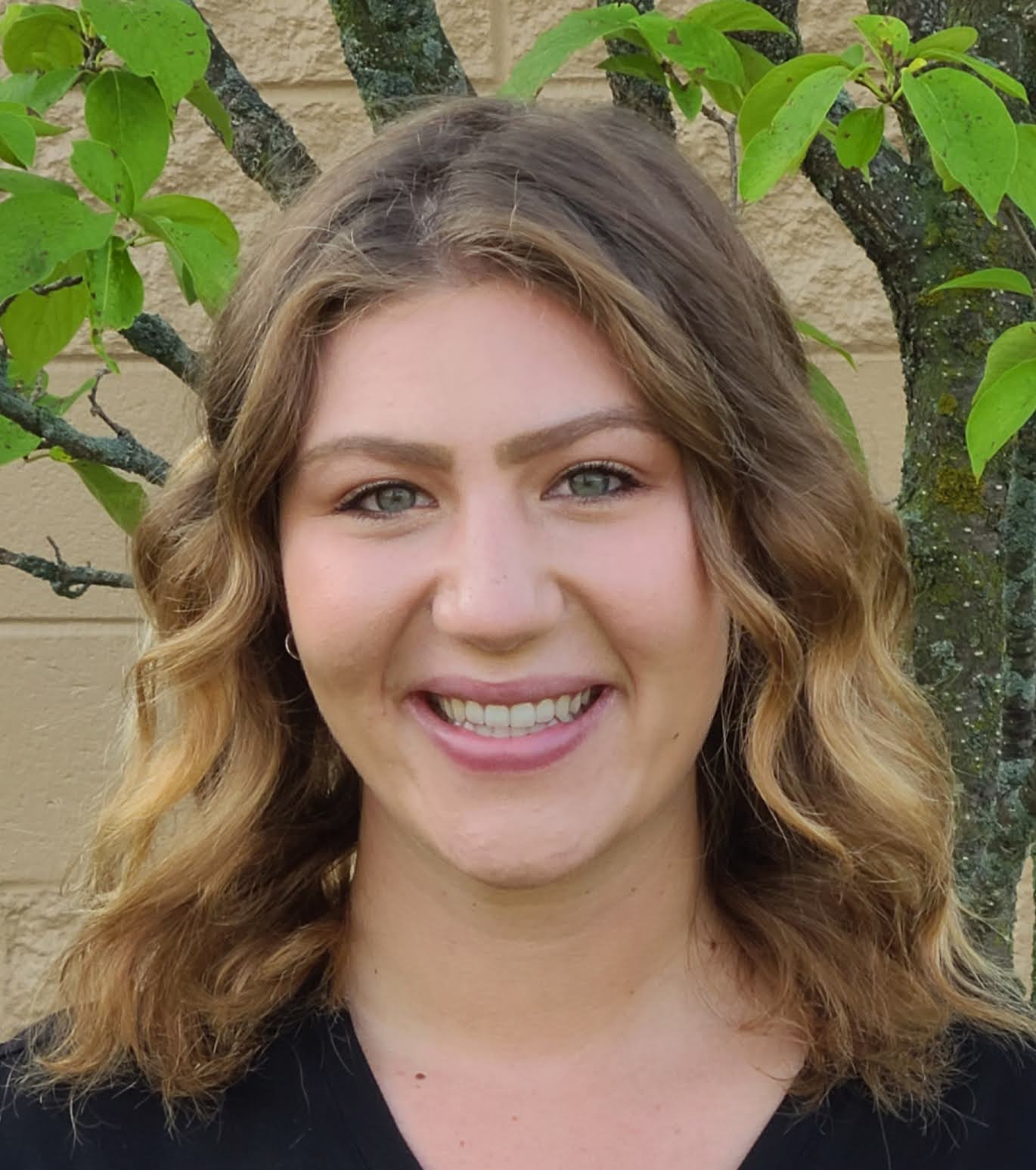 Welcome Miss Aubrie Faust! Miss Faust will be at Fox River Middle School as a Social Studies teacher. Miss Faust graduated from St. Norbert College with a major in Secondary Education and History. Her favorite season is summer and she loves ice cream!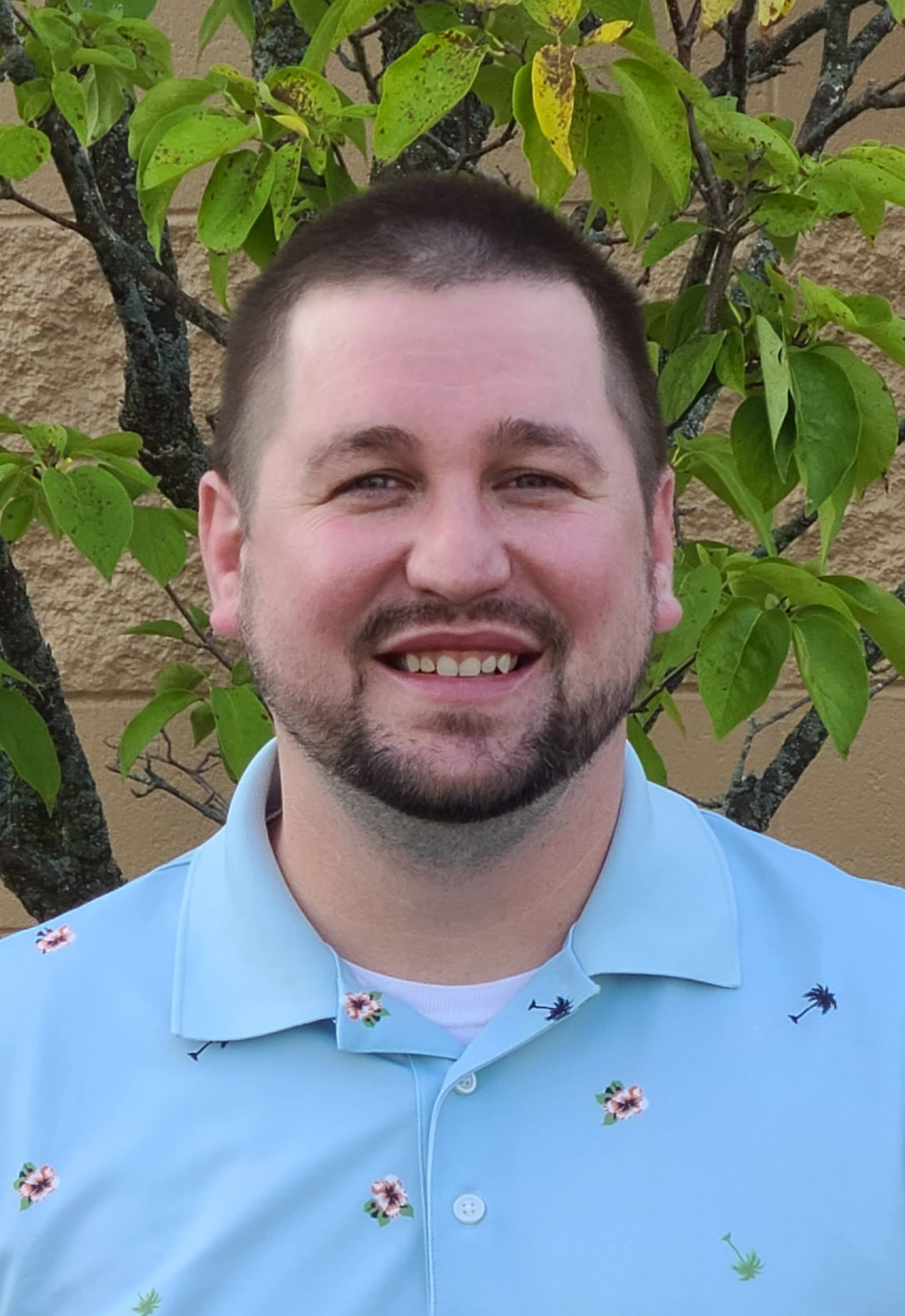 Mr. Connor Harris joins us from East Troy Middle School. Mr. Harris will be teaching in the brand new FAB Lab alongside Mr. Singer. Mr. Harris is married with 2 children and enjoys football and hunting.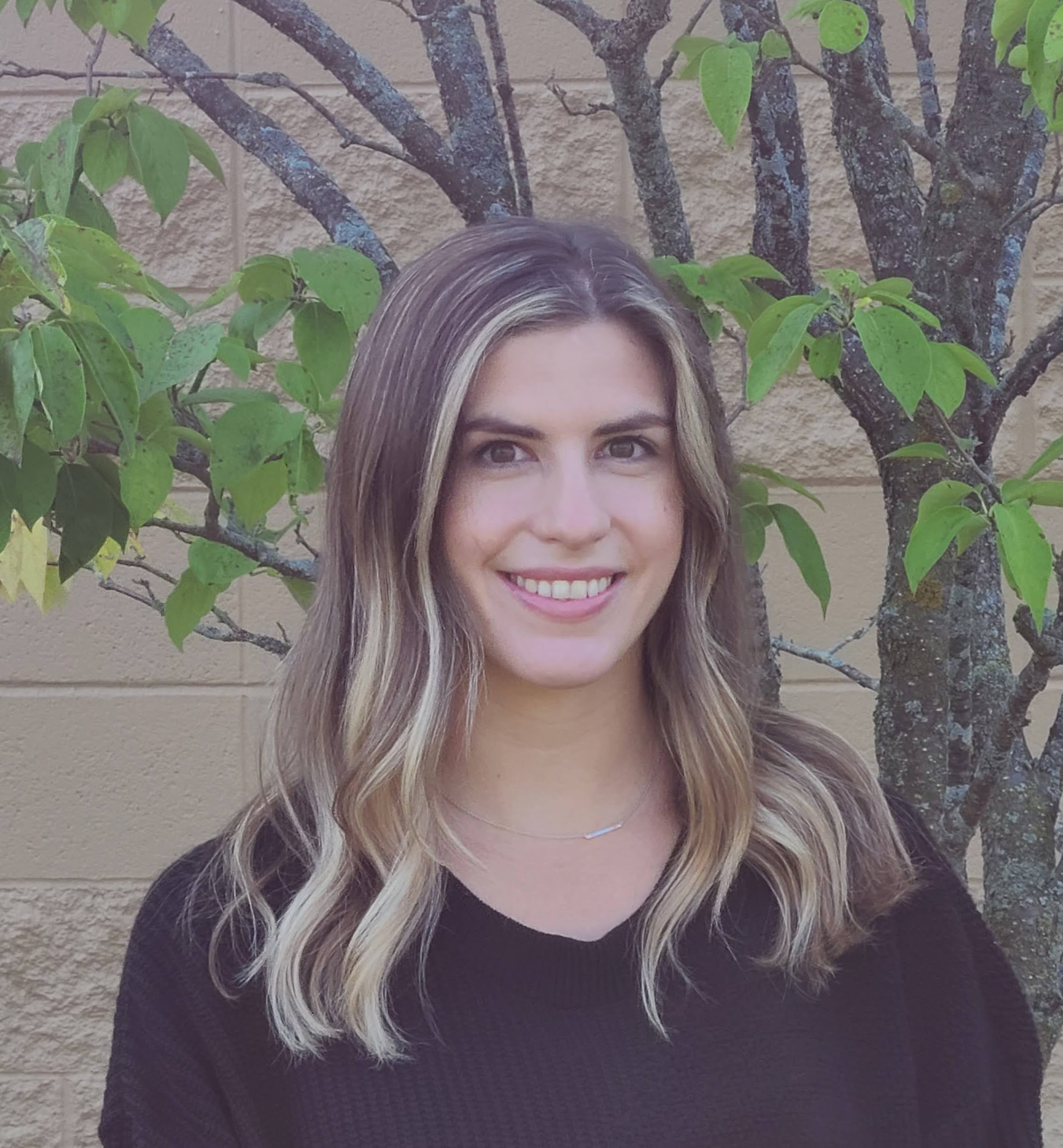 Miss Caitlin Hoye has joined WGSD as a 3rd grade teacher at Evergreen Elementary. Miss Hoye started as a student teacher here last year and completed her degree this past May. She enjoys spending time outdoors and sightseeing.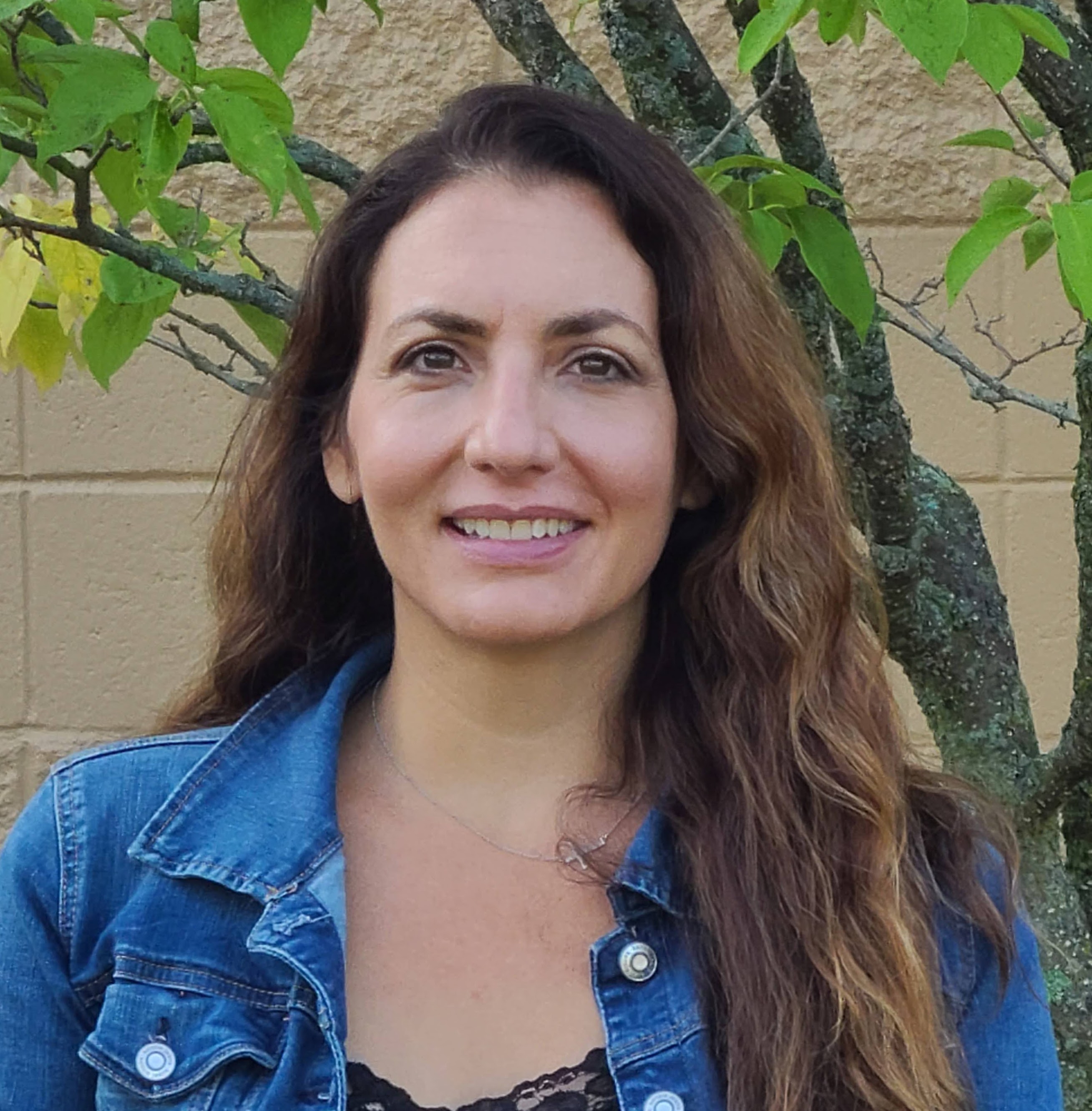 WGSD would like to introduce Mrs. Tina Josephson. Mrs. Josephson is a Reading Specialist at Fox River and a Reading Coach for the district. She and her husband Dave have 2 children. Mrs. Josephson enjoys SCUBA diving, painting, swimming and fishing.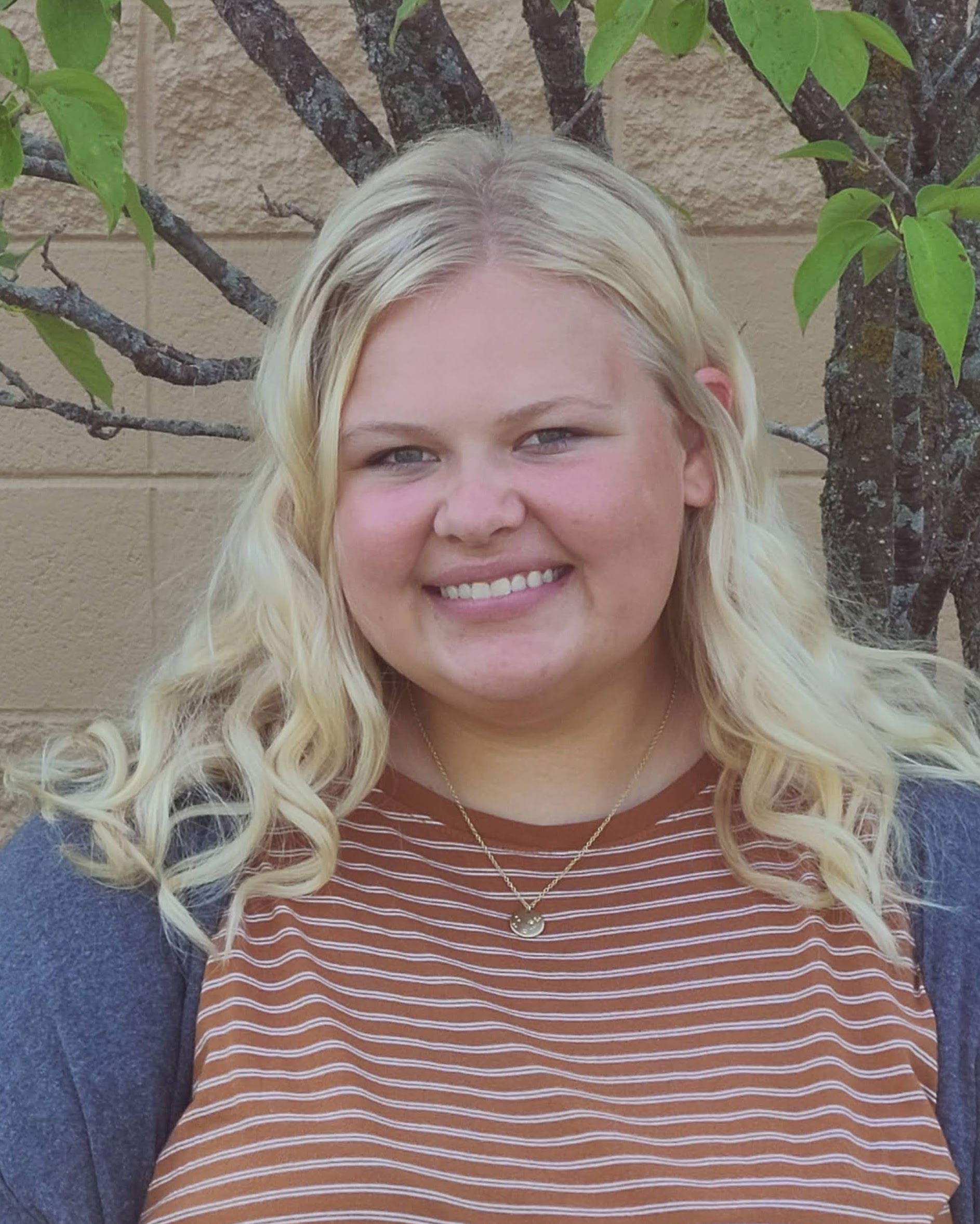 Welcome Ms. Kaylie Kopp. Ms. Kaylie Kopp is a Special Education teacher at Fox River. She is a recent graduate of UW-Whitewater. When she is not in the classroom, Ms. Kopp is at home cooking or finding new places to win at mini-golf.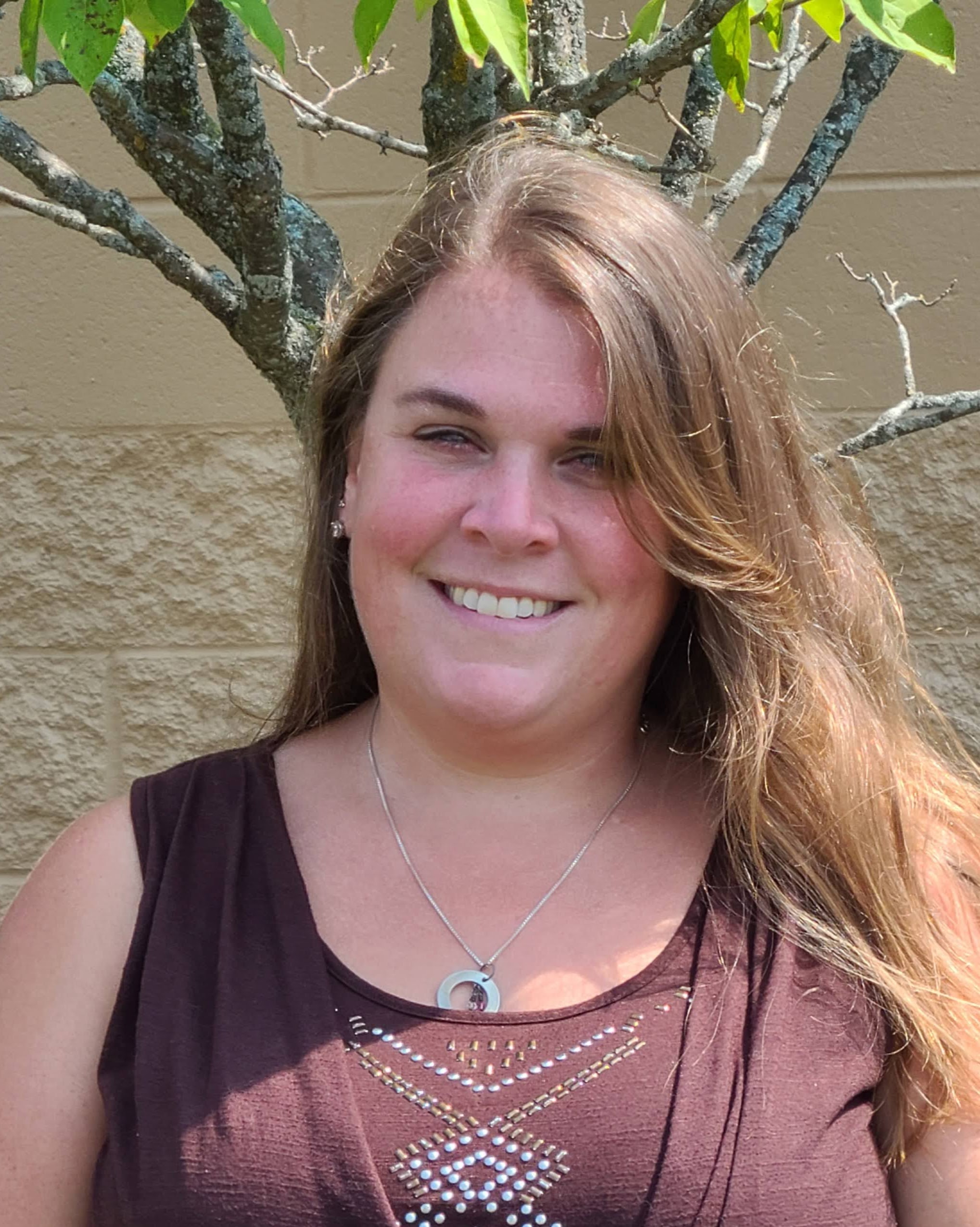 Mrs. Dionna Krall has joined Trailside Elementary as a 4th grade teacher. She has been in the public school setting for 12 years. Mrs. Krall is married with 2 daughters. In their spare time her family enjoys fishing, kayaking, swimming and going for bike rides.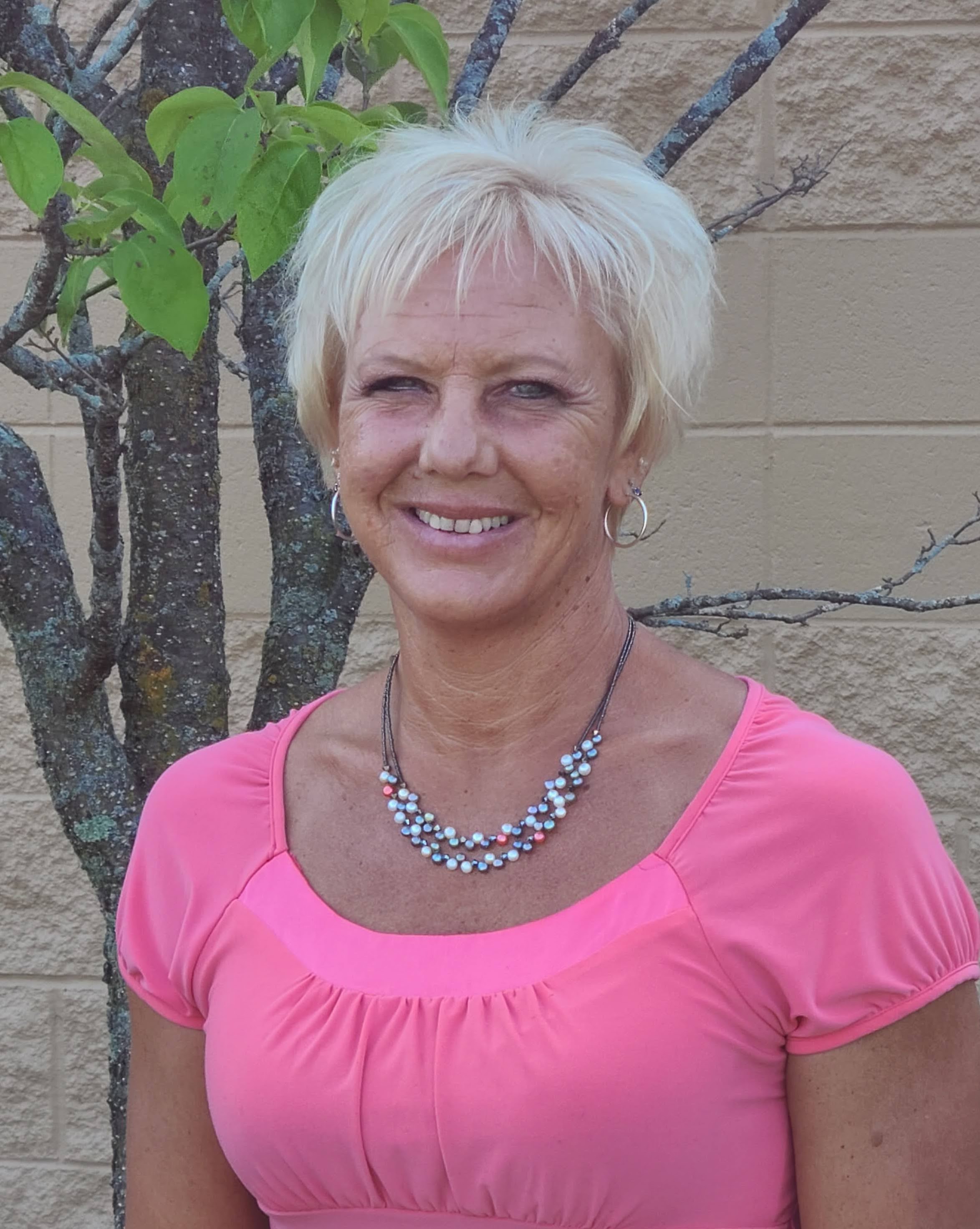 Mrs. Jill McGrath is a new teacher in our LEAP program at Woodfield. Mrs. McGrath has been in education for 25 years. In her spare time Mrs. McGrath enjoys traveling to tropical locations with her husband, working out and being active.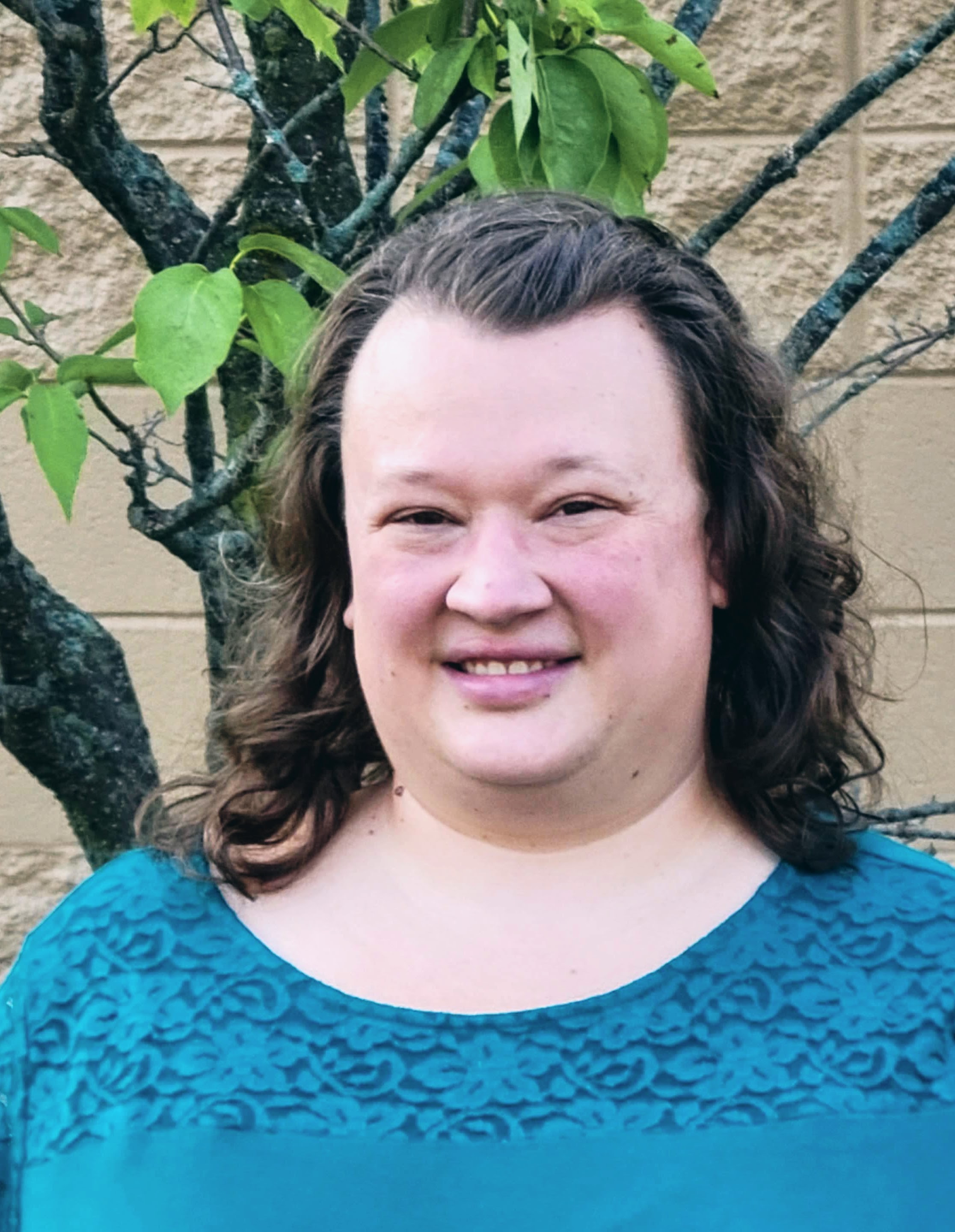 Miss Erin Paprocki is teaching Family and Consumer Science at Fox River Middle School. She comes to the Waterford Graded School District with 8 years of experience. Miss Paprocki has a mini Goldendoodle named Theo and they enjoy long hikes around the Milwaukee area. Welcome Miss Paprocki!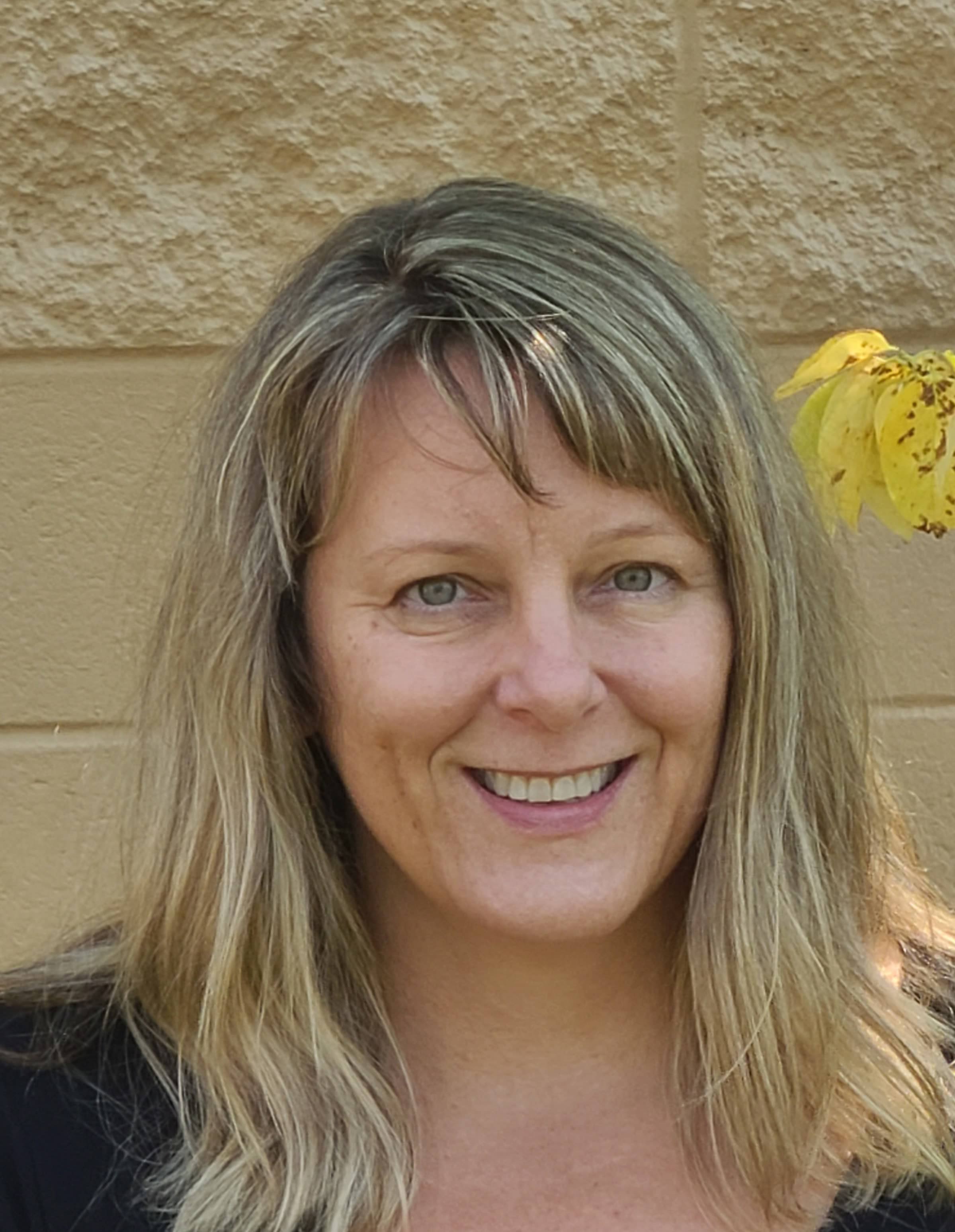 Meet Mrs. Debra Roegner. Mrs Roegner will be at Woodfield Elementary as a 4K teacher. Mrs. Roegner is married and a proud mother of 2 teenagers. She is excited for all of the exploring, learning and fun she will get to have with her students.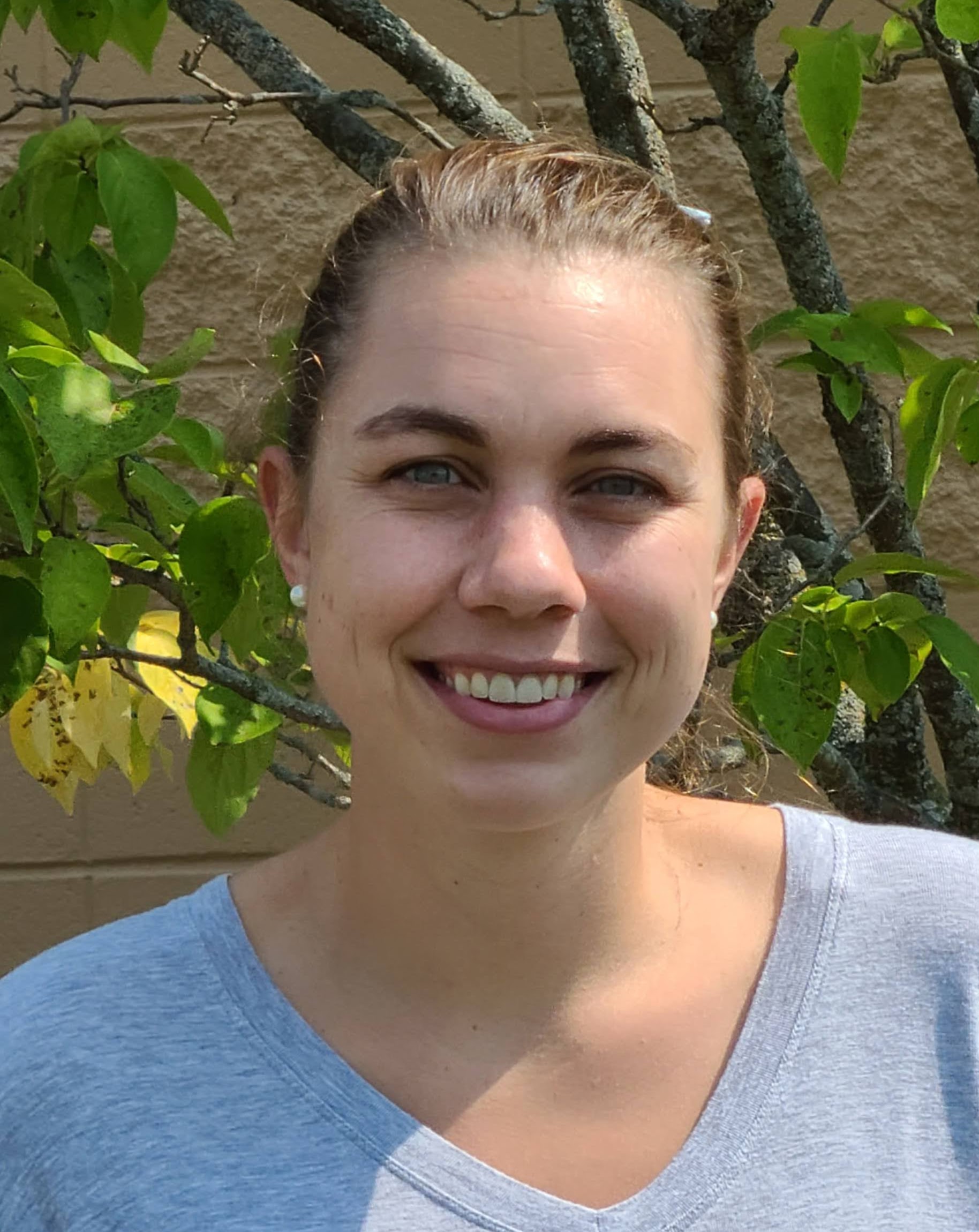 Introducing Mrs. Alexandra Ziarek. Mrs. Ziarek is a Special Education teacher at Trailside Elementary and comes to us with 4 years of experience. Her favorite part of the day is drinking coffee and talking with her husband in the morning. She keeps busy with 3 little boys.