Our Fox River Falcons participated in the University of Wisconsin Milwaukee Honors Band Weekend from November 18-20. The festival offers selected students from the midwest who were nominated by their band directors to participate in a weekend-long opportunity to rehearse and work with regionally and nationally recognized band conductors and music educators. In addition, they collaborated with UWM performance staff in sectionals and master classes and attended concerts presented by the university ensembles. Congrats to the students who represented Waterford! Emma, clarinet Josh, alto sax Isabella, alto sax Alivia, flute Kaydence, alto sax Kora, tenor sax Emma, trumpet Kyleigh, flute Owen, percussion Logan, tenor sax Mackenzie, clarinet Blake, trumpet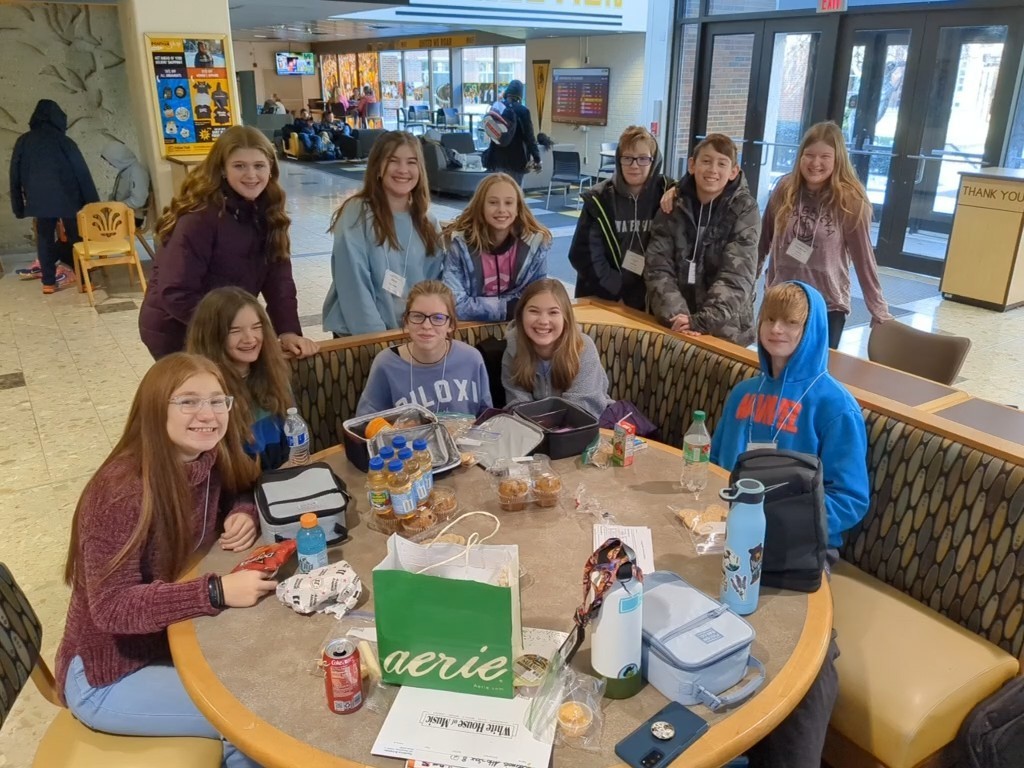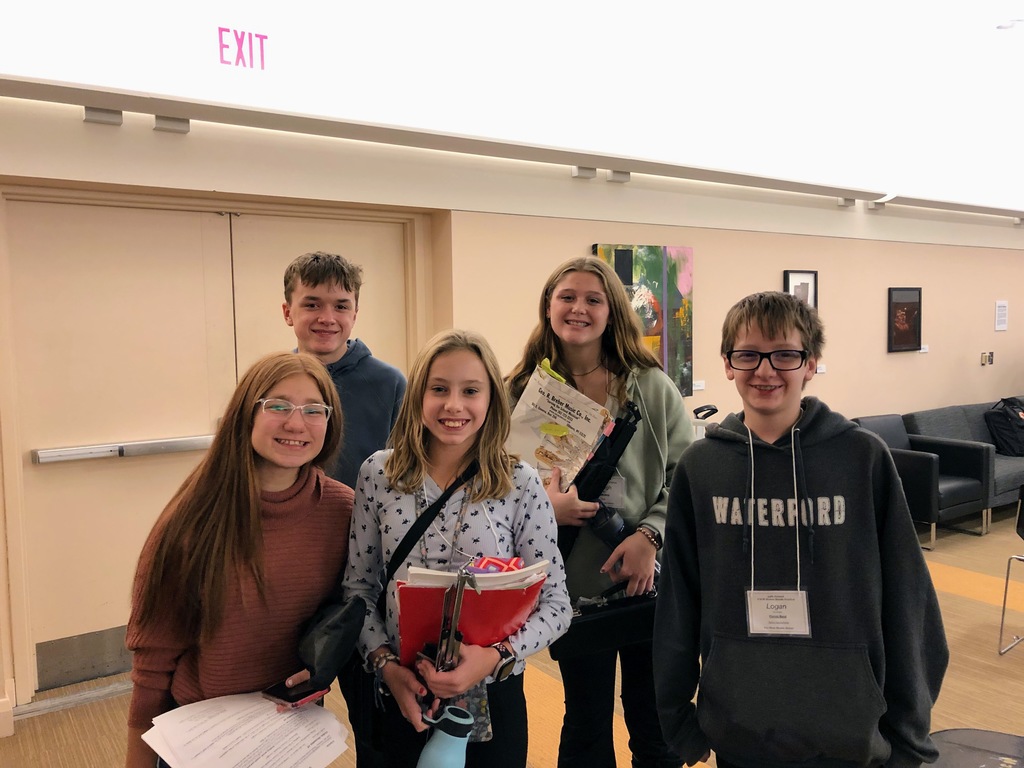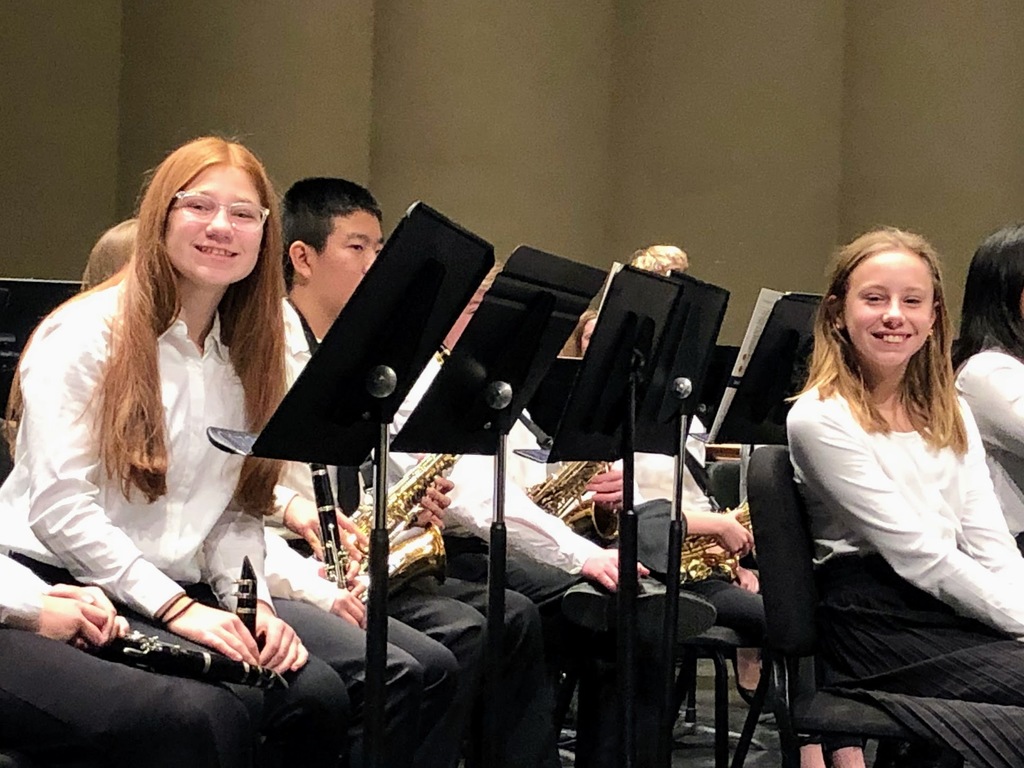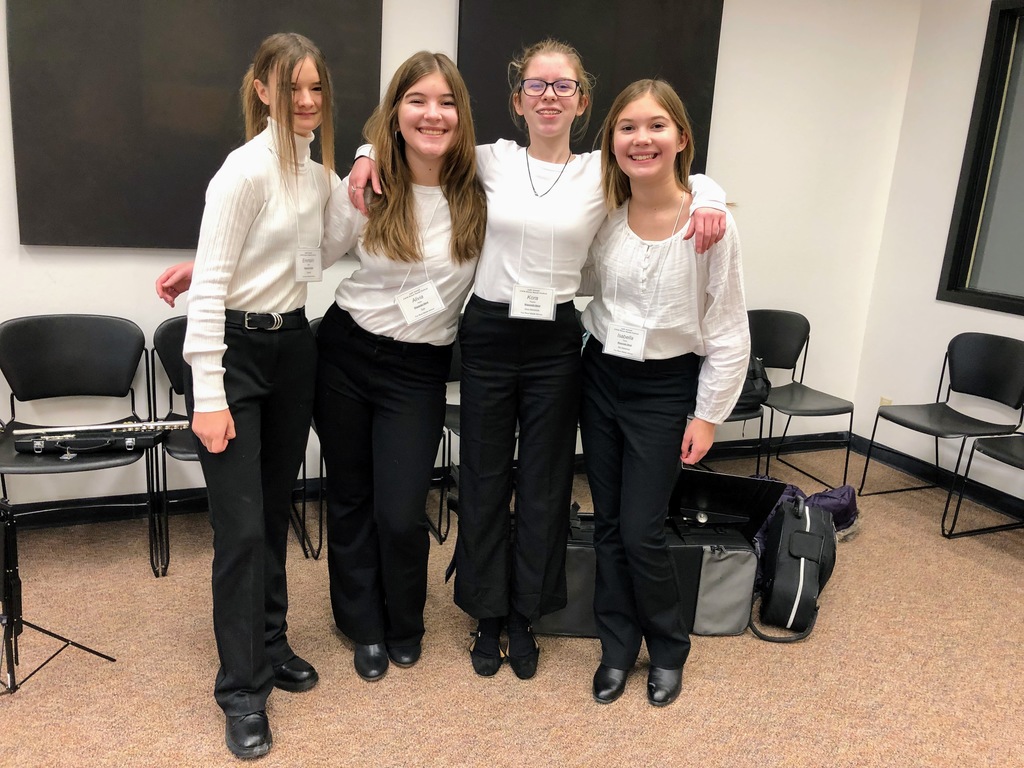 Reminder - There is no school, Wednesday, November 23 through Friday, November 25. School will resume on Monday, November 28.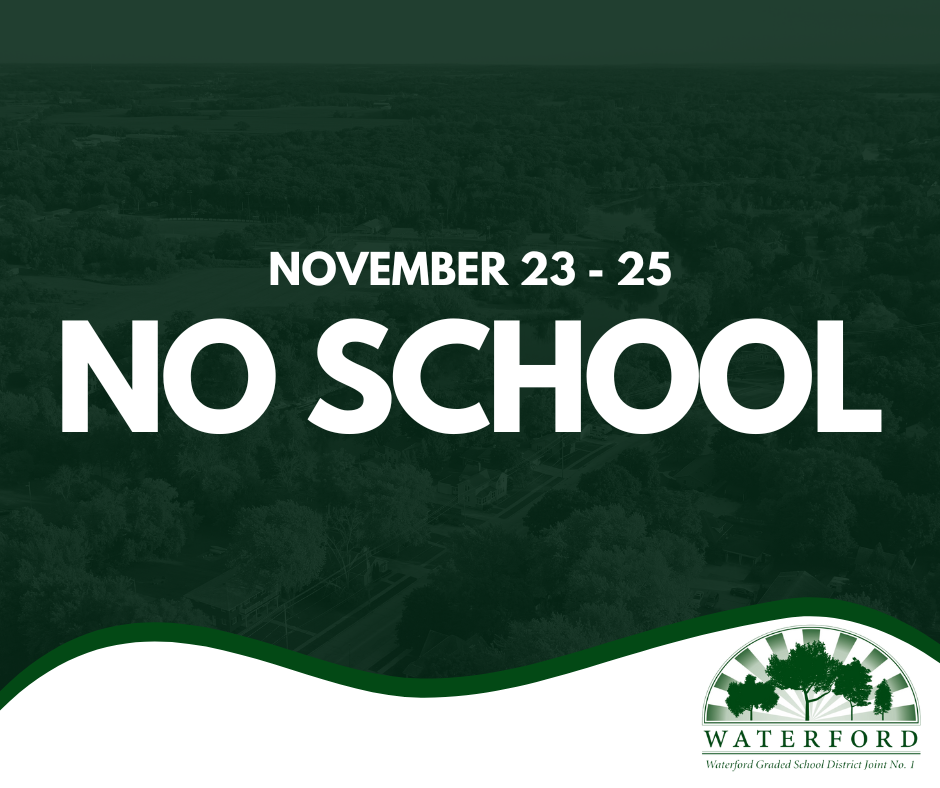 The Annual Meeting will take place at Fox River Middle School in the library at 6 pm on Monday, October 17.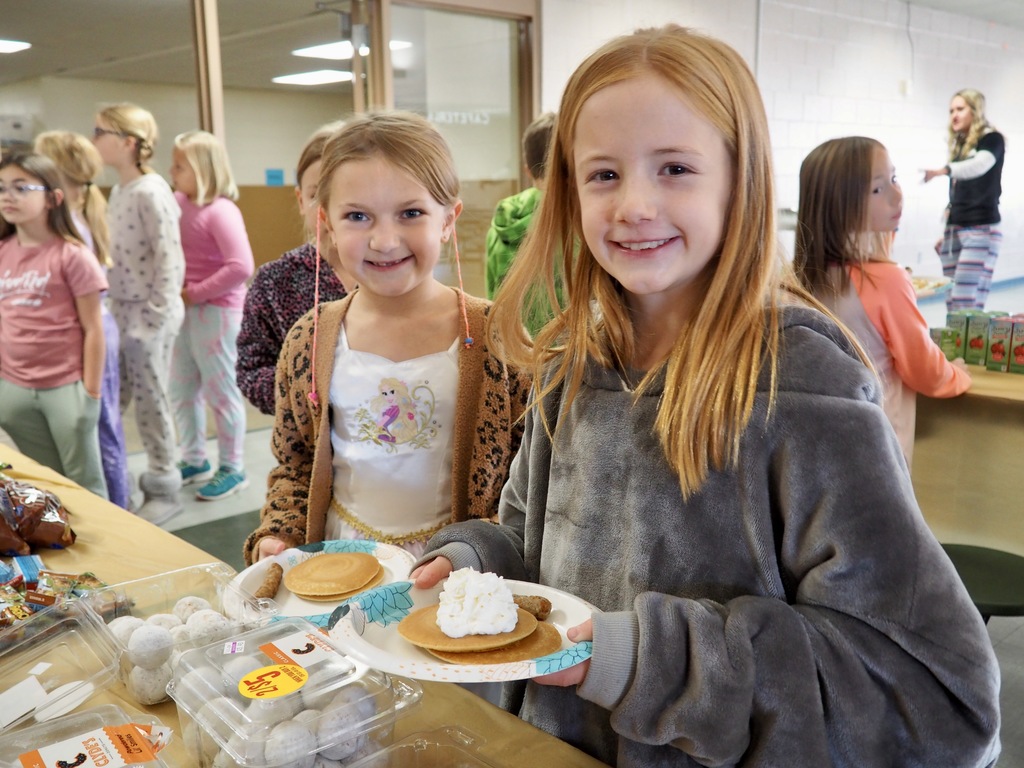 WGSD Families-  Online Registration is set to open on Tuesday, August 9th.  All families that are currently enrolled in the Waterford Graded School District will need to complete this process before the beginning of the school year. If you have a new student to the Waterford Graded School District and have not yet completed New Student Online Enrollment you will need to do so  prior to registration. Online Registration is completed through your Skyward Family Access.  If you are unsure of your login information please contact your school secretary. A reminder will be sent out prior to Online Registration opening.  If you have any questions please contact Heidi Engel at (262) 514-8200 ext. 5200 or
engel@waterford.k12.wi.us
.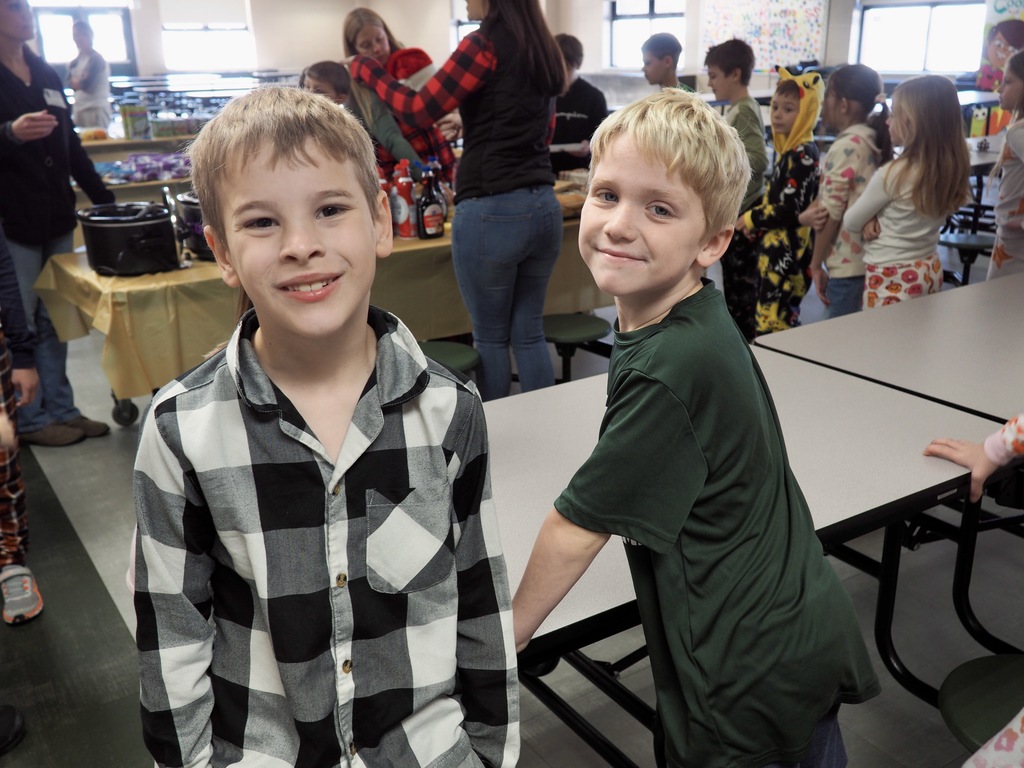 Happy School Nurse Day to Rachel Pankonin and Abbey Boero!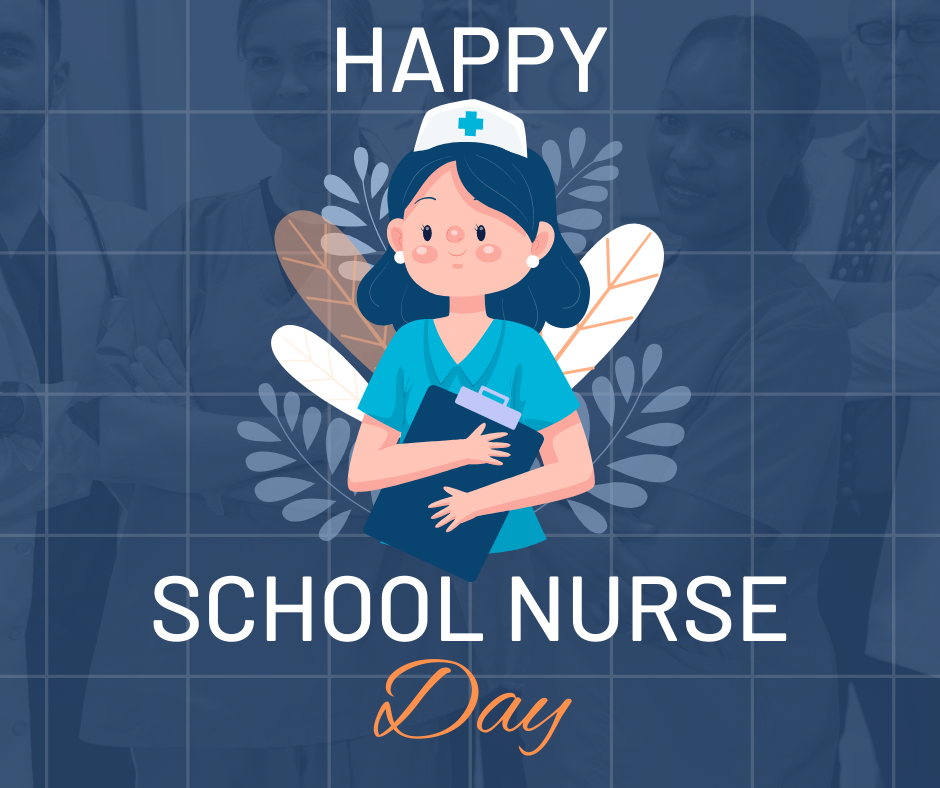 This a reminder that WGSD Summer School Registration IS NOW OPEN!!!!!!! You can register your child for Summer School through Family Access on Skyward.   Be sure to check out the Lit Camp sessions in the beginning of the book. These classes will strengthen your child's reading nd writing muscles while having fun! Please note that Lit Camp runs through all 3 sessions. Classes are filling up fast so REGISTER TODAY! If you have questions on scheduling please contact Heidi Engel – 
engel@waterford.k12.wi.us
or (262) 514-8200 ext. 5200.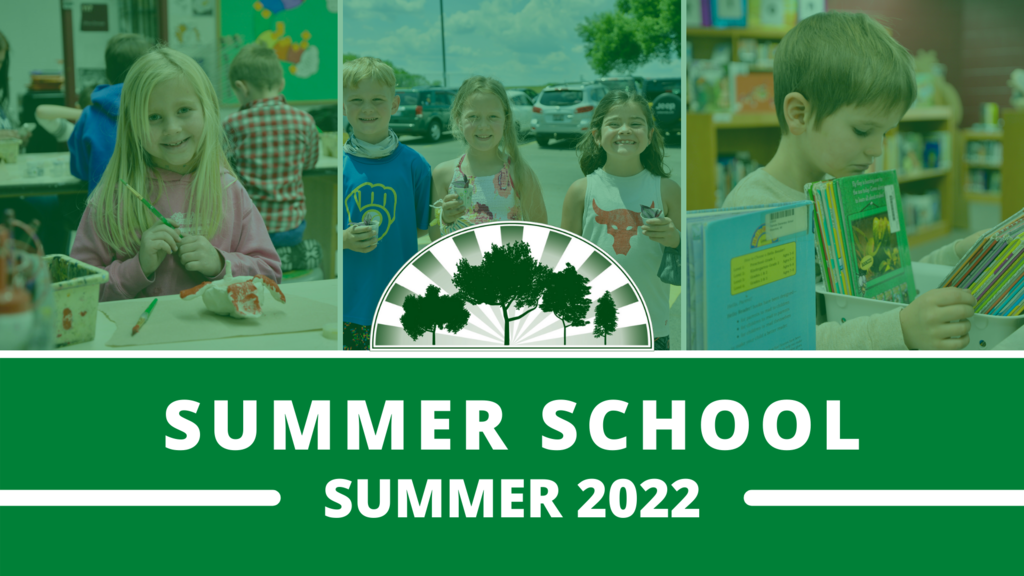 WGSD is excited to announce that we will be offering Summer School this year! Over the next week parents/guardians will be receiving information regarding registration and the Summer School Course Guide.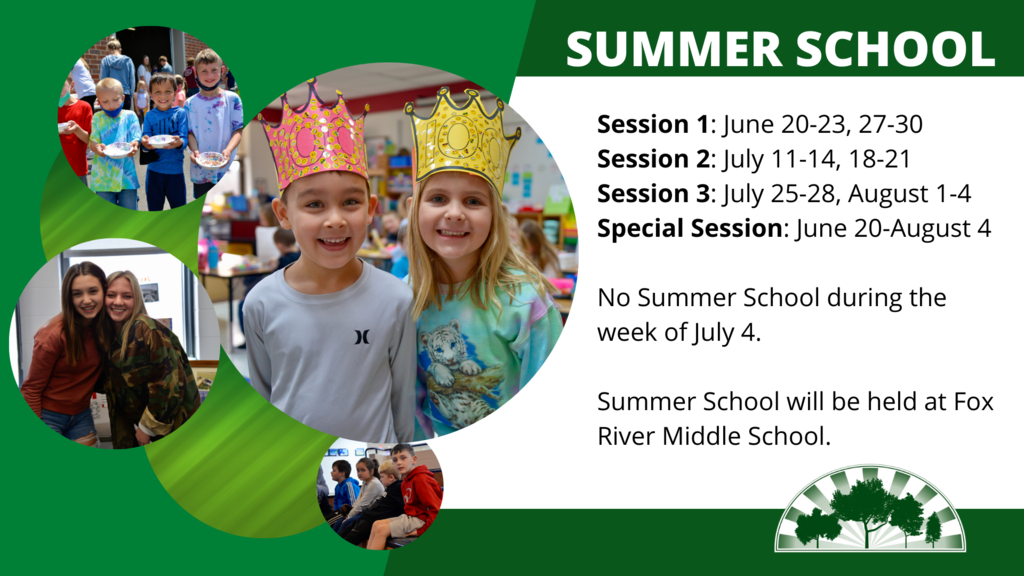 There is no school today (2/22).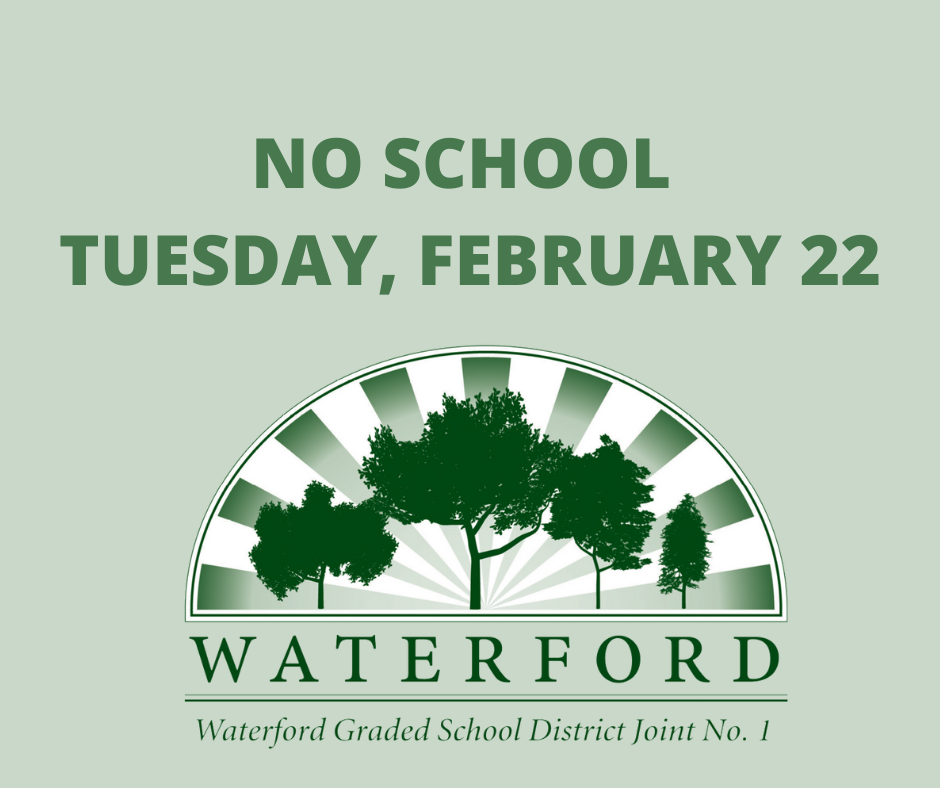 The WGSD Reading Frenzy ended with an amazing 13,047 books being read by our students in January. All three elementary buildings broke the goal of 2,022 books read in less than 20 days. Great reading! One of the fun parts of the Reading Frenzy is the prizes we have donated from local businesses. We can not thank them enough for their support!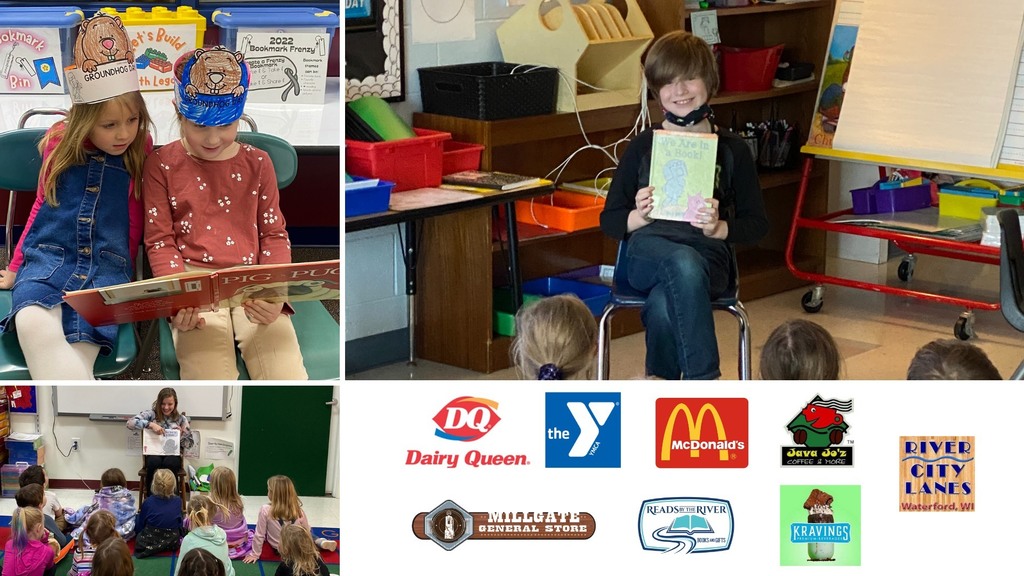 In honor of National School Bus Driver Appreciation Week, WGSD would like to shout out a big THANK YOU to our school bus drivers! The students, families and staff appreciate all you do!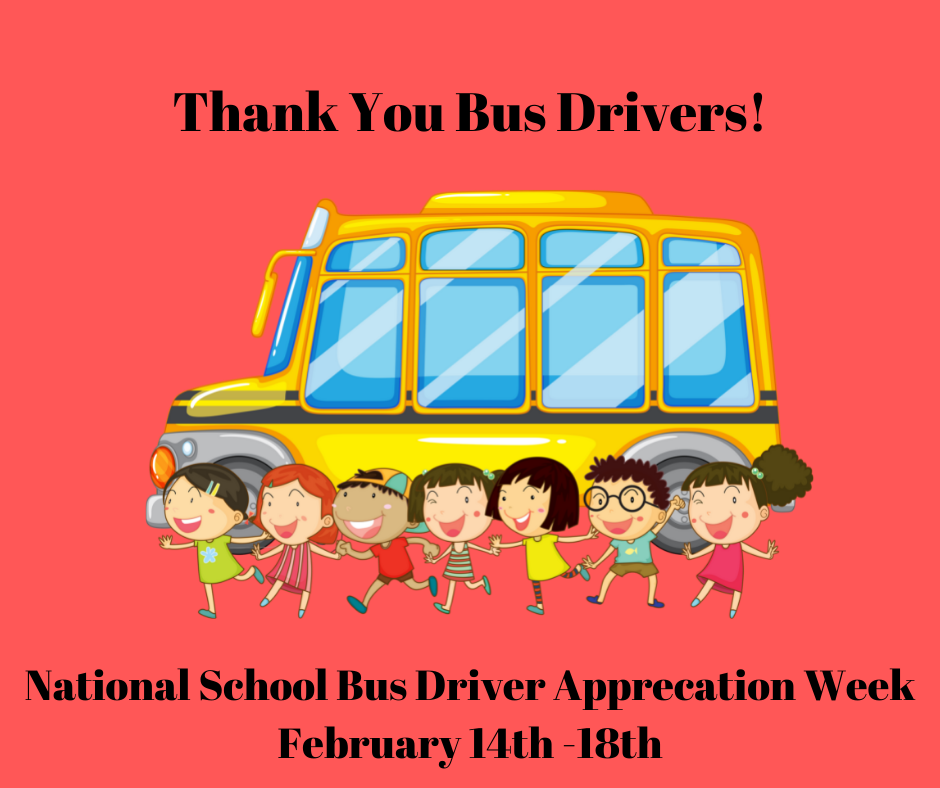 Update on the WGSD APP. If you are wanting to install the APP on an iPhone we are currently experiencing problems. Please know this is being worked on and will have an update for you soon.

The Waterford Graded School Board is seeking a new Superintendent to replace Edward Brzinski who is retiring at the end of this school year. School Board members are looking to gather input from both staff and our community in regards to the hiring of a new superintendent. To allow for input and to provide transparency, we will be conducting a meet and greet with the three finalists. The finalists will be at Trailside Elementary on Tuesday, February 1. Each candidate will rotate between a building tour, community forum hosted by Sloan Allen (Director of Curriculum and Student Growth) and Jane Aegerter (Director of Student and Staff Services), as well as a board interview. The forums will begin at 5:00 PM at Trailside Elementary School in the cafeteria on Tuesday, February 1. There will be an opportunity for you to write down questions for the staff facilitators to ask each candidate. The community and staff in attendance will observe and listen to the candidates answers and then complete a form with your feedback for the school board to consider when selecting the final candidate.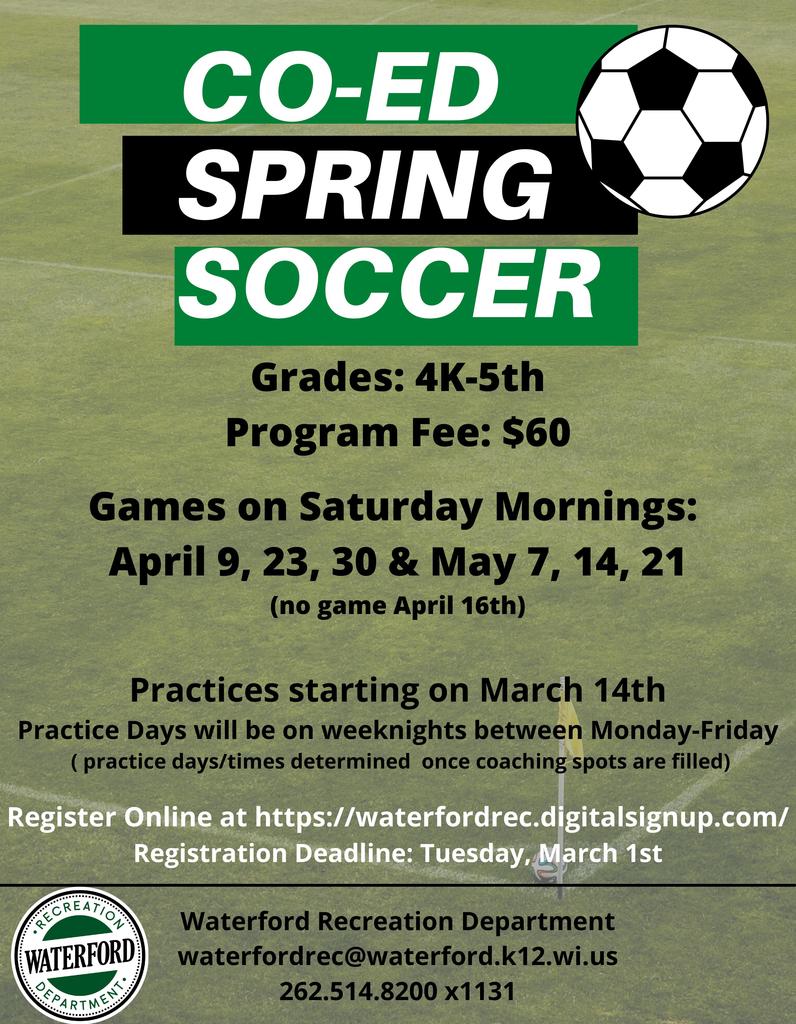 Waterford Graded School District is proud to announce that we are an ALICE CERTIFIED ORGANIZATION. We have successfully met the requirements of the ALICE Training Institute's Certified Organization program, in active shooter response preparedness.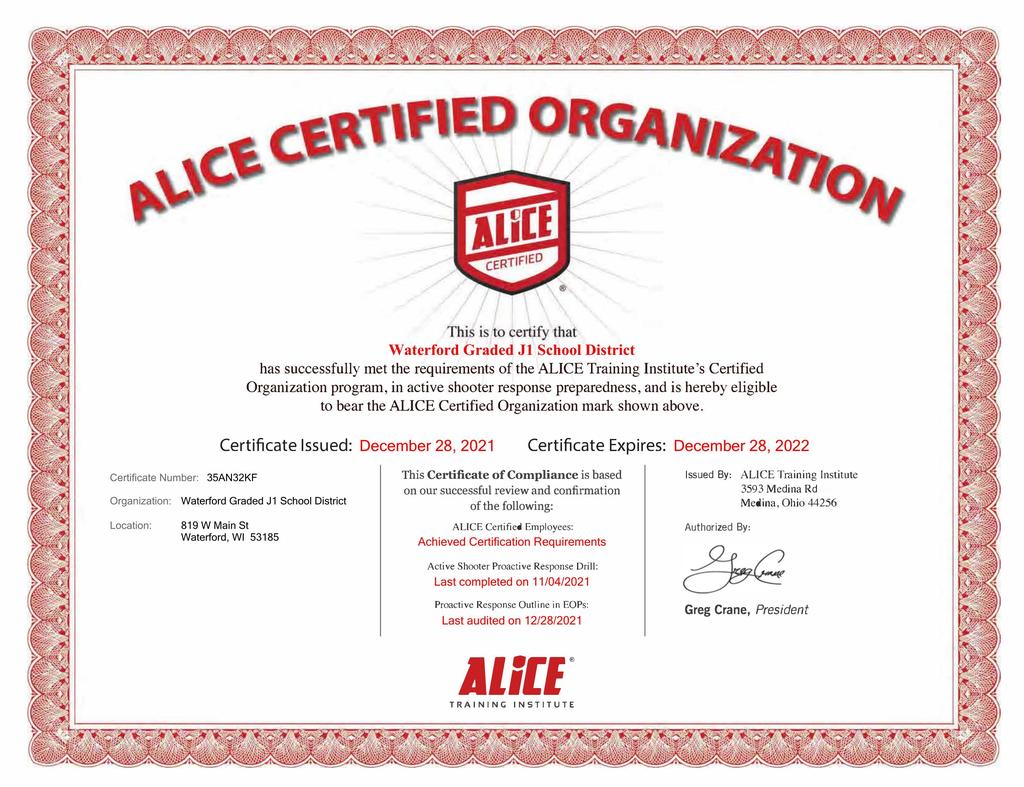 Please read the attached message.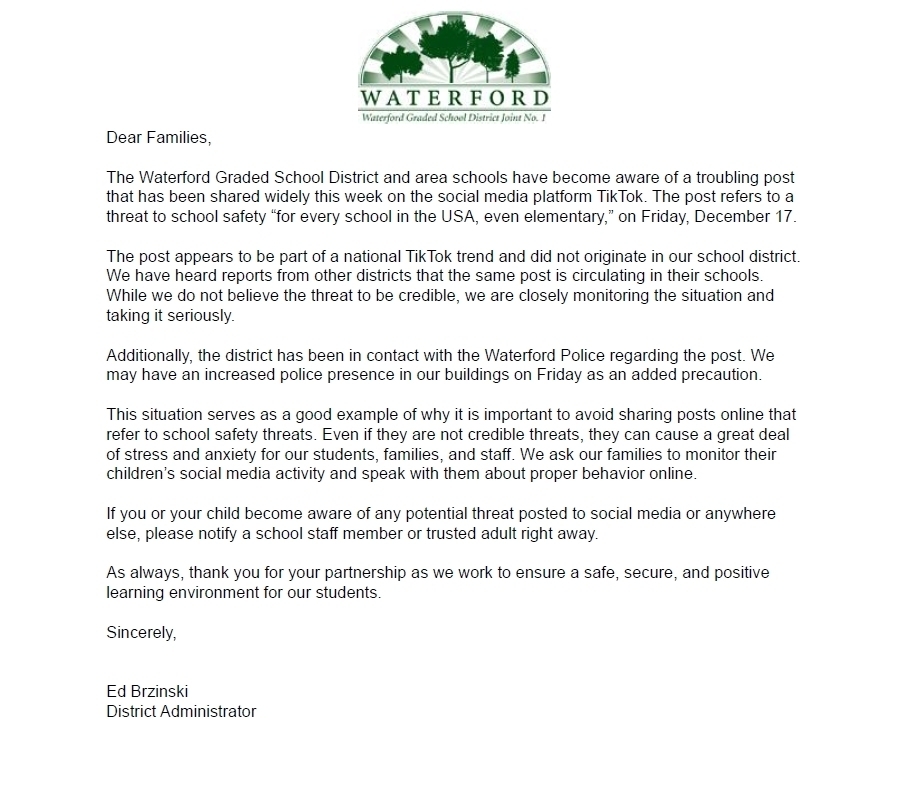 A series of Focus Group Meetings will be held in the Fox River library on Tuesday, 12/14. The Focus Group meetings are designed to gather characteristics and qualities desired in the next district administrator / superintendent of the Waterford Graded School District. These meetings are open to the public and the schedule is as follows: Staff from 3:45-4:45 School Board from 5:00-6:00 Community Members from 6:15-7:15 If you cannot attend and you like to share your thoughts, please use the following link and complete the survey:
https://bit.ly/3rG7fSh
Note: A majority or negative quorum of the Waterford Graded School Board (and/or committees of the board) may attend this meeting, in which case the gathering would constitute a meeting of the school board (and/or of board committees). See Wisconsin Open Meetings Law, sections 19.81-.98 of the Wisconsin Statutes.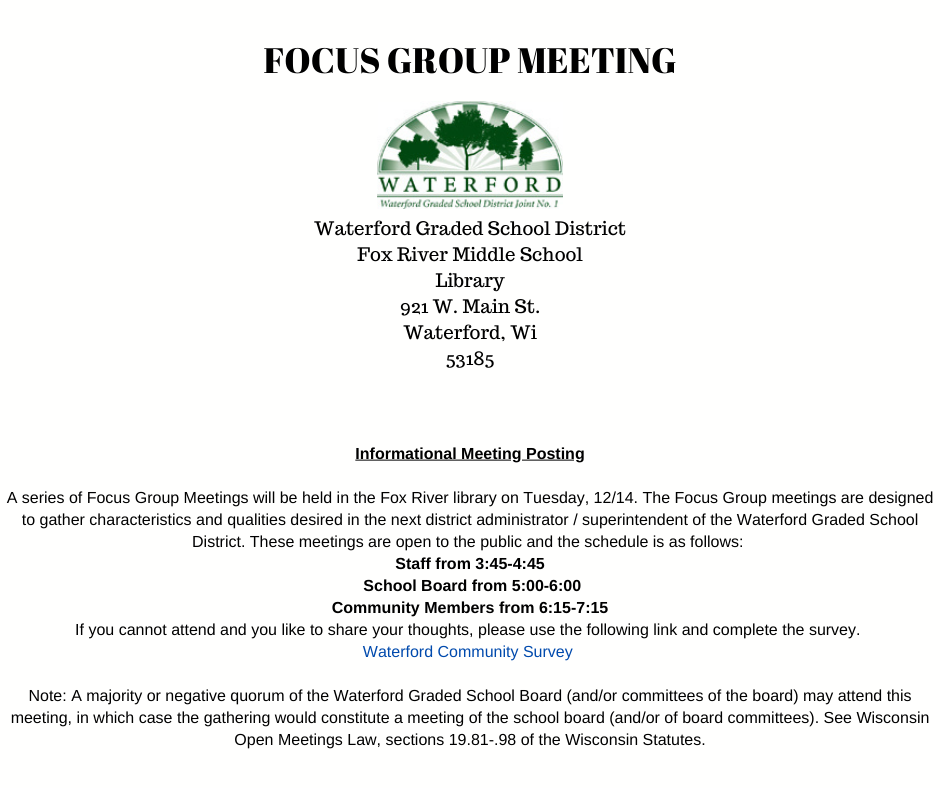 It's Wisconsin School Board Week! WGSD students benefit every day from the leadership and vision of our school board. Thank you Mrs. Fiehweg, Mrs. Hoadach, Mr. Koncki, Mr. Schrader and Mr. Wishau!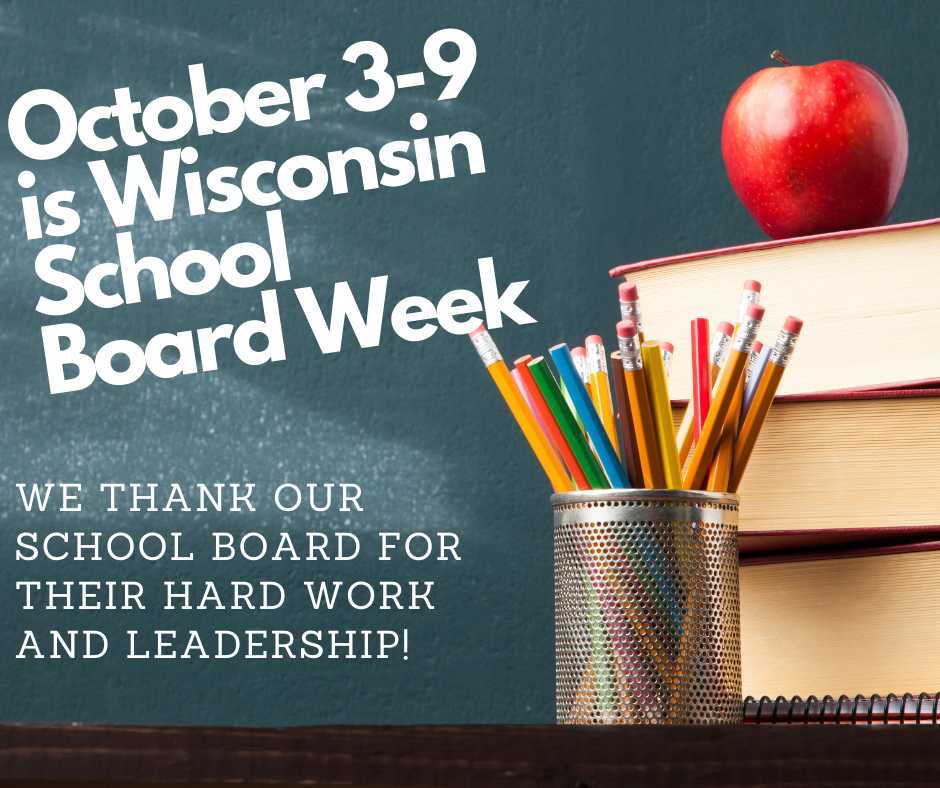 Meet Mrs. Adams! My name is Melissa Adams, I have been part of the Evergreen Team going on 8 years. I started as a building aide for 5 years then transitioned to School Secretary and have enjoyed this position for the last 3 years and look forward to many more years at Evergreen. I have lived in Waterford for 12 years with my husband of 20 years and my two kids. I feel truly blessed to be a part of such a great community.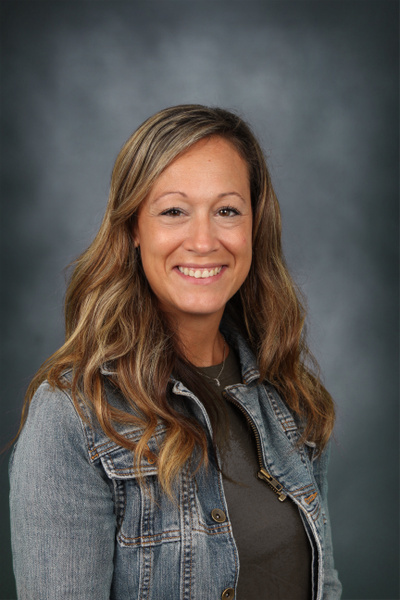 WGSD is NOW HIRING!!!!! The Waterford Graded School District is looking for people in all areas! We have both full and part time positions open. Feel free to share with friends and family!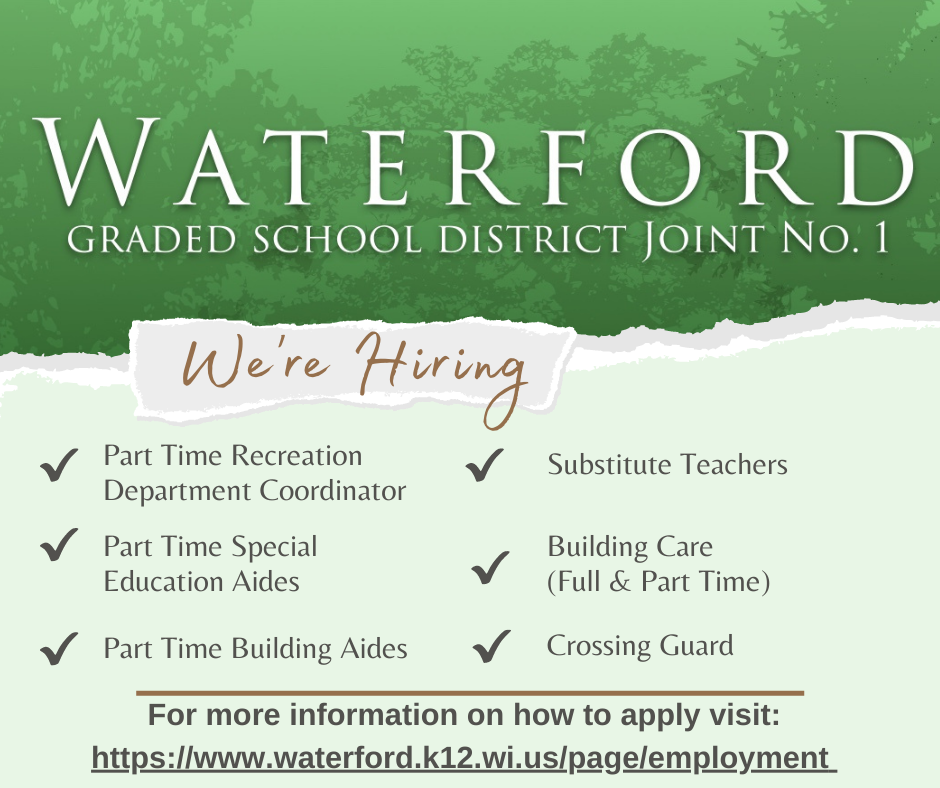 Welcome to Ms. Joy Jackson. Ms. Jackson has joined our Woodfield front office team! Here is a bit more about her! Hi, my name is Joy Jackson. I have spent the past 12 years as an aide in the district, the past 7 at Woodfield. As my own children are now young adults, I love the privilege to work with young children daily. As a new secretary, I look forward to assisting your families every day.