Meet Your School Board Candidates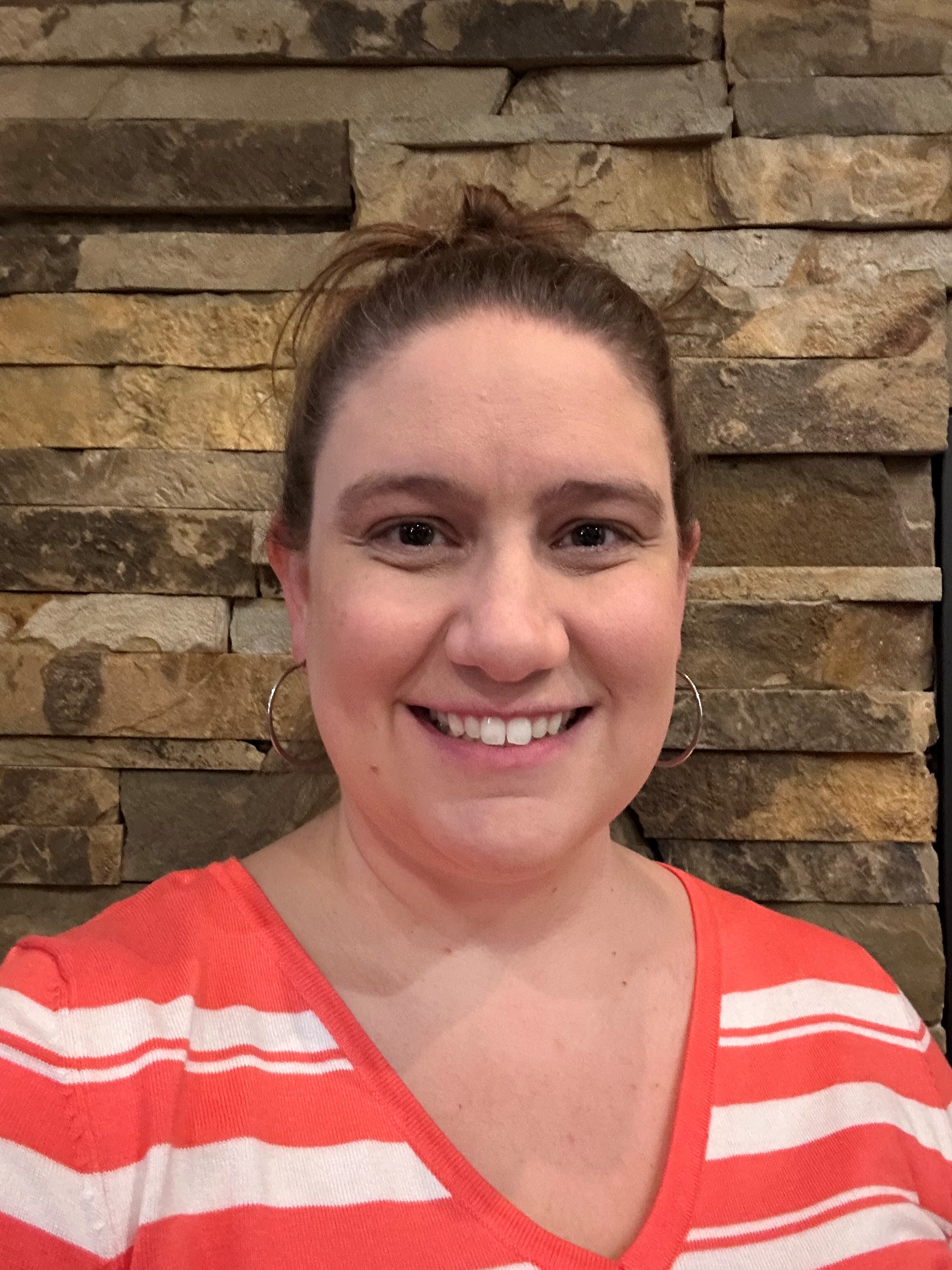 Why are you running for the School Board of Education? If elected, what will be your priorities?
I'm running because I am a parent who wants to see the children of this community succeed: I care deeply about the future of our children and our community. We need to give all students the necessary skills now that will assist them in understanding how to be productive members of society! As your representative on the 5-member WGSD board, I will work collaboratively to our community's values, beliefs, and priorities.
My priorities will be to:
Thoughtful stewardship of the district budget to ensure taxpayer money is being allocated responsibly.

Create stronger ties between the school board and the community by increasing transparency and communication.

Preserve and improve the quality of our school system through high-quality staff and effective age-appropriate curriculum.
What experiences or skills have prepared you to serve as a board member?
As a parent of 2 children in the district and a community member for over 10 years, I have an overall knowledge of both achievements and challenges our district has faced over the years and is currently facing.
When my oldest has been in kindergarten, I volunteered to be a Girl Scout troop leader and start a troop for her class. When my youngest was in kindergarten a few years later, I wanted her class to have the same opportunity to be part of Girl Scout. Through being a leader, I met many amazing families and have been honored helping them to learn the Girl Scout values and carry them out in their daily lives. I volunteered as an assistant coach soccer through the rec department for multiple seasons and I am currently a parent volunteer for the Southeastern Wisconsin Alpine Racing Team (SWAT). I have also been a Sunday School teacher for 3 years.
In addition to volunteering and being engaged in the community, my professional career has also helped prepare me to serve on the school board. I have worked in supply chain management for almost my entire career. However, the past 3 years have been the most challenging by far. I have had to navigate through shortages of materials and staff, absence communication, amplified accountability for performance and an increased focus on financial objectives. I have been able through enhanced interaction approaches, implementing performance tracking tools, improving the flow of information and being an active part of a cross functional team to meet these challenges.
With my experience, I am prepared meet the demands of serving as a school board member while bringing the customer-focused and outcome-driven perspective to the WGSD school board it is currently needing.
What are the strengths WGSD can be proud of and opportunities WGSD can grow in?
WGSD continues to be a top ranked district in Wisconsin, and this is not by accident. To remain, we need to focus on building on our successes and working on our opportunities. This includes the following:
Continue regular review of curriculum to ensure it is high quality, age appropriate and will ultimately help prepare them not only for high school, but for life beyond school.

Maintain a balanced budget, allocate funds responsibly and keep taxpayers informed of spending.

Retain and attract quality staff while providing quality relevant training opportunities, constant support, and opportunities for collaboration.

Continue to improve communication between school board and community to be more open, clear, concise, and relevant. This involves early and often information-sharing along with community conversations to foster informed input into the board's decisions.

Continue to ensure all students needs are being met academically and resources are available for those who need it.

Engage neighboring K-8 schools which feed into the high school and the high school itself to promote collaboration in both the classroom and recreational activities, share ideas and current successes and as a larger community our students being set up for success.
What is your vision for education in the community?
My vision is to provide the best possible education for our children so when they move on to high school and eventually the next stage of their life they are able to think for themselves while respecting our laws, individual circumstances, values, and freedoms.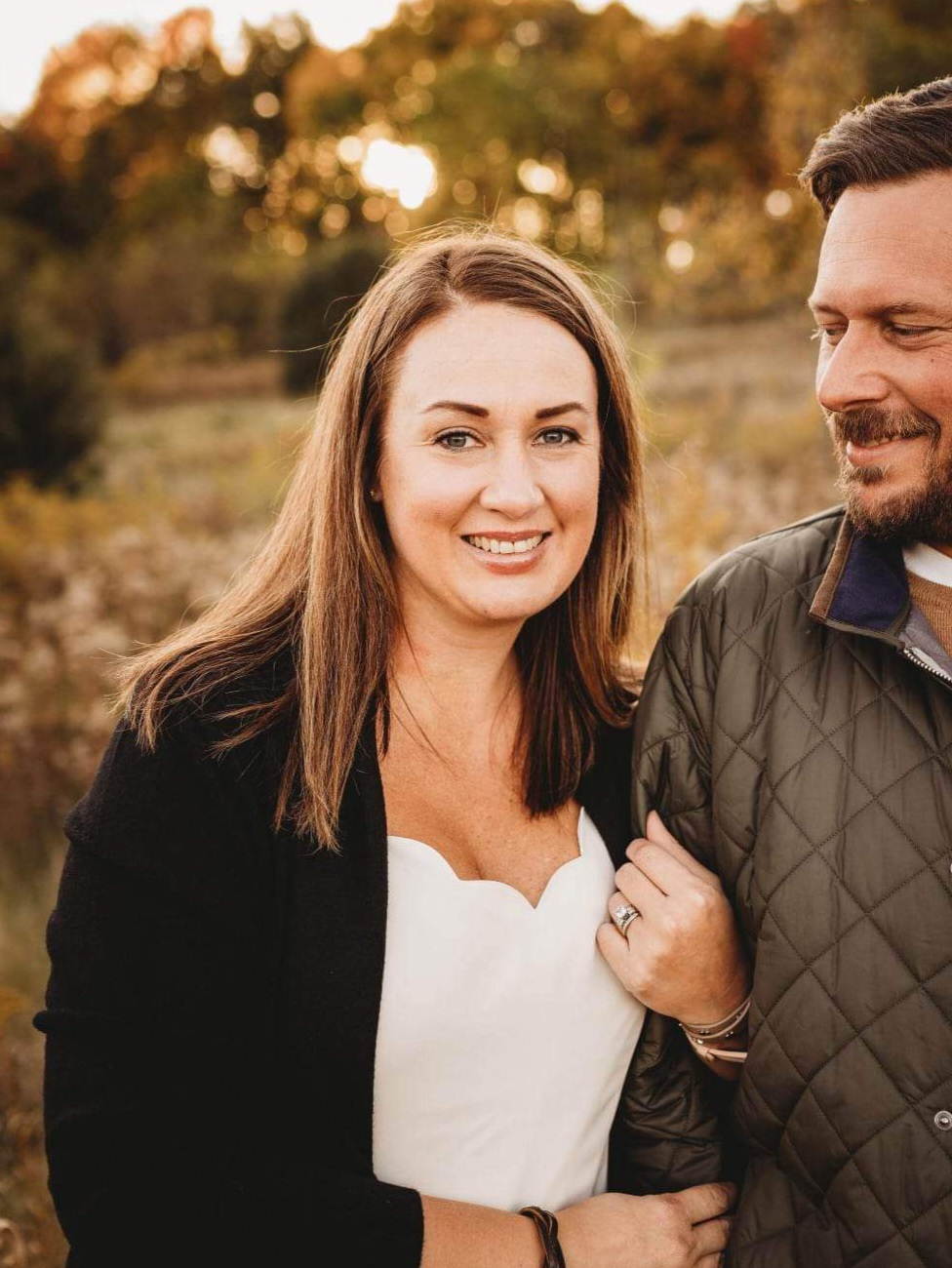 Why are you running for the School Board of Education? If elected, what will be your priorities?
Waterford is where I was raised and grew up. My husband and I have decided to raise our own family here. I believe that our children deserve the best education possible in order to reach their full potential, and to experience it in true partnership with parents and a community based on integrity and accountability that puts kids and families first. We are part of the longstanding history that makes Waterford the special community that it is and I want to make sure we have pride and trust that the district is meeting the needs of our children and all of its stakeholders. I want to be an advocate for an academic focused district that offers outstanding extracurriculars in schools that support families and students in learning and growing. I want to ensure that the district's goal is educating all children while providing maximum value to the community and taxpayers - A key ingredient is attracting, supporting, and retaining high quality teachers and staff.
What experiences or skills have prepared you to serve as a board member?
As a lifelong resident, I have an understanding of the rich history that Waterdord has as well as the principles that it holds. Over the last 15 years in education, my focus has always centered around advocacy for students and parents through communication and accountability. One of my greatest skills is that I am a clear and concise communicator who will actively listen to every constituent with an open mind and consider all viewpoints before making a decision. Over the past few years, I have been on various leadership teams where I work in the Elmbrook School District. We have been focused on student achievement through increased engagement and creating a sense of belonging.
What are the strengths WGSD can be proud of and opportunities WGSD can grow in?
The Waterford Graded School District should be proud of its incredible foundation. From the students, who go above and beyond in not only their academics but all of their various extracurriculars, to the parents and guardians who are always willing to go the extra mile and support our schools, to the teachers and staff that put students' needs before their own everyday. We have established a community focused on students and their learning. WGSD also has a great academic foundation.
While some progress has been made in the last year, there are still opportunities for growth. I'd like to see increased communication between our board, parents, administrators, and taxpayers. All parties need to remain informed and have a voice in the district's vision as well as decisions around policies, programs, curriculum, and budgets. Being that WUHS is a separate district, I would like to see continued efforts to align with the high school so our students are going into high school prepared and ready to take steps towards their futures. Finally, our schools have a lot to offer and I want to ensure that all students feel safe and supported while being afforded the best educational opportunities - that starts with retaining the wonderful staff that we have and finding ways to recruit teachers and families into the area.
What is your vision for education in the community?
I have a passion for education and live with the belief that our exceptional community is unified around the goal of creating a stronger educational environment for our children. I believe in humanity and being kind to all. I believe that American Values, personal accountability, and hard work can allow someone to achieve anything. I believe that all of our children deserve the ability to reach their potential and experience it in the highest caliber education system - a system that is in true partnership with parents and a community based on integrity and accountability that puts kids and families first. My goal is to put kids back at the forefront of our decisions and for all students to succeed in their academics, social relationships, and general well-being so they can enter our society prepared to become what's next.
MY PRIORITIES FOR WATERFORD:
Maintain quality curriculum to raise academic scores

Ensure age-appropriate educational materials and accessibility

Guarantee responsiveness and accountability to Waterford parents and community
All of this aligns with the board's mission and vision and is why I would make a great addition to the WGSD Board.