News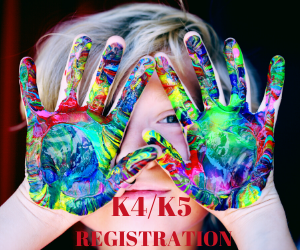 On Wednesday, February 5th and Thursday, February 6th from 9am-6pm the Waterford Graded School District is asking parents/guardians whose child (ren) meet our birthdate...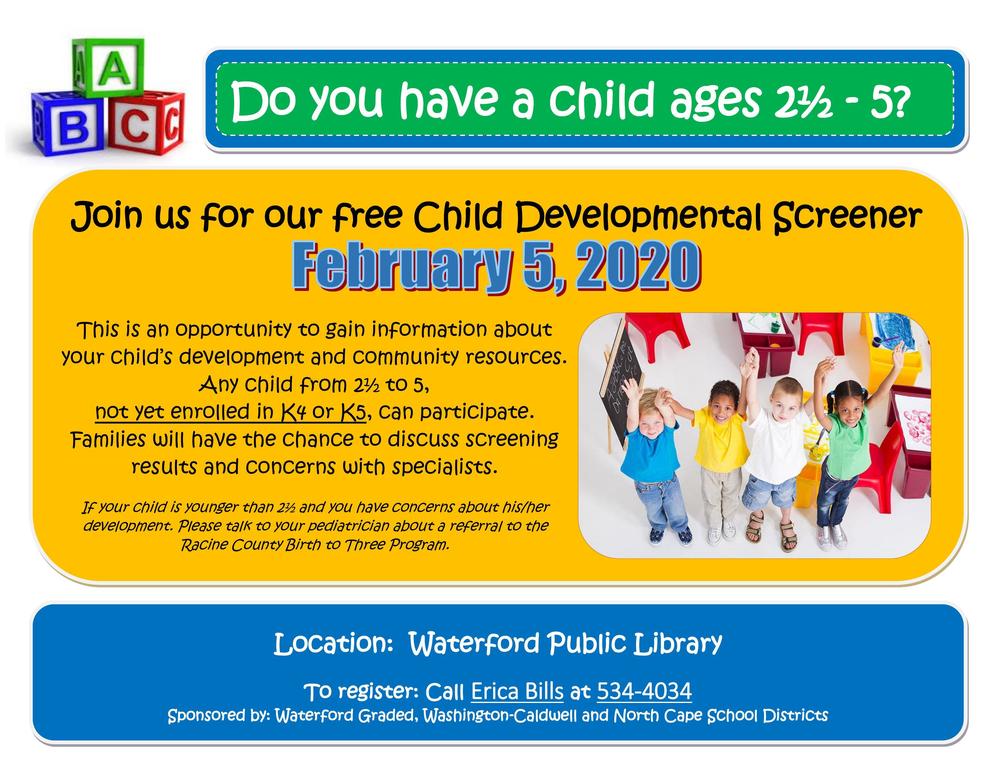 Free Child Developmental Screener for children ages 2 1/2 to 5, NOT YET enrolled in K4 or K5. For more information click here or see informational flyer.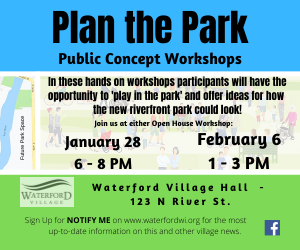 In these hands on workshops participants will have the opportunity to "play in the park" and offer ideas for how the new riverfront park could look.
SEE ALL NEWS