News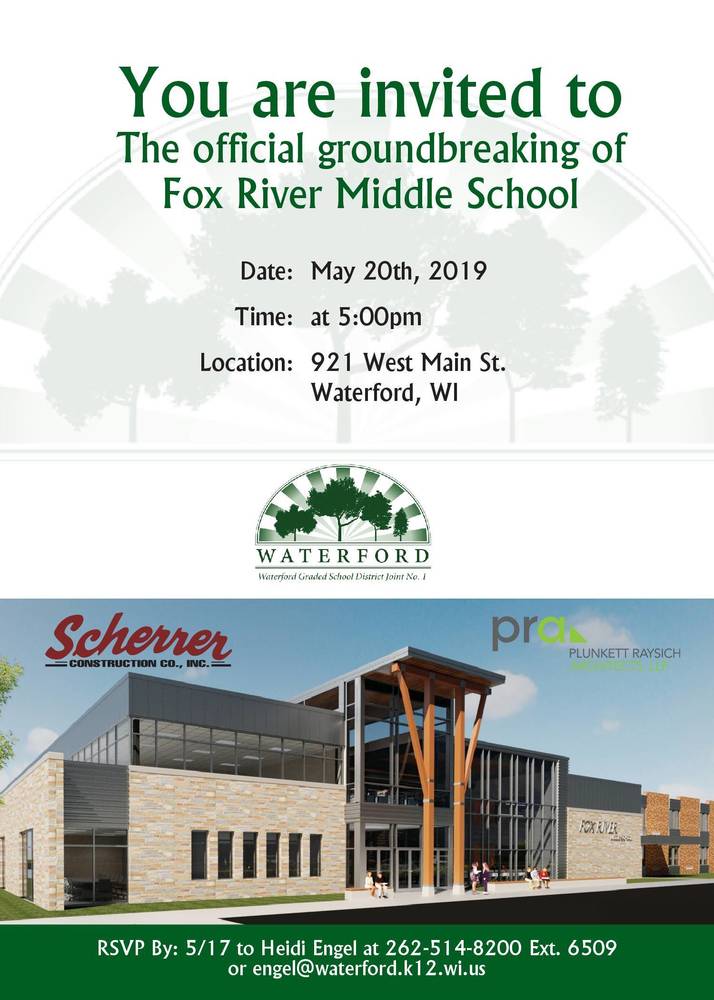 Announcing the Official Groundbreaking of the New Fox River Middle School on May 20, 2019 at 5pm.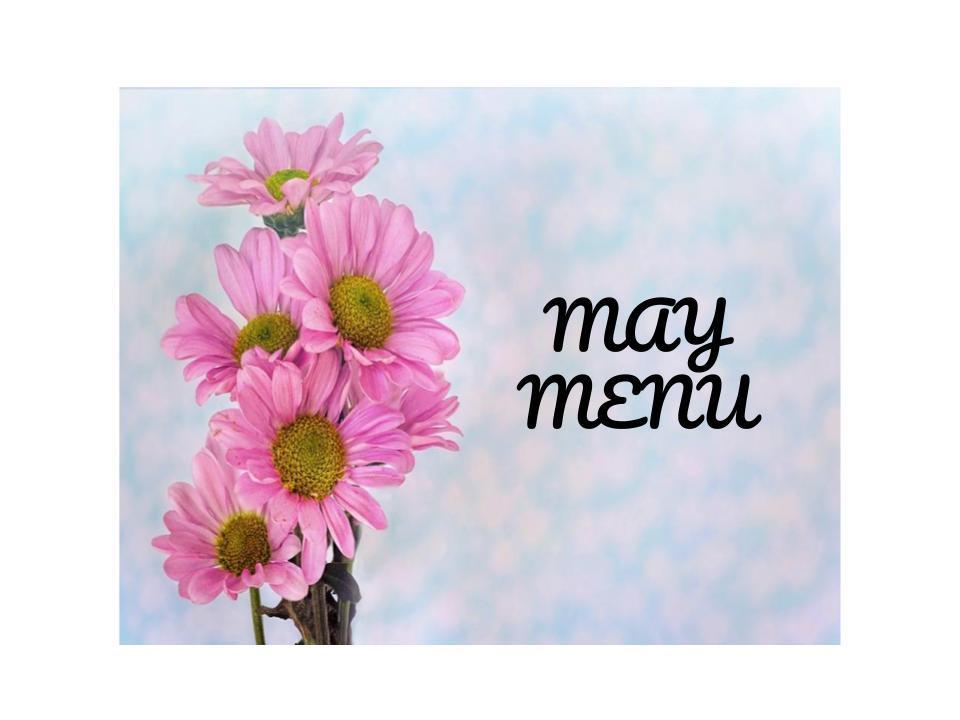 To view the May Breakfast and Lunch Menus, please click on the links below. Both breakfast and lunch menus are also displayed on the Food Service tab of your school's...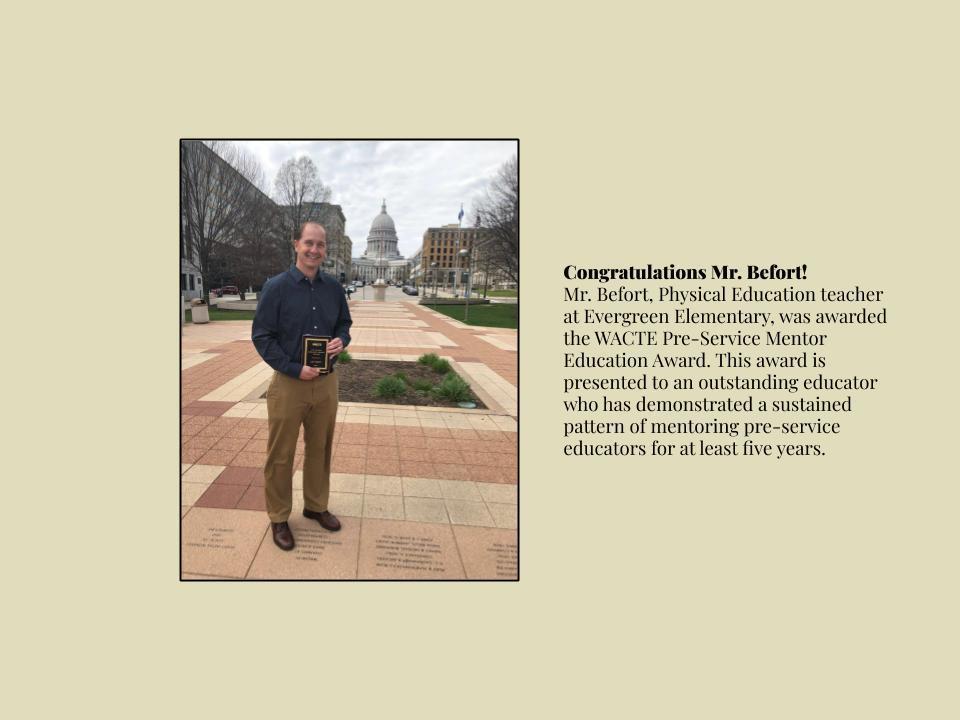 The Waterford Graded School District would like to congratulate Mr. Befort on receiving the WACTE Pre-Service Mentor Education Award. This award is presented to an...
SEE ALL NEWS