News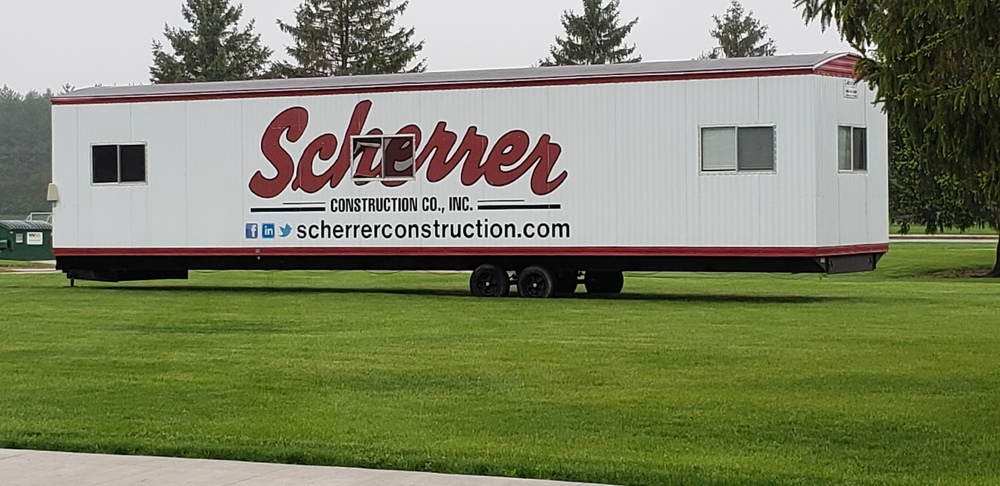 Things are starting to move along. The groundbreaking took place on Monday and yesterday the Scherrer Construction Operations trailer arrived. Stay tuned for the progress...
Explore the Options... Enjoy the Fun @ the Waterford Recreation Summer Playground Program! Join us for 8 weeks of summer fun - June 17 through August 9. Registration...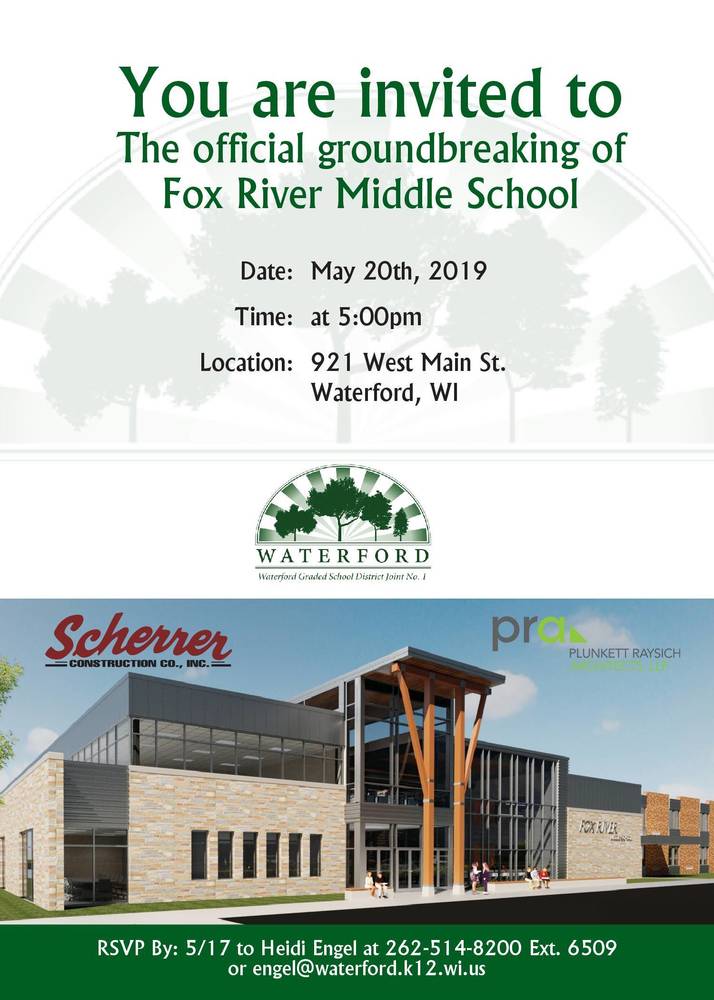 Announcing the Official Groundbreaking of the New Fox River Middle School on May 20, 2019 at 5pm.
SEE ALL NEWS