REMINDER - No School November 24th-November 26th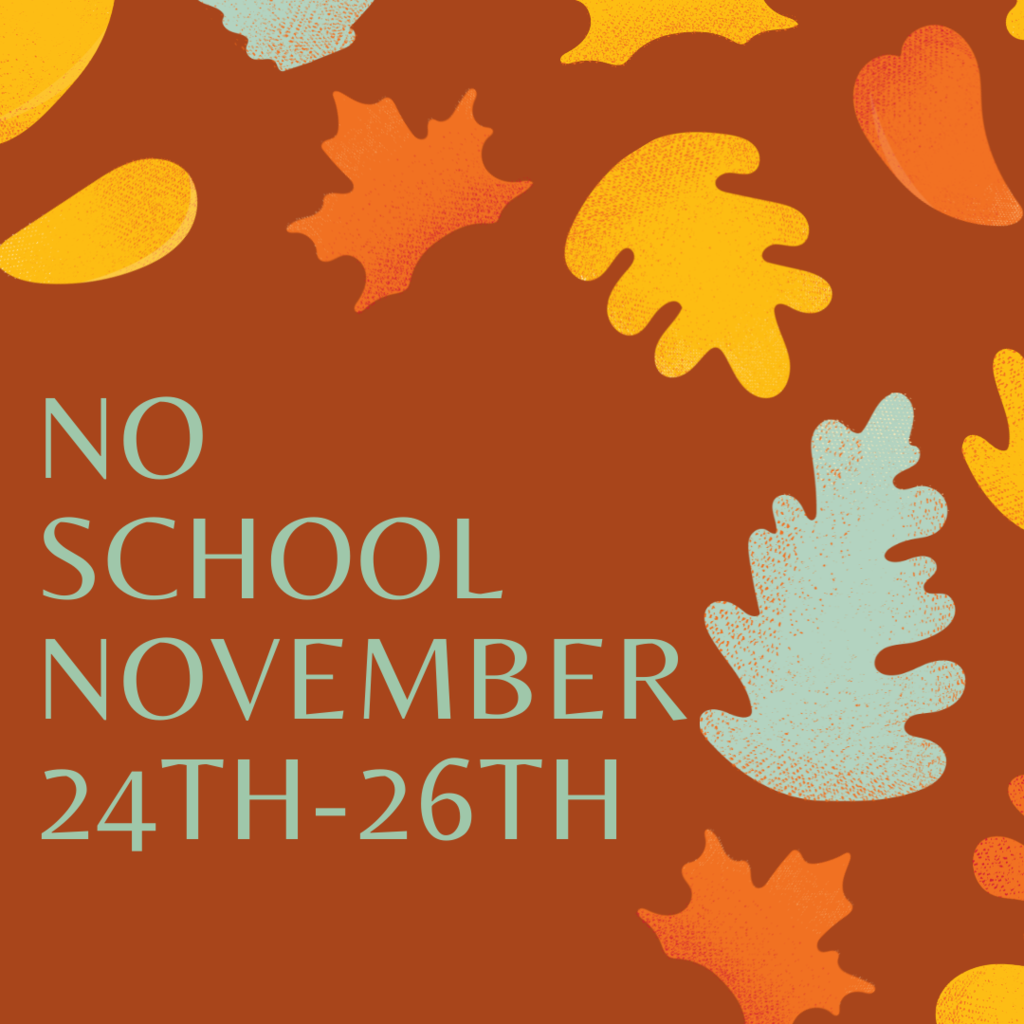 The Student Council will be selling desk pets. If you would like to buy an eraser buddy and support the student council, bring in 50 cents by Thursday, November 18th. Limit one desk pet per student. Thank you for your support! Also, since we are thankful for trailside, let's show our trailside spirit. Wear Trailside spirit wear on Friday, November 19th.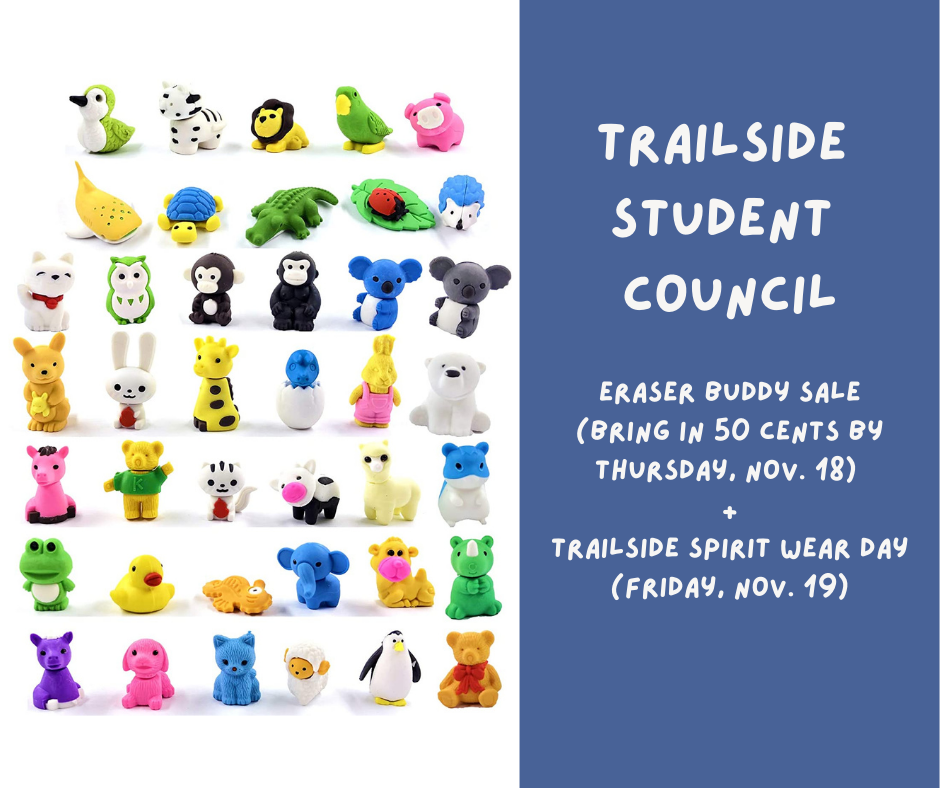 Trailside Costume Information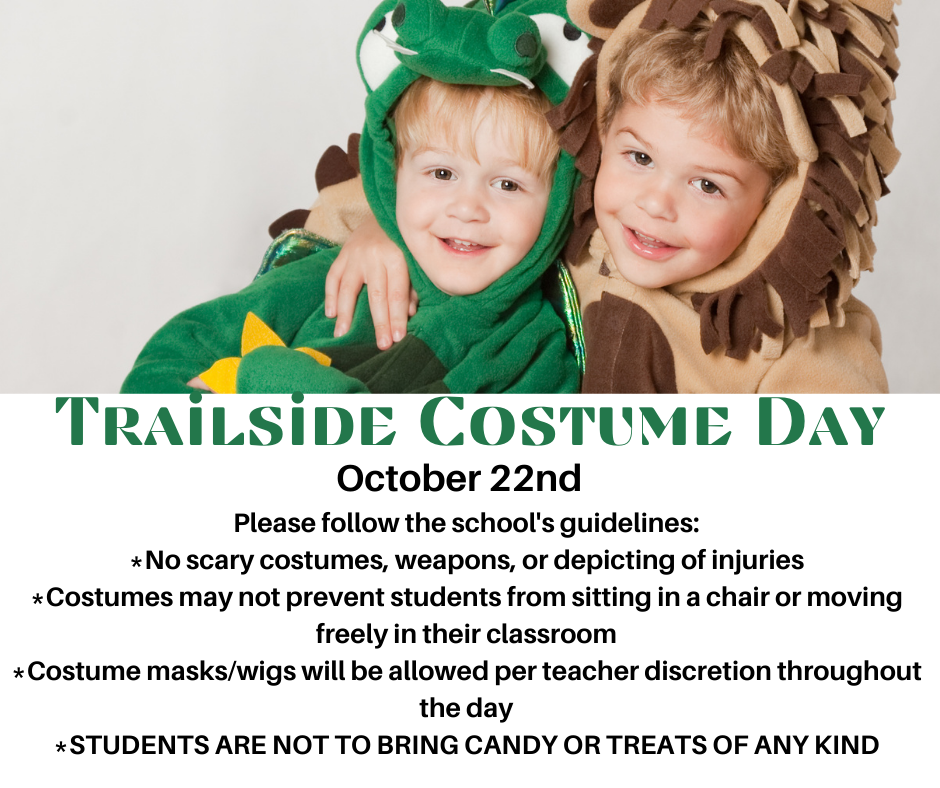 Trunk or Treat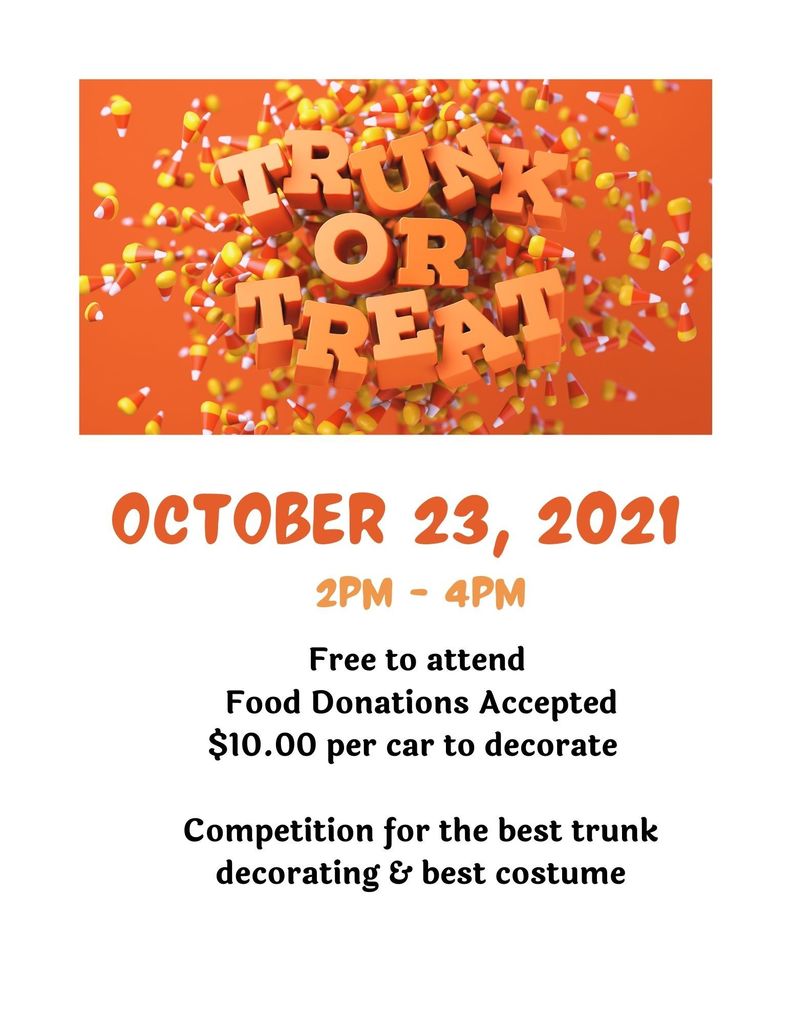 It's Wisconsin School Board Week! WGSD students benefit every day from the leadership and vision of our school board. Thank you Mrs. Fiehweg, Mrs. Hoadach, Mr. Koncki, Mr. Schrader and Mr. Wishau!

WGSD is NOW HIRING!!!!! The Waterford Graded School District is looking for people in all areas! We have both full and part time positions open. Feel free to share with friends and family!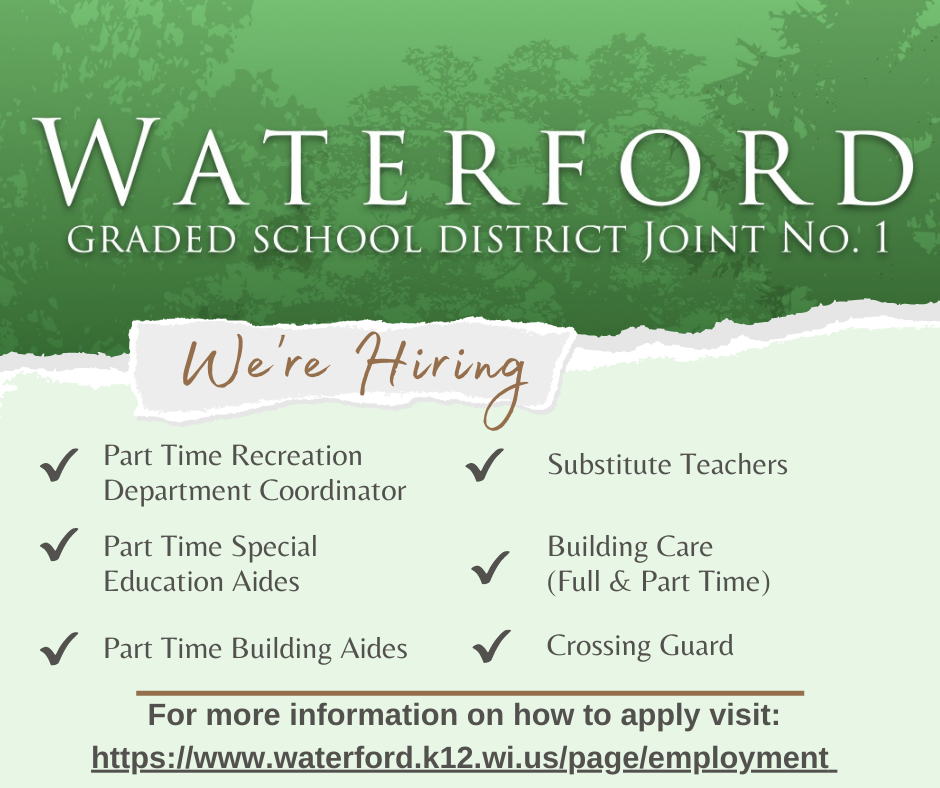 The Waterford Recreation Department has extended the Summer Playground registration deadline to Sunday, June 6th! Please visit
http://bit.ly/WaterfordRecreation
or call Ms. Maddie Szalewski at (262) 524-8200 ext1131 for more information.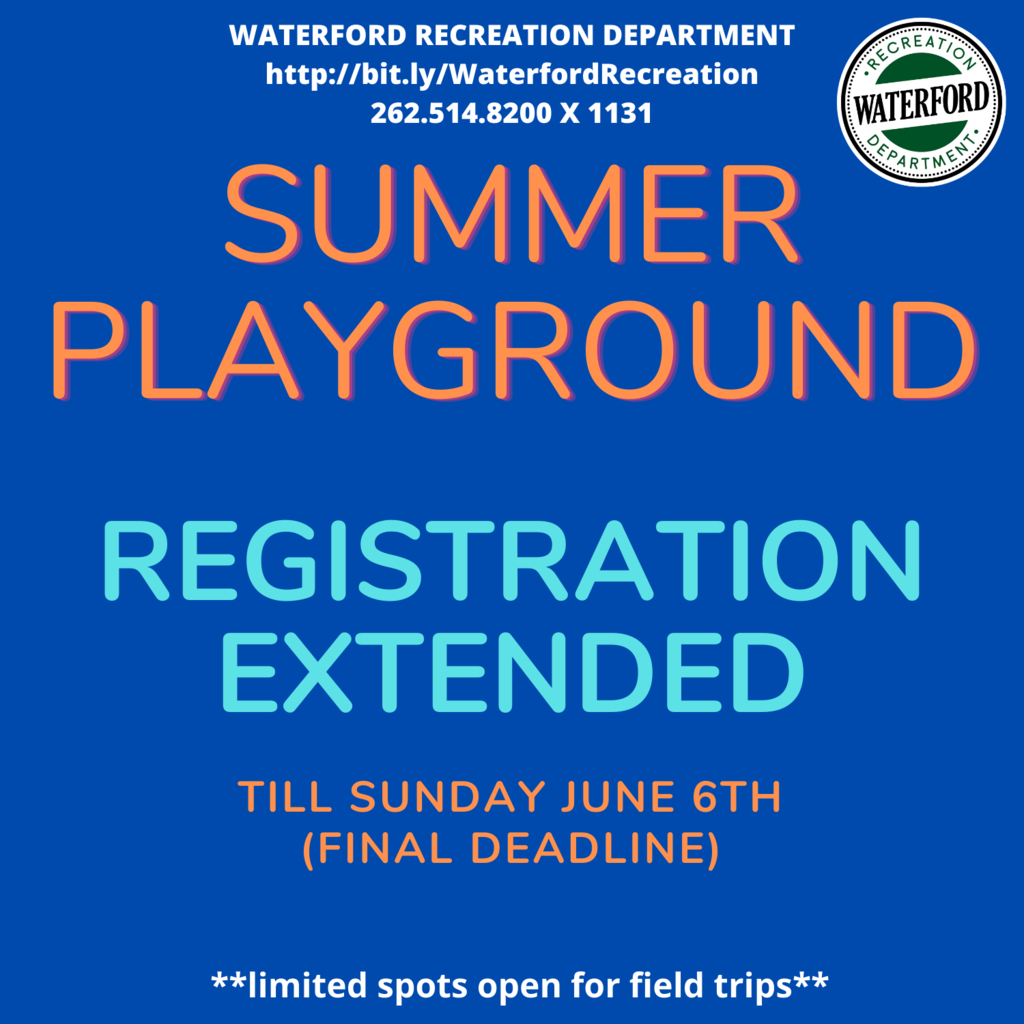 National Teacher Appreciation week is in full swig at Trailside! Thank you to the PTO for all the organization. Here is a full list of the activities for this week. Monday - Thank you for all you do! Make a card / picture for your teacher. Remember related arts & support staff. Tuesday - #RedForEd National Teacher Day: wear red to support teachers & staff Wednesday - Hands down, you're the best teacher. Trace & cut out your child's hand print (have them write their names on it) for teachers to create a door hanger. Remember related arts & support staff. Thursday - How sweet it is to be taught by you! Cupcakes for staff & students provided from PTO & Cafè 213 Friday - Family Fan eMail Parents / guardians to send an email to their child's teachers saying thank you for all they do. Remember related arts & support staff.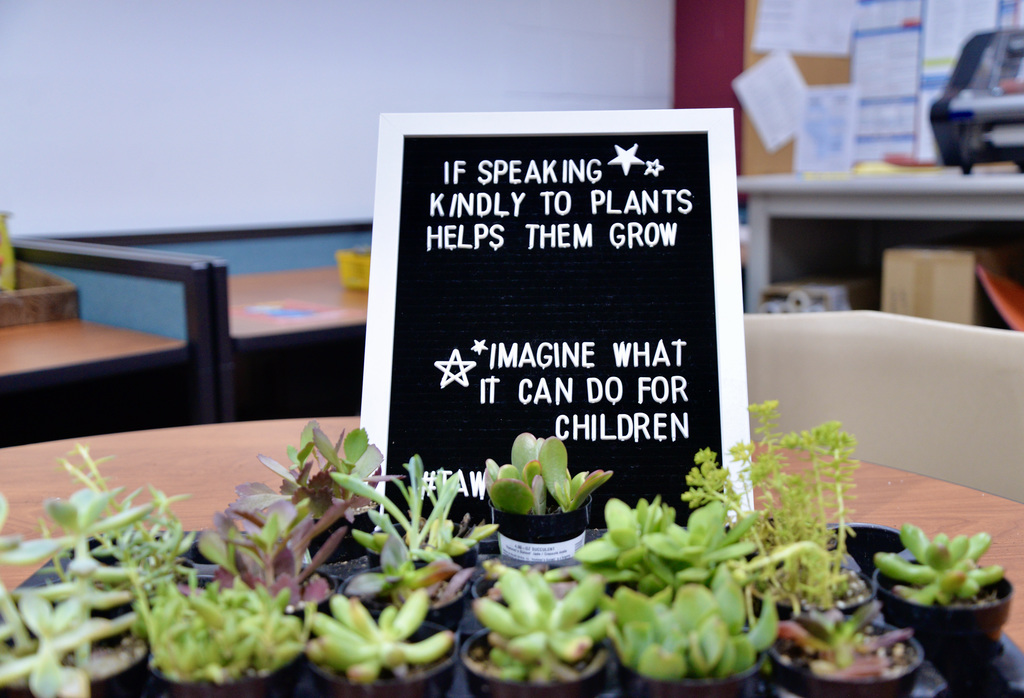 Summer Playground is back! Stay tuned for more details!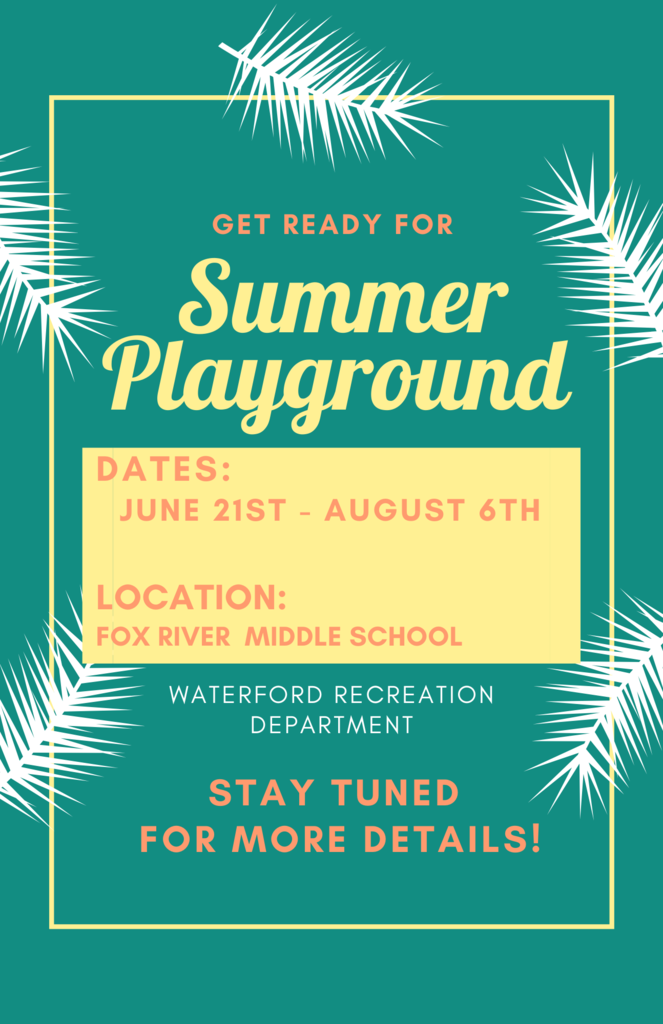 Good evening - Report cards for elementary grades kindergarten through 5th grade will be available on Skyward Family Access tomorrow, March 19th, between 2pm and 4pm. After 4pm ALL Skyward Family Access including Fox River Middle School will be unavailable until Tuesday March 30, due to system wide upgrades.

Dress like your favorite book character is a favorite for everyone. Tomorrow is wear your pajamas to school for Read Across America!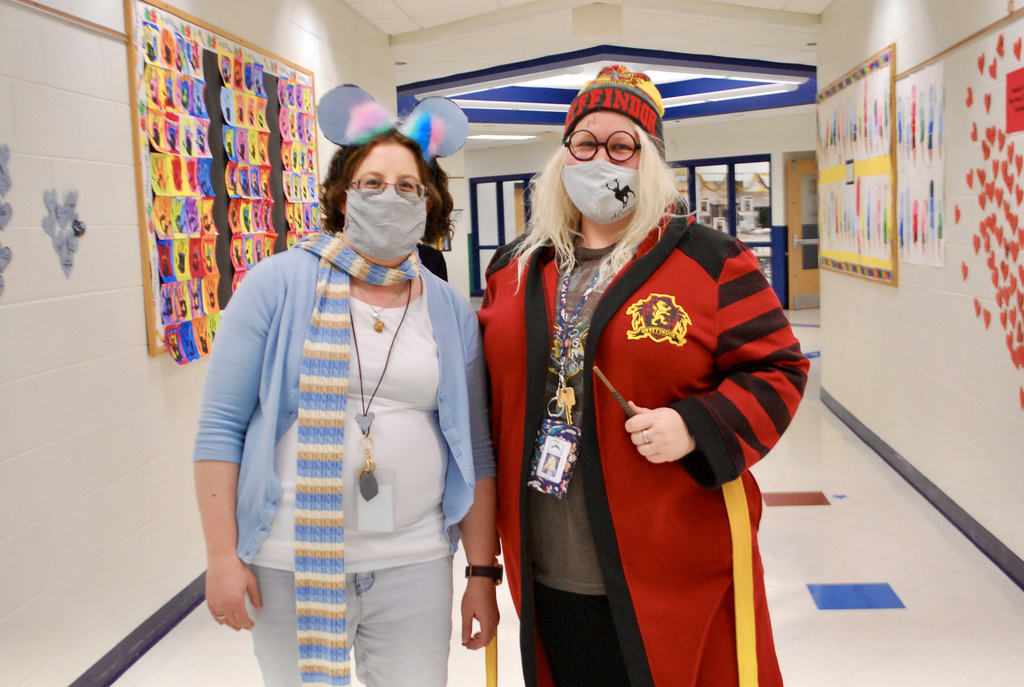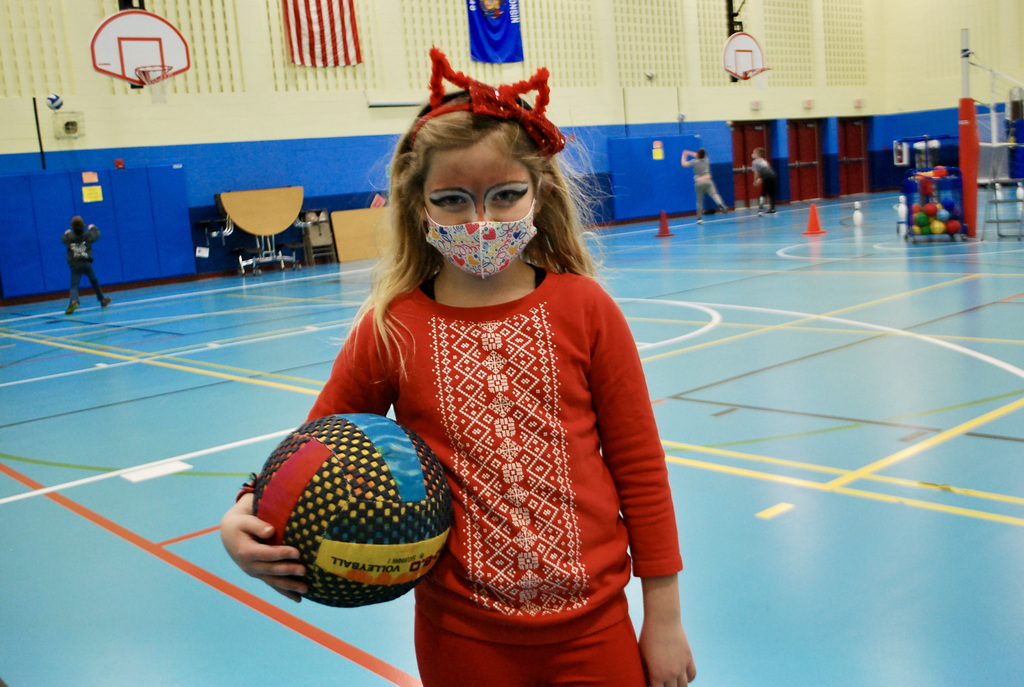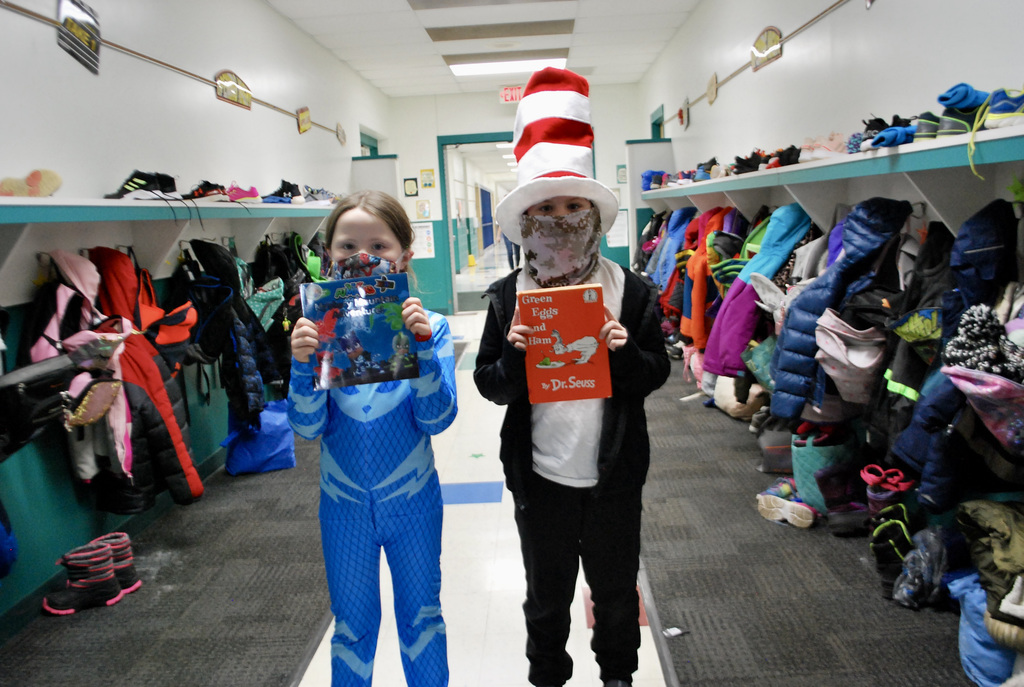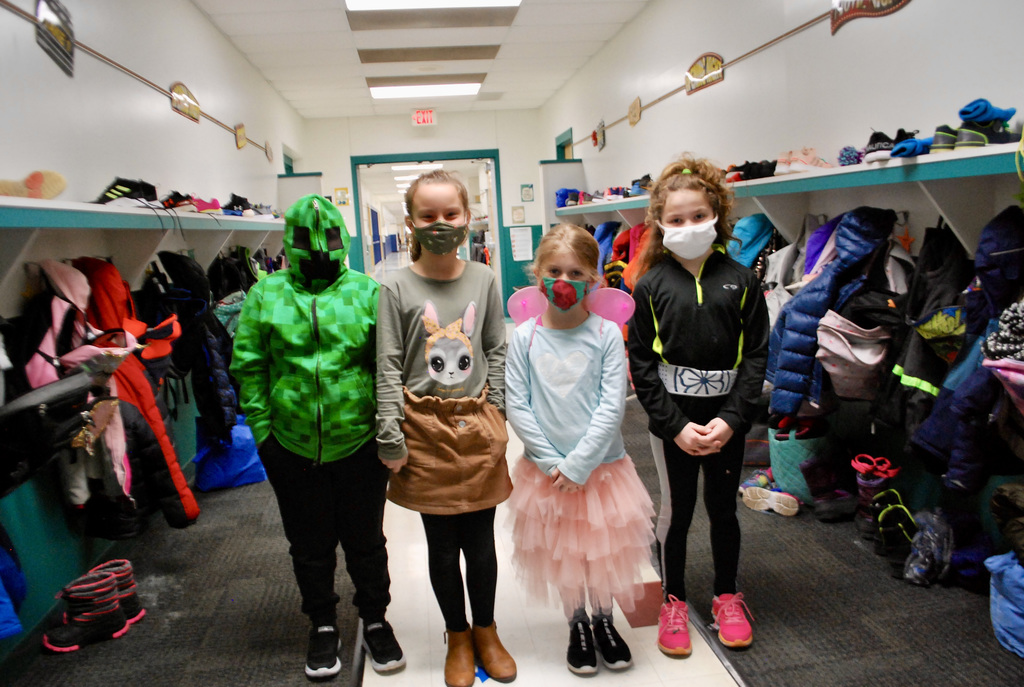 Our 5th graders at Trailside were proud to show us what they have been working on in art! Fun fact, the paper interlocks creating the ball shape without using adhesive.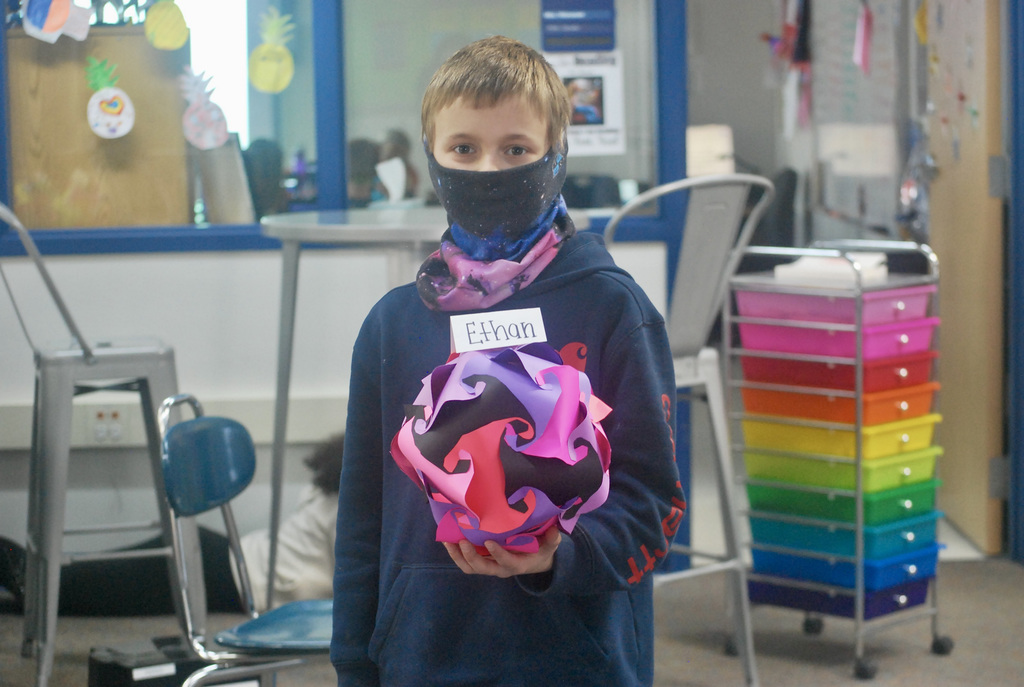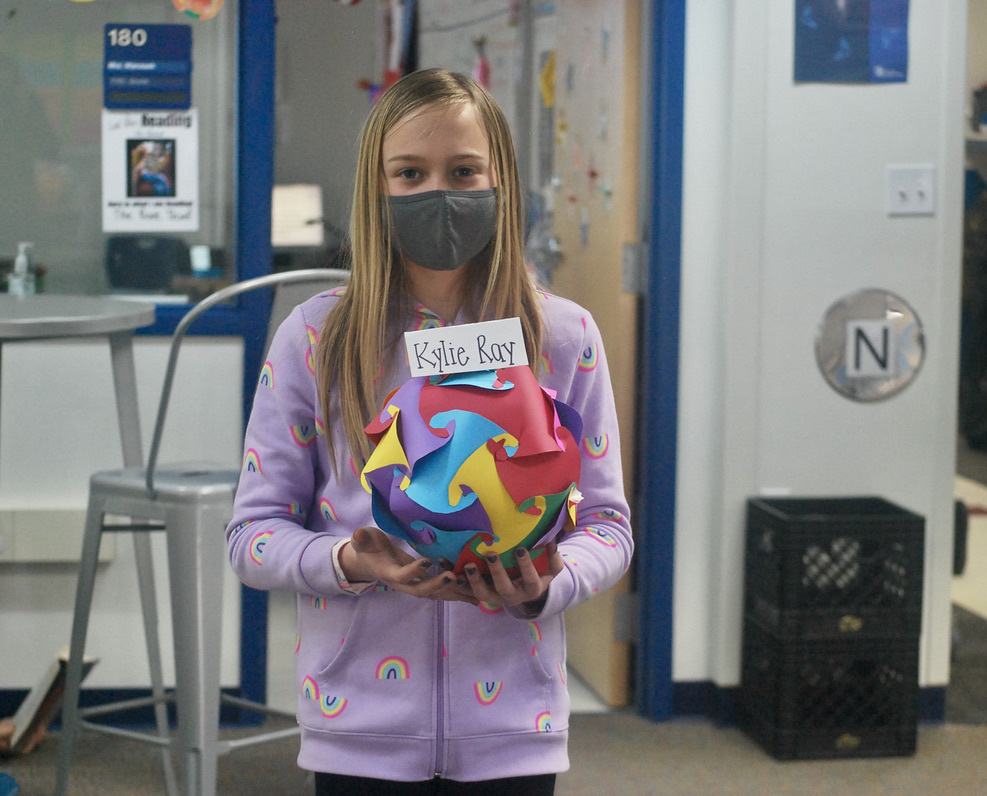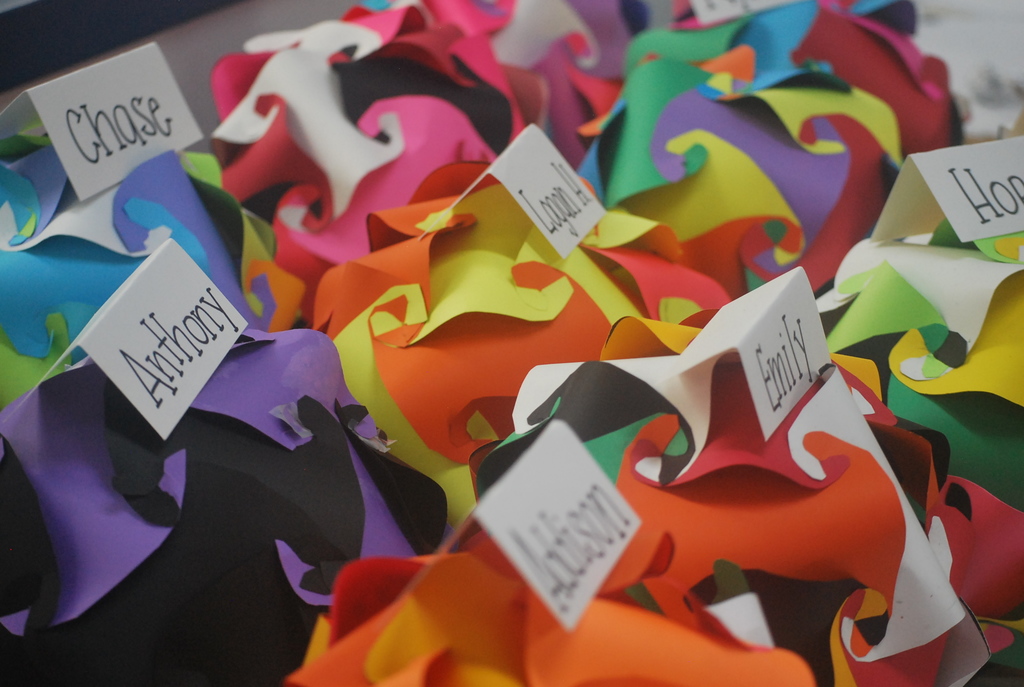 With today being the last day of National School Counseling Week, WGSD would like to say thank you to all of our school counselors for taking the time to share with us what they are "ALL IN for" . National School Counseling Week - Day 5 - All In for School Counseling because...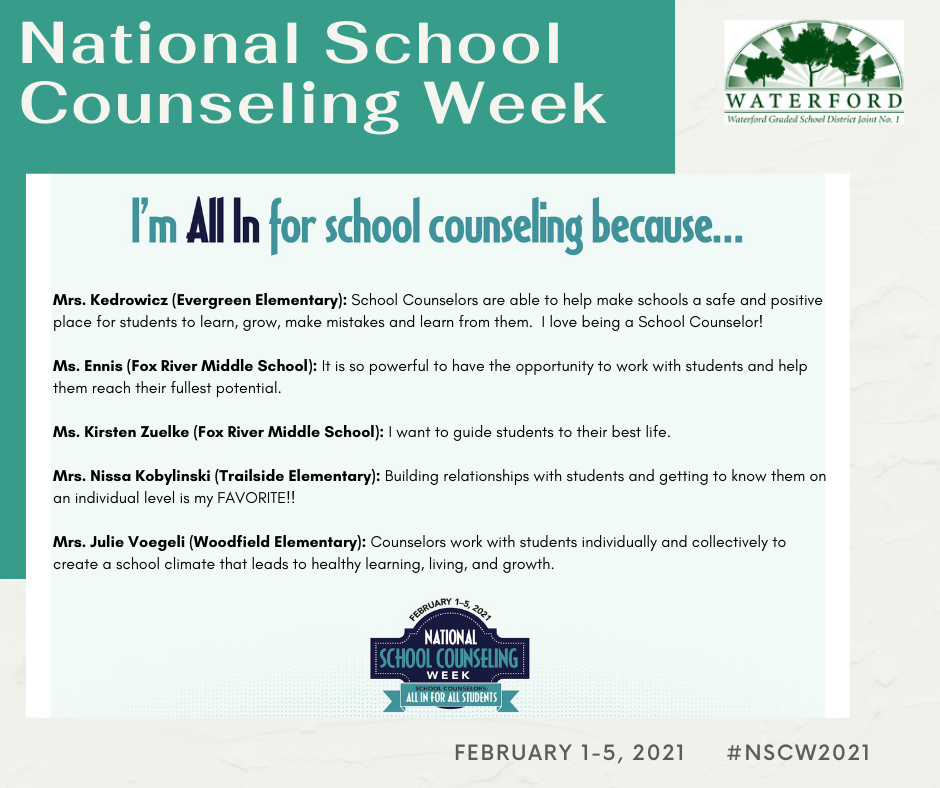 National School Counseling Week - Day 4 - I'm All IN for building an equitable and inclusive school because...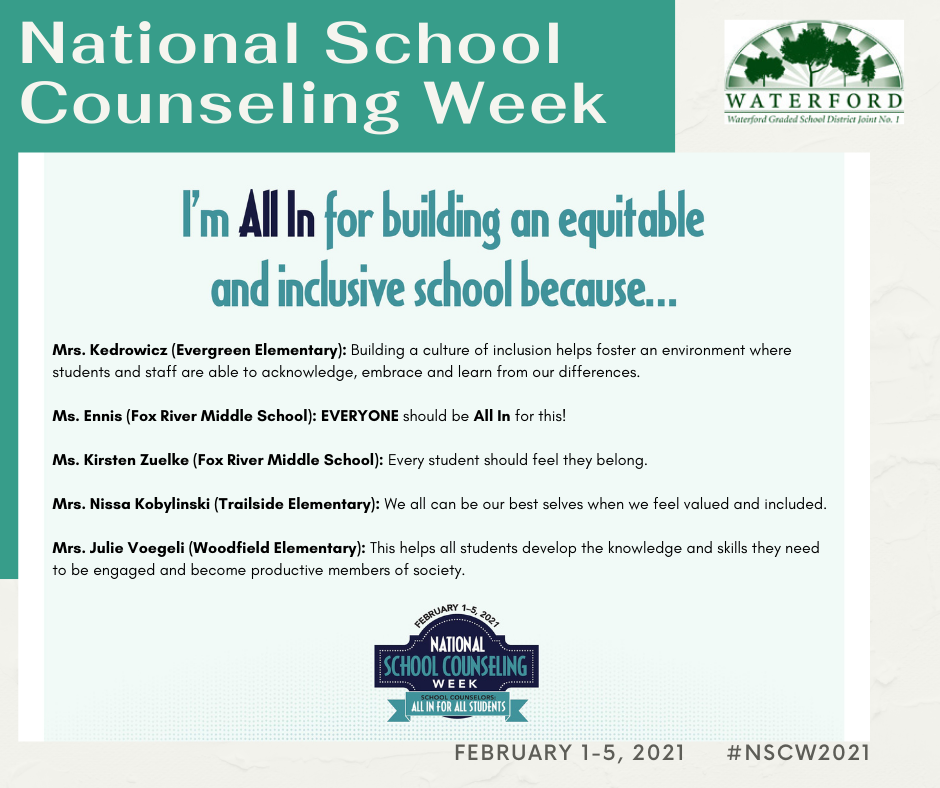 National School Counseling Week - Day 3 - I'm All In for collaboration because...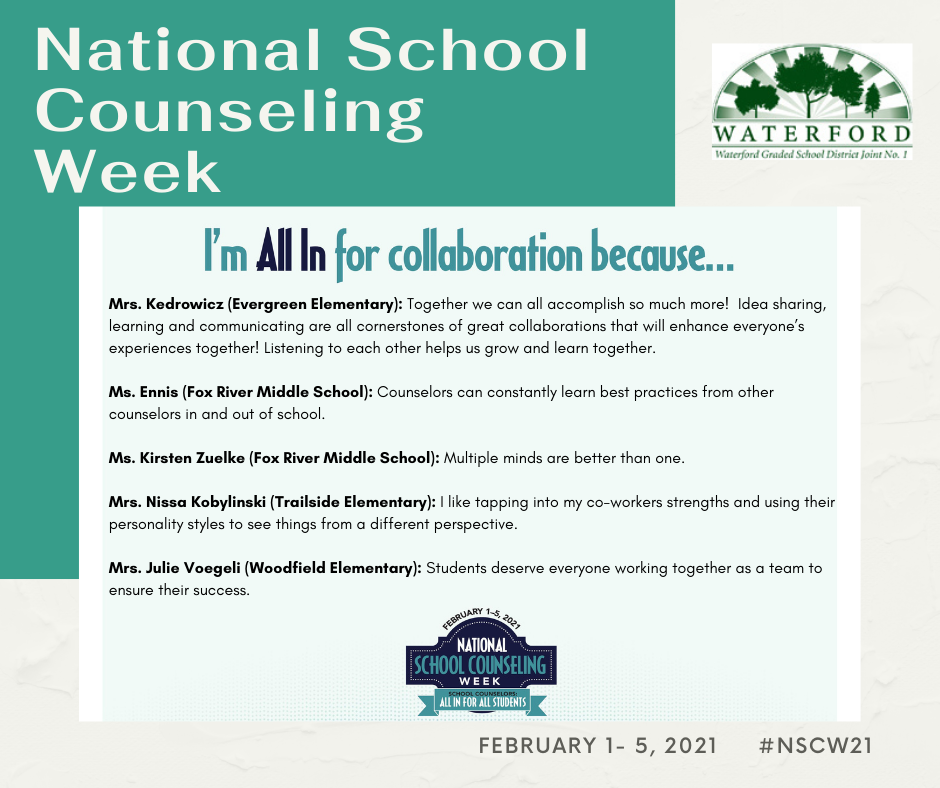 Day 2 of National School Counseling Week - "I'm All In for my professional development because..."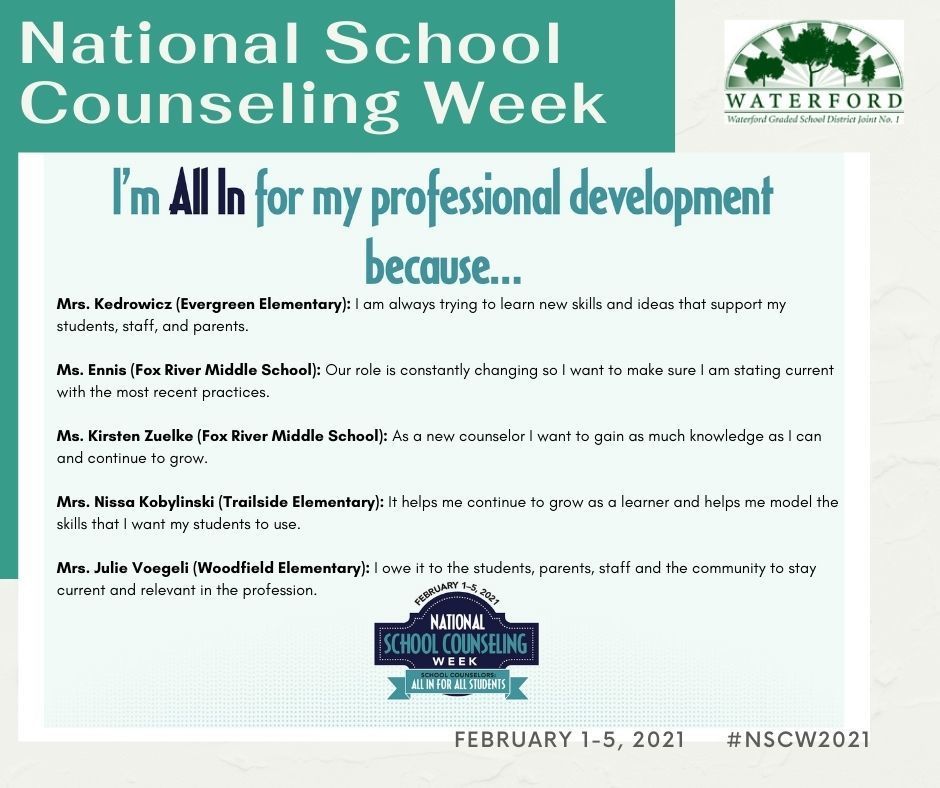 Help WGSD celebrate National School Counseling Week by reading each day what our school counselors are "All In" for. For Monday, February 1st, they have shared "I'm All In for students because......"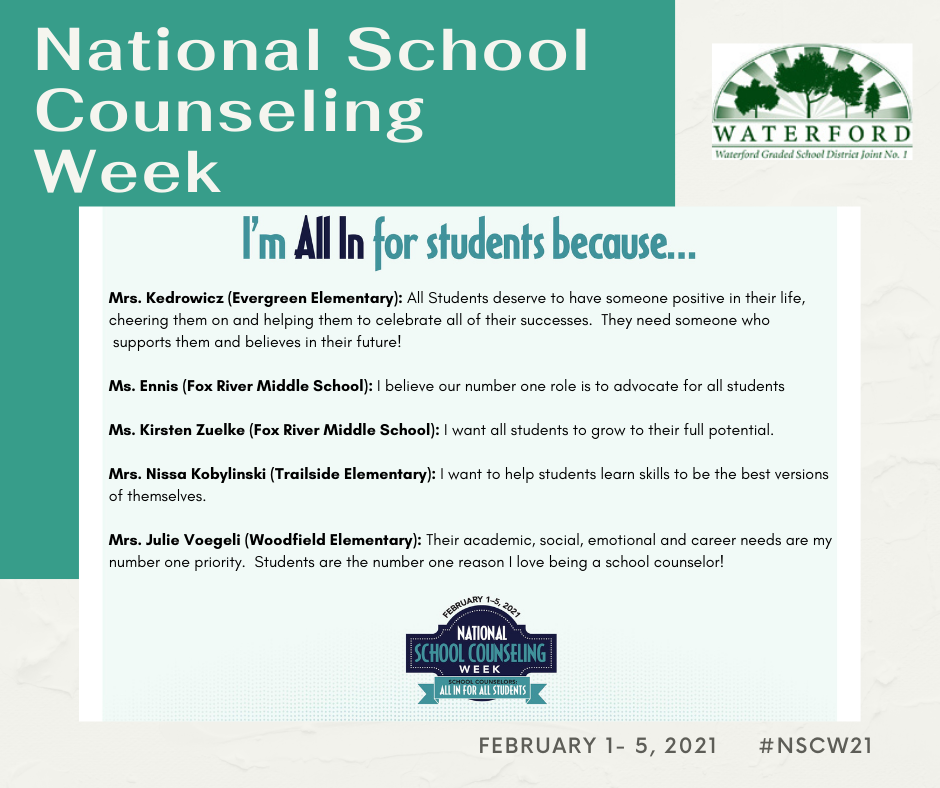 With the inclement weather forecast for tonight and tomorrow morning, WGSD, as well as Waterford Union High School and the other feeder schools, is planning a virtual instruction day for Tuesday, January 26. The purpose of being virtual for this day is to maintain instructional time in a year where our minutes have already been limited due to the completion of our Fox River construction project and pandemic issues. Students will bring all necessary materials home today. All classes will be following their virtual schedules for the day. Your child's teacher will be communicating through the virtual hub.

It's a great day to be a Trailside Twister!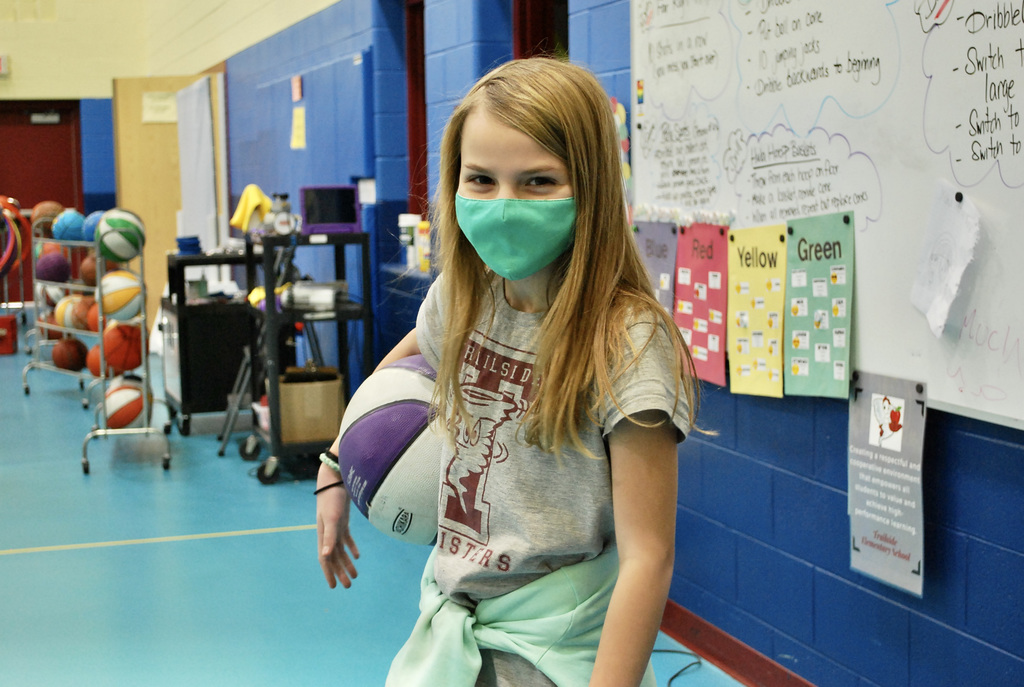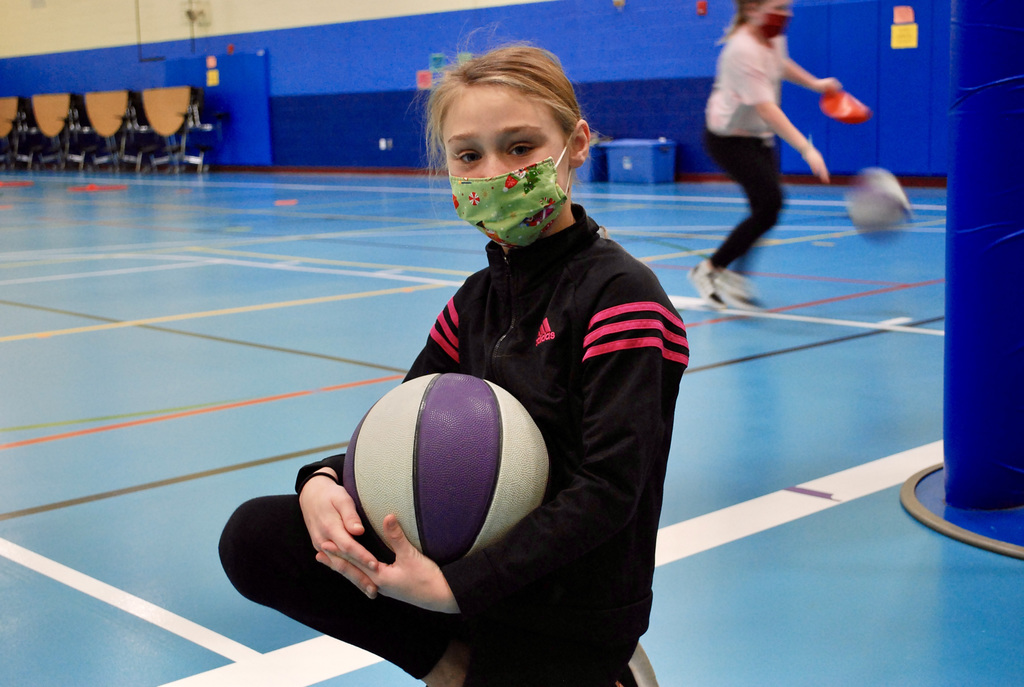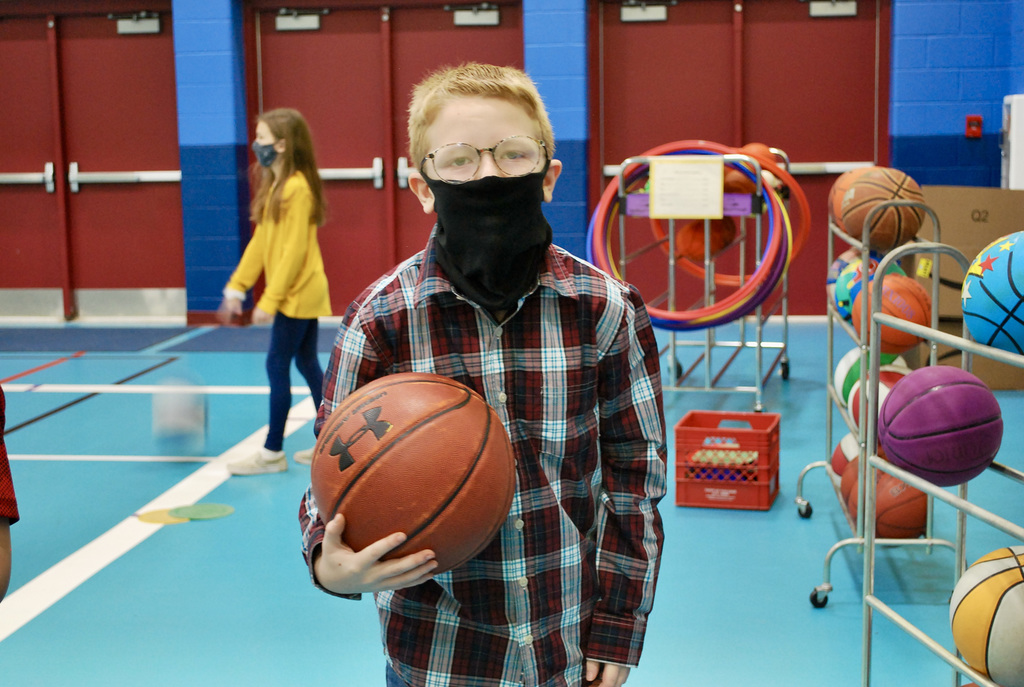 Parents/Guardians of WGSD Students – The school district would like to remind all families that school meals will continue to be free of charge throughput the entire 2020-2021 school year. If you have questions regarding school meals please reach out to your school secretary or Lisa Peterson, Food Services Director, at 262-514-8280 or
peterson-elizabeth@aramark.com
.