And the countdown for the 2022-2023 school year starts! Thank you to all our families for attending the open house last night.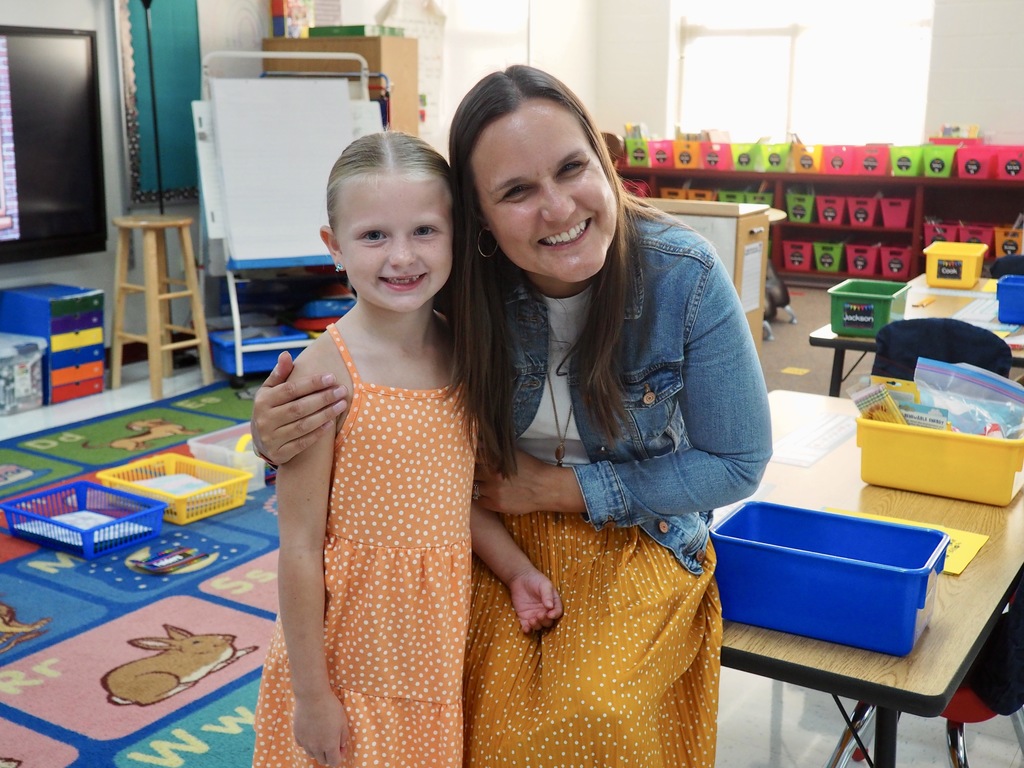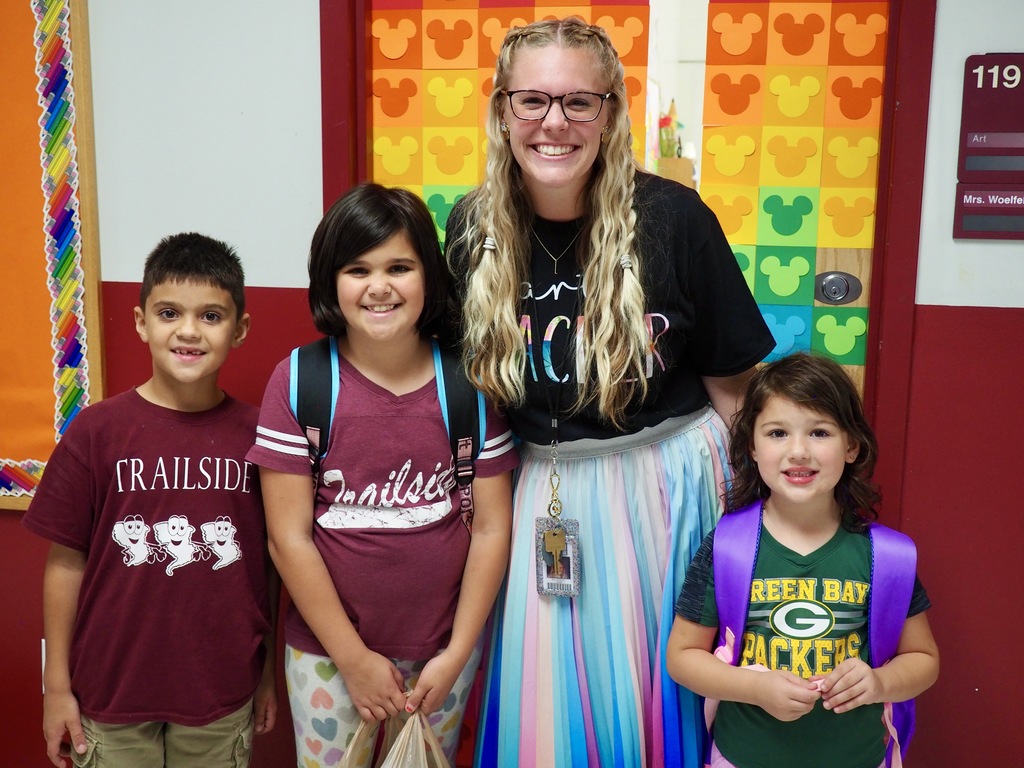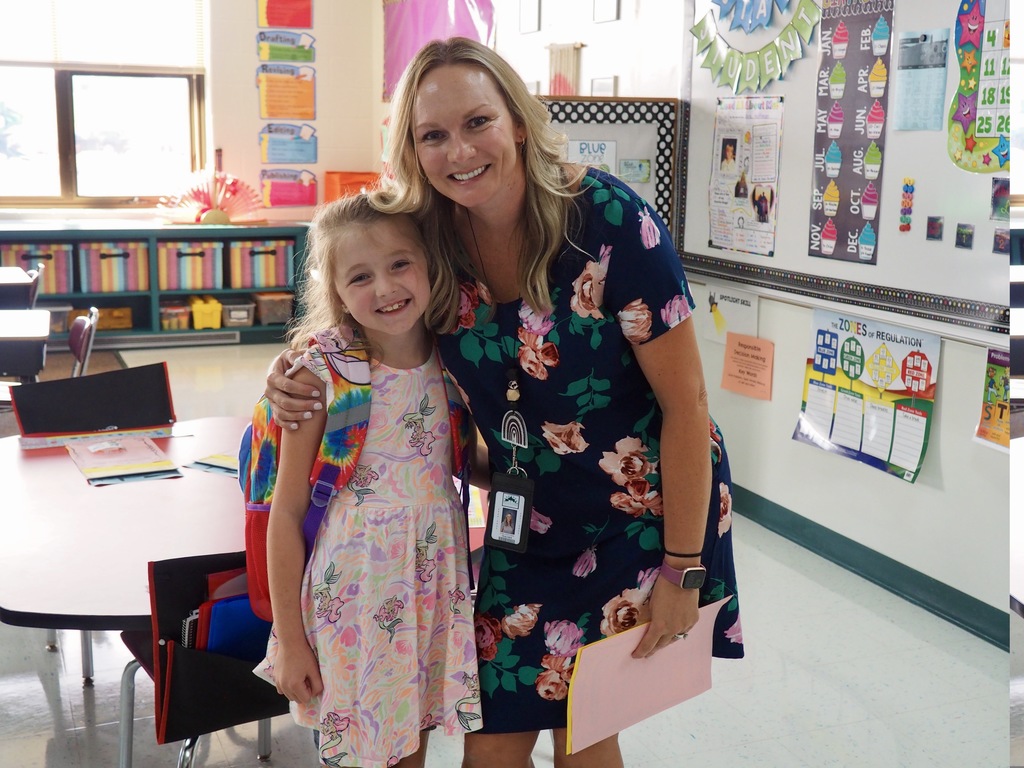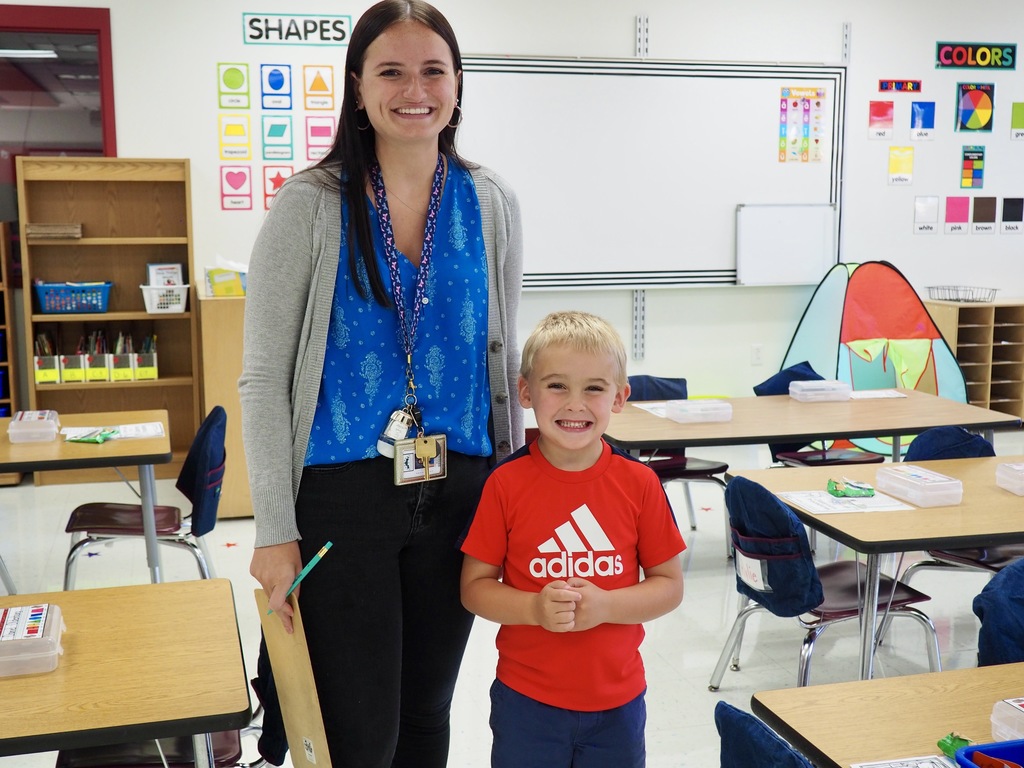 We're celebrating big today! Our school community is a #WIRecognizedSchools recipient because we use data to proactively identify and provide support for ALL students.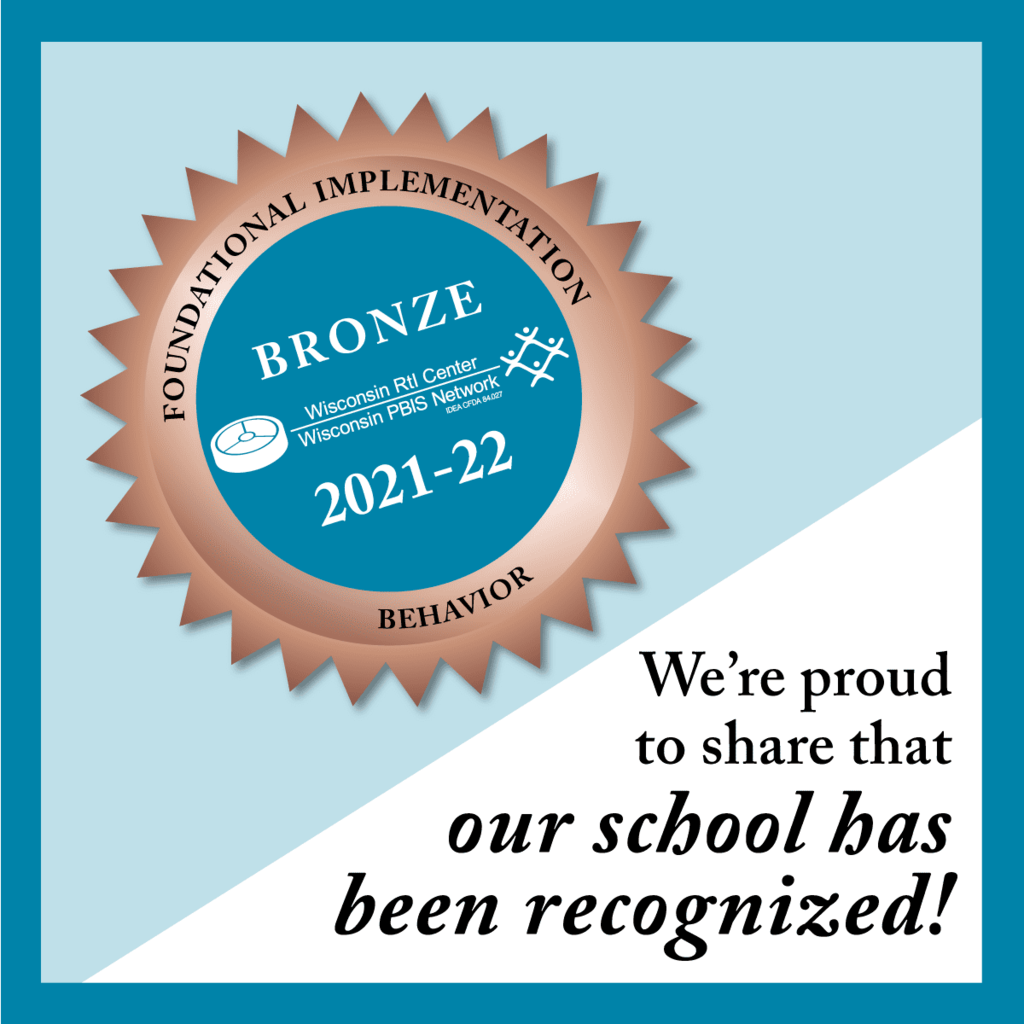 The Waterford Public Library visited all three elementary schools this week. Their summer reading program, Oceans of Possibilities, kicks off on June 10. Register online through the Beanstack app or in person at the library. Starting on June 3, stop in to grab a goodie bag (while supplies last)! They also offer programming specifically for Tweens/Teens.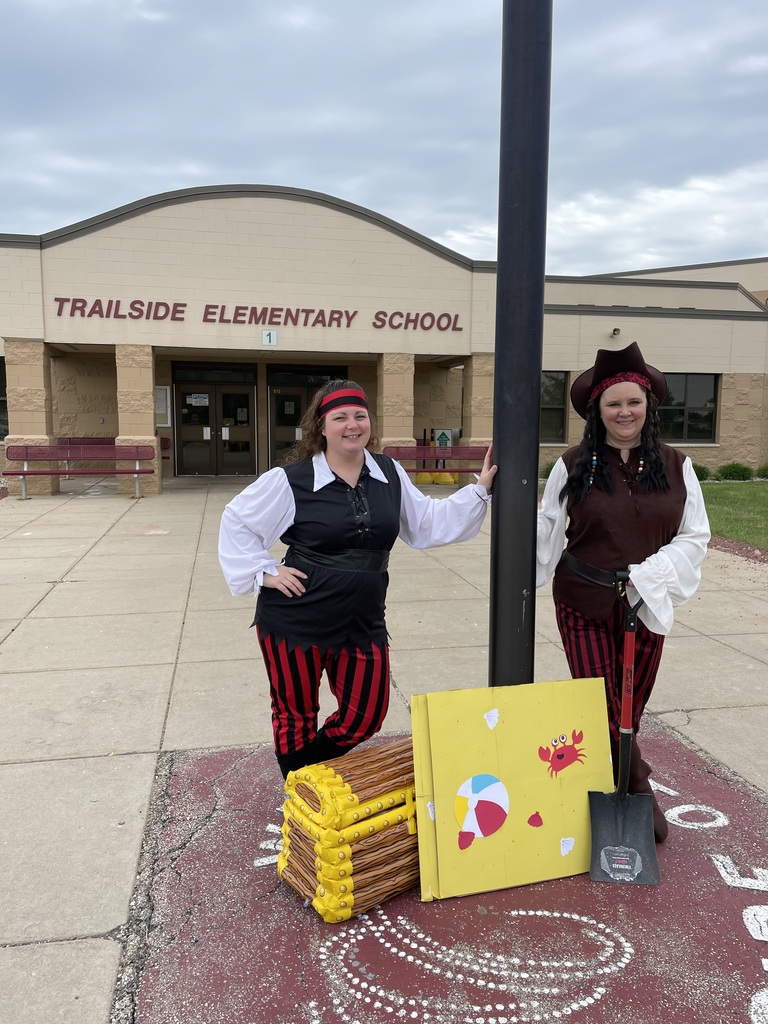 Trailside School Dance! Friday, May 13th at 6pm-8pm in the Trailside Gym. Children must have an adult present. No drop offs please. Cost is FREE. Refreshments sold by Trailside PTO. Wear Neon!
ABC Countdown starts May 4th! Please see the daily list that has come home with your student.

WGSD is excited to announce that we will be offering Summer School this year! Over the next week parents/guardians will be receiving information regarding registration and the Summer School Course Guide.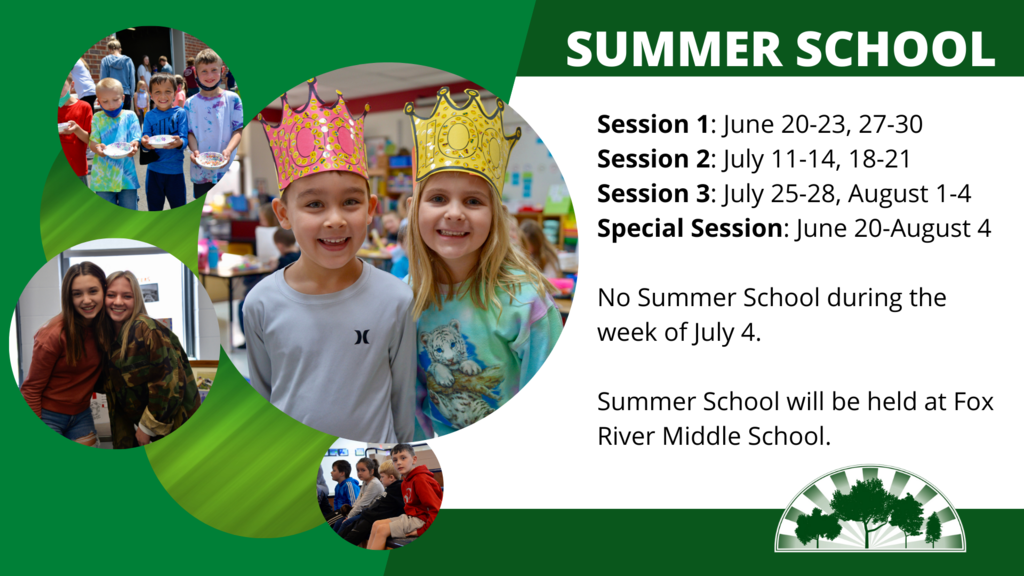 Paraprofessional Day is April 6th!
Read Across America at Trailside! Book Exchange will take place on March 16 & 17. Every student will get a book! A big THANK YOU, to those of you who have donated books.
Daylight Saving Time Starts! Please set your clocks ahead one hour on 3/13.
It's School Social Work Week! Please take a moment to say a BIG "THANK YOU" to Kim Rivera-Kloeppel and Karlie Francour for all of their hard work all year long. Your dedication to both students and families does not go unnoticed! We appreciate you!

There is no school today (2/22).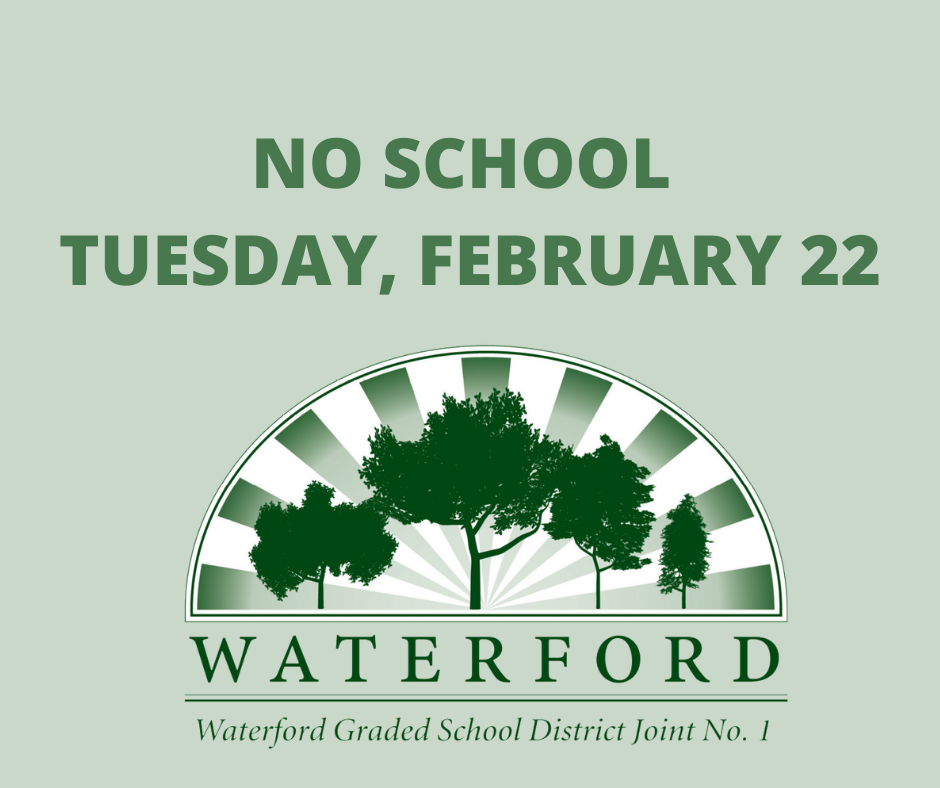 Trailside Elementary would like to thank our bus drivers during this week of School Bus Driver Appreciation Week, Feb. 14 - 18th!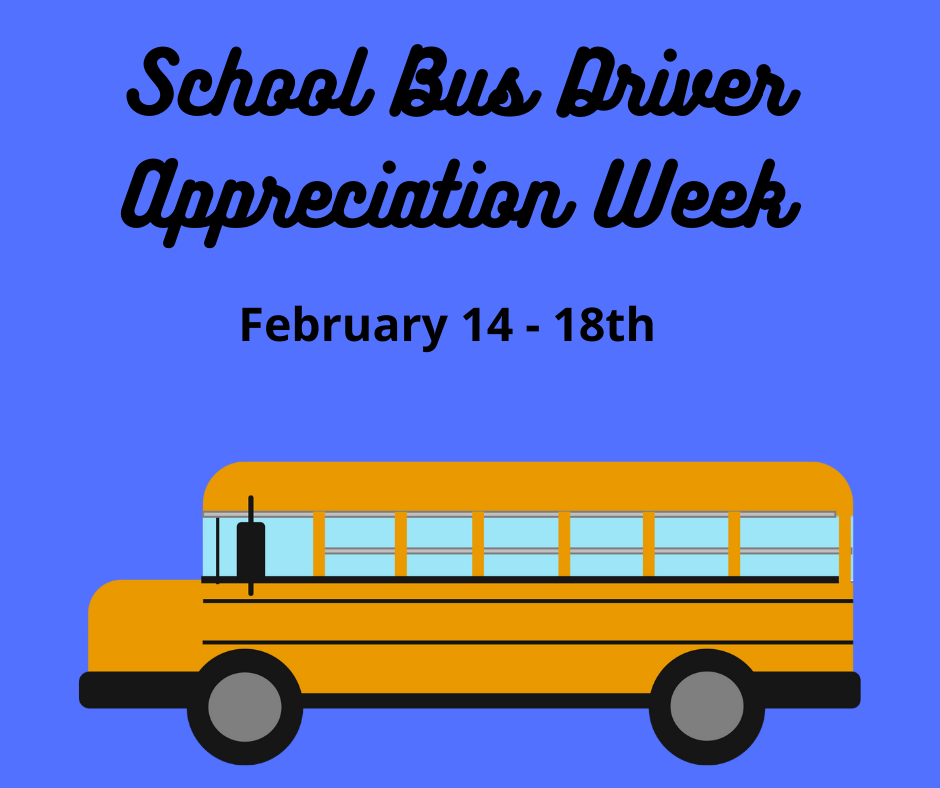 The Waterford Graded School Board is seeking a new Superintendent to replace Edward Brzinski who is retiring at the end of this school year. School Board members are looking to gather input from both staff and our community in regards to the hiring of a new superintendent. To allow for input and to provide transparency, we will be conducting a meet and greet with the three finalists. The finalists will be at our building on Tuesday, February 1. Each candidate will rotate between a building tour, community forum hosted by Sloan Allen (Director of Curriculum and Student Growth) and Jane Aegerter (Director of Student and Staff Services), as well as a board interview. The forums will begin at 5:00 PM here in the cafeteria on Tuesday, February 1. There will be an opportunity for you to write down questions for the staff facilitators to ask each candidate. The community and staff in attendance will observe and listen to the candidates answers and then complete a form with your feedback for the school board to consider when selecting the final candidate.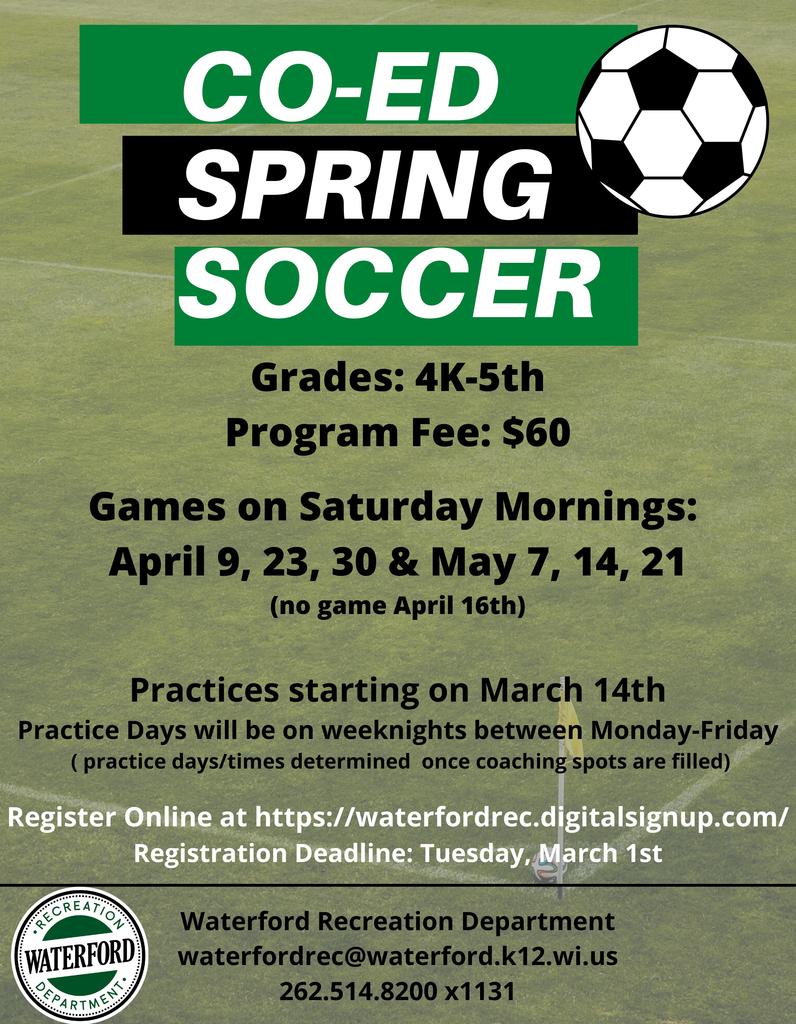 REMINDER - No School November 24th-November 26th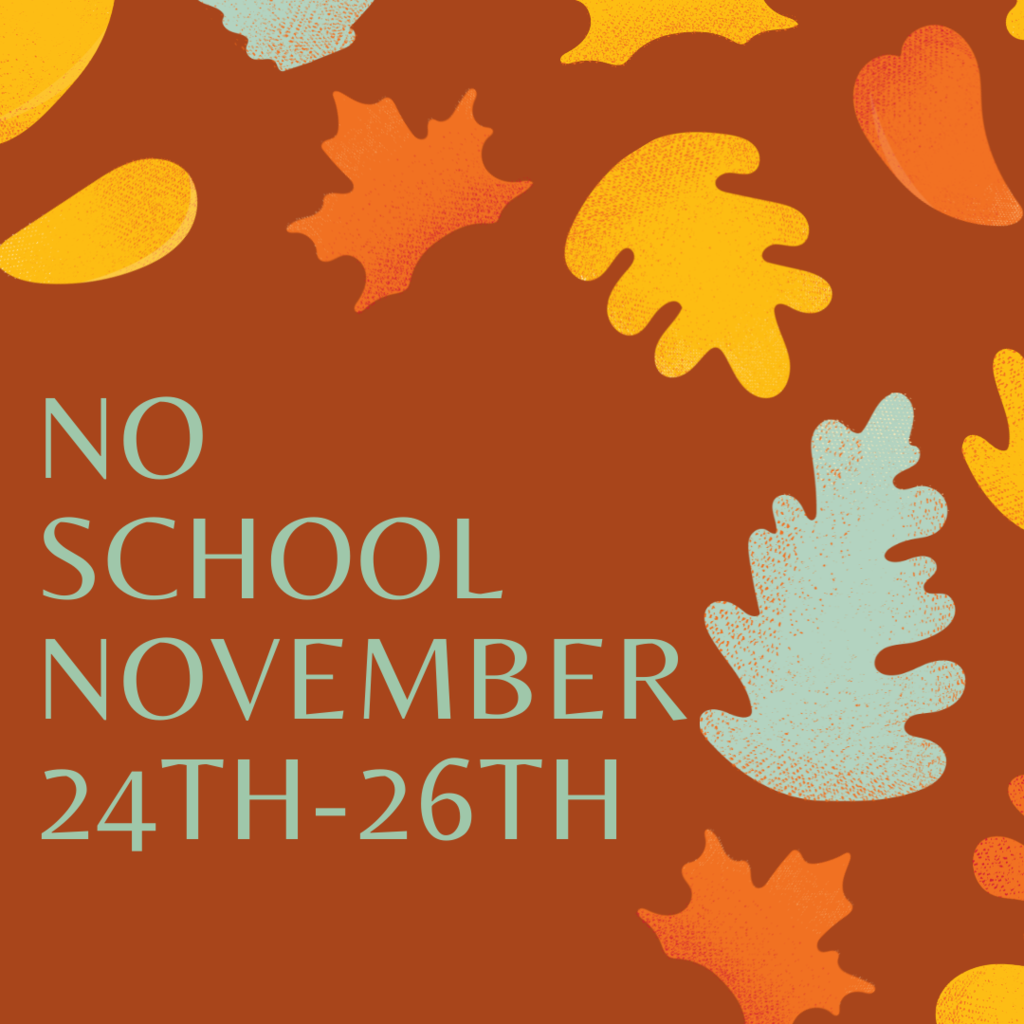 The Student Council will be selling desk pets. If you would like to buy an eraser buddy and support the student council, bring in 50 cents by Thursday, November 18th. Limit one desk pet per student. Thank you for your support! Also, since we are thankful for trailside, let's show our trailside spirit. Wear Trailside spirit wear on Friday, November 19th.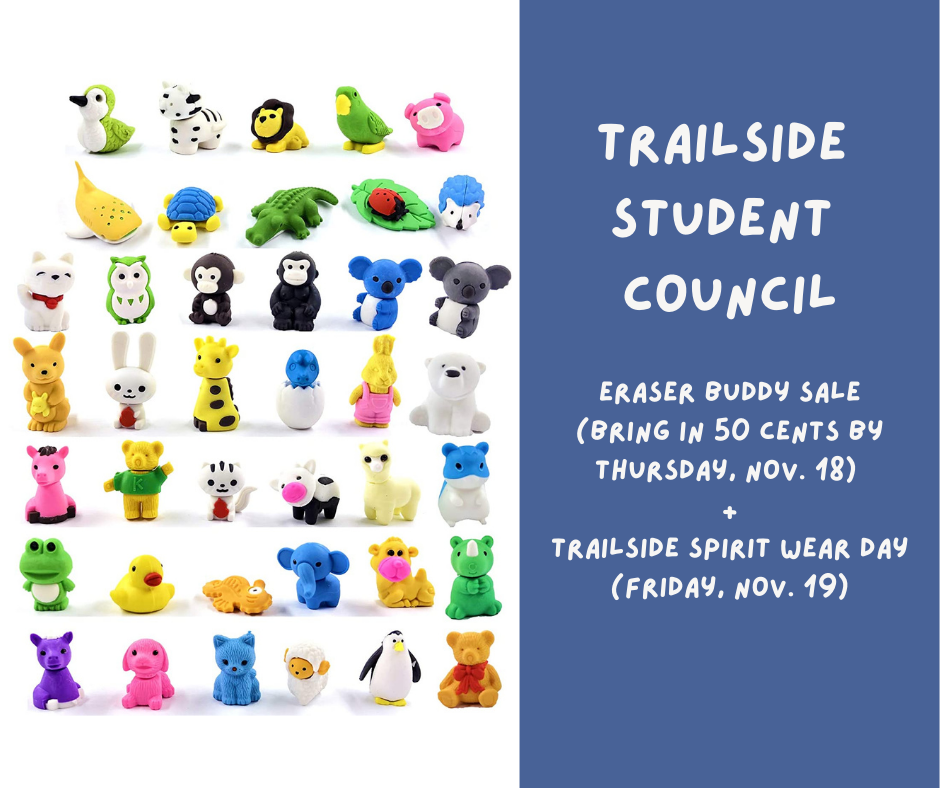 Trailside Costume Information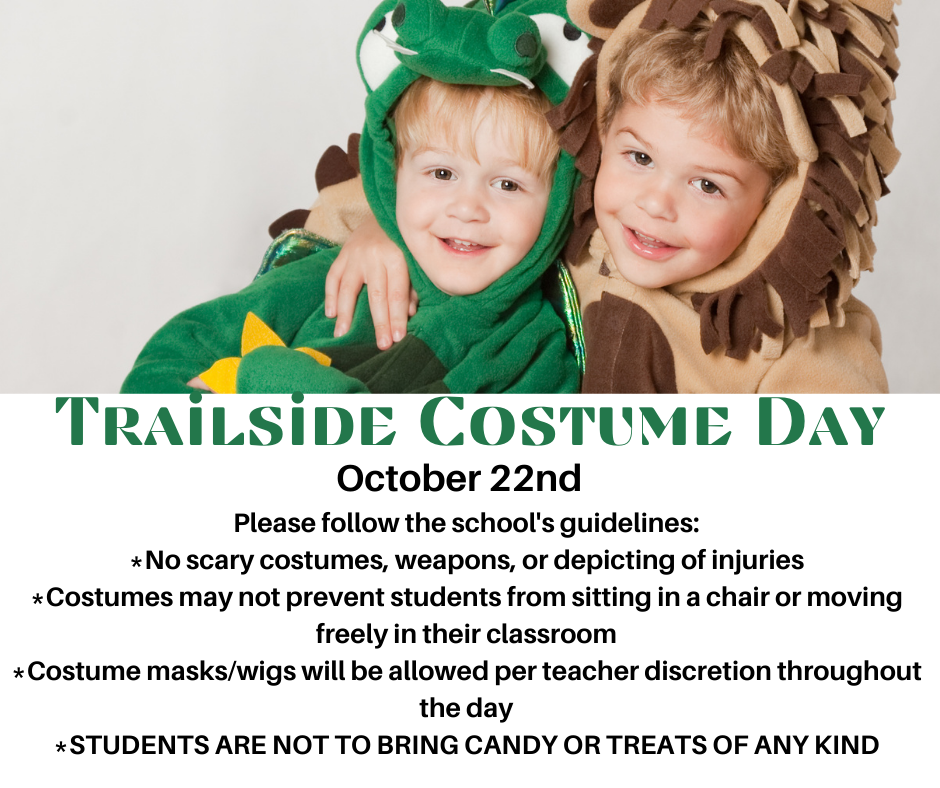 Trunk or Treat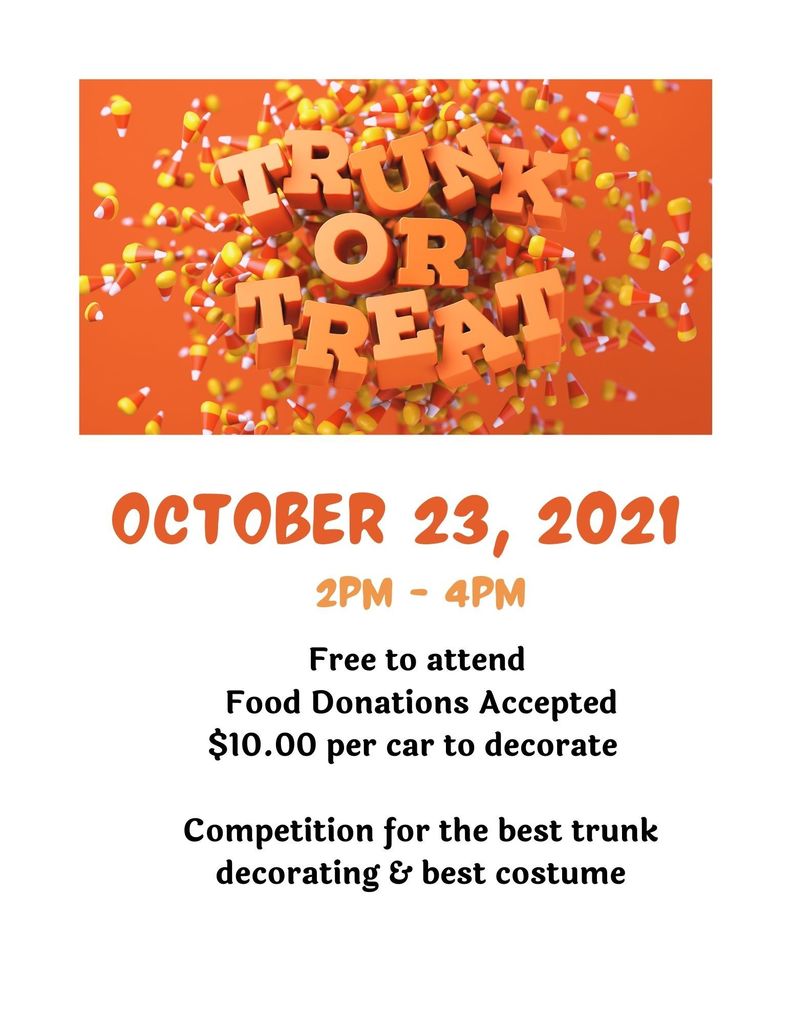 It's Wisconsin School Board Week! WGSD students benefit every day from the leadership and vision of our school board. Thank you Mrs. Fiehweg, Mrs. Hoadach, Mr. Koncki, Mr. Schrader and Mr. Wishau!

WGSD is NOW HIRING!!!!! The Waterford Graded School District is looking for people in all areas! We have both full and part time positions open. Feel free to share with friends and family!