LIVE FEED

Waterford Recreation ,
2 months ago
Waterford Recreation Summer Playground Registration Deadline is May 31st. Explore the Options... Enjoy the Fun @ the Waterford Recreation Summer Playground Program! Join us for 8 weeks of summer fun - June 17 through August 9. Visit our website for a listing of all options available. http://bit.ly/WaterfordRecreation

Heidi Engel ,
3 months ago
**IMPORTANT UPDATE** 1st Street Closure Update: On May 3rd, the following side roads (at the intersection with 1st Street) will close long-term: Elizabeth St., Weber St., and Evergreen Dr. (west of 1st Street). Please see attached map for visual details. view image

Heidi Engel ,
3 months ago
​**UPDATE** Please read the attached flyer regarding the WIS 20/83 Reconstruction Project. Note that there will be a public information meeting on Tuesday, April 30 from 4:00-6:00 pm at the Waterford Library. This will be hosted by the WisDOT and Zenith Tech. There will be project staff there to answer any questions you may have. view image

Heidi Engel ,
4 months ago
*UPDATE* Please read the most recent update for the WIS 20/83 Reconstruction Project. Please note that traffic will shift within the downtown area of Waterford. During this work, no street parking will be allowed on Main Street. For additional information please see that attached flyer for contact information. view image

Heidi Engel ,
5 months ago
Lunch Menu Update: Please note the following changes to the March lunch menu. On Tuesday, March 12, a BBQ pork sandwich has replaced the chicken drumstick. On Monday, March 18, pizza sticks with sauce will replace the chicken drumstick.
SEE ALL posts
News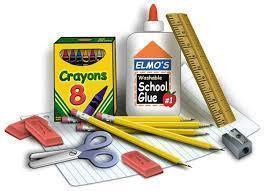 Please click here to view/print the supply lists for the 2019-2020 school year.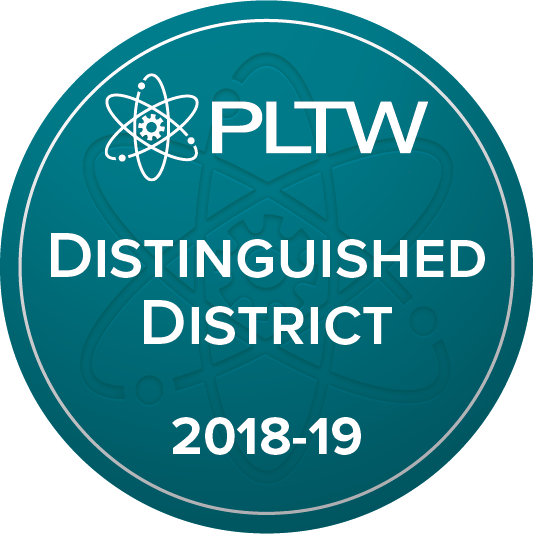 The Waterford Graded School District is proud to announce that it has been recognized as a Project Lead The Way Distinguished District for providing broad access to...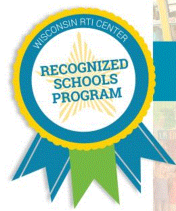 Congratulations to all four schools in Waterford Graded School District! All four have been recognized by the Wisconsin RTI Center for their Positive Behavior and...
SEE ALL NEWS