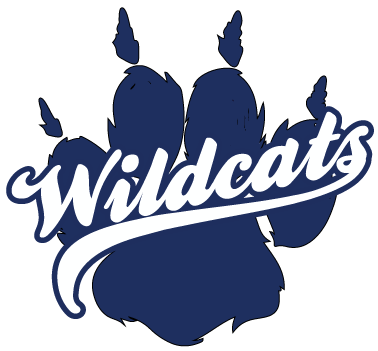 This week @ Woodfield!
Alicia Burton
Friday, March 02, 2018
CLICK HEREto see photos from our busy week @ Woodfield! We wrapped up Jump Rope for Heart taking in more than $10,000, our 3rd graders went on a field trip to Discovery World, and we celebrated Dr. Suess' birthday by having local community & school district members come in to read to each classroom.