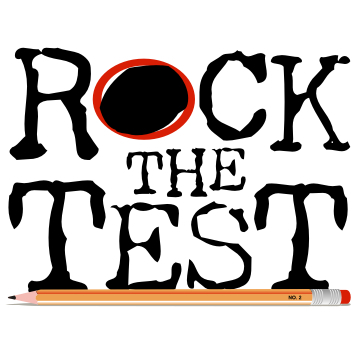 Save the Date.. for this year's testing!
Sara Schoepke
Monday, August 14, 2017
Each year, standardized tests and other assessments are given to students within various grades in an effort to track student progress and provide parents with information about student achievement. The specific tests have "testing windows", a time period in which students must complete the tests (listed below). Specific assessment test dates will be announced by your student's school as that test window approaches. We ask that you keep these dates in mind when planning any appointments, vacations, etc. that may take a student out of school during testing times. Understandably, there are instances when it is impossible to avoid a testing date. In those cases, please inform your student's teacher as soon as you know they will be out during the testing time. All students are required to take these assessment tests and must complete the testing before they leave or upon return of their absence. For further information please contact your building principal.
Beginning Year Assessment Dates: September 24— October 31, 2017
Mid Year Assessment Dates: January 8 — Feb. 2, 2018
End Year Assessment Dates: March 19— May 21, 2018 (Spring Break is during March—May dates and could be a reason for the extended testing window)