Field day at Woodfield Elementary was a success! Big shoutout to the Village of Waterford Fire Department for coming out and participating with our students. They were such good sports when 20 kids challenged the 5 of them to tug-a-war....10 times 😂 You can view all the photos by visiting this link:
https://photos.app.goo.gl/8pYEjHd3n4xRV5z17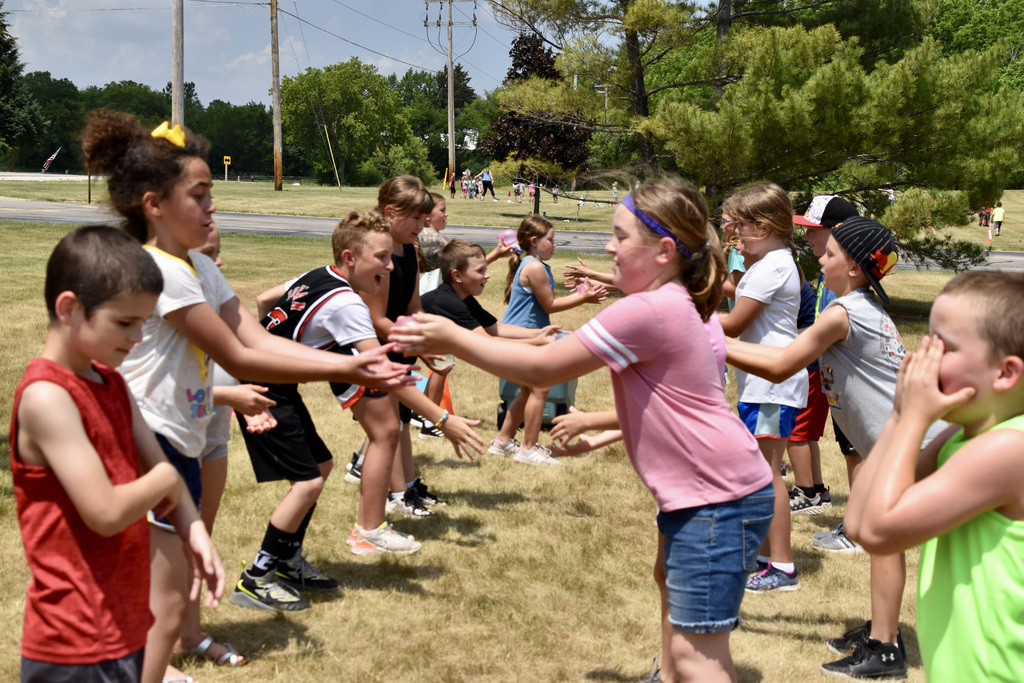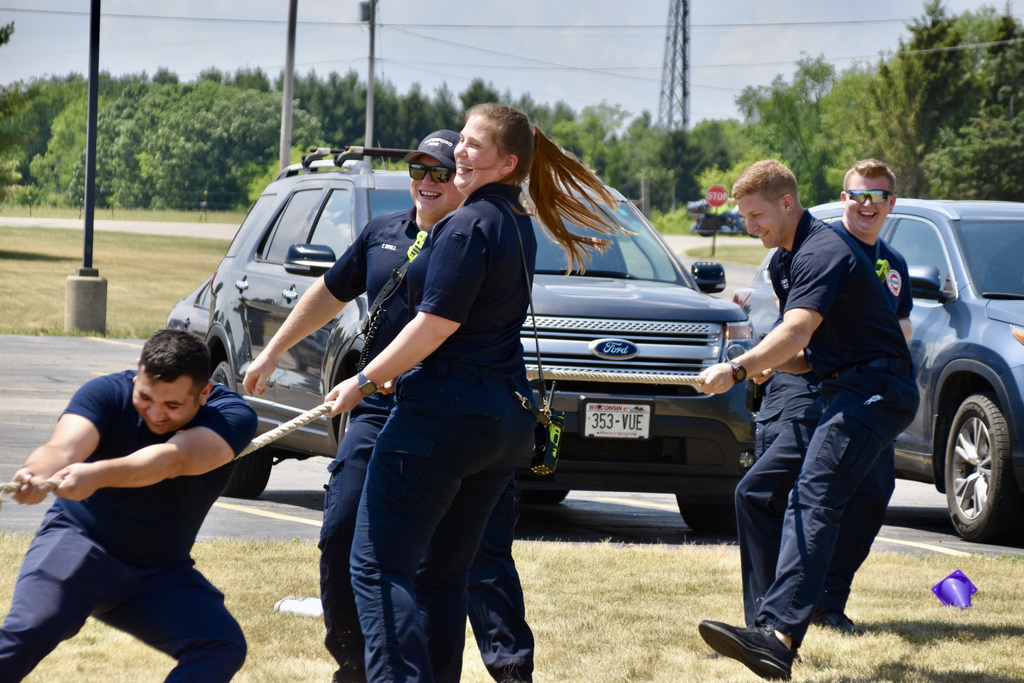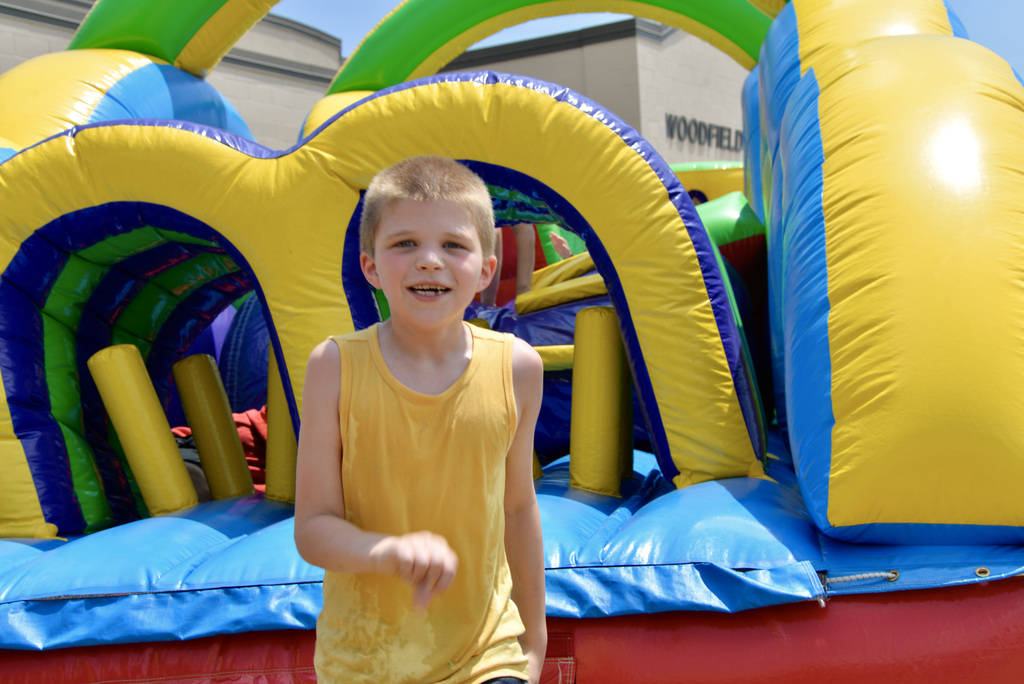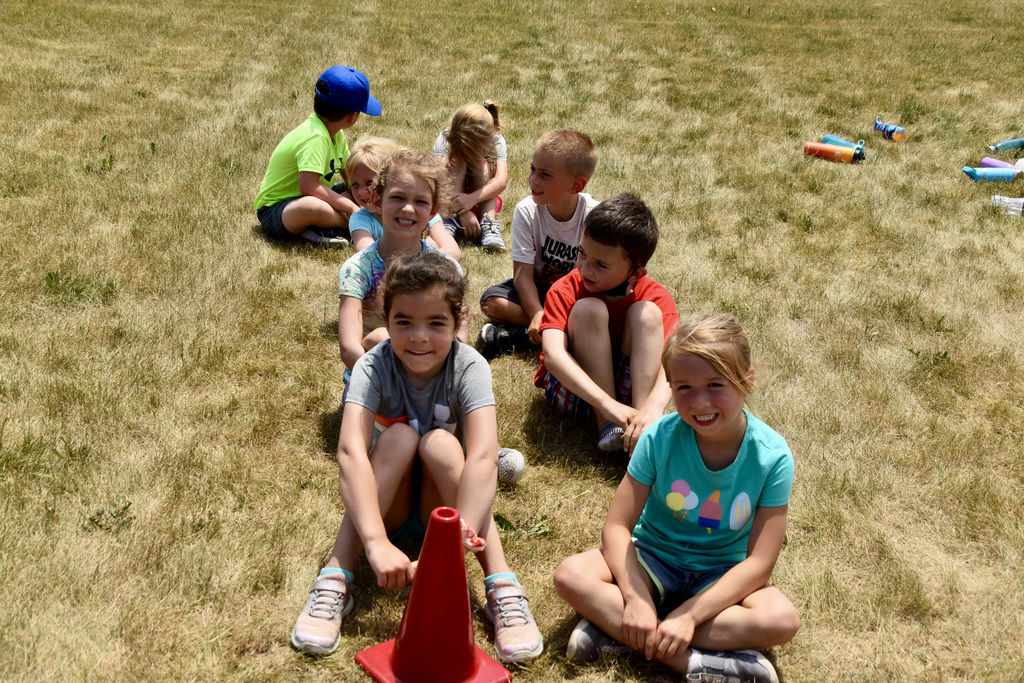 The Waterford Recreation Department has extended the Summer Playground registration deadline to Sunday, June 6th! Please visit
http://bit.ly/WaterfordRecreation
or call Ms. Maddie Szalewski at (262) 524-8200 ext1131 for more information.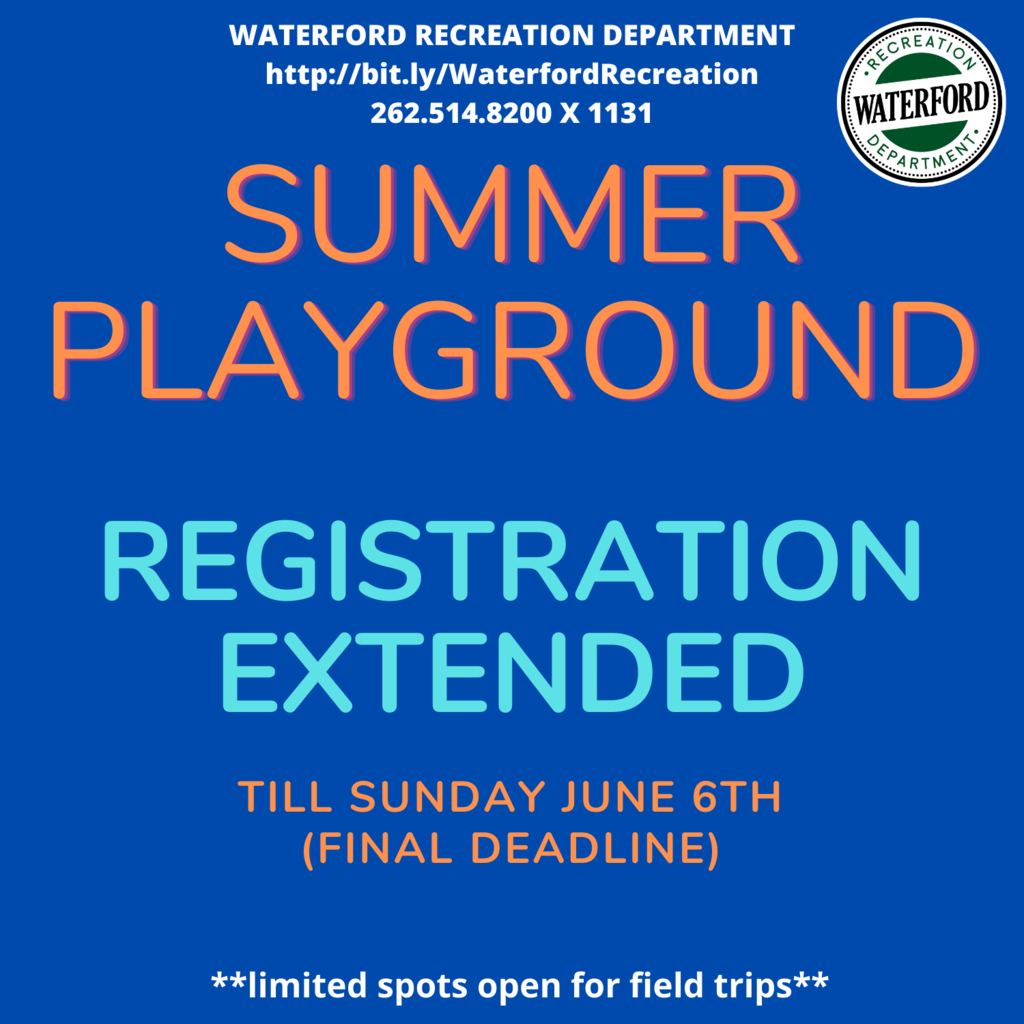 Waterford Graded School District would like to welcome Mrs. Jessica Grimm as the new principal at Woodfield Elementary starting the 2021-2022 school year.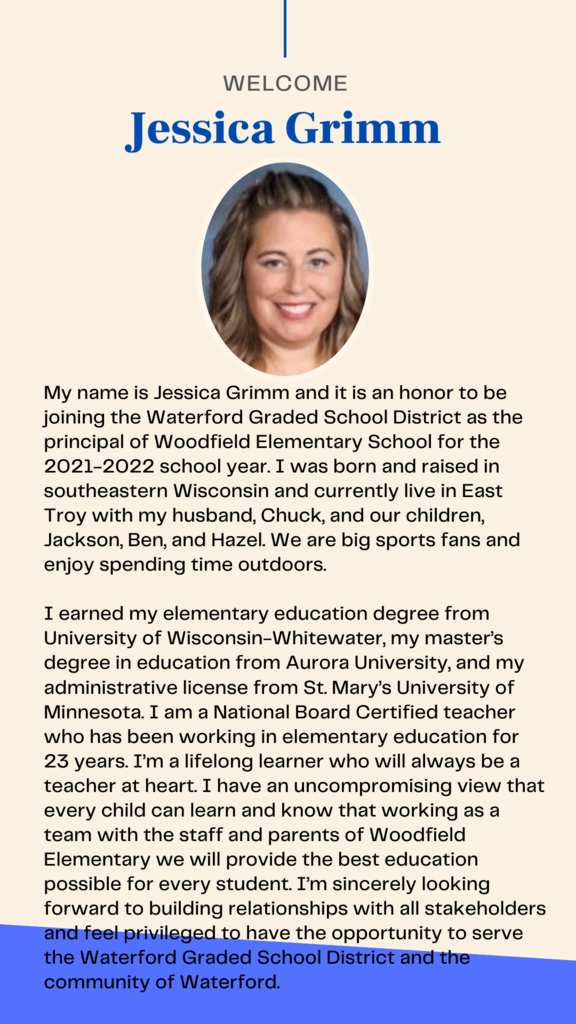 Summer Playground is back! Stay tuned for more details!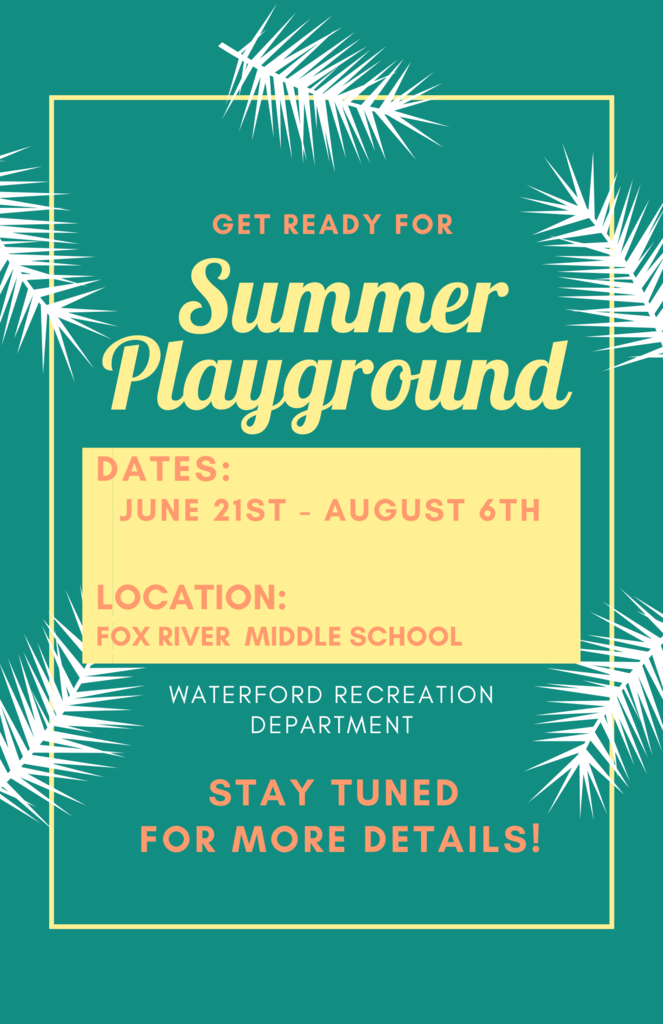 Good evening - Report cards for elementary grades kindergarten through 5th grade will be available on Skyward Family Access tomorrow, March 19th, between 2pm and 4pm. After 4pm ALL Skyward Family Access including Fox River Middle School will be unavailable until Tuesday March 30, due to system wide upgrades.

It was a fun day celebrating the Kids Heart Challenge by ending it with Pie Day! One student from each class was selected to pie their teacher. Check out the photo album:
http://bit.ly/38eeMNL


As part of our celebration of Black History Month, students are studying Black Americans that had a profound impact on our history and helped change the world in a positive way. This month, students collaborated to create murals of some of the Black Americans they've learned about!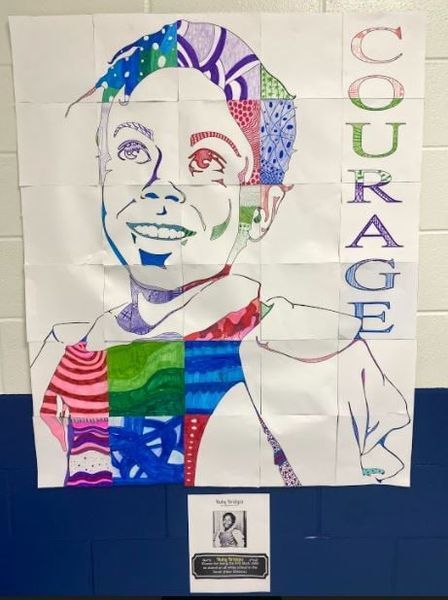 Celebrating 100 days of school, it's been a great year so far!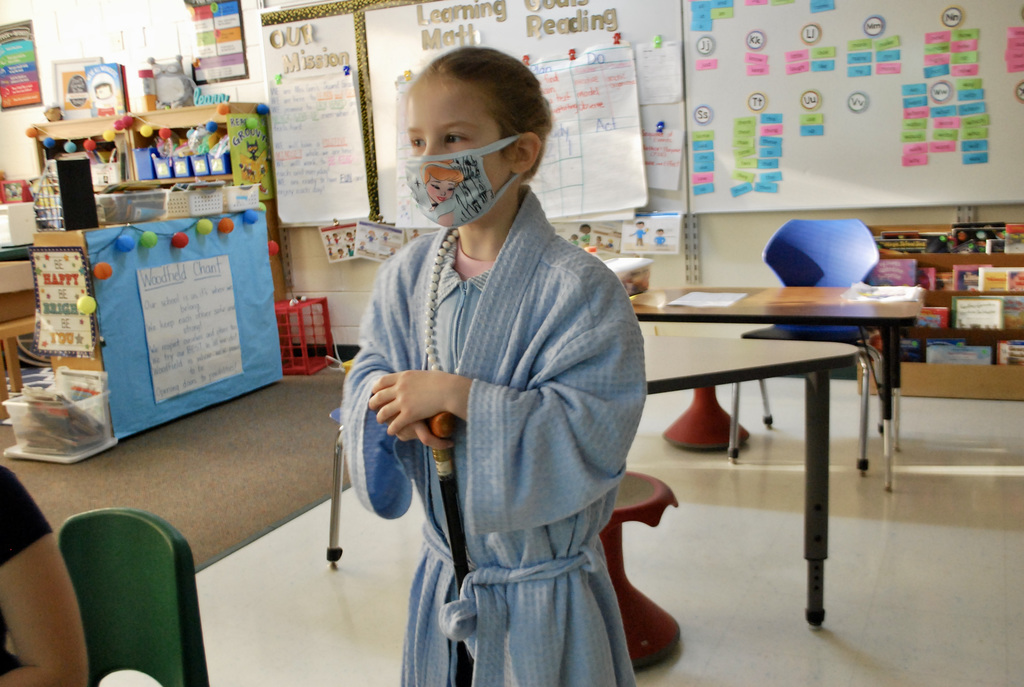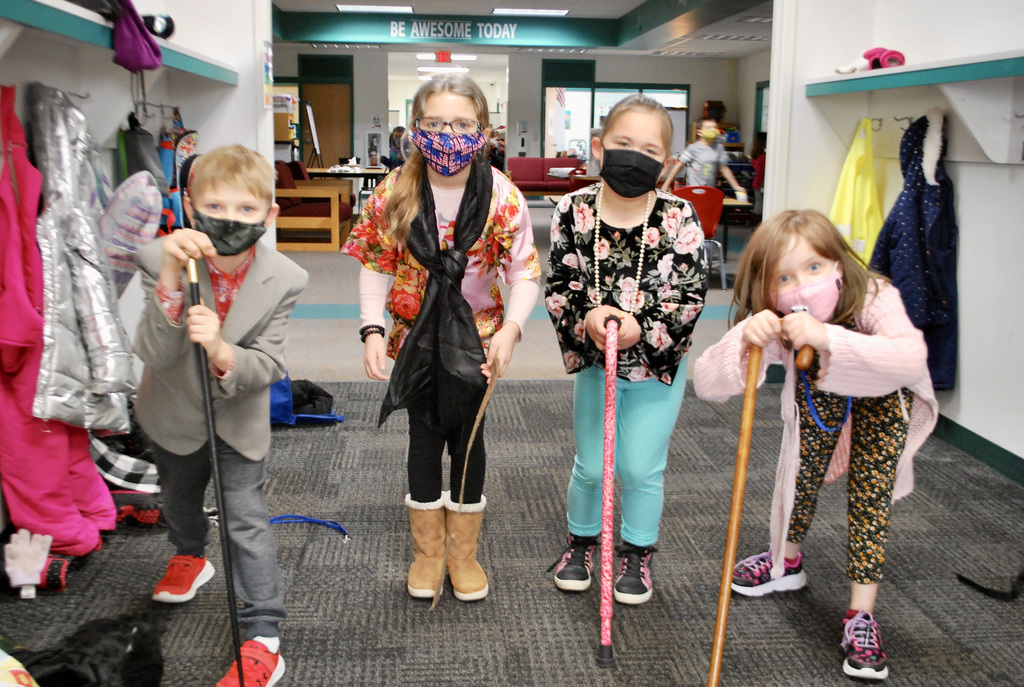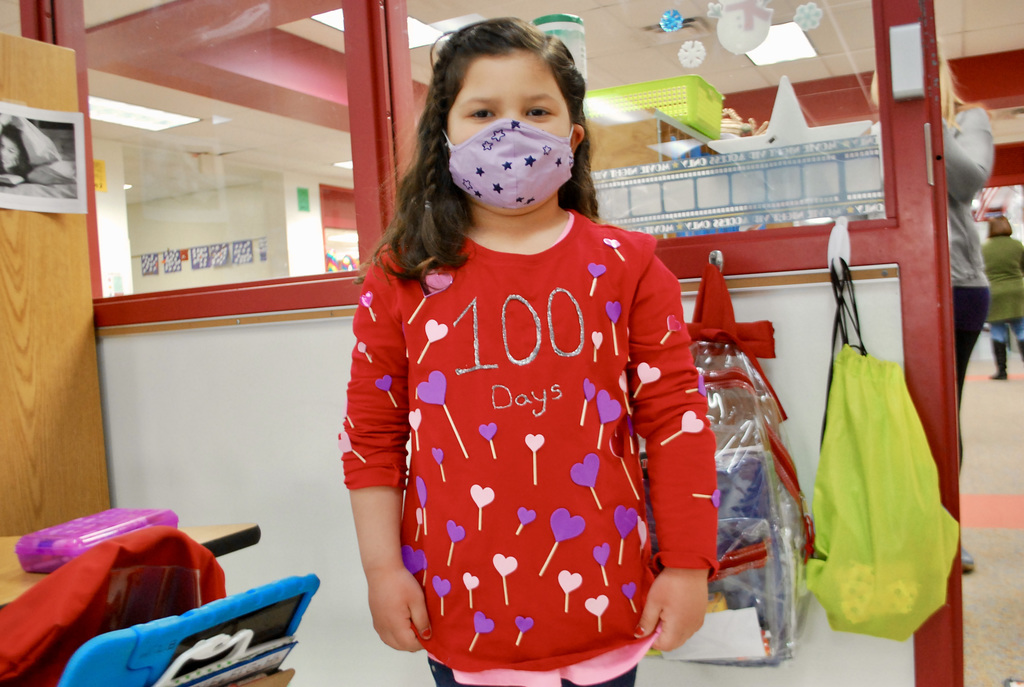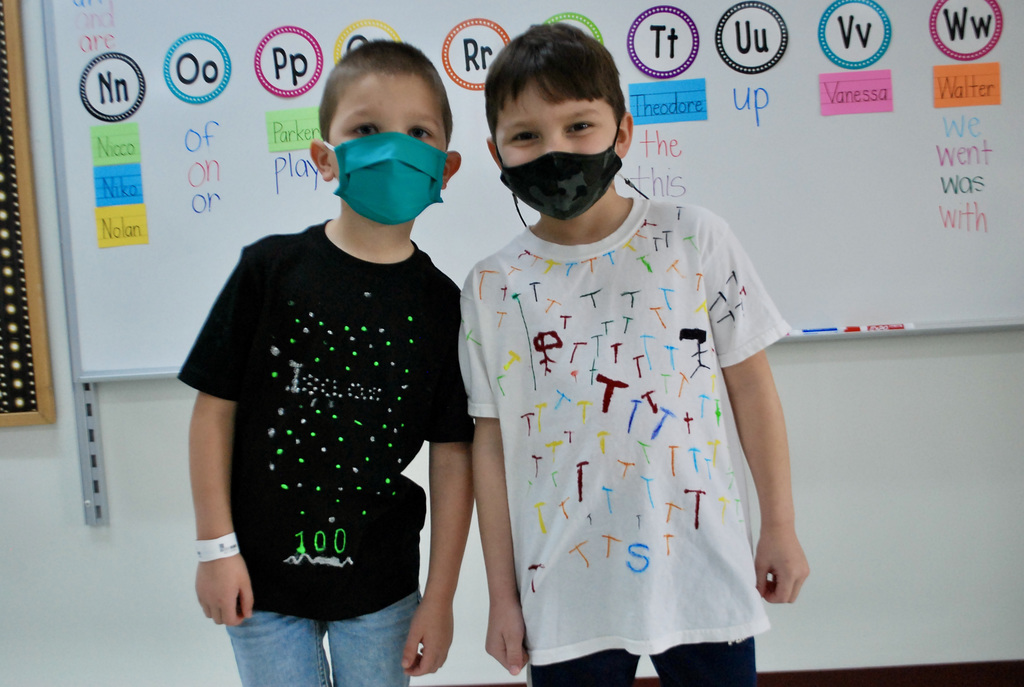 With today being the last day of National School Counseling Week, WGSD would like to say thank you to all of our school counselors for taking the time to share with us what they are "ALL IN for" . National School Counseling Week - Day 5 - All In for School Counseling because...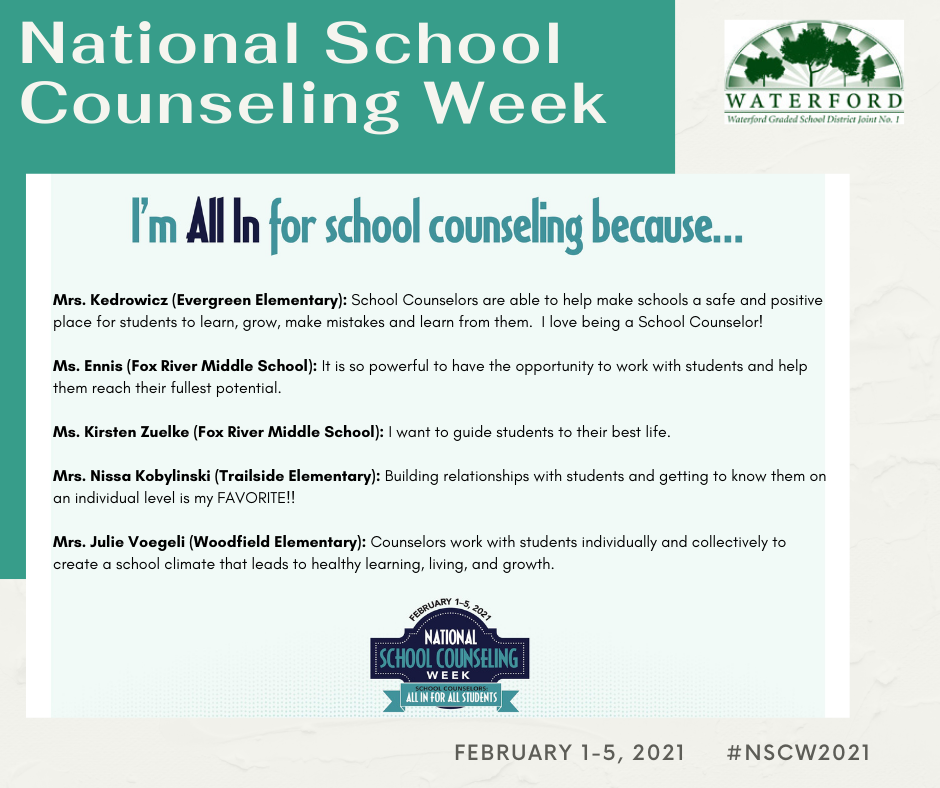 Drum roll please..... Woodfield is the winner of the District-wide reading contest! We now have a NEW goal of 5,000 books by the end of February.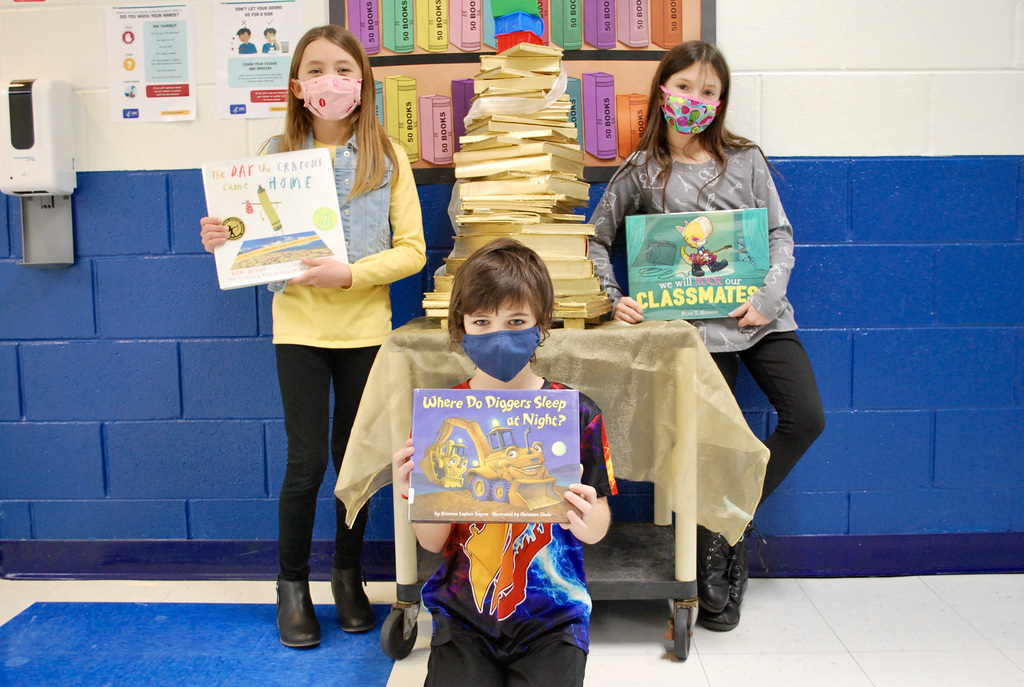 National School Counseling Week - Day 4 - I'm All IN for building an equitable and inclusive school because...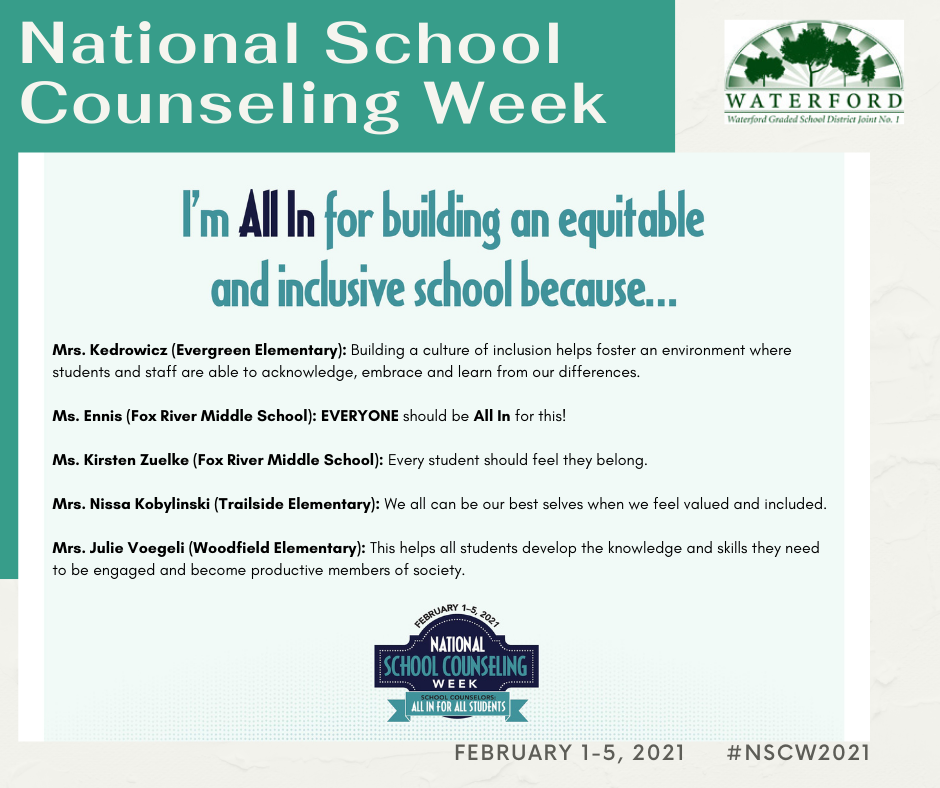 National School Counseling Week - Day 3 - I'm All In for collaboration because...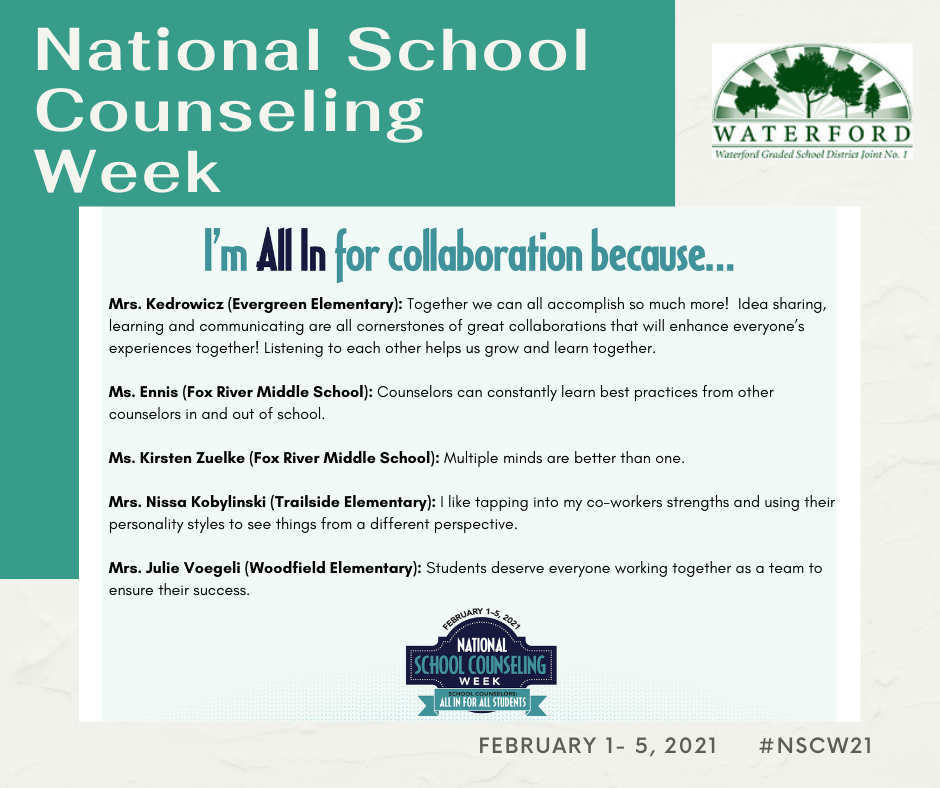 Day 2 of National School Counseling Week - "I'm All In for my professional development because..."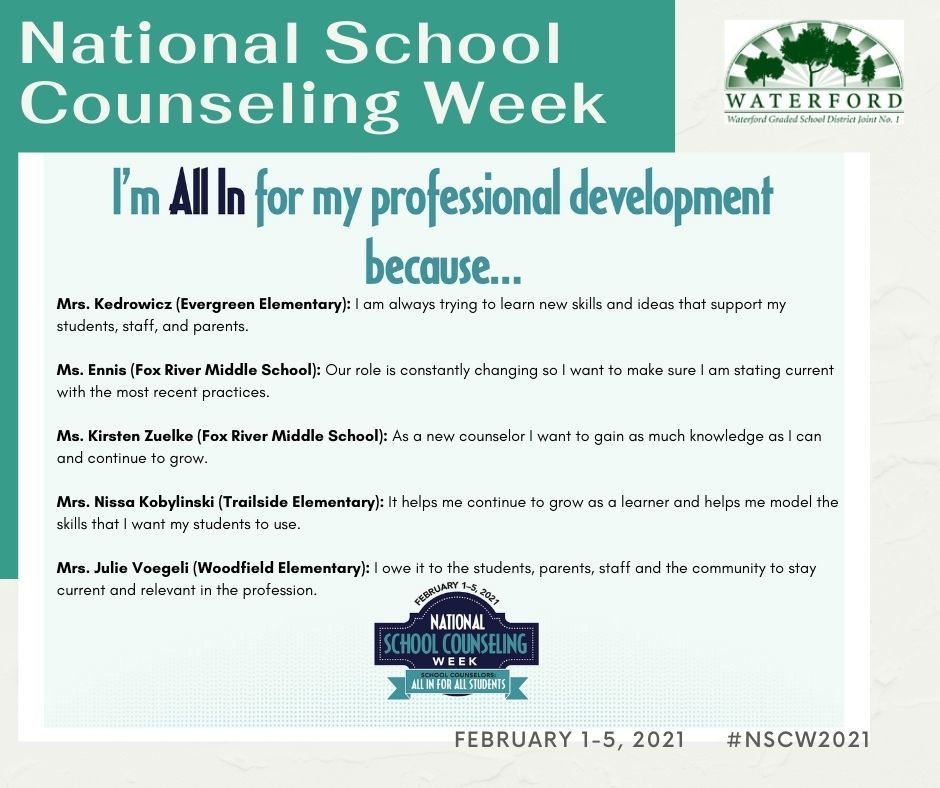 Help WGSD celebrate National School Counseling Week by reading each day what our school counselors are "All In" for. For Monday, February 1st, they have shared "I'm All In for students because......"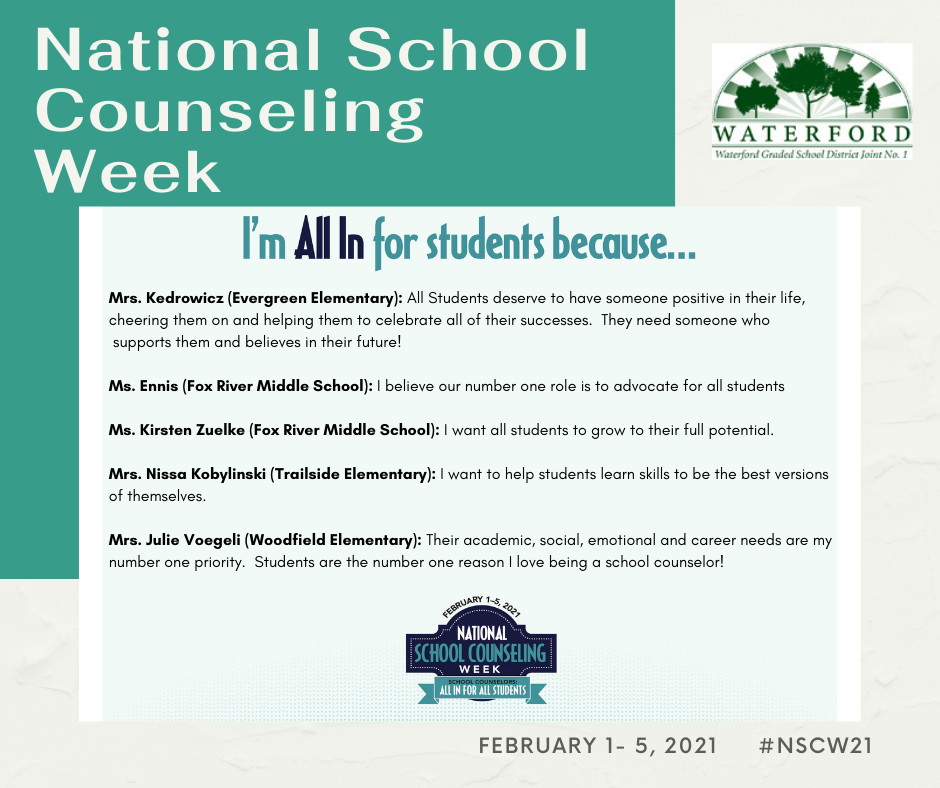 The reading challenge is off to a great start! The first school to read 2,021 books will receive the grand prize.. keep it up Wildcats!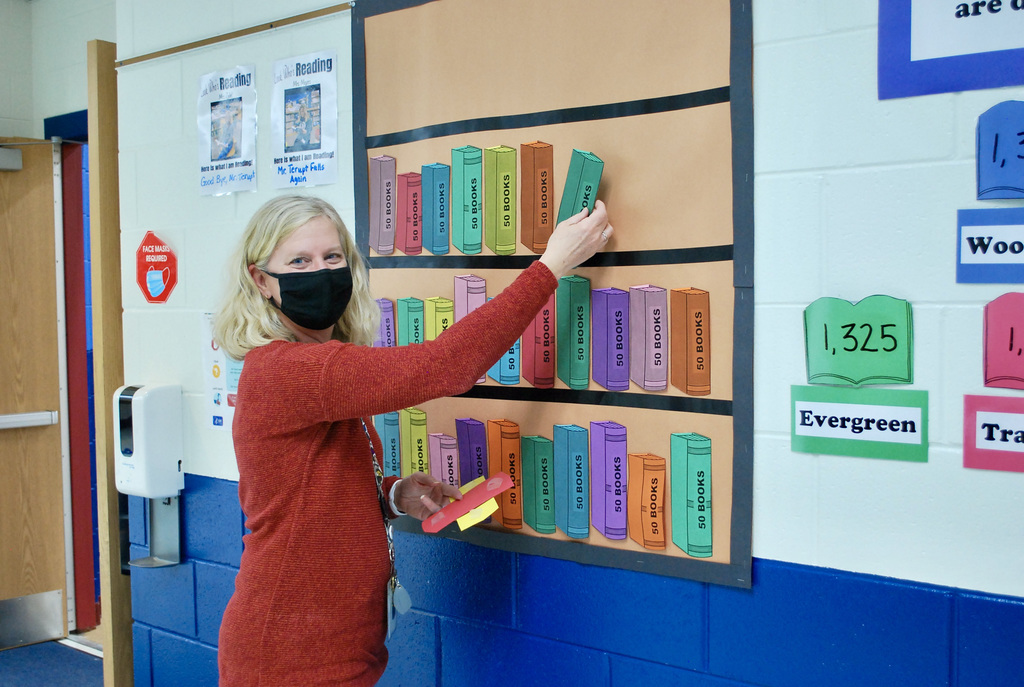 With the inclement weather forecast for tonight and tomorrow morning, WGSD, as well as Waterford Union High School and the other feeder schools, is planning a virtual instruction day for Tuesday, January 26. The purpose of being virtual for this day is to maintain instructional time in a year where our minutes have already been limited due to the completion of our Fox River construction project and pandemic issues. Students will bring all necessary materials home today. All classes will be following their virtual schedules for the day. Your child's teacher will be communicating through the virtual hub.

Our fourth graders are hard at work preparing for their book report.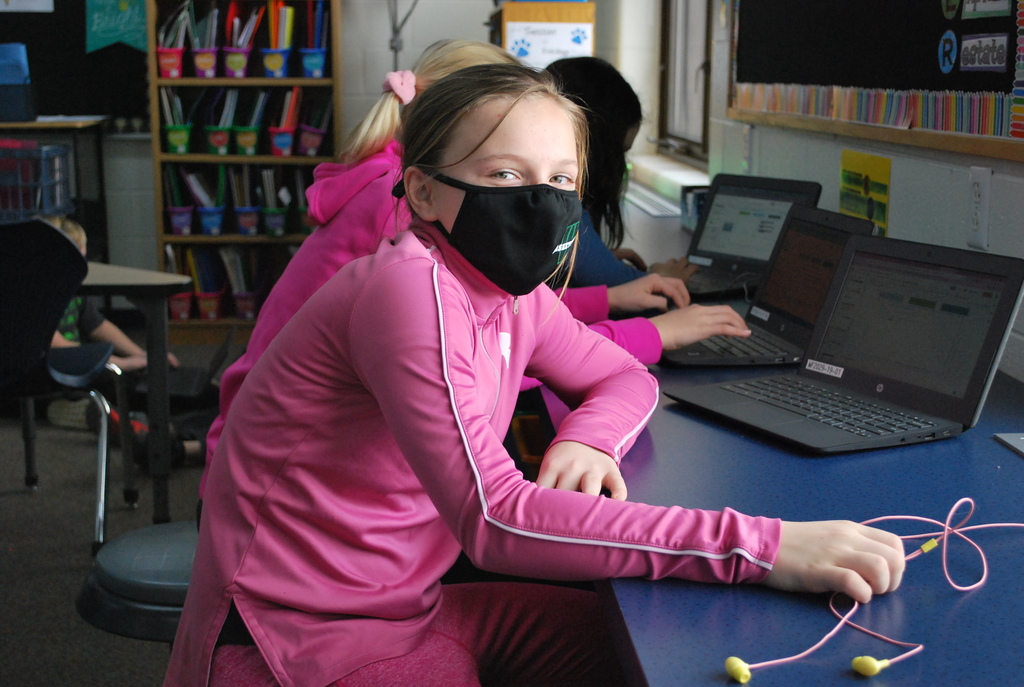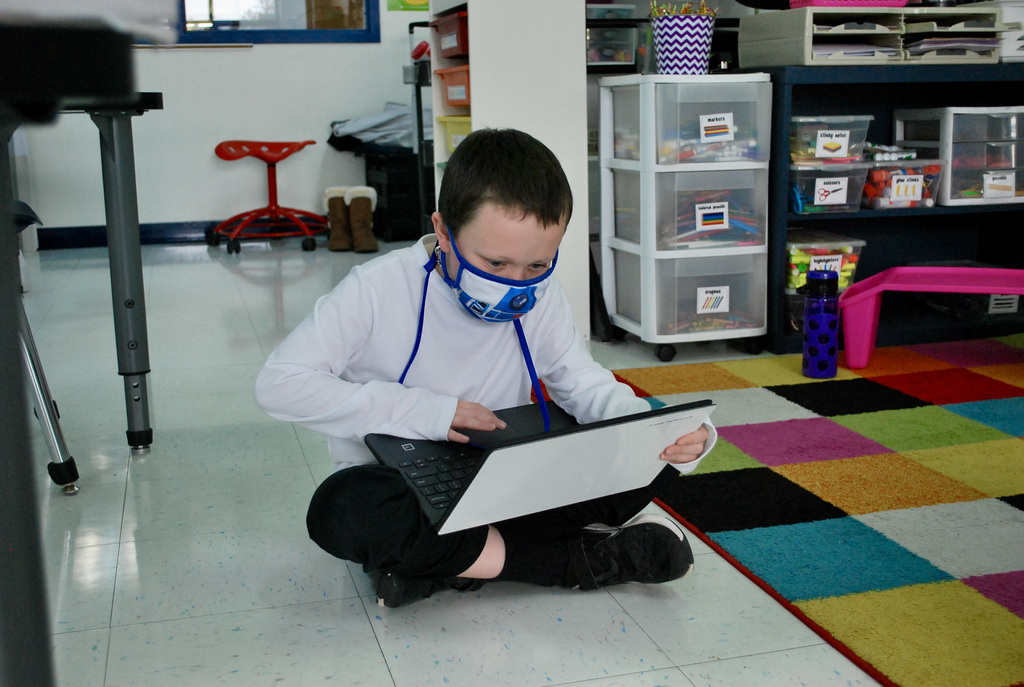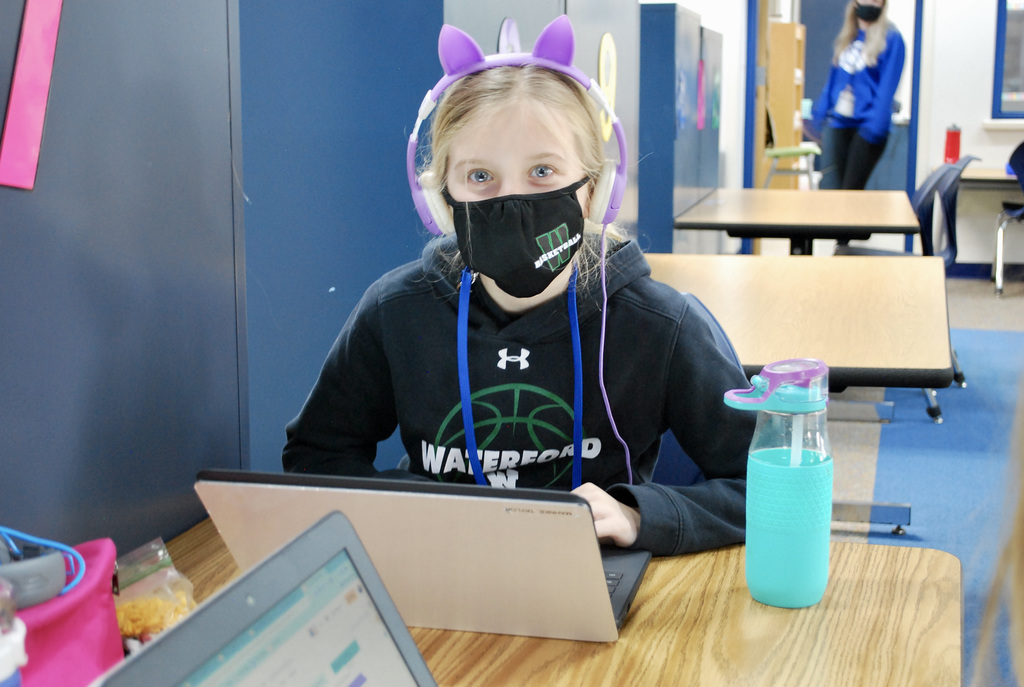 Parents/Guardians of WGSD Students – The school district would like to remind all families that school meals will continue to be free of charge throughput the entire 2020-2021 school year. If you have questions regarding school meals please reach out to your school secretary or Lisa Peterson, Food Services Director, at 262-514-8280 or
peterson-elizabeth@aramark.com
.