Thank you to all our families for making Open House such a successful event! We are excited about the upcoming school year!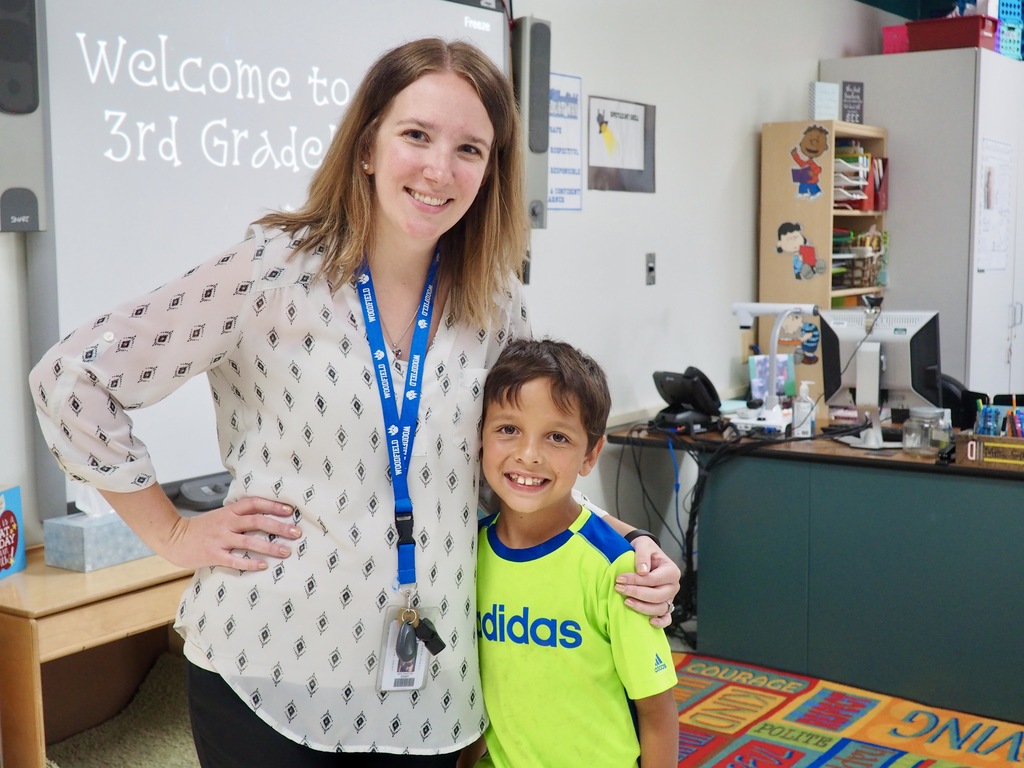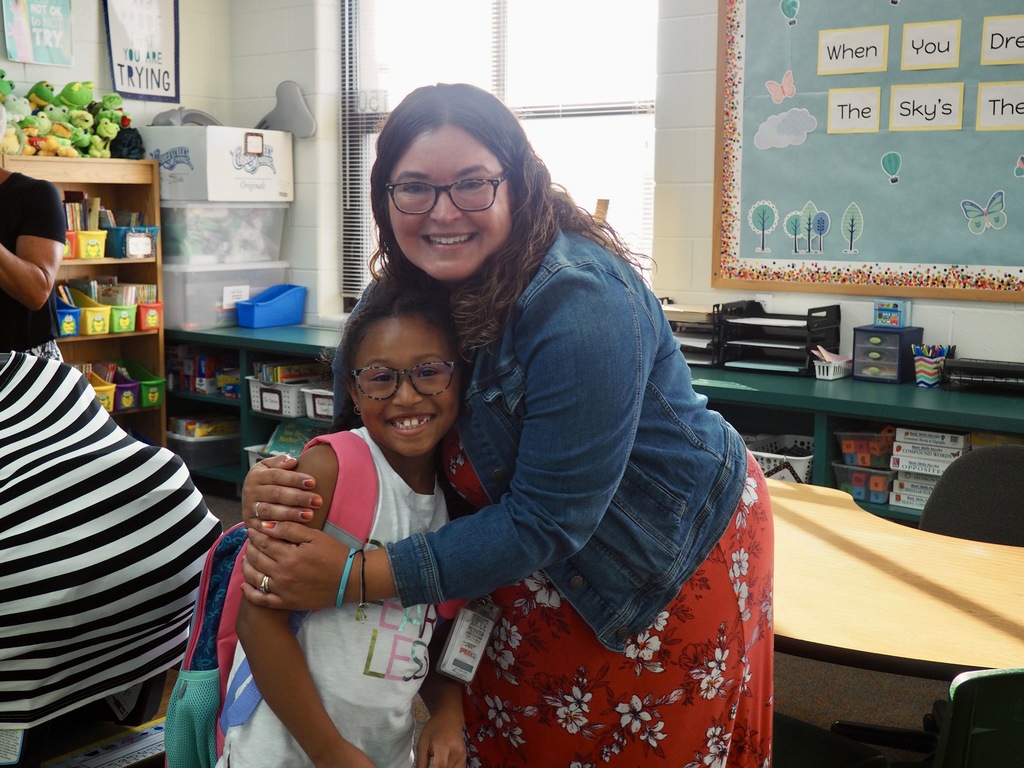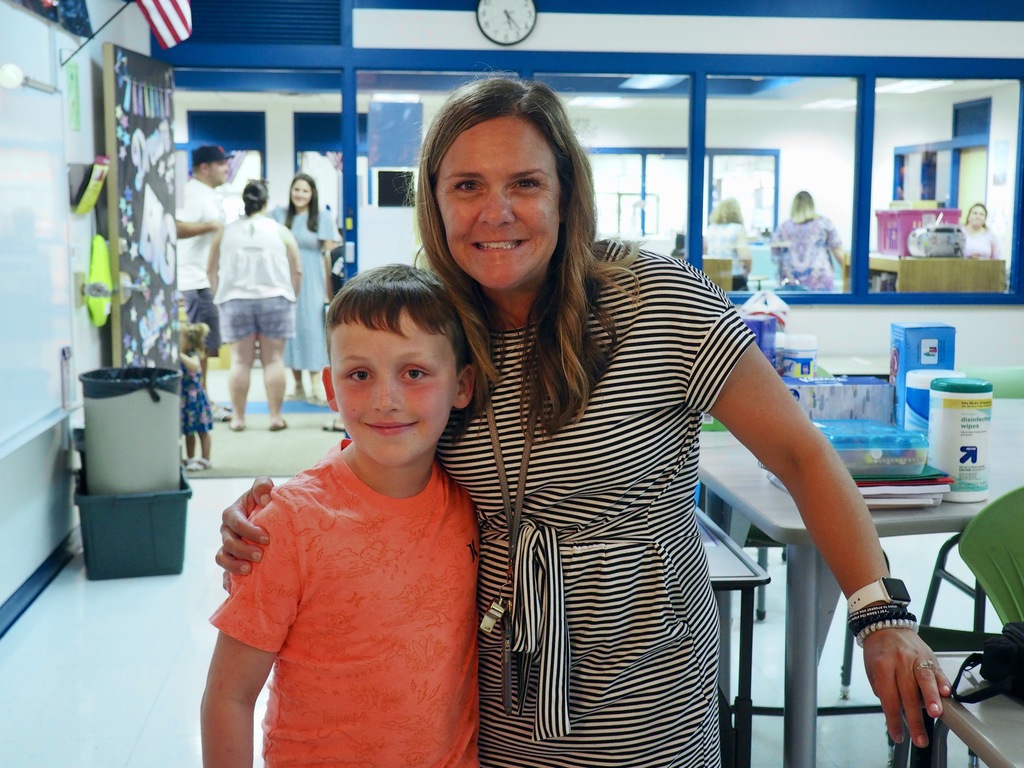 The #WisconsinDPI has recognized our equitable, multi-level system of supports designed to increase the consistency of effective instruction while building staff knowledge and skills to support all learners.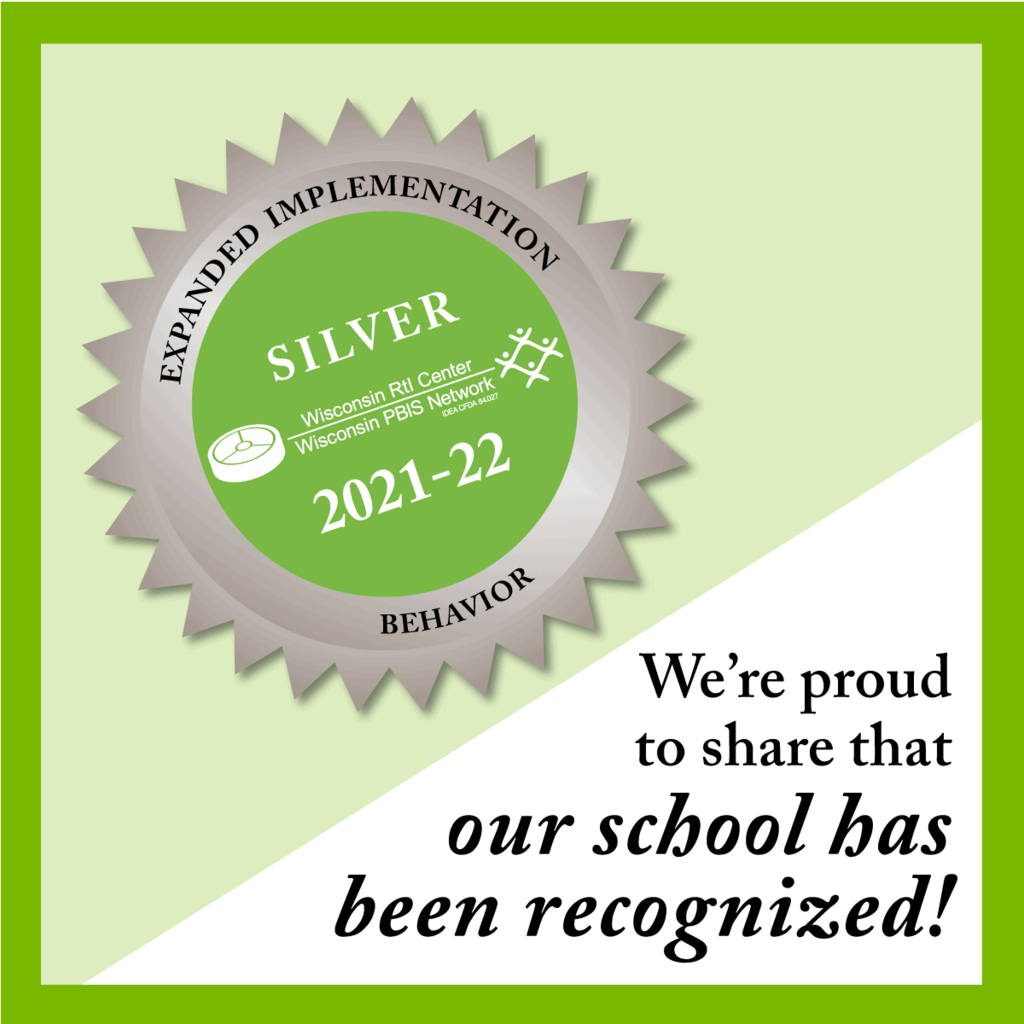 The Waterford Public Library visited all three elementary schools this week. Their summer reading program, Oceans of Possibilities, kicks off on June 10. Register online through the Beanstack app or in person at the library. Starting on June 3, stop in to grab a goodie bag (while supplies last)! They also offer programming specifically for Tweens/Teens.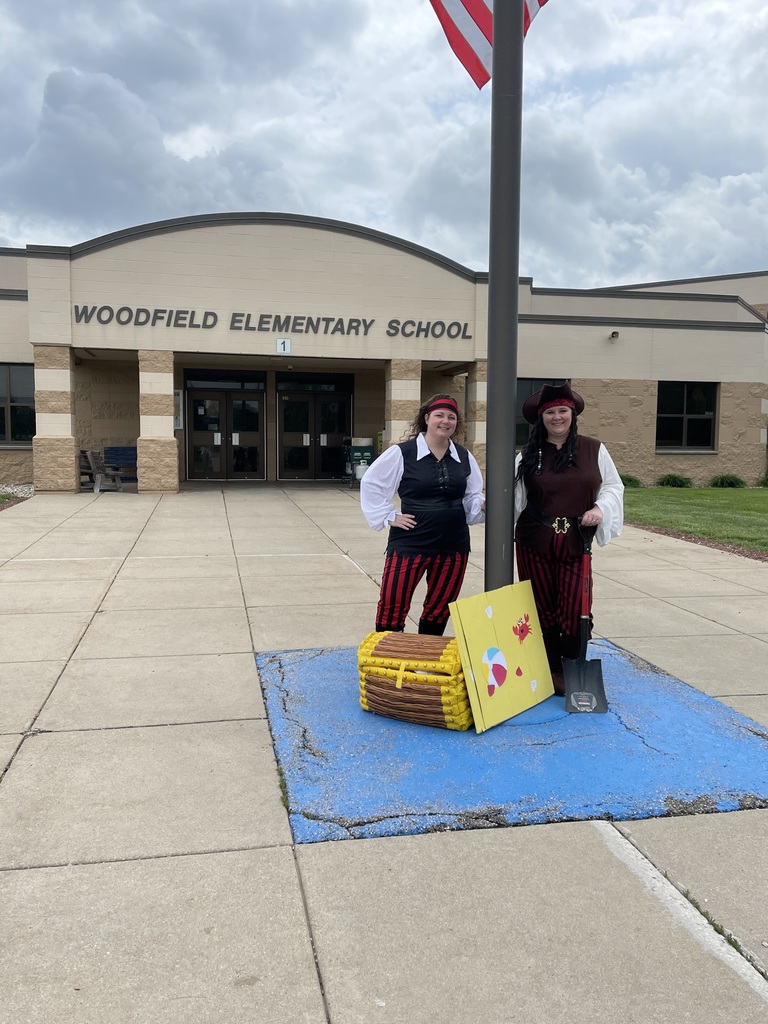 Congratulations to our April Wildcat Wonders!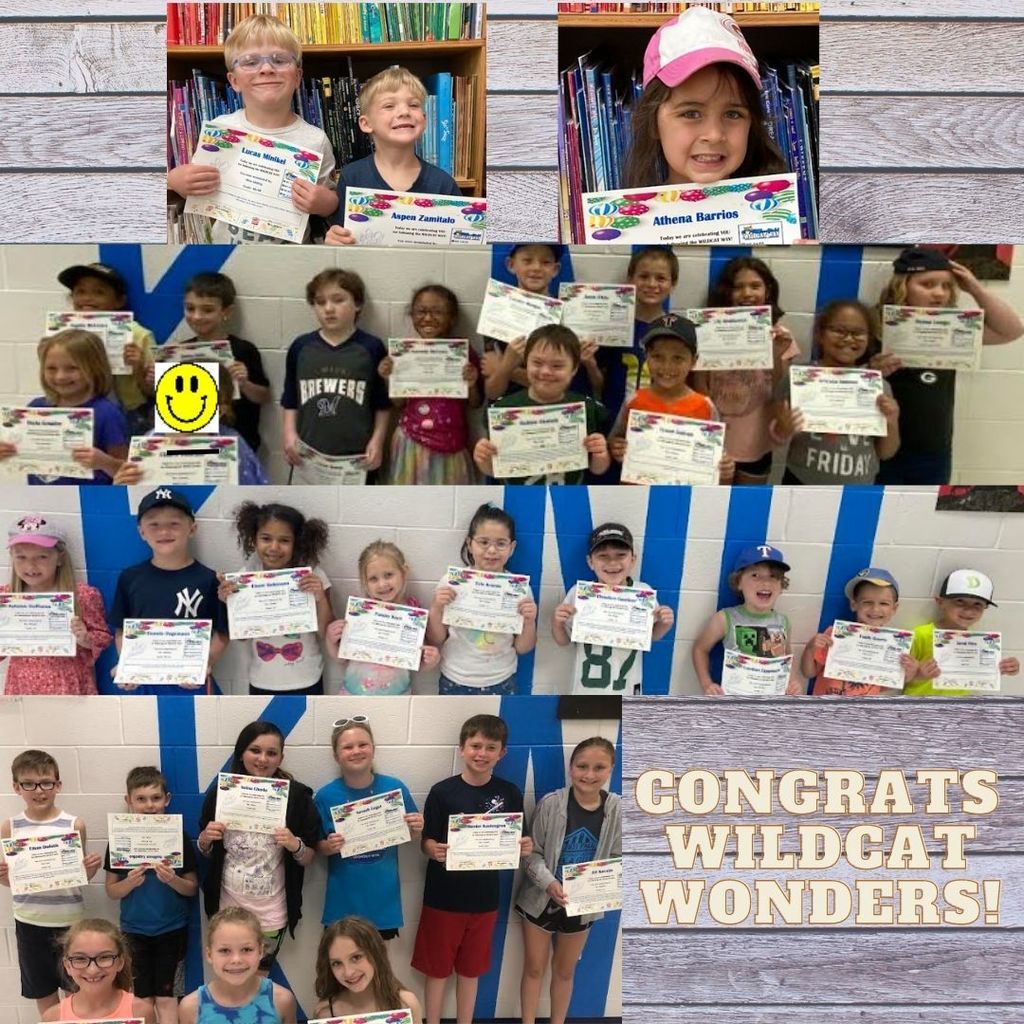 This a reminder that WGSD Summer School Registration IS NOW OPEN!!!!!!! You can register your child for Summer School through Family Access on Skyward.   Be sure to check out the Lit Camp sessions in the beginning of the book. These classes will strengthen your child's reading nd writing muscles while having fun! Please note that Lit Camp runs through all 3 sessions. Classes are filling up fast so REGISTER TODAY! If you have questions on scheduling please contact Heidi Engel – 
engel@waterford.k12.wi.us
or (262) 514-8200 ext. 5200.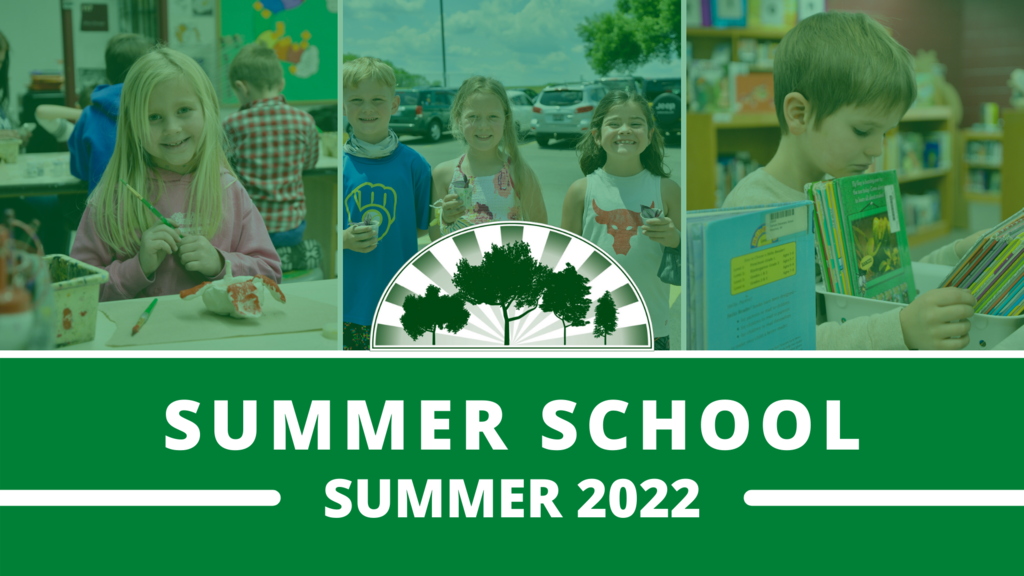 WGSD is excited to announce that we will be offering Summer School this year! Over the next week parents/guardians will be receiving information regarding registration and the Summer School Course Guide.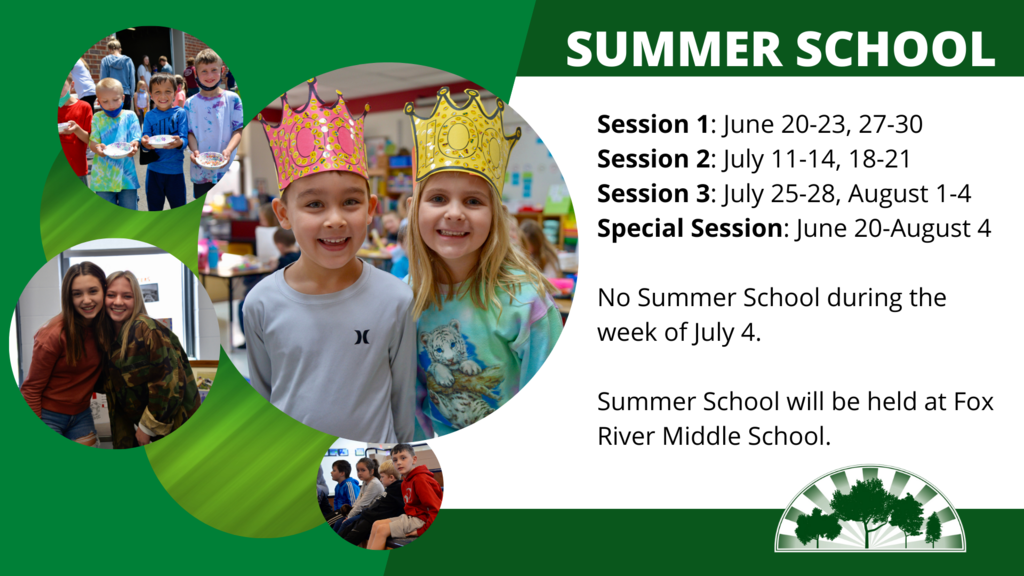 Congratulations to our Wildcat Wonders for February! Way to go Wildcats! Looking forward to celebrating our March Wildcats when we return from Spring Break!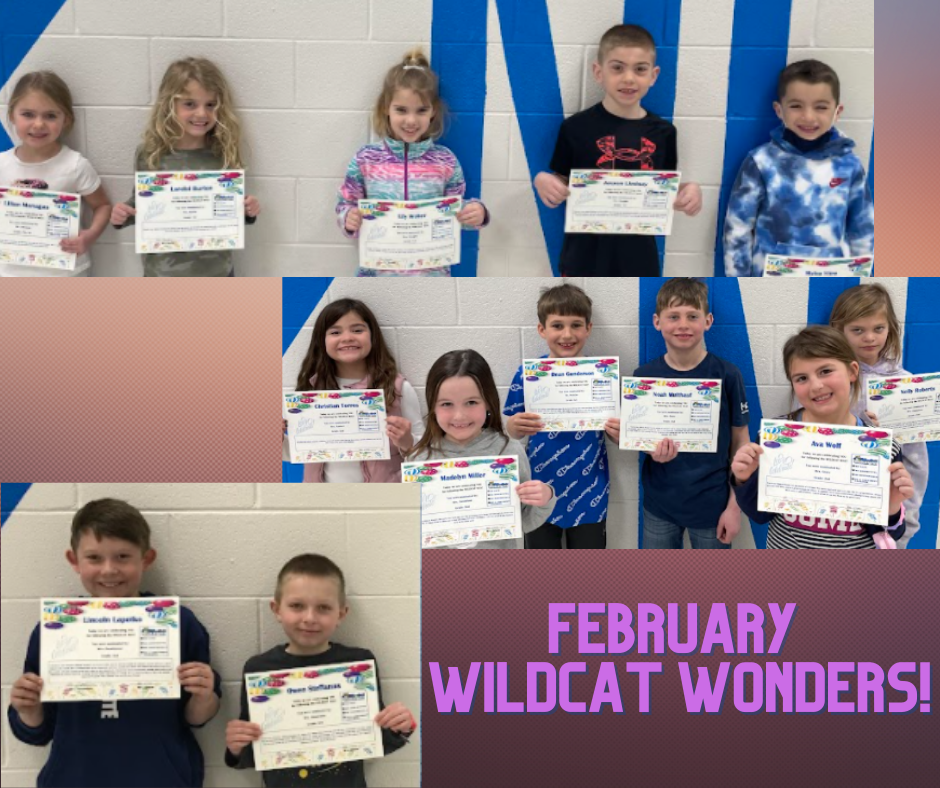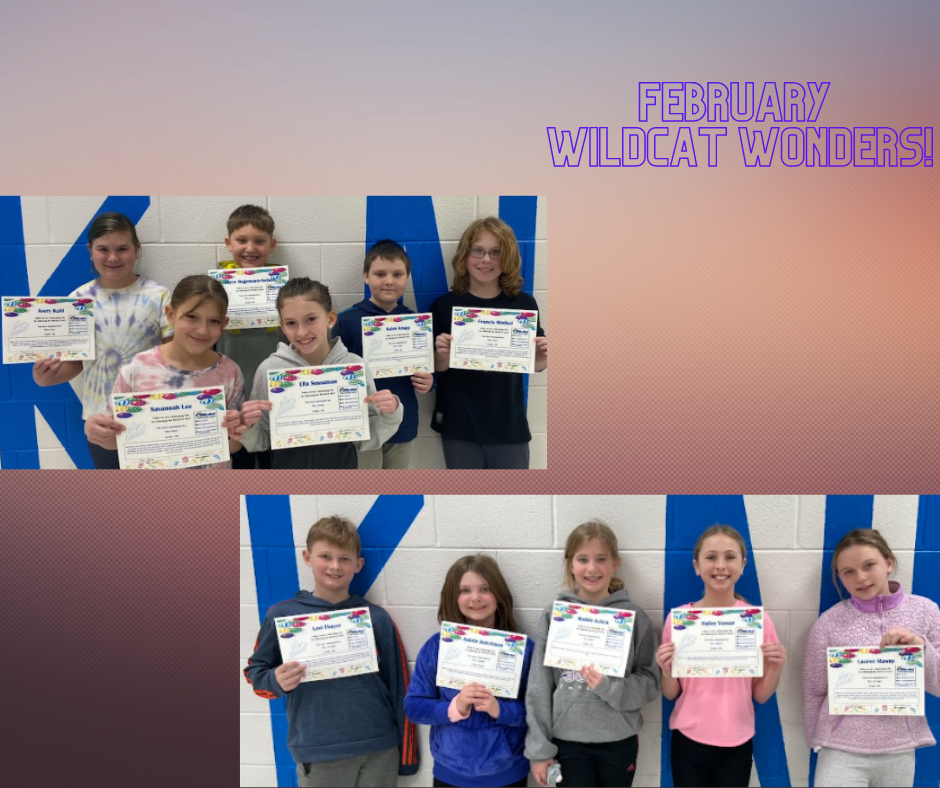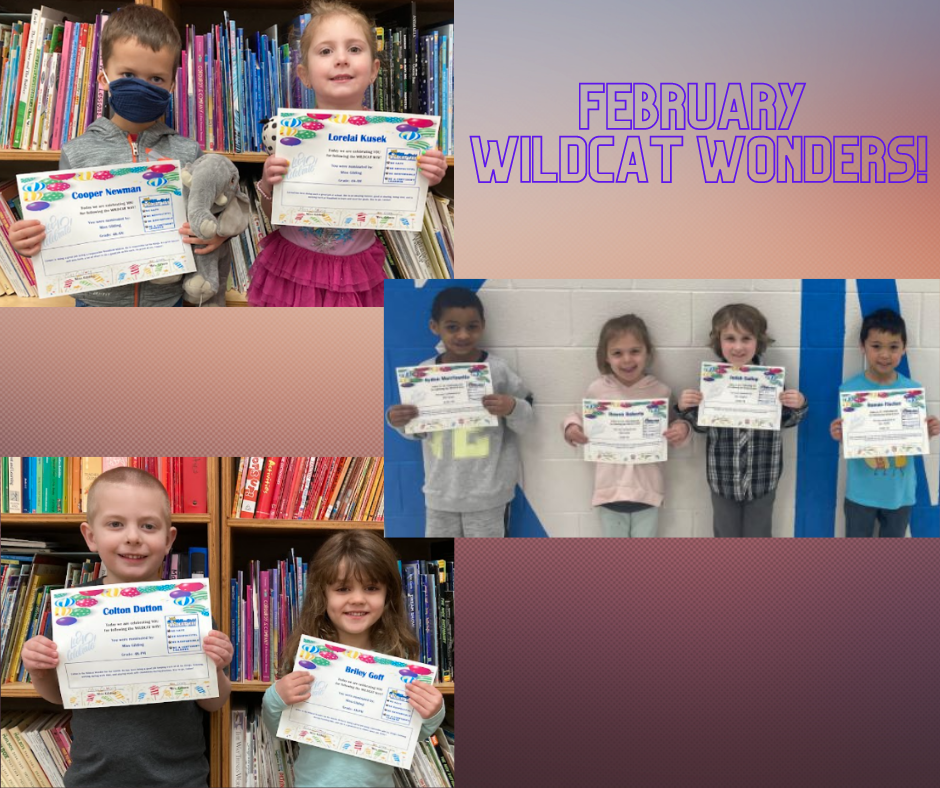 Rock your socks - Thursday! In celebration of World Down Syndrome Day (March 21) wear your fun or mismatched socks on Thursday, March 17th.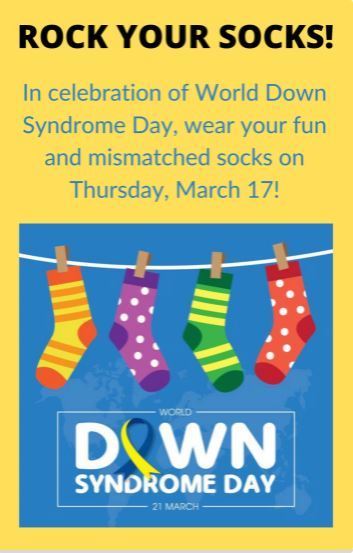 Tomorrow we will be having our "Hats off to Reading" day in celebration with National Read Across America Month. Feel free to send your child with their favorite hat or headgear!

In just three short weeks, our Woodfield Mathematicians have passed over 2,022 iReady Lessons! Way to go! As a result, we will celebrate reaching our school goal with a ½ day of play on Thursday. Congratulations to our week 2 winners! Wednesday is the final day to enter tickets - Final winners will be announced Thursday AM. Great job Wildcats!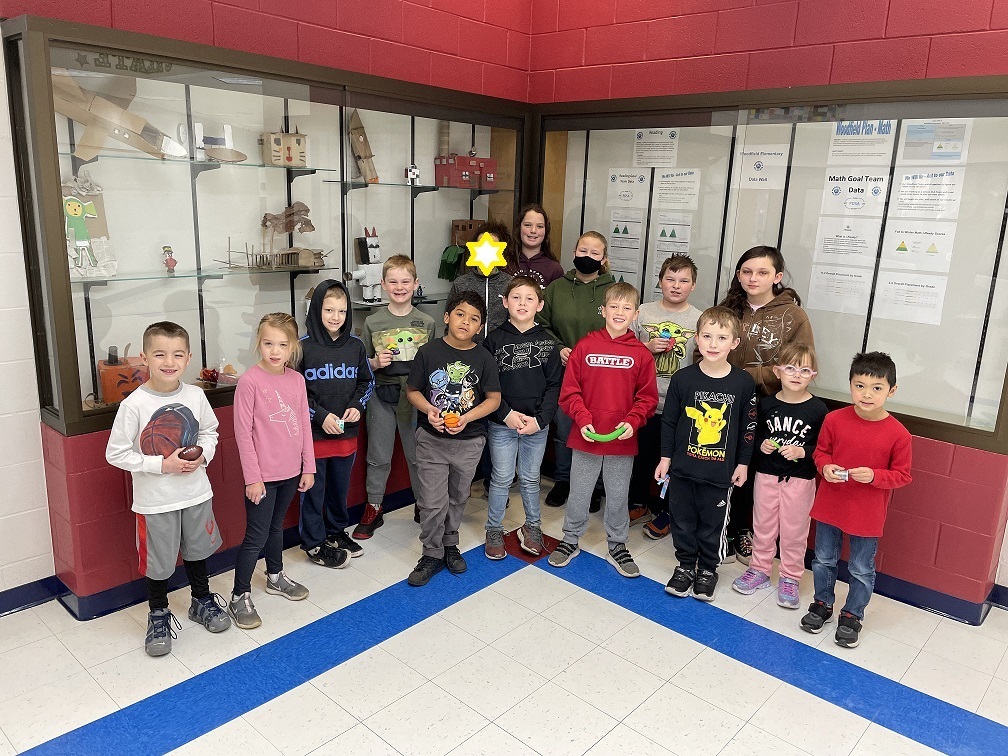 Read Across Woodfield Book Exchange Update! There's still time to donate gently used books for our students! You can donate as many as you'd like. We really NEED fiction (chapter) books.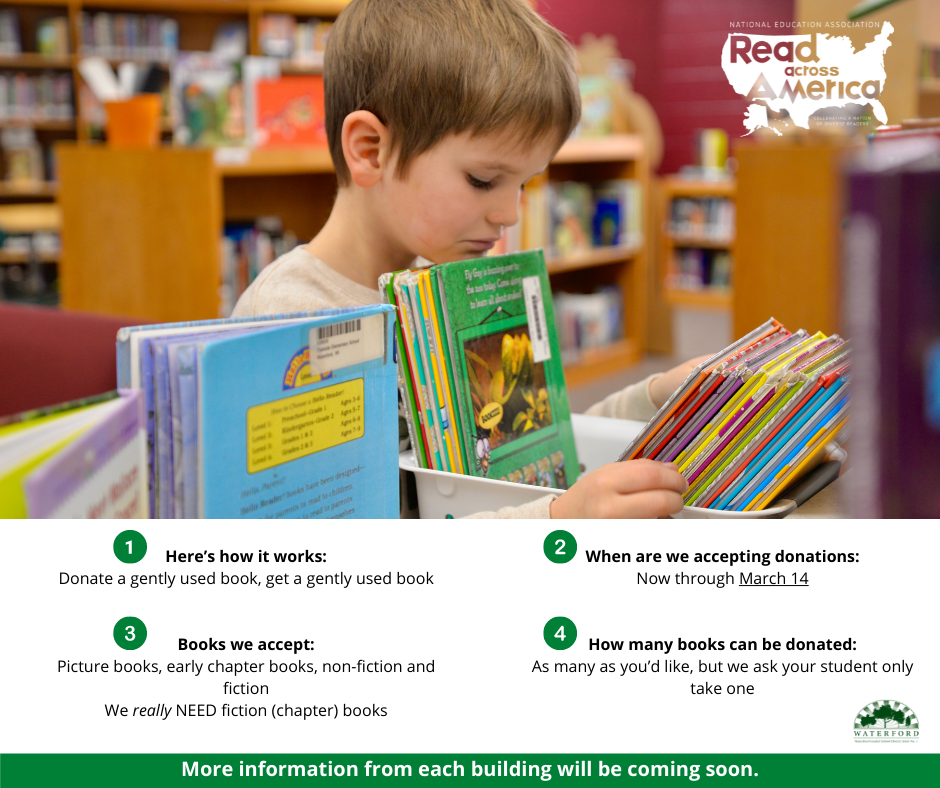 Our Battle of Books team, Crazy Bananas, placed 36th out of 213 teams in Wisconsin! To celebrate their success they were treated to a pizza party! Congratulations to our Crazy Bananas!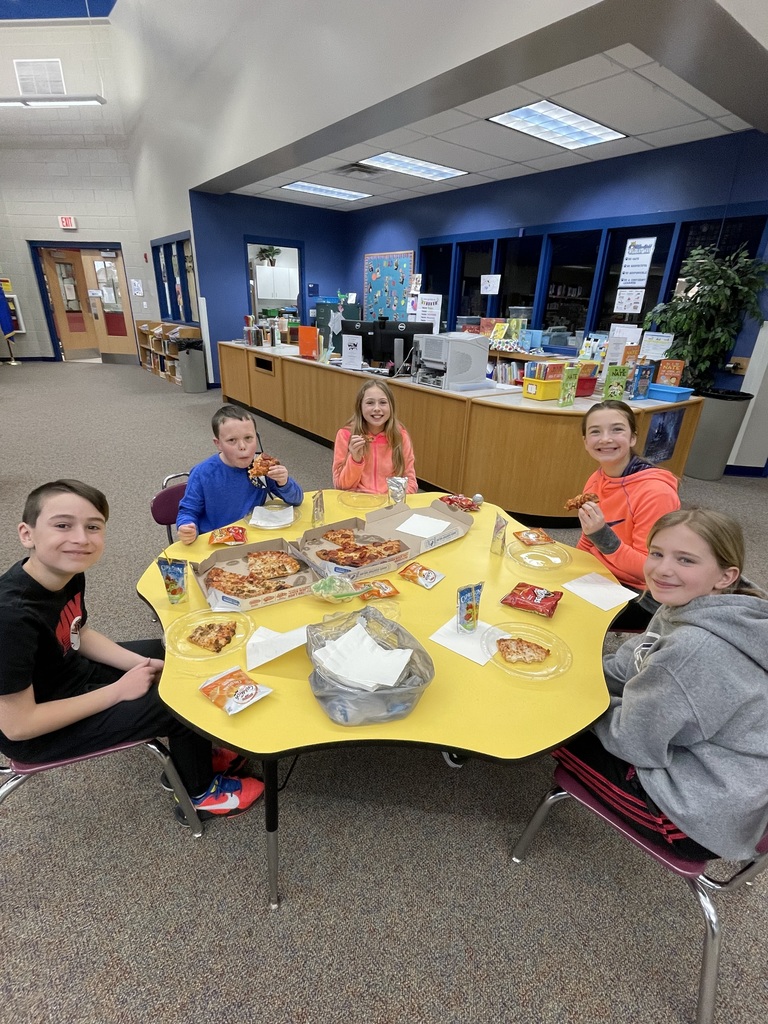 Don't forget - As we continue National Reading Month tomorrow we will cuddle up with a favorite stuffed animal and a book. Come to the library if you need a stuffed animal friend to read to!

Join us for a fun Read Across America - Themed Week! February 28th - March 4th!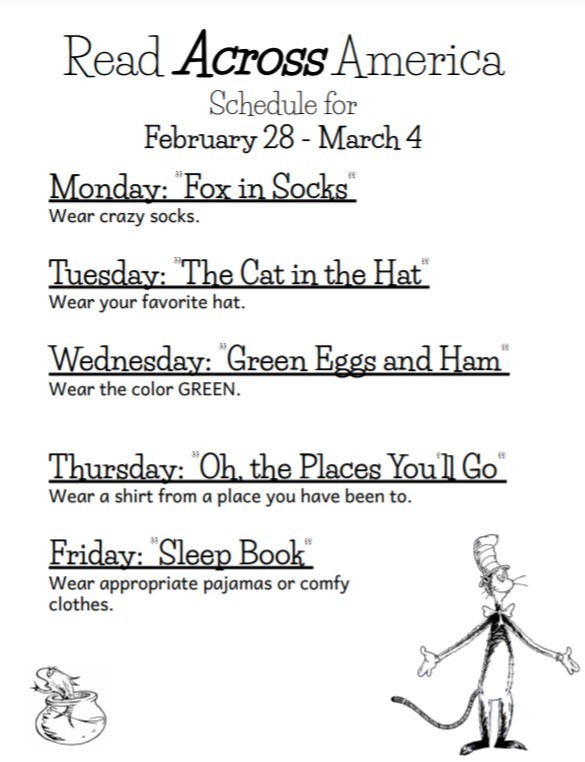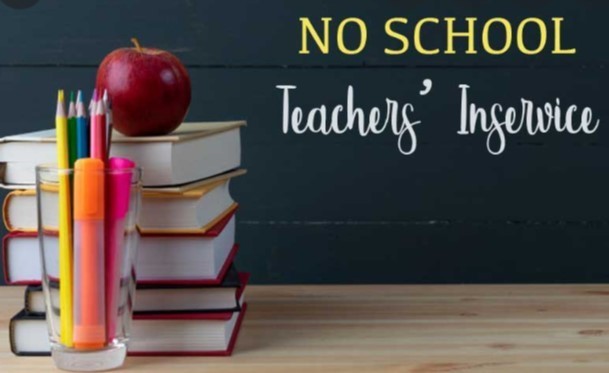 There is no school today (2/22).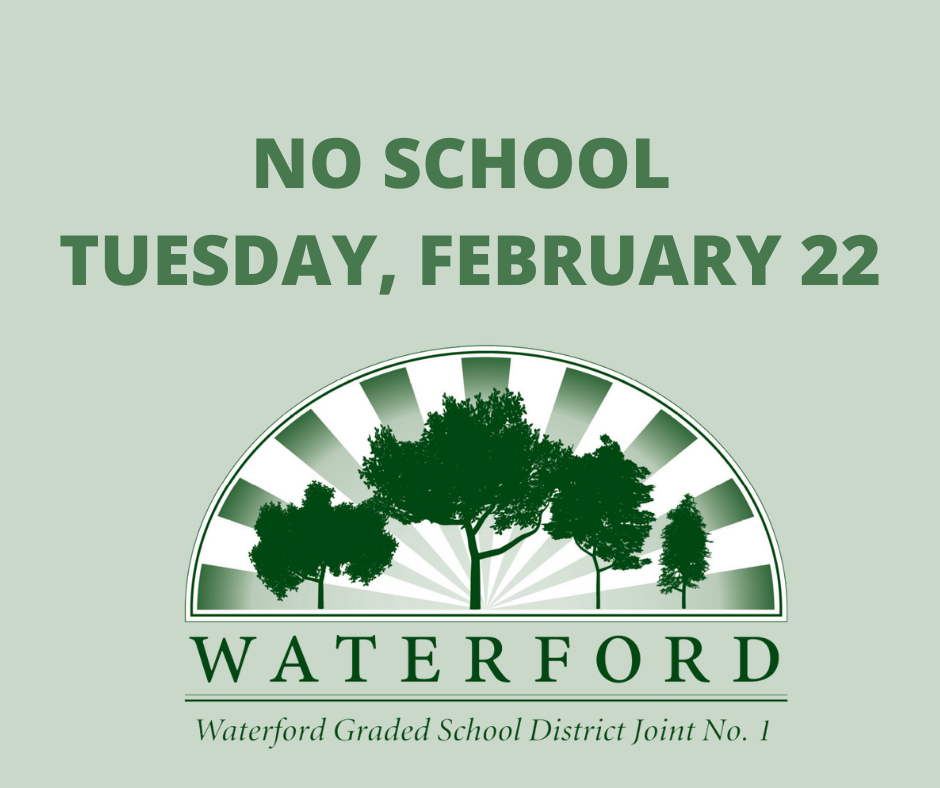 The Waterford Graded School Board is seeking a new Superintendent to replace Edward Brzinski who is retiring at the end of this school year. School Board members are looking to gather input from both staff and our community in regards to the hiring of a new superintendent. To allow for input and to provide transparency, we will be conducting a meet and greet with the three finalists. The finalists will be at Trailside Elementary on Tuesday, February 1. Each candidate will rotate between a building tour, community forum hosted by Sloan Allen (Director of Curriculum and Student Growth) and Jane Aegerter (Director of Student and Staff Services), as well as a board interview. The forums will begin at 5:00 PM at Trailside Elementary School in the cafeteria on Tuesday, February 1. There will be an opportunity for you to write down questions for the staff facilitators to ask each candidate. The community and staff in attendance will observe and listen to the candidates answers and then complete a form with your feedback for the school board to consider when selecting the final candidate.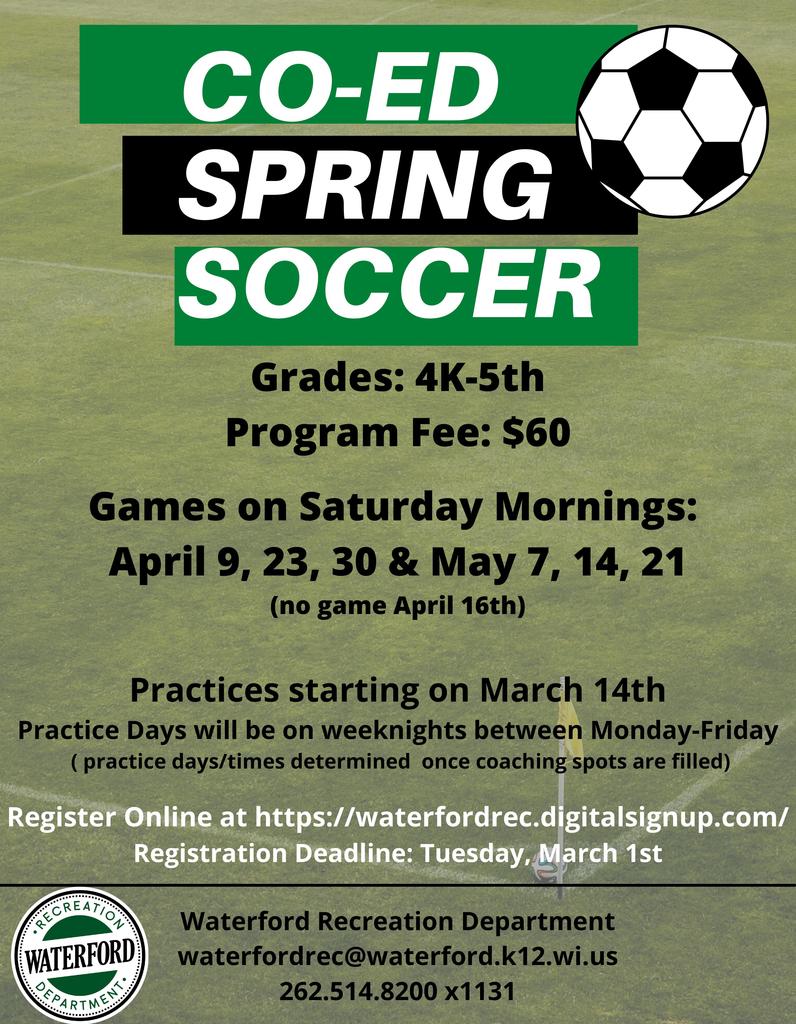 Congratulations to our December Wildcat Wonders! 39 students were nominated this month for exemplifying the Wildcat Way! Way to go Wildcats!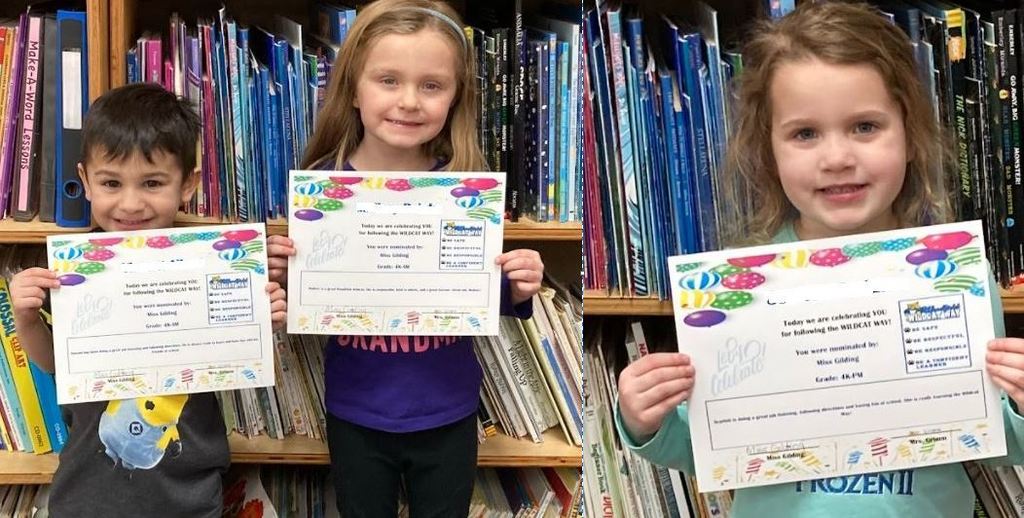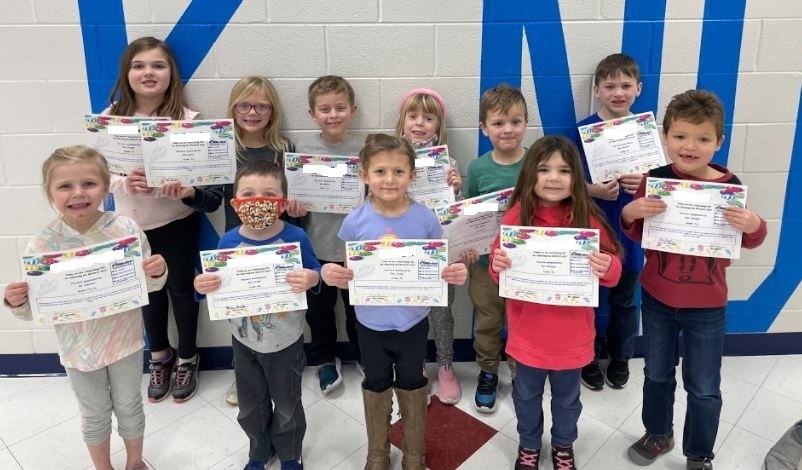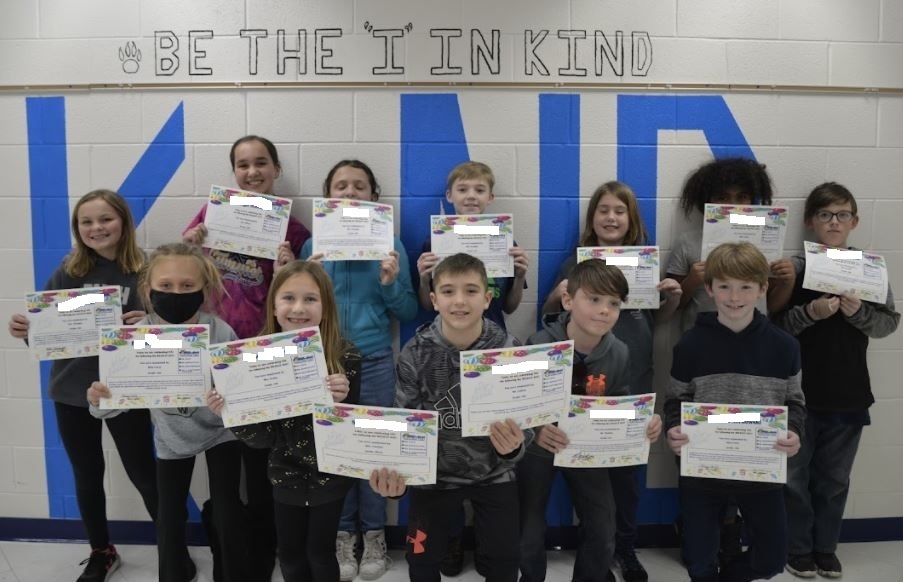 It's the holiday season and Santa made a surprise visit at our school today!