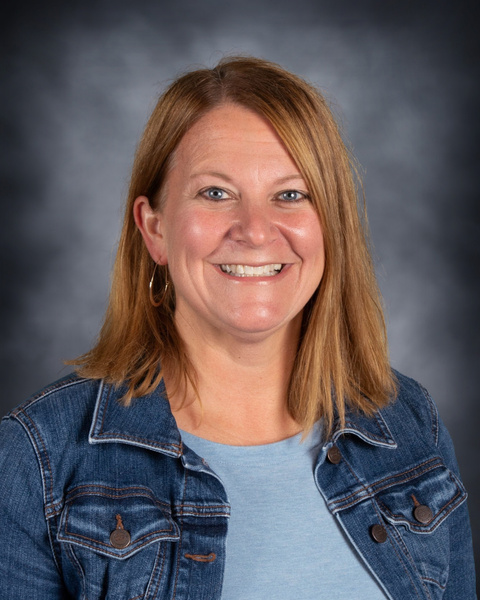 Ms. Sue Ennis
262-514-8200 Ext. 4139
ennis@waterford.k12.wi.us
I'm excited to be starting my 6th at Fox River as a school counselor. This is my 26th year in education ~ I love working with middle school students and families! Prior to coming to the Waterford Graded School District, I worked for 18 years in the Wauwatosa School District and 2 years in Milwaukee Public Schools. I enjoy spending time with my family and friends, traveling, listening to podcasts, Zumba, cooking, and watching documentaries. Looking forward to a great 20-21 school year!!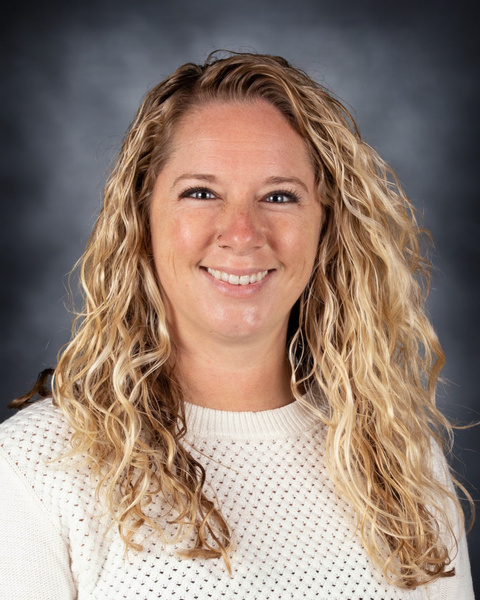 Ms. Kirsten Zuelke
262-514-8200 Ext. 4111
kzuelke@waterford.k12.wi.us
I have been in the Waterford graded school district since 2012 and this is my first year as a school counselor. In previous years, I taught physical education and health and I will continue teaching physical education to 6th-grade students this year. I received my undergraduate degree at UW Oshkosh and am attending classes at UW Whitewater for my master's.
Outside of school, I enjoy being active and spending time with friends and family. I am really looking forward to this year with our new building and my new role.