Our Falcons are celebrating earth day by cleaning up local roads!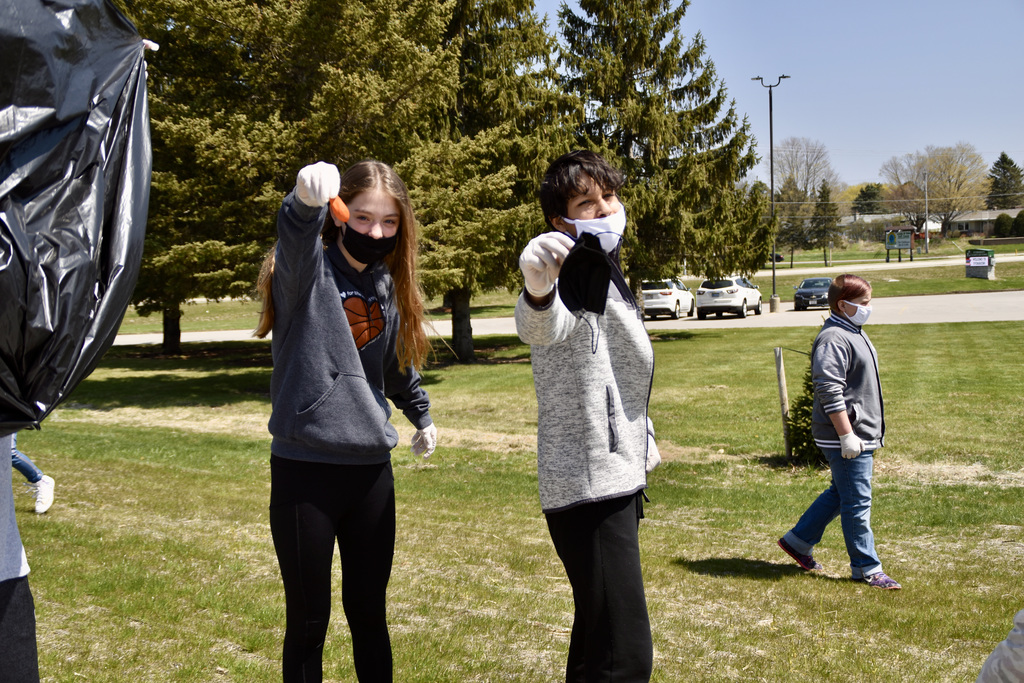 Summer Playground is back! Stay tuned for more details!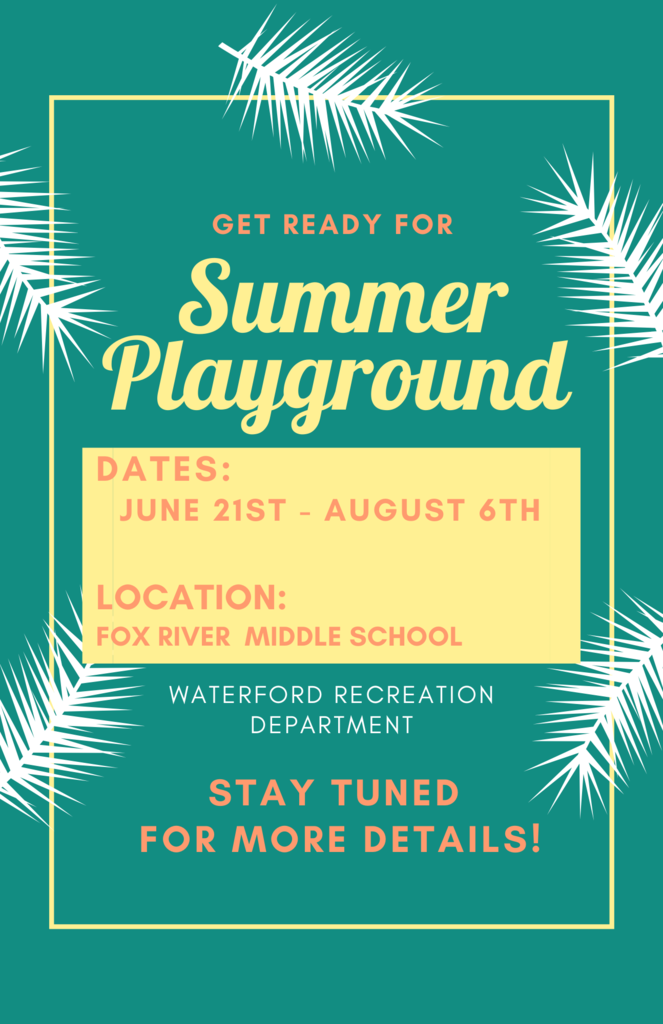 Good evening - Report cards for elementary grades kindergarten through 5th grade will be available on Skyward Family Access tomorrow, March 19th, between 2pm and 4pm. After 4pm ALL Skyward Family Access including Fox River Middle School will be unavailable until Tuesday March 30, due to system wide upgrades.

Fox River is having a virtual Scholastic Book Fair, now through March 14. This is a great way to support your child's school, get great books delivered to your door, AND support your child as a reader.. Some amazing features of our Virtual Fair: *Over 6,000 items to choose from, including new releases, best sellers, and value packs *All orders ship direct to your home *FREE shipping on book-only orders over $25. To enter the virtual Book Fair please go to:
https://bit.ly/2PJT11F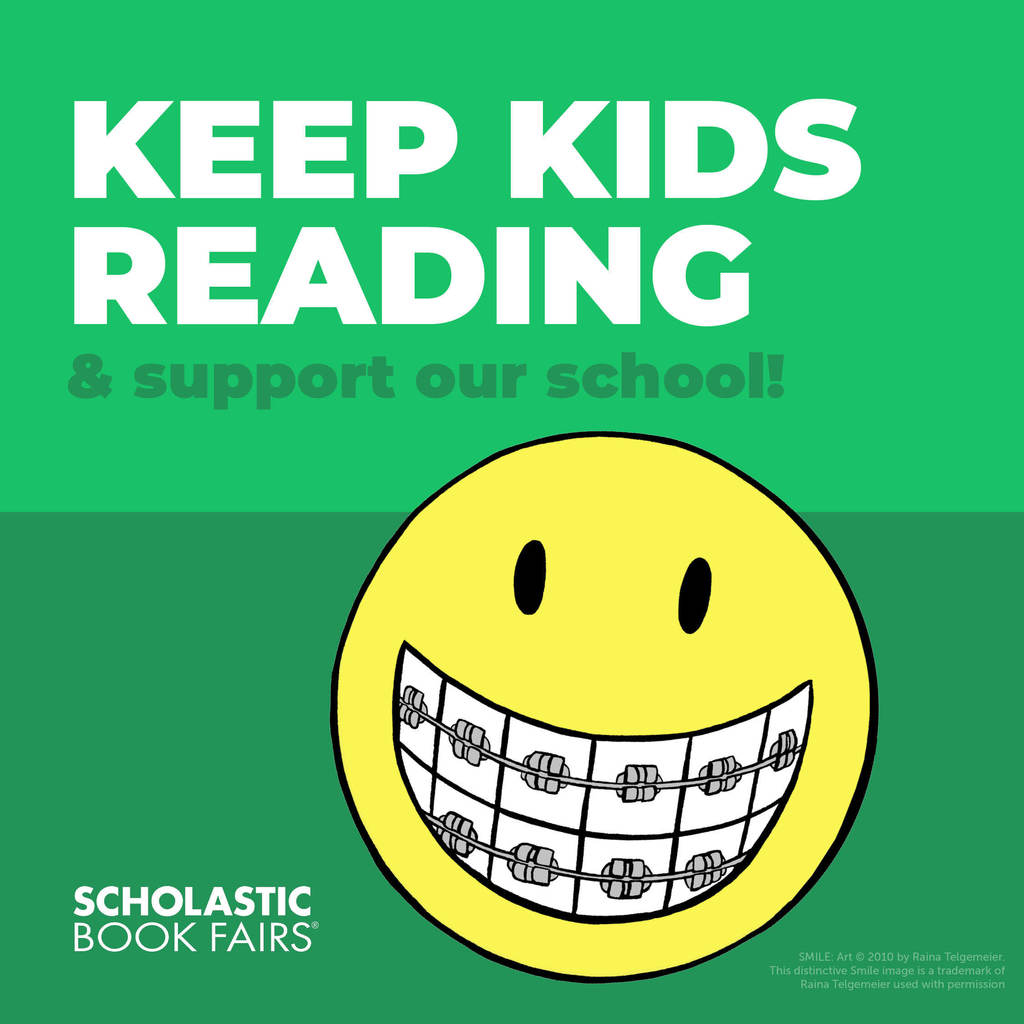 Waterford High School is proud to present this year's musical, Carousel. Unfortunately this year, we cannot bring our grade 6-8 students up to the high school for a day time performance, so we are sending out this special invitation to attend a "feeder school performance" on Wednesday, March 10 at 7:00 p.m. You can get up to two complimentary (free!) tickets to the performance by emailing
kbrown@waterford.k12.wi.us
for a code and going to wuhspac.ludus.com! Please know we are limited to only 150 people in person, so please only request the number of tickets you intend to use. All social distancing protocols will be employed. At this time, we are requesting that only grade 6-8 students attend - no extra family members (unless needed for special needs requests). If you wish to see the full performance, tickets are available at the same website. We will be streaming the Friday night show. If you have any questions, please feel free to reach out to me at
dmachan@waterforduhs.k12.wi.us

With today being the last day of National School Counseling Week, WGSD would like to say thank you to all of our school counselors for taking the time to share with us what they are "ALL IN for" . National School Counseling Week - Day 5 - All In for School Counseling because...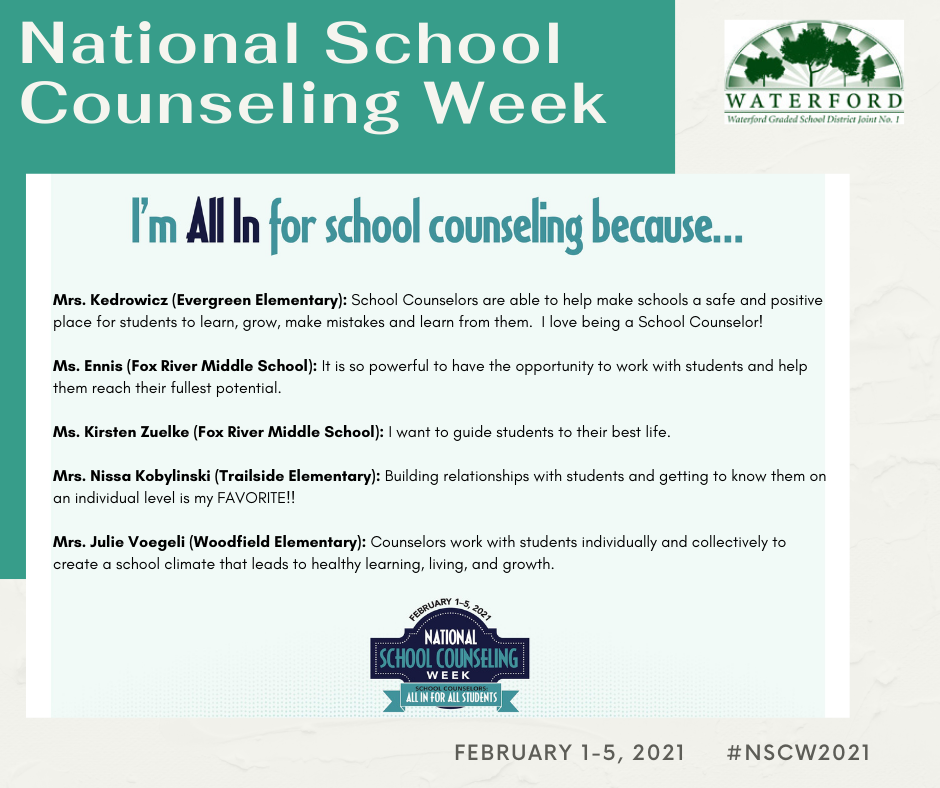 National School Counseling Week - Day 4 - I'm All IN for building an equitable and inclusive school because...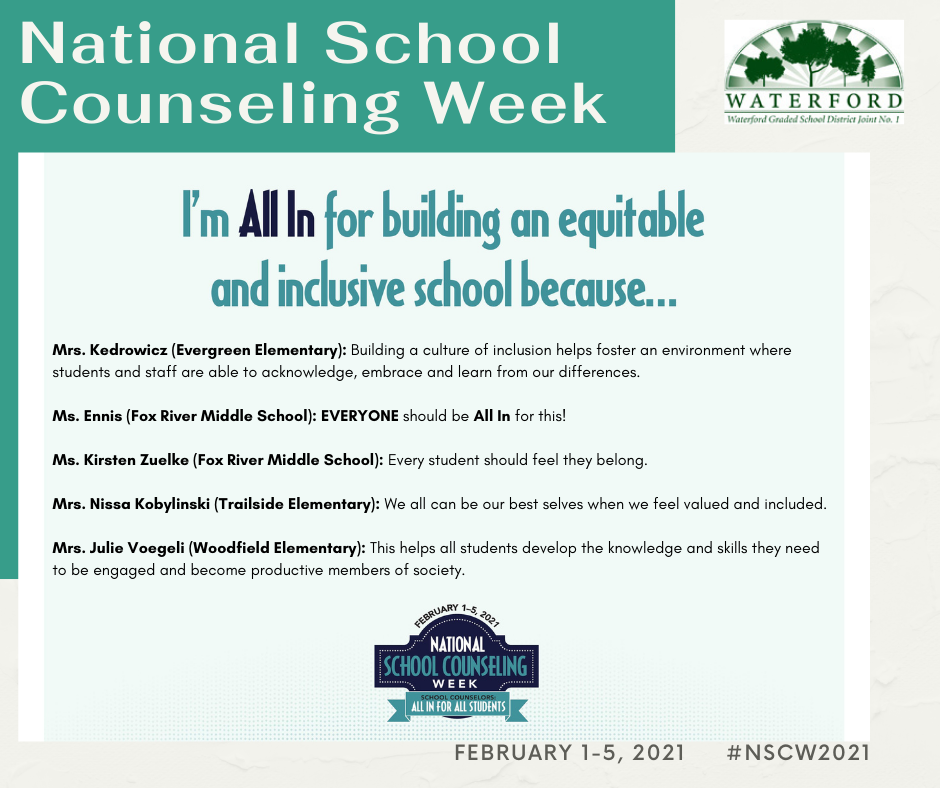 National School Counseling Week - Day 3 - I'm All In for collaboration because...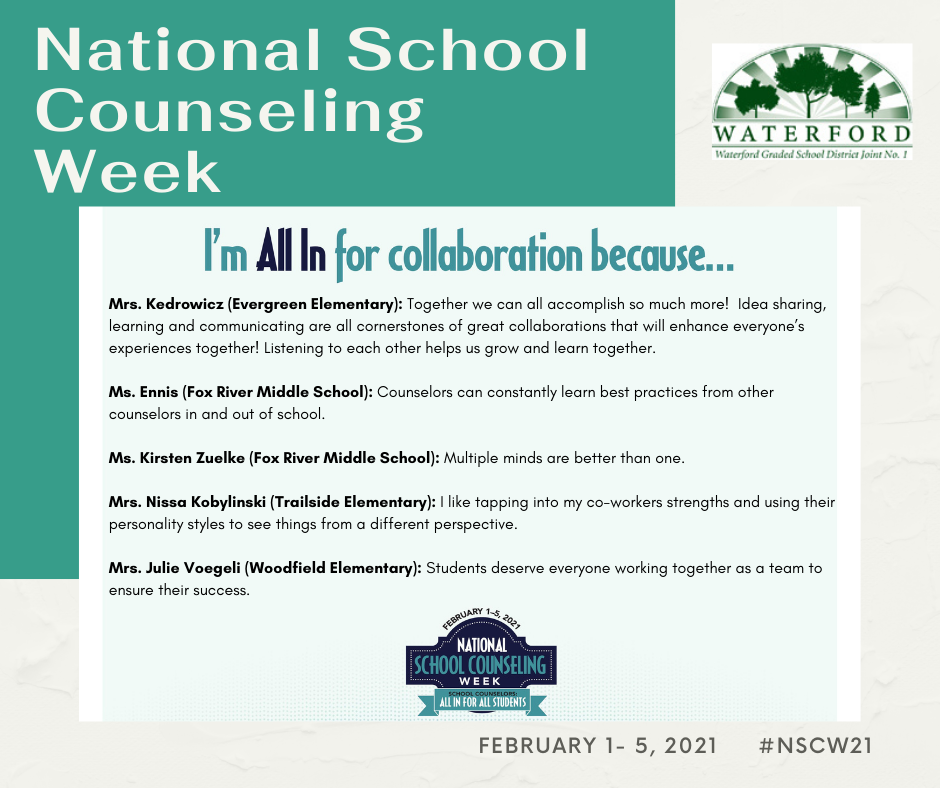 Day 2 of National School Counseling Week - "I'm All In for my professional development because..."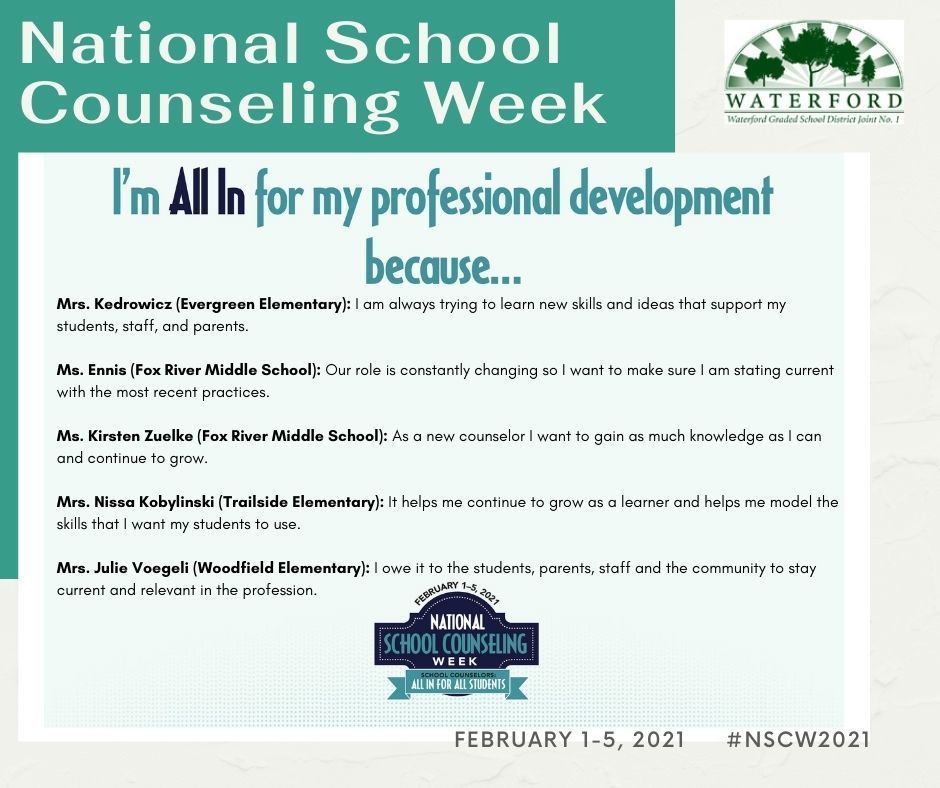 Help WGSD celebrate National School Counseling Week by reading each day what our school counselors are "All In" for. For Monday, February 1st, they have shared "I'm All In for students because......"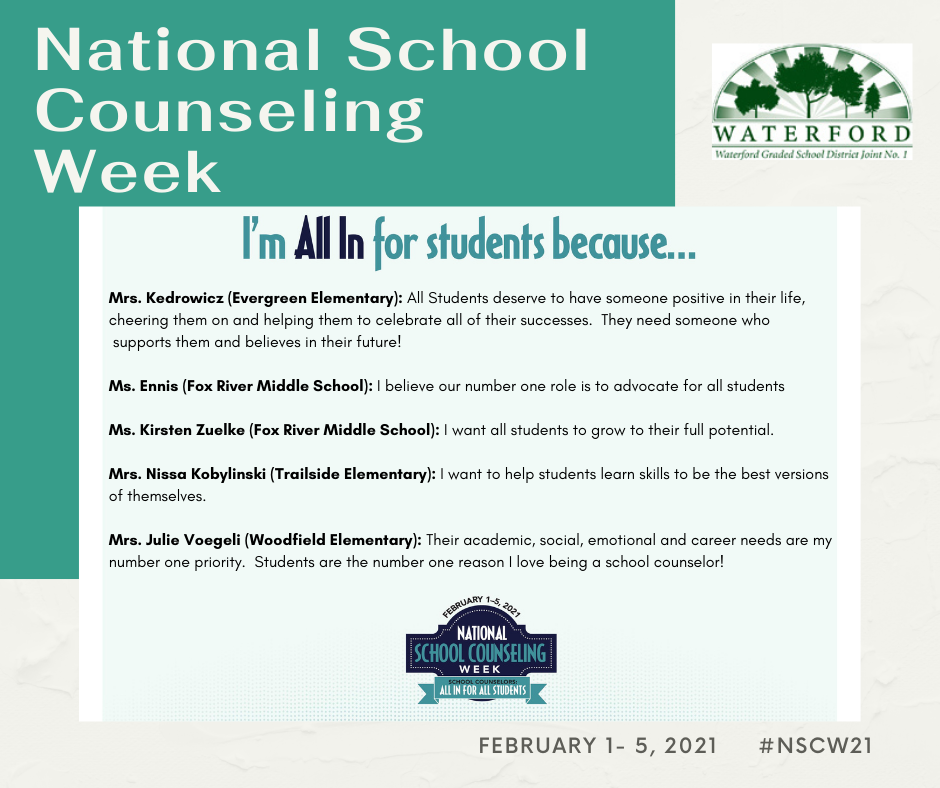 With the inclement weather forecast for tonight and tomorrow morning, WGSD, as well as Waterford Union High School and the other feeder schools, is planning a virtual instruction day for Tuesday, January 26. The purpose of being virtual for this day is to maintain instructional time in a year where our minutes have already been limited due to the completion of our Fox River construction project and pandemic issues. Students will bring all necessary materials home today. All classes will be following their virtual schedules for the day. Your child's teacher will be communicating through the virtual hub.


Learn more about college credit and meet the World Language teachers from Waterford Union High School on Tuesday, January 19th from 6:30-7:30. This is a great opportunity for 8th graders! You can join the meeting by using this link: meet.google.com/kxs-gxqo-syp.

We are back from break and in the fabrication lab making cribbage boards!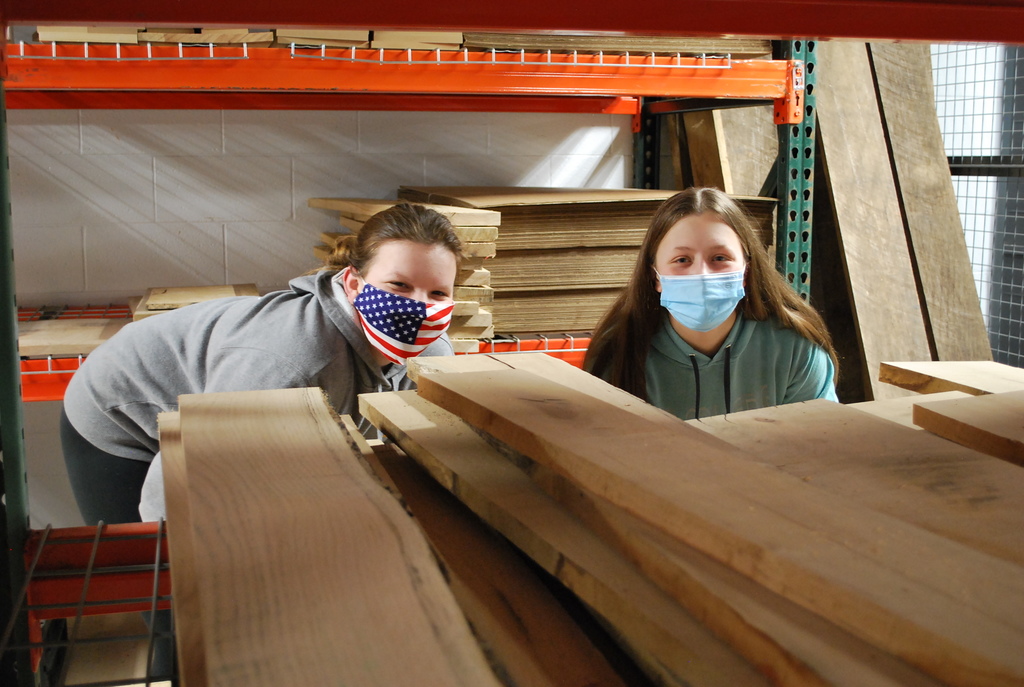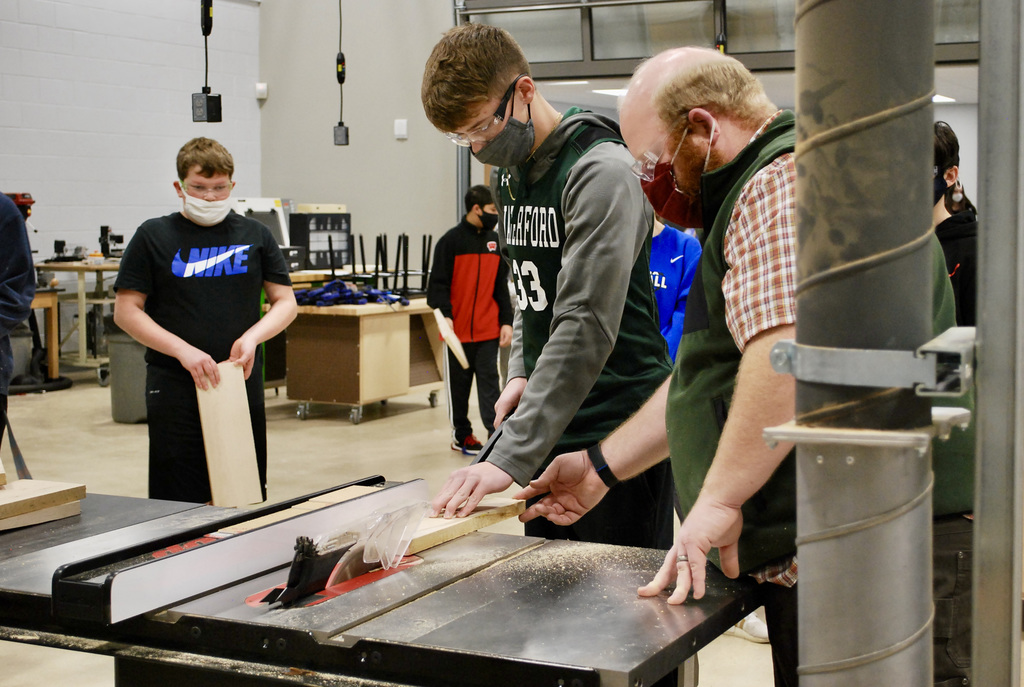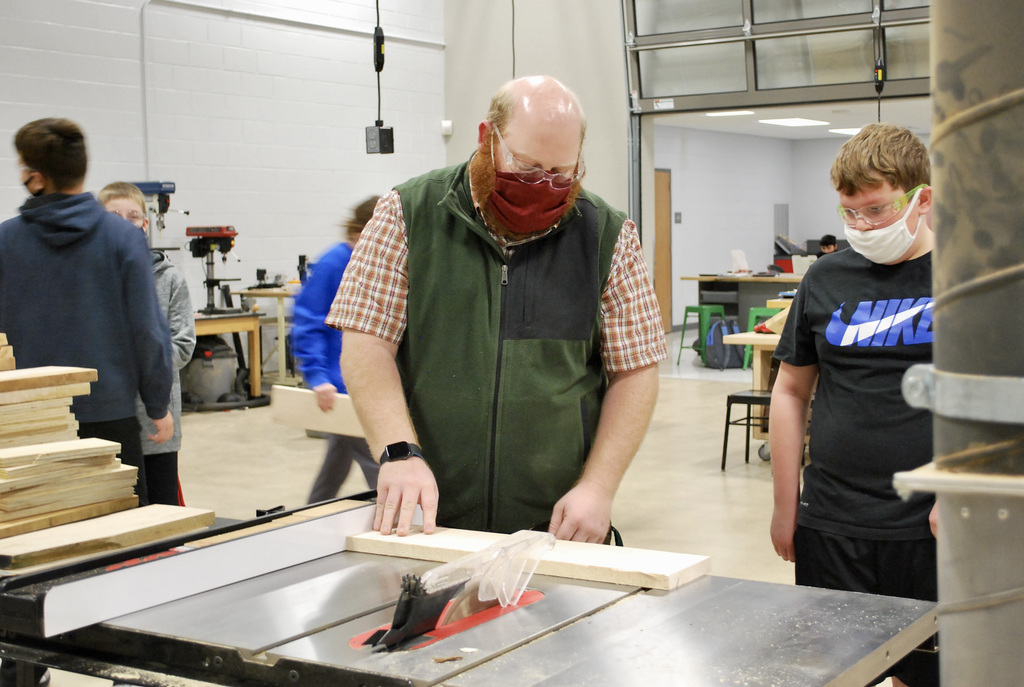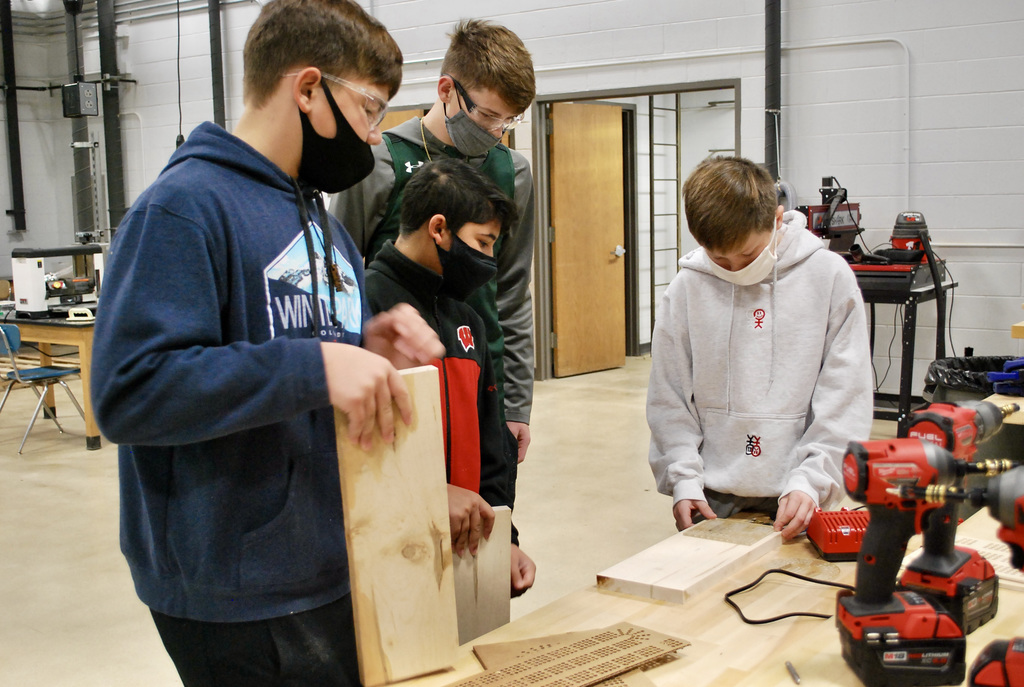 Parents/Guardians of WGSD Students – The school district would like to remind all families that school meals will continue to be free of charge throughput the entire 2020-2021 school year. If you have questions regarding school meals please reach out to your school secretary or Lisa Peterson, Food Services Director, at 262-514-8280 or
peterson-elizabeth@aramark.com
.

Happy Veterans Day! Our students dressed for the occasion today 🇺🇸🇺🇸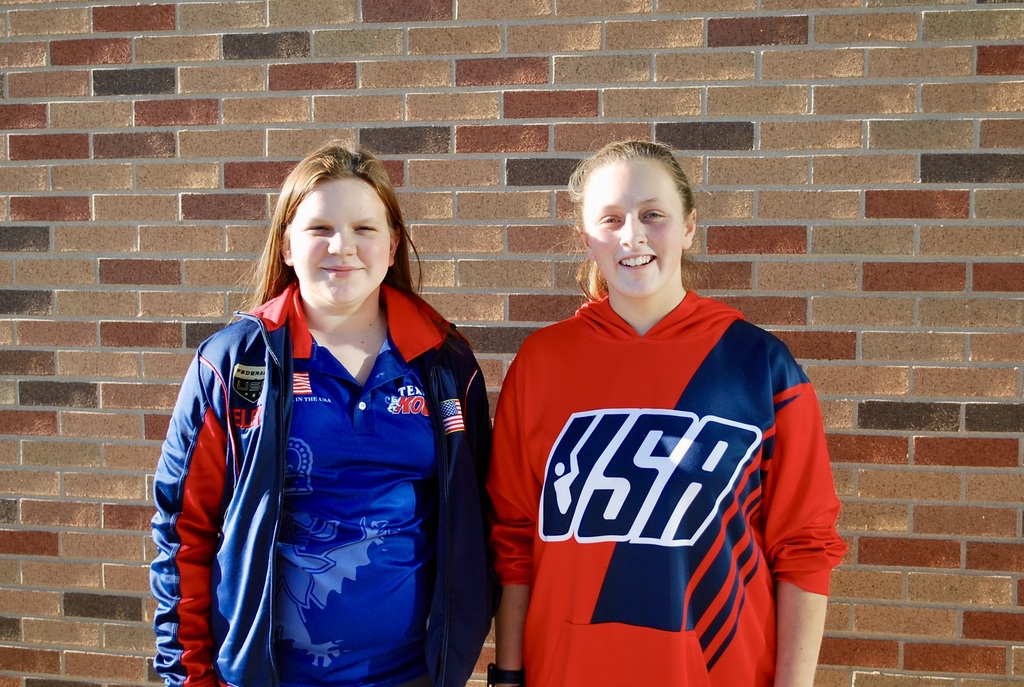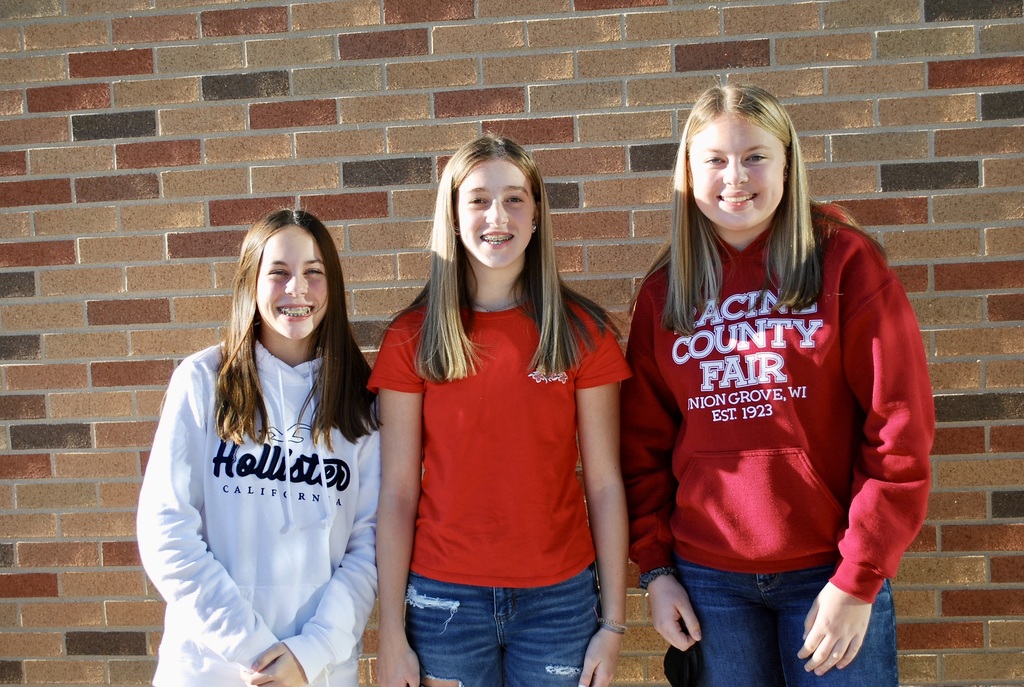 The official Ribbon Cutting for Fox River Middle School will be held on November 9th at 5:30pm.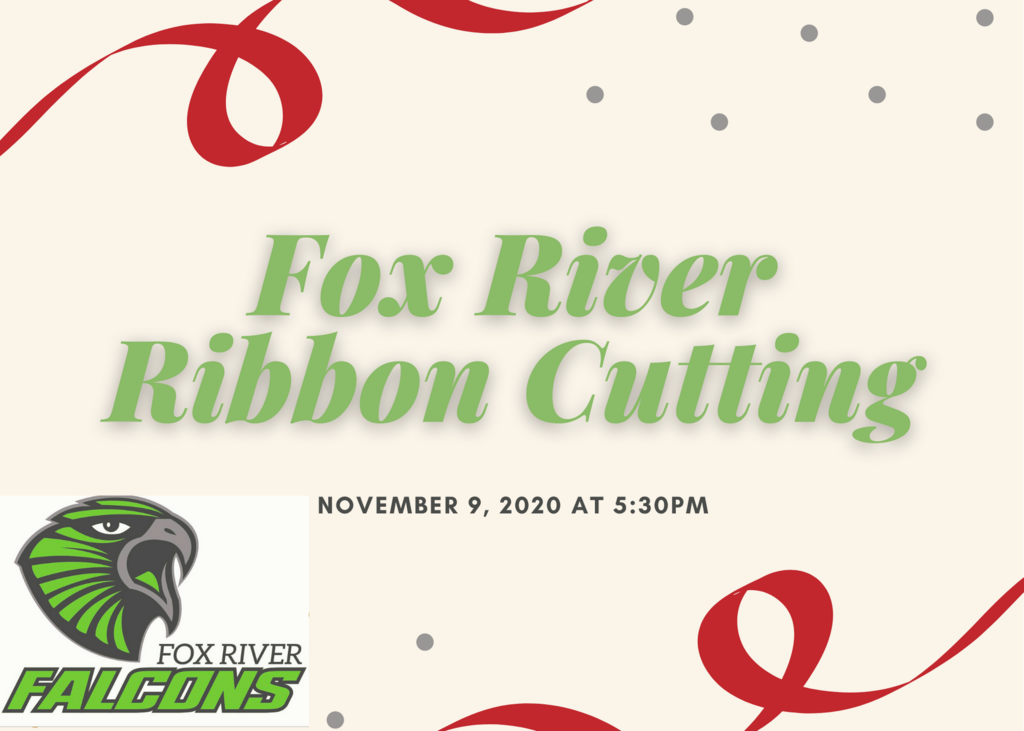 JEDI students are still eligible for breakfast and lunch through WGSD. If you'd like to request meals for your children if you are a JEDI family please visit:
https://bit.ly/2Td8Hcd
to complete a meal order form. If you have any questions or concerns please contact Lisa Peterson at (262) 514-8280.
FRMS Spirit Week - Pajama Day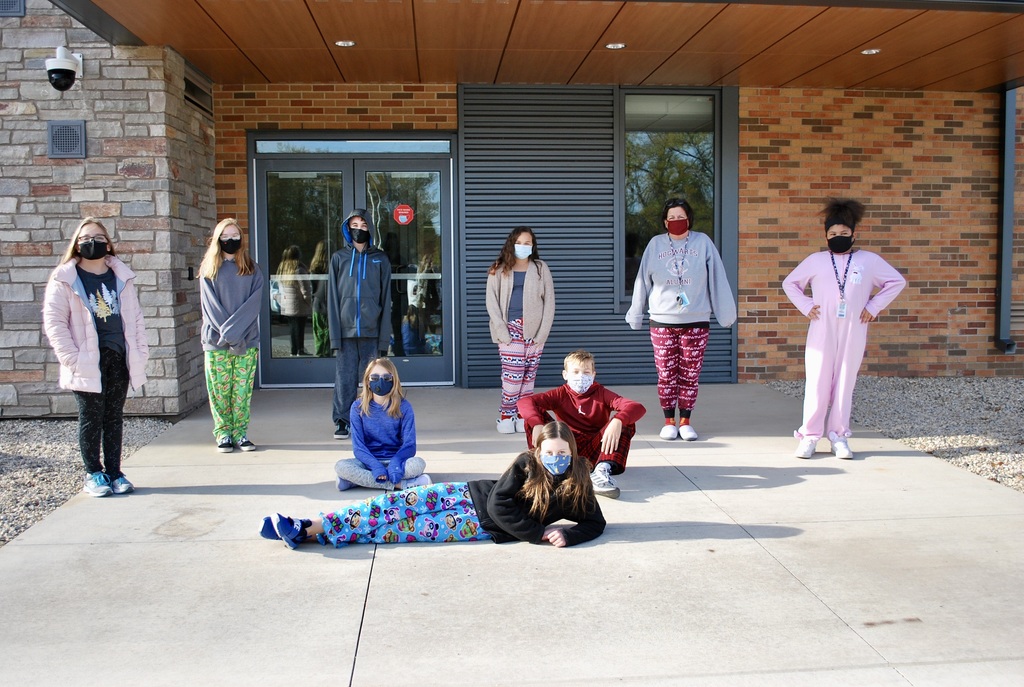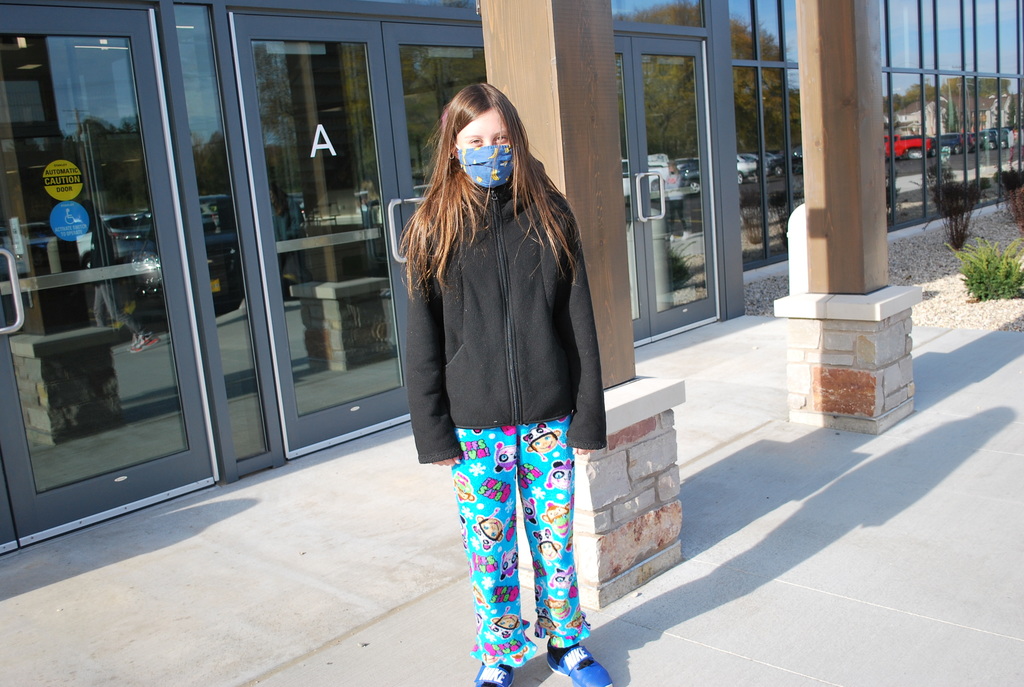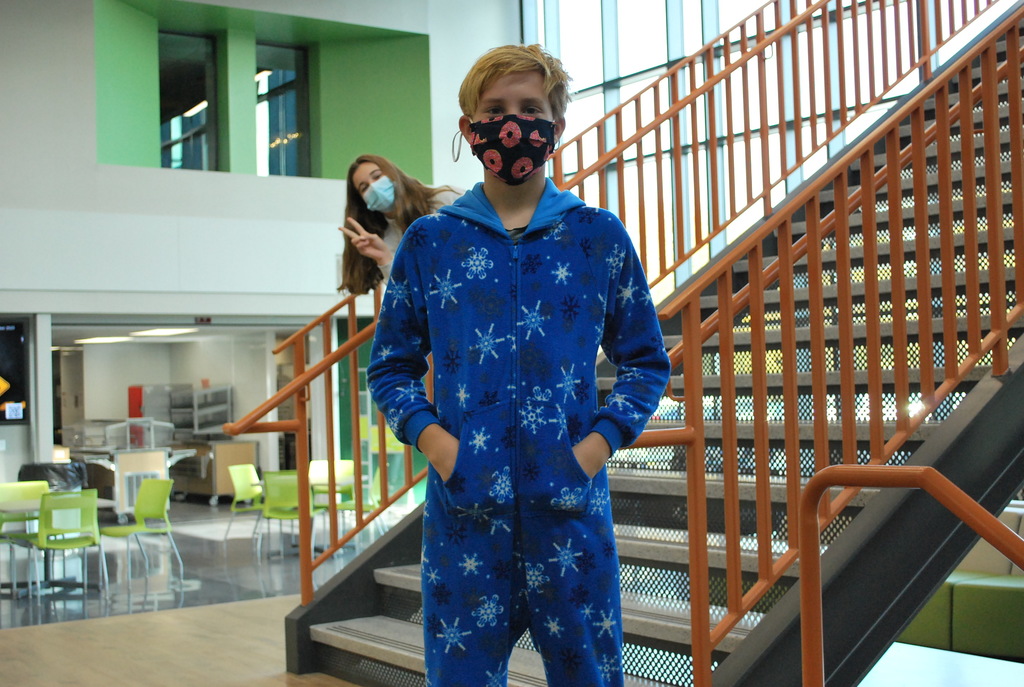 Show your WGSD Spirit next week during SPIRIT WEEK! See the schedule for each school's spirit days!