As the excitement builds towards the first day of school we wanted to send one last reminder that ONLY 6th graders (and 8th grade WEB leaders) will attend school on Thursday 9/1. The first full day of school for ALL students is Friday 9/2. Before tomorrow, please review the visual aid to assist with the flow of traffic for drop off and pick up.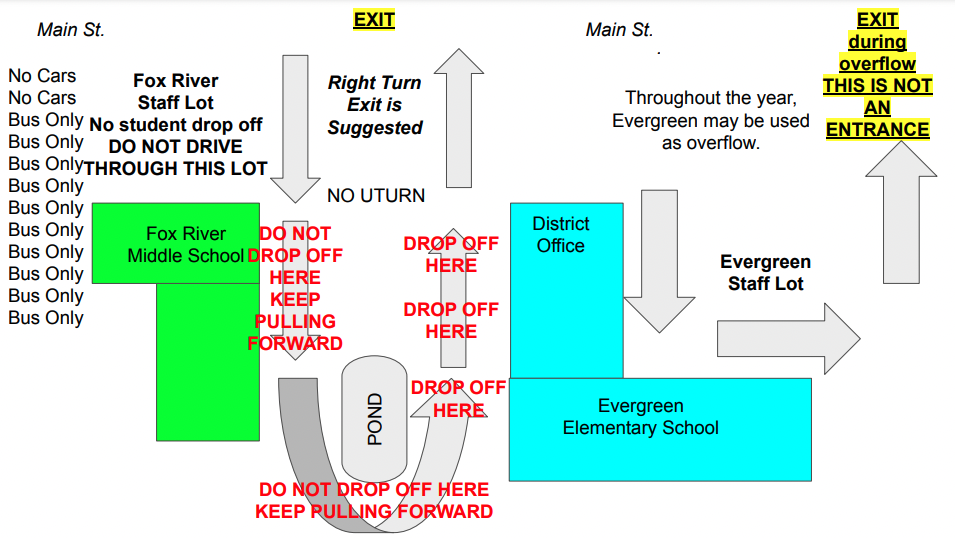 Thank you to all the families that attended the open house last night. After seeing all the kids back at Fox River, we can't wait for this upcoming school year!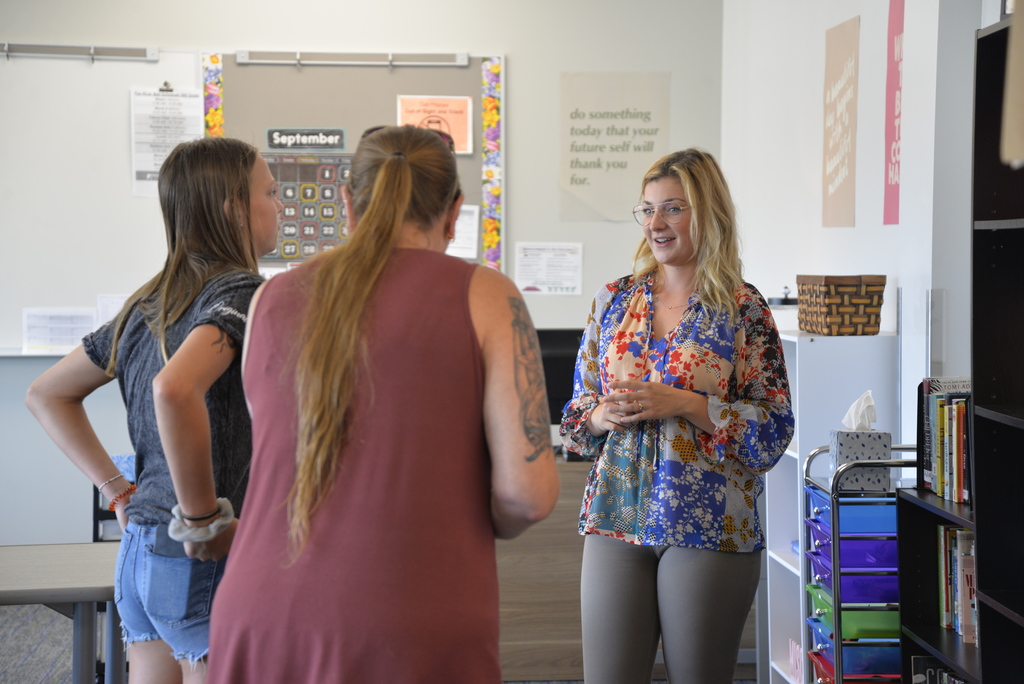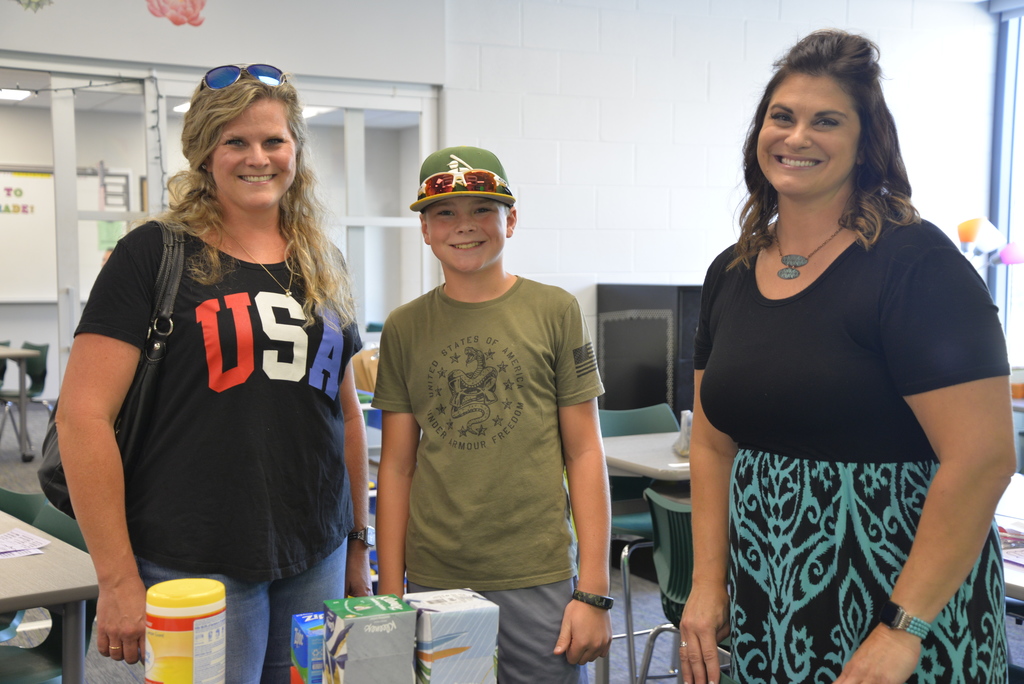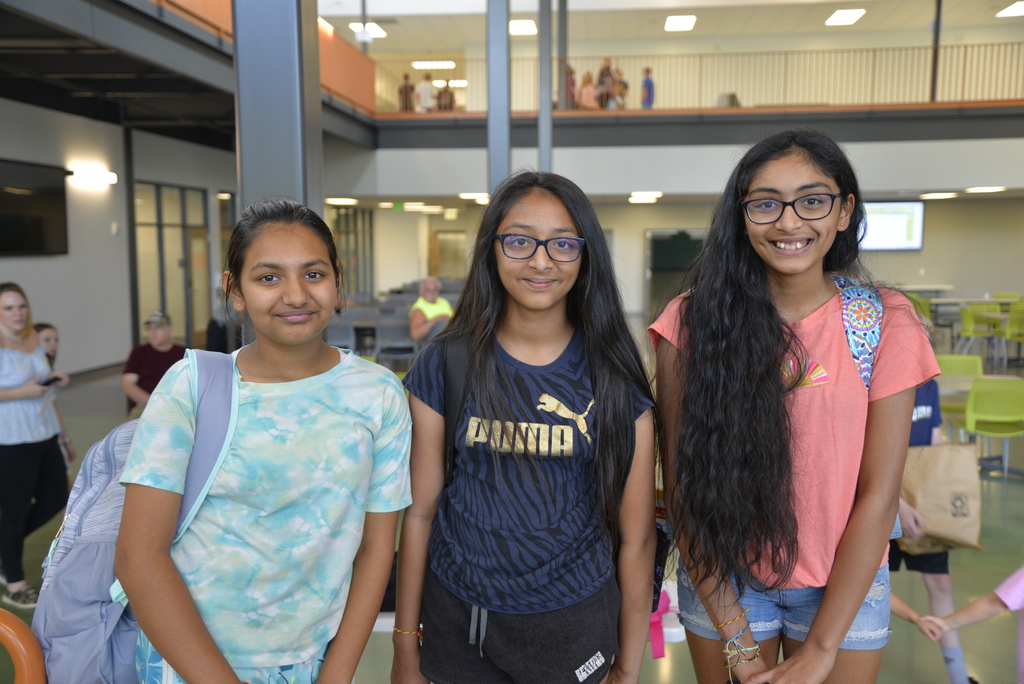 Just a quick reminder to log on to Skyward Family Access and take care of online registration. The instructions are attached. Please get in touch with the Fox River office at 262-514-8420 if you need help. Also, please note that registration fees and elective course fees have been added and should also be paid. Please double-check your balance due, as prices may have been added since your last log-in. Fees are payable online, but if you would like to pay your fees in person, please feel free to stop in the office ahead of the open house and do so.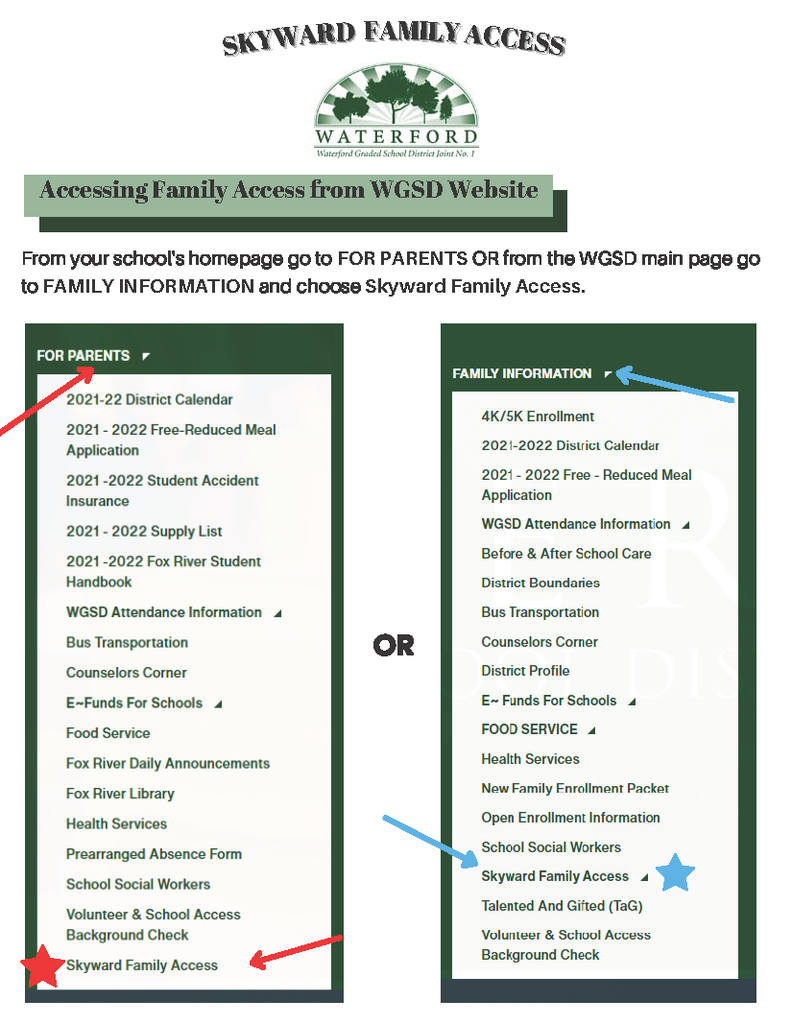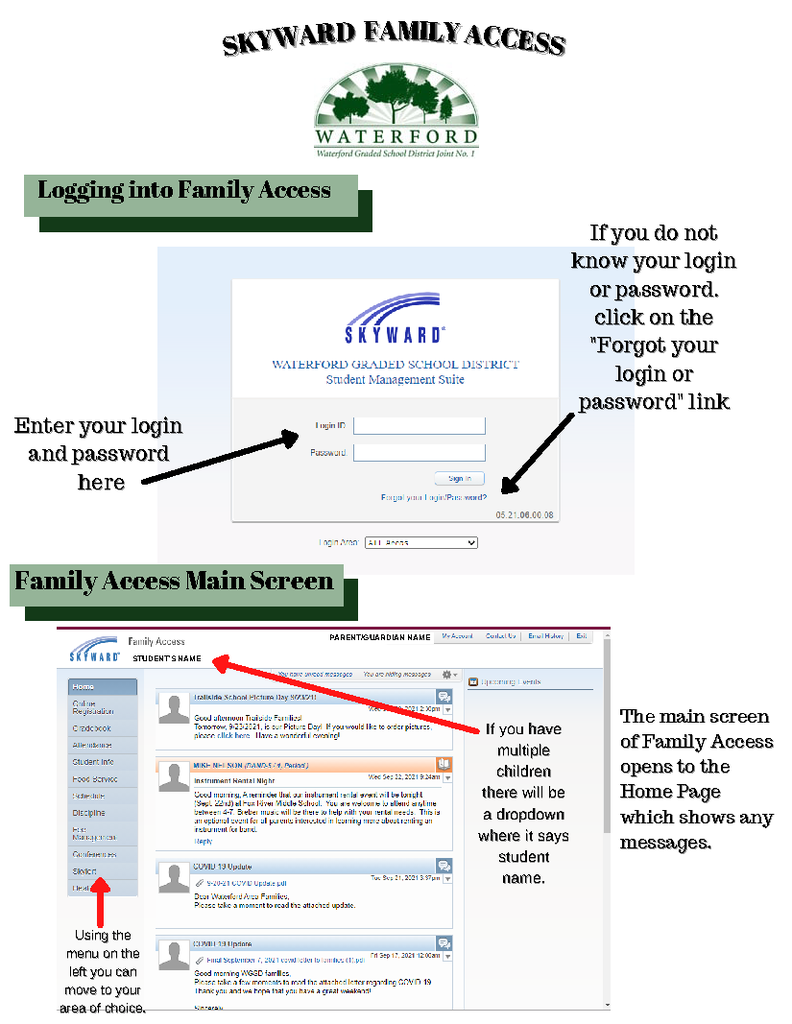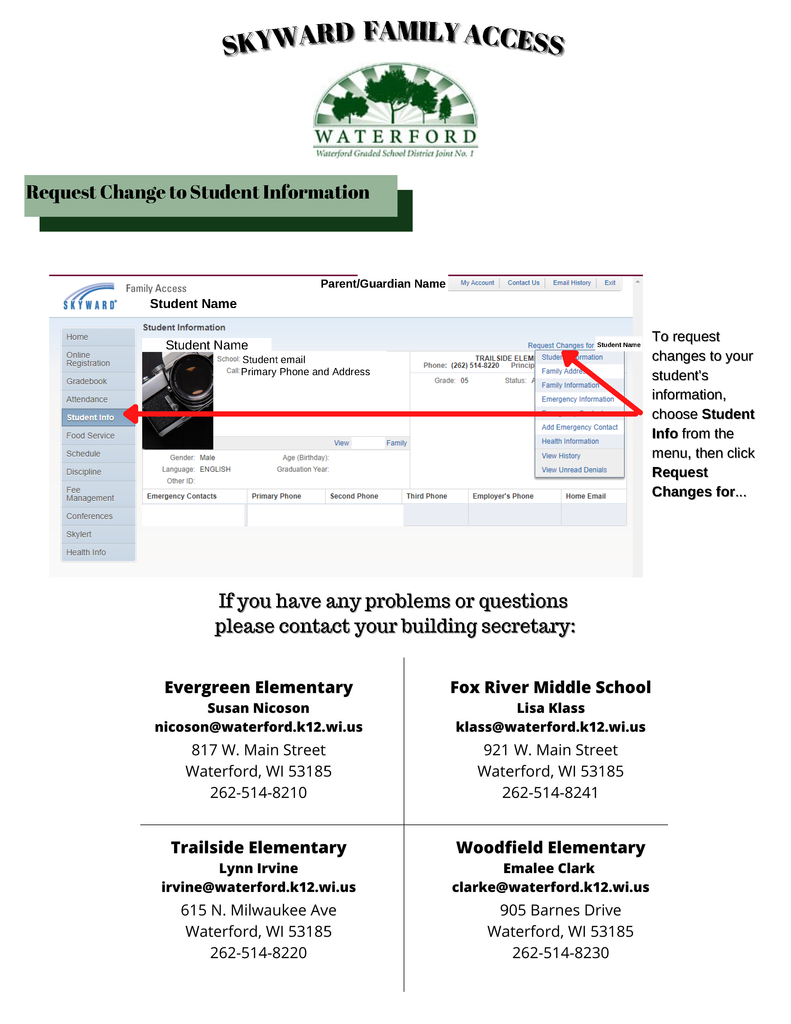 As a result of our work, we are being recognized by the @WisRtICenter in behavior at the bronze level. This award celebrates our efforts as we progress toward an equitable system.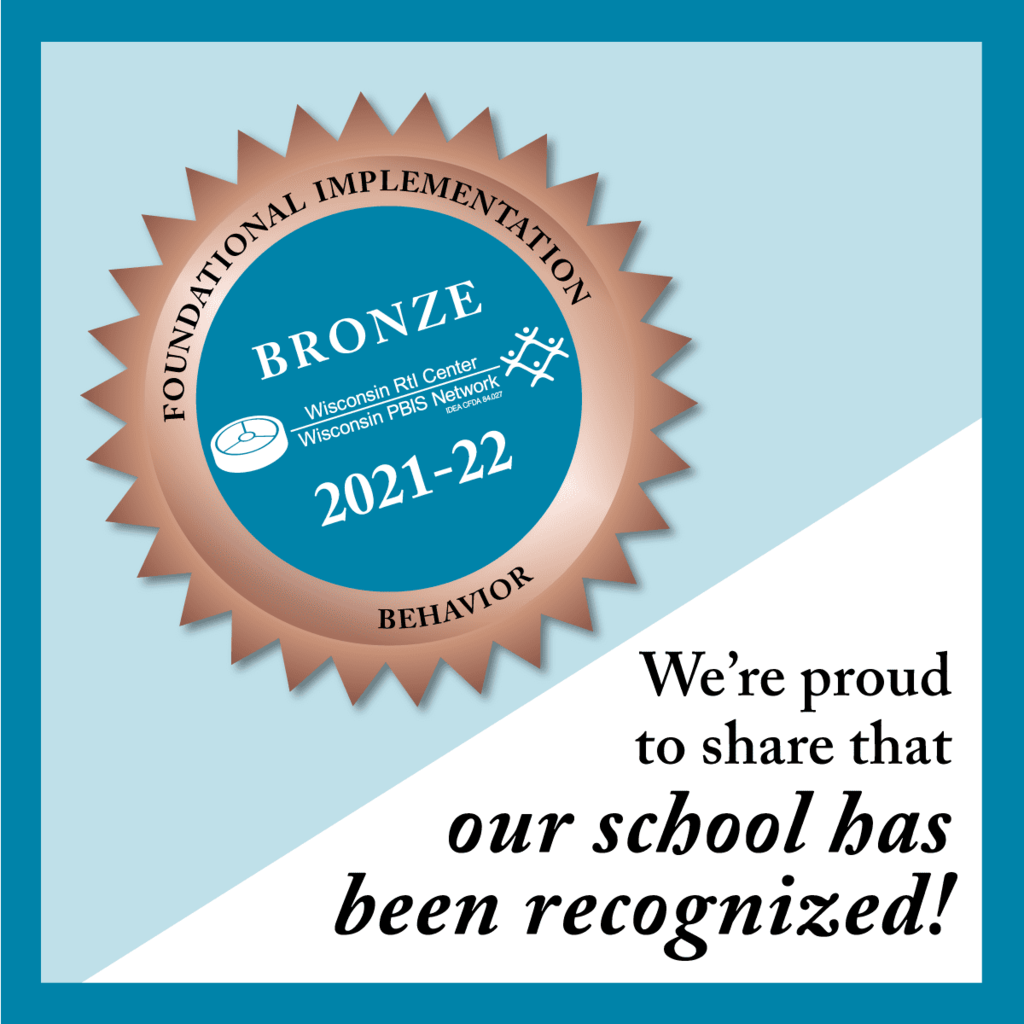 The eighth-grade band and chamber strings members voted for our Outstanding Musician of the Month. -Landon Mabert, Oboe and Tenor Sax (April) -Hannah Bruce, Cello (April) -Mylie Fujinaka, Violin (May) -Roman Read, Trombone (June) ⭐️ Congratulations to our "End of the Year" Musicians of the Month!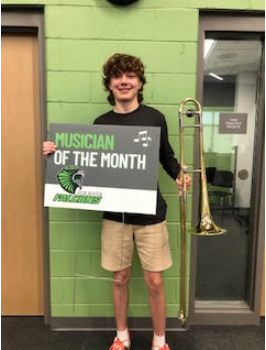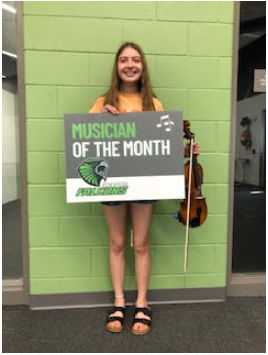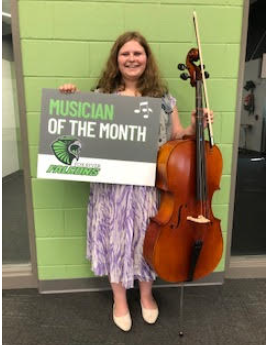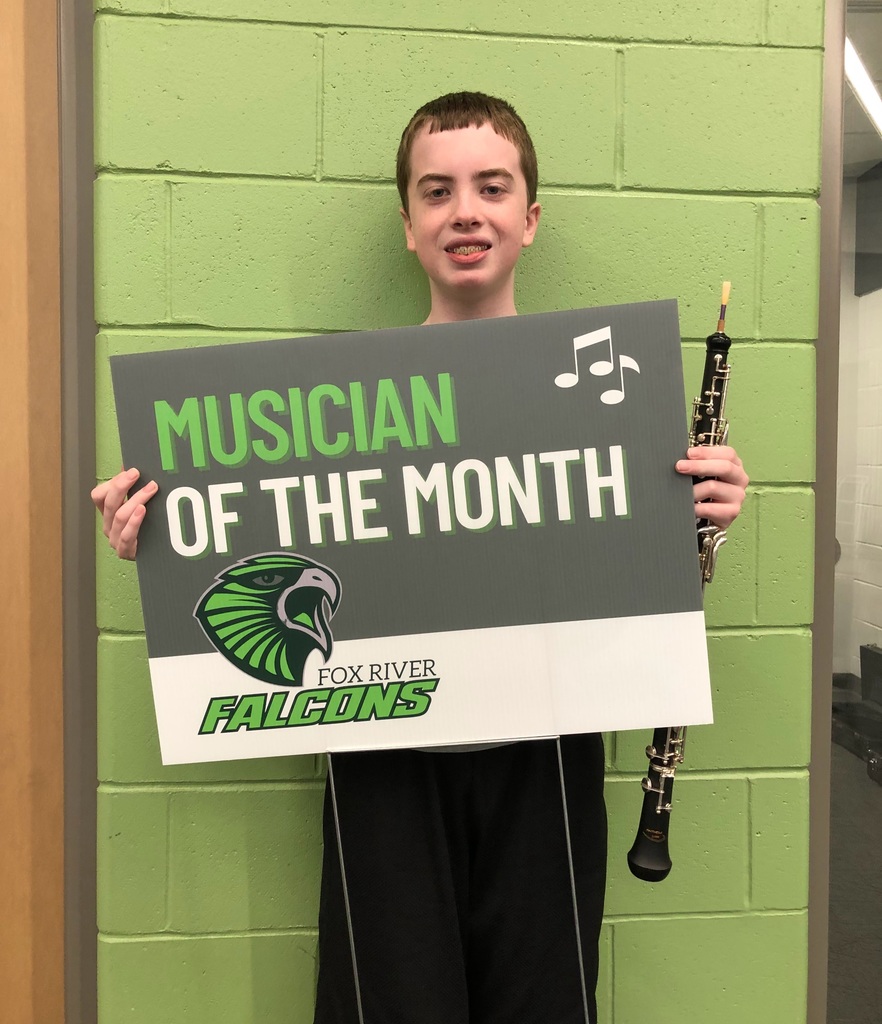 We invite our students to join in the fun as we count down the days until summer! Below please find a list corresponding to each letter of the alphabet with a fun theme for the day. ABC Countdown to Summer 5/4 Animal day -Dress as an animal (think leopard print, animal onesies, muppets inspired, etc - no costume face masks) 5/5 B Day - Wear your Brewers, Bucks or Badgers gear 5/6 Crazy Hair Day - Show off that creative spirit with your hair 5/9 Disney Day - Dress as your favorite Disney character. Wear your Disney gear, and don't forget those mouse ears. (no costume masks) 5/10 Eclectic Day - (Definition of eclectic - deriving ideas, style, or taste from a broad and diverse range of sources.) So get creative, mismatch, wear various styles in one outfit. Let's see your creativity! 5/11 Flip Flop Day - Wear your flip flops (make sure you have gym appropriate shoes with you) 5/12 Green Day - Wear green 5/13 Hat Day -Wear your favorite hat in school 5/16 Impress/Inside Out Day - Dress to impress, OR wear your clothes inside out 5/17 Jeans and Jersey Day - Wear jeans and and a jersey 5/18 Kickball Day - Play a game of kickball at recess (or some of your really cool teachers might even organize a game) 5/19 Lunch Outside Day- We will eat lunch outside today. (Weather permitting) 5/20 Milwaukee Sport's Day-Wear your Milwaukee sports gear! (Brewers, Bucks, Admirals, Wave) 5/23 Neon Day - Wear your neon colors 5/24 Organization Day - Organize your lockers during falcon time, be ready for our final countdown of school days! 5/25 Pajama Day - Wear pajamas 5/26 Quiet Day - Bring a blanket to work quietly with. 5/27 Red or Rainbow Day - Wear red or rainbow colors 5/31 Silly Sock Day - Wear your silly socks 6/1 Thank you day - During your falcon time write thank you notes to your teachers, and other staff members who have helped you this school year. 6/2 USA Day - Wear red, white, and blue 6/3 Veteran Appreciation Day - Write a thank you letter to a veteran during falcon time. We will collect and distribute these to veterans. 6/6 Western Day - Wear your best Western gear (think cowboy/cowgirl) 6/7 eXchange Autographs Day - Time to sign yearbooks during a class designated by your teachers. 6/8 You Better Bring It Day - play games in your falcon time 6/9 ZIP UP YOUR BACKPACK AND ZOOM OUT OF HERE!

Our 6th graders joined Explore Waterford for their Beautification event! We are proud of our Falcons for taking care of their community.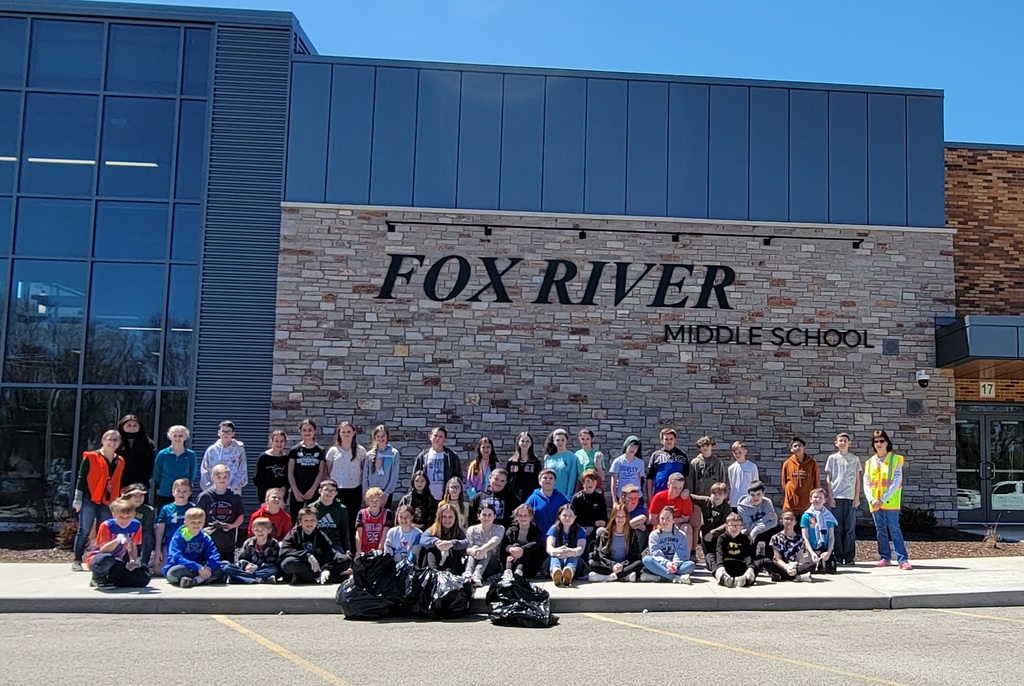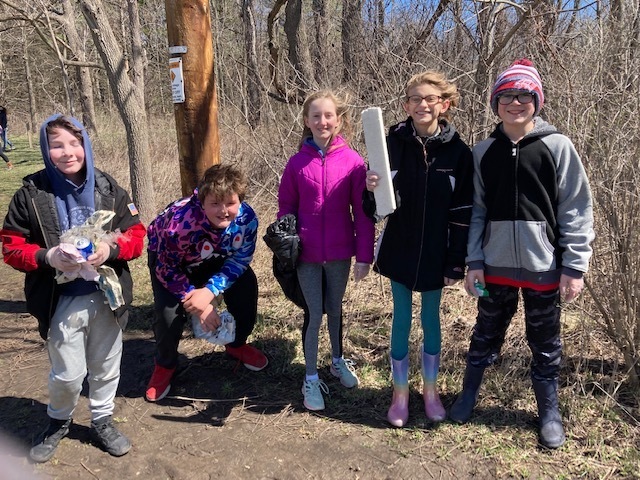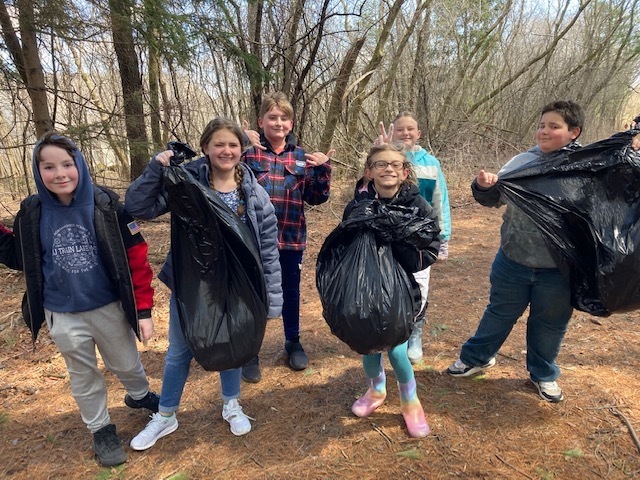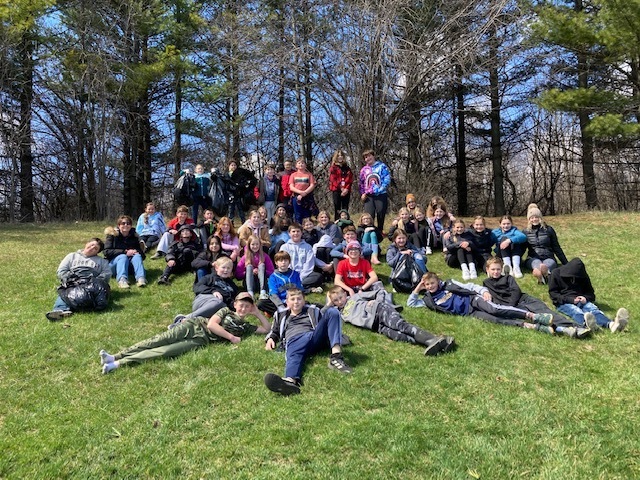 This a reminder that WGSD Summer School Registration IS NOW OPEN!!!!!!! You can register your child for Summer School through Family Access on Skyward.   Be sure to check out the Lit Camp sessions in the beginning of the book. These classes will strengthen your child's reading nd writing muscles while having fun! Please note that Lit Camp runs through all 3 sessions. Classes are filling up fast so REGISTER TODAY! If you have questions on scheduling please contact Heidi Engel – 
engel@waterford.k12.wi.us
or (262) 514-8200 ext. 5200.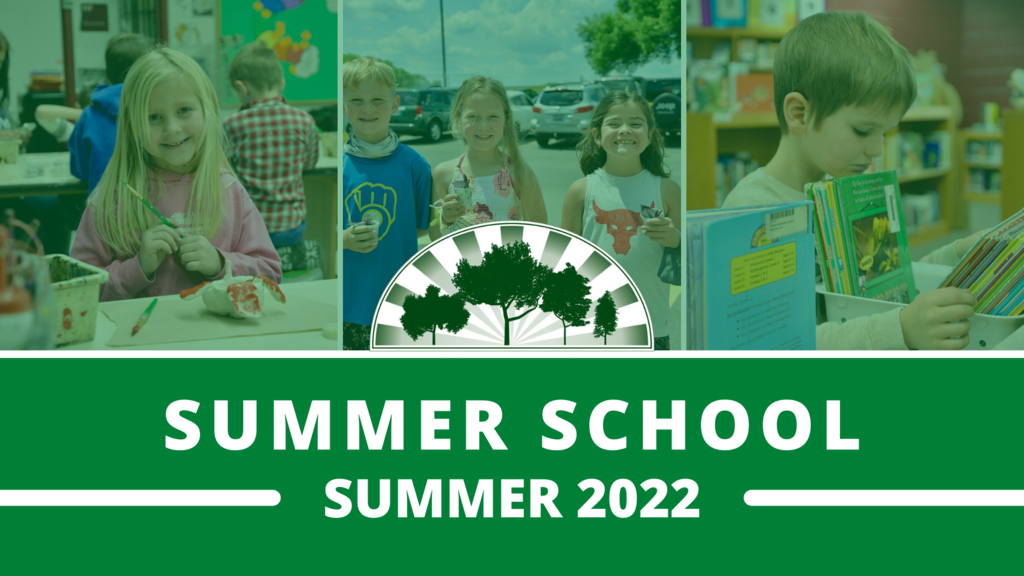 Thank you to all the Fox River students and families for making the student council food drive a big success! 996 food items were donated to the Waterford Food Pantry located at Community United Methodist Church.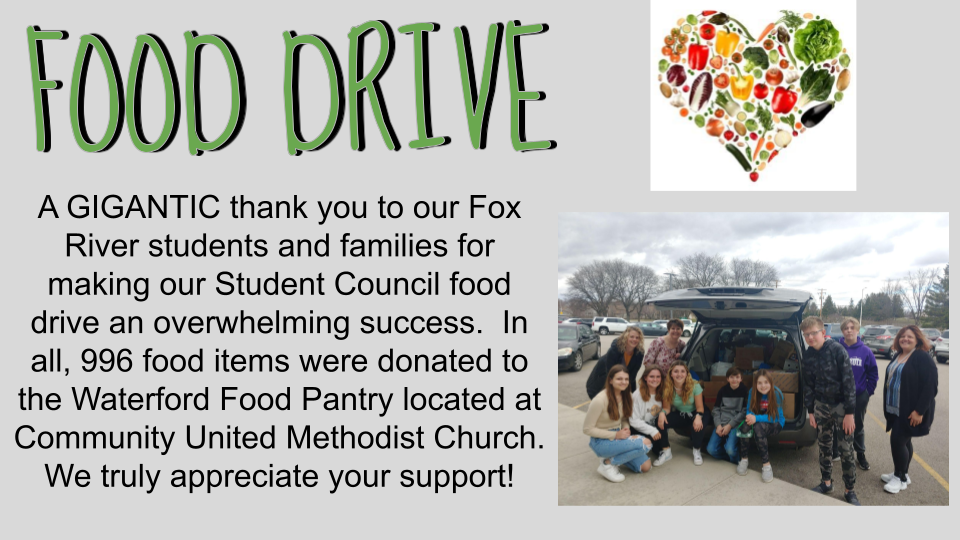 WGSD is excited to announce that we will be offering Summer School this year! Over the next week parents/guardians will be receiving information regarding registration and the Summer School Course Guide.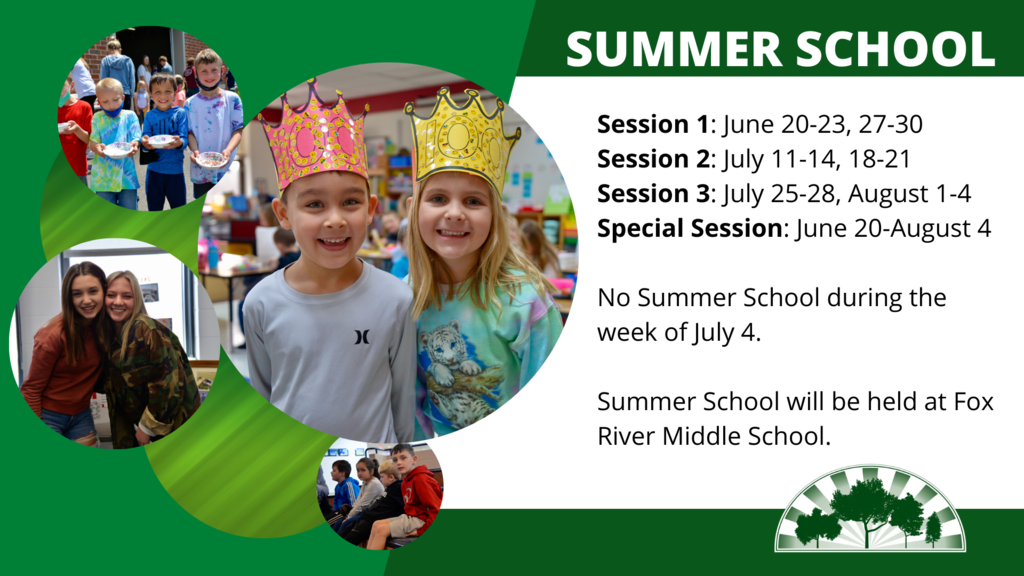 We always enjoy having guest speakers come into our building! Thank you Mr. Kuhl for sharing your knowledge with our PLTW Flight and Space classes.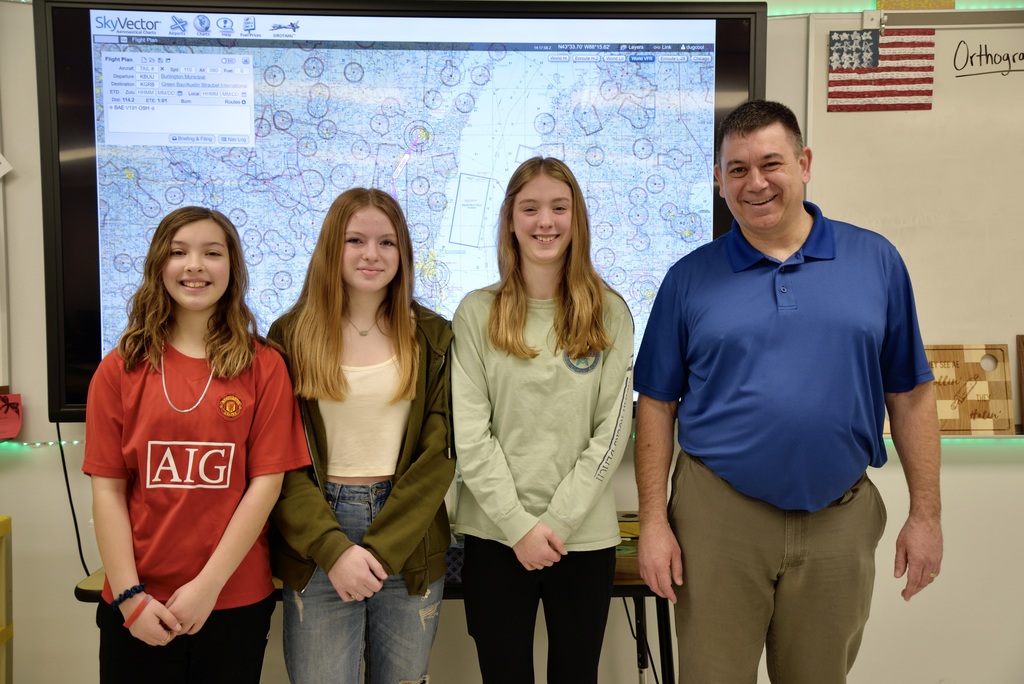 Student Council will be holding a food drive! From March 7-17, please bring in non-perishable items. The donated items will be delivered to the Waterford Food Pantry located at Community United Methodist Church. Whatever Falcon Time in each grade collects the most food will receive a reward! Accepted Items Include (but are not limited to): Cereal Peanut Butter Jelly Coffee Soup Canned Goods Breakfast Bars Mac and Cheese Spaghetti Sauce Any non-perishable items will work!

Meet our Musicians of the Month! 📍Mackenzie is a clarinetist in the sixth grade. Her outstanding practice ethic, positive attitude, and musical potential have enabled her to grow into an outstanding beginning band musician. She is a leader in her class and you can often find her helping her teammates and supporting her friends in band. 📍Connie is a dedicated member of the sixth-grade chorus. She works hard to gain mastery of her musical line. Connie is always helpful and kind to others around her. You can always find Connie engaged and ready to sing! Way to Sing Strong!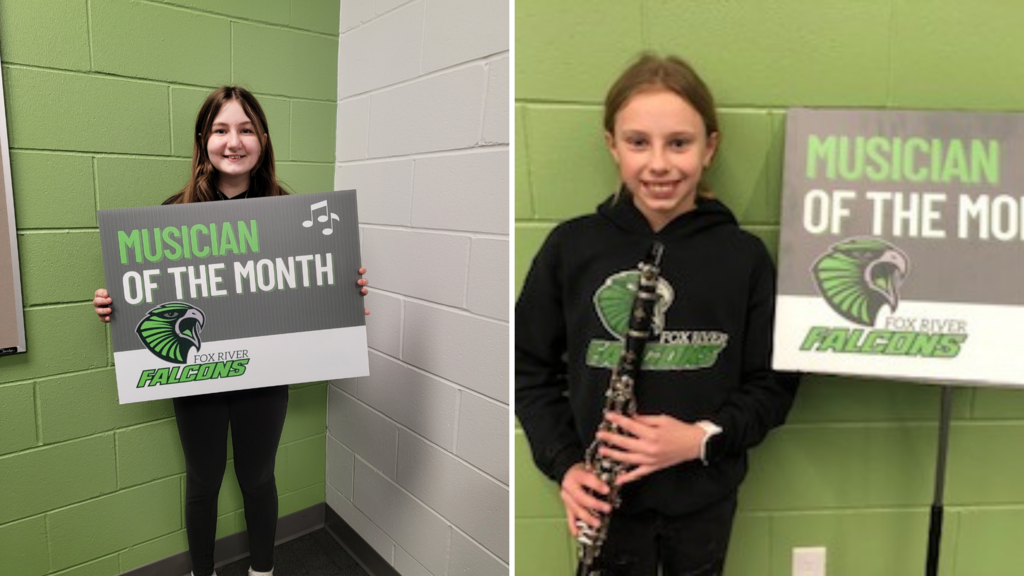 There is no school today (2/22).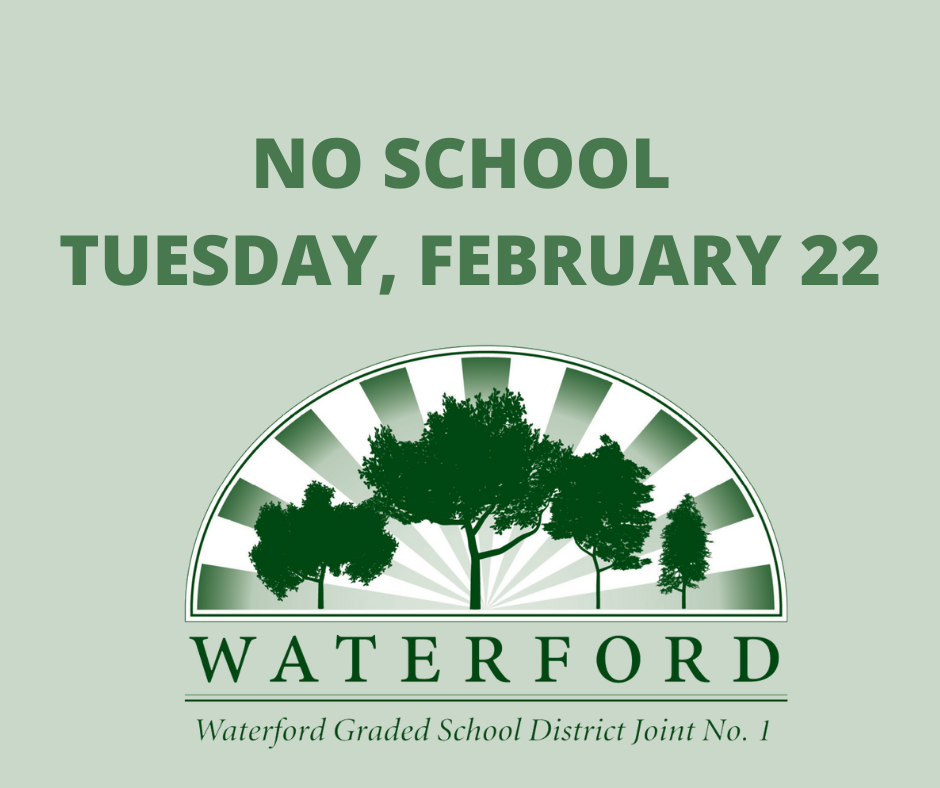 Please be advised of the following changes to boys' basketball schedule. Mon 02/21 – 7th Grade AWAY game CANCELED – 7th will practice at HOME – 8th Grade will play East Troy at HOME Tues 02/22 – 7th Grade will play East Troy AWAY – 8th Grade will practice at HOME
What: 7-8th Grade Dance Where: WHS Cafeteria (Enter through door #19...only door open!) Date: Friday, February 11, 2022 Time: 7:00-9:00 pm (Students can leave at 8:30pm. If you need to leave before that, a parent needs to come into the dance to "claim" you.) Admission: $5 (per person) Must have your Student ID to enter! Concessions: Soda/Water $1 each *Hosted by the WHS Student Council*

The Waterford Graded School Board is seeking a new Superintendent to replace Edward Brzinski who is retiring at the end of this school year. School Board members are looking to gather input from both staff and our community in regards to the hiring of a new superintendent. To allow for input and to provide transparency, we will be conducting a meet and greet with the three finalists. The finalists will be at Trailside Elementary on Tuesday, February 1. Each candidate will rotate between a building tour, community forum hosted by Sloan Allen (Director of Curriculum and Student Growth) and Jane Aegerter (Director of Student and Staff Services), as well as a board interview. The forums will begin at 5:00 PM at Trailside Elementary School in the cafeteria on Tuesday, February 1. There will be an opportunity for you to write down questions for the staff facilitators to ask each candidate. The community and staff in attendance will observe and listen to the candidates answers and then complete a form with your feedback for the school board to consider when selecting the final candidate.


Waterford Union High School Student Council will be hosting a 7-8th grade dance this Friday. What: 7-8th Grade Dance Where: WHS Cafeteria (Enter through door #19...only door open!) Date: Friday, January 7, 2022 Time: 7:00-9:00 pm (Students can leave at 8:30pm. If you need to leave before that, a parent needs to come into the dance to "claim" you.) Admission: $5 (per person) Must have your Student ID to enter! Concessions: Soda/Water $1 each Future 7/8th grade dances for this school year can be found below. Feb.11th April 8th June 3rd (6th graders are invited too!) For questions please contact: Mrs. Shannon Clarksen Student Council Co-Advisor Waterford Union High School 262-534-3189 ext 2129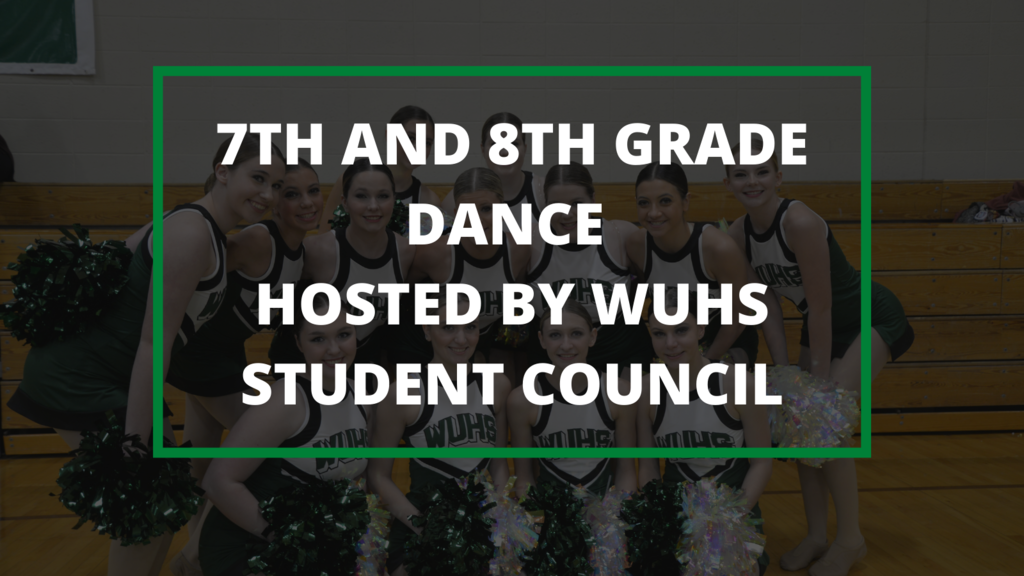 ATTENTION 8th Grade families - By now you should have received an email to start the pre-registration process for your current 8th grader to attend Waterford Union High School next year. Please complete that process before January 15th. If you did not receive an email or are going to be a new student to WUHS please contact Emily Castle at
ecastle@waterforduhs.k12.wi.us
.