With today being the last day of National School Counseling Week, WGSD would like to say thank you to all of our school counselors for taking the time to share with us what they are "ALL IN for" . National School Counseling Week - Day 5 - All In for School Counseling because...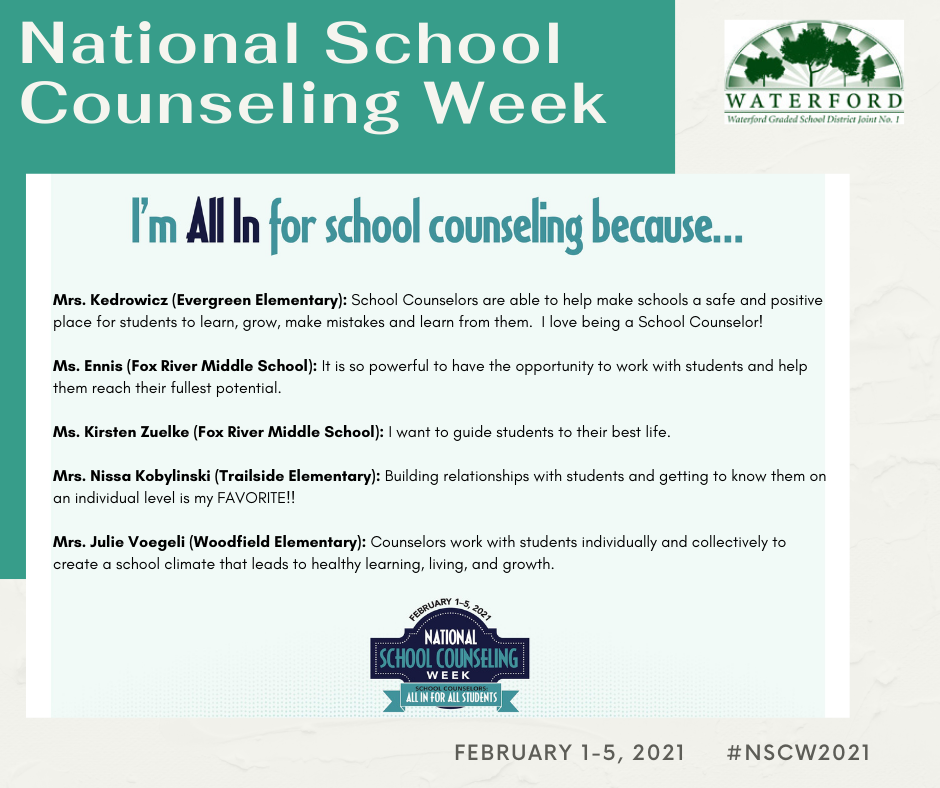 National School Counseling Week - Day 4 - I'm All IN for building an equitable and inclusive school because...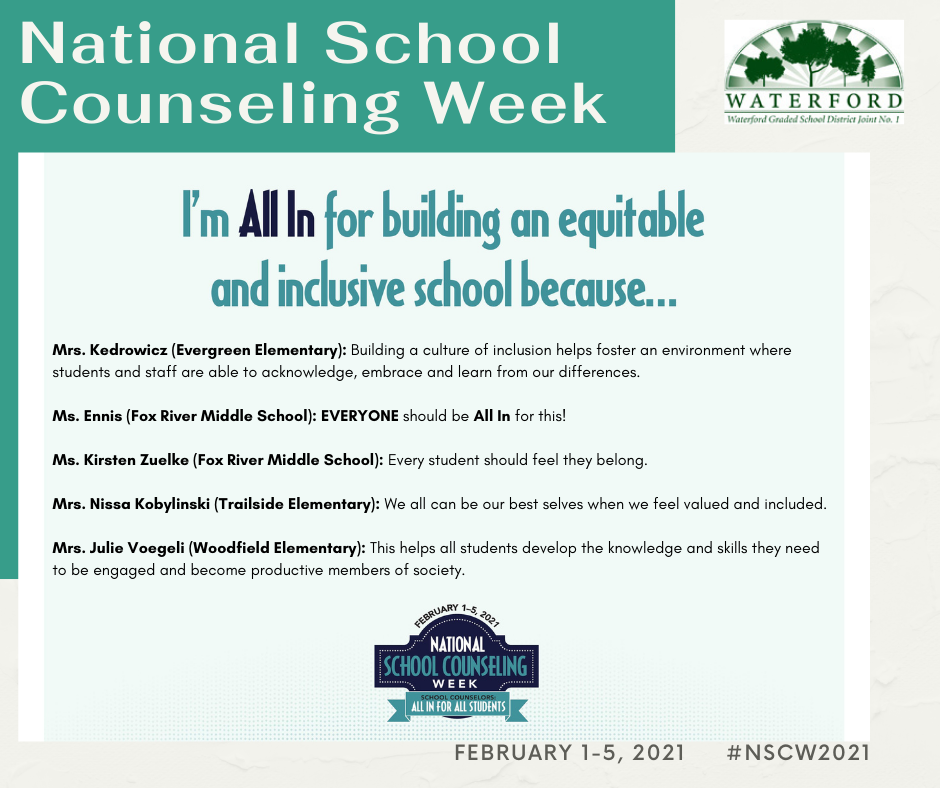 National School Counseling Week - Day 3 - I'm All In for collaboration because...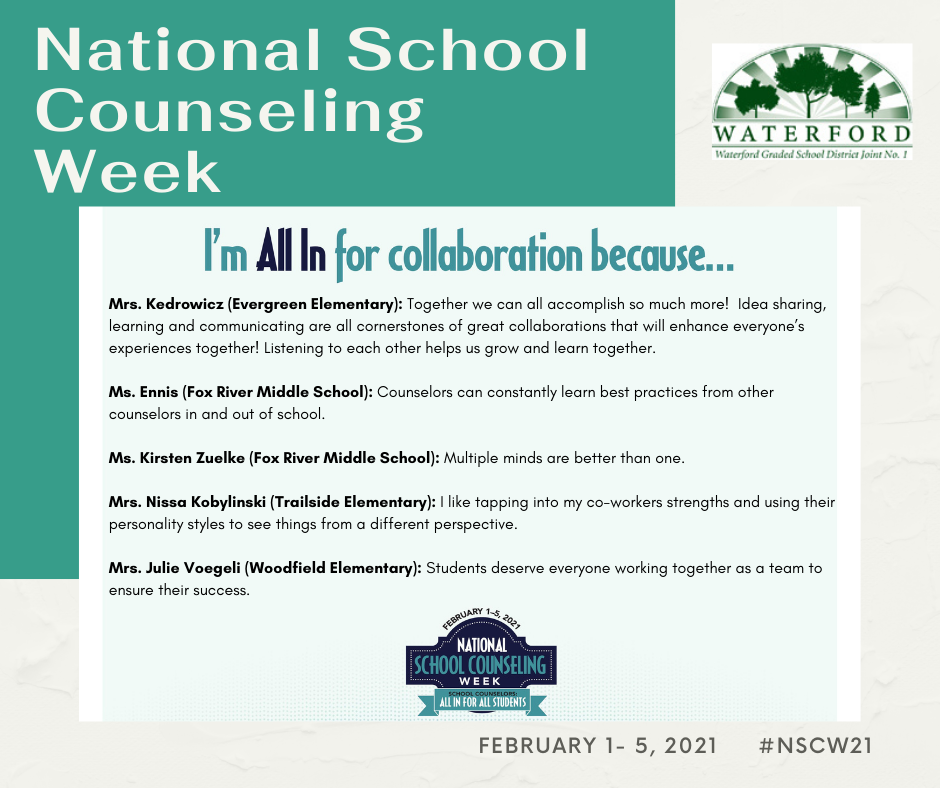 Day 2 of National School Counseling Week - "I'm All In for my professional development because..."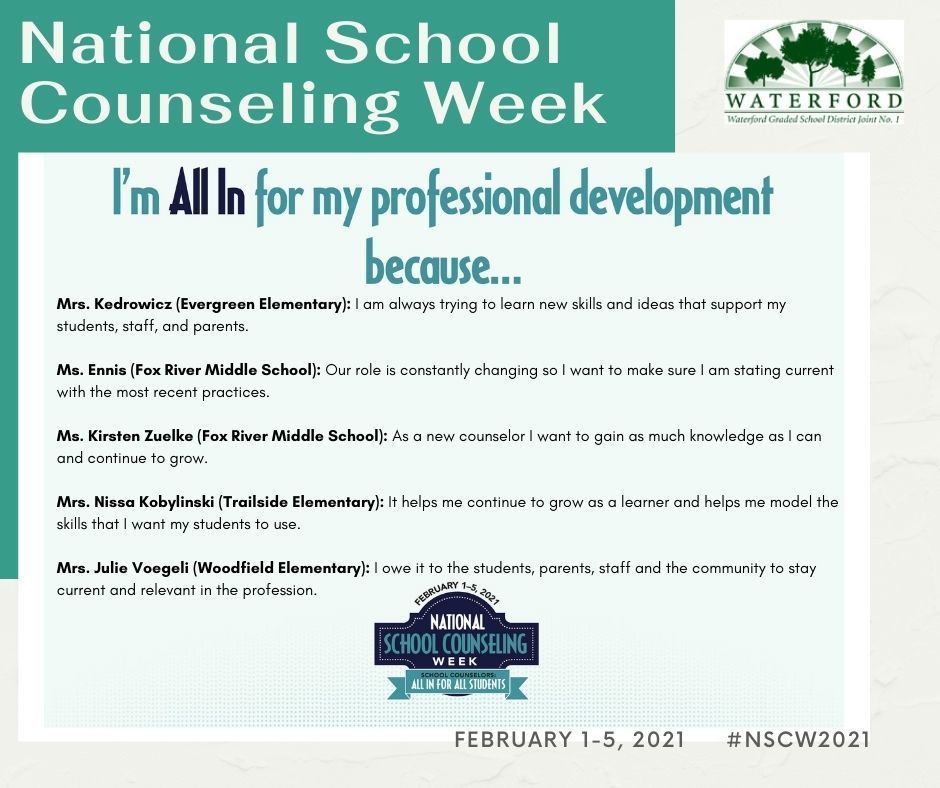 Help WGSD celebrate National School Counseling Week by reading each day what our school counselors are "All In" for. For Monday, February 1st, they have shared "I'm All In for students because......"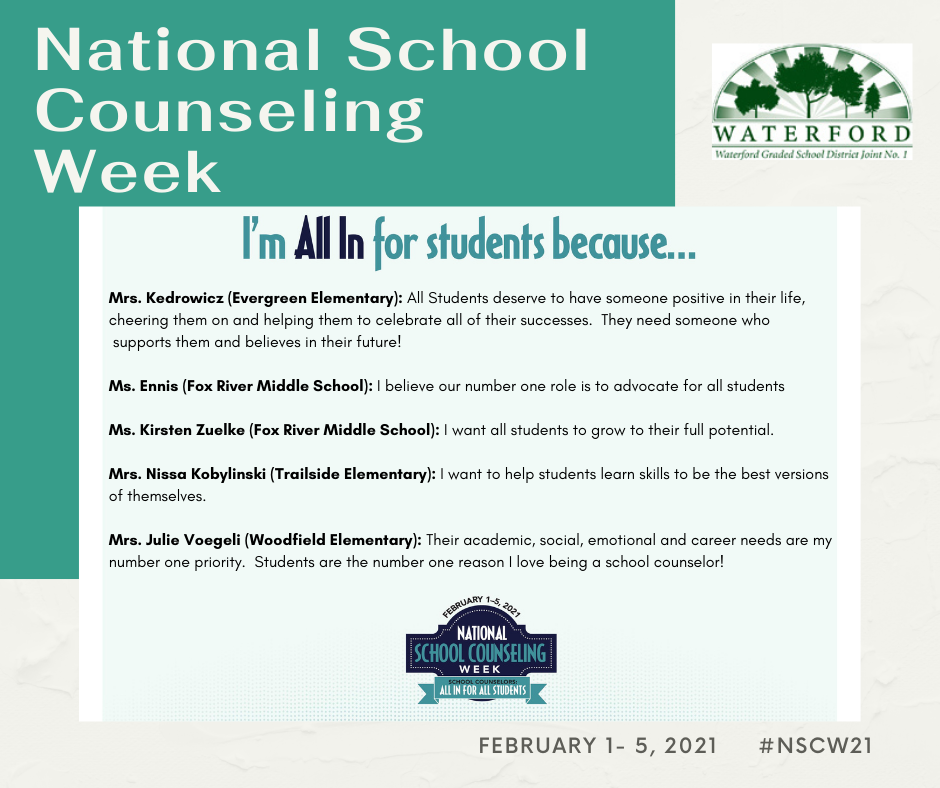 With the inclement weather forecast for tonight and tomorrow morning, WGSD, as well as Waterford Union High School and the other feeder schools, is planning a virtual instruction day for Tuesday, January 26. The purpose of being virtual for this day is to maintain instructional time in a year where our minutes have already been limited due to the completion of our Fox River construction project and pandemic issues. Students will bring all necessary materials home today. All classes will be following their virtual schedules for the day. Your child's teacher will be communicating through the virtual hub.


Learn more about college credit and meet the World Language teachers from Waterford Union High School on Tuesday, January 19th from 6:30-7:30. This is a great opportunity for 8th graders! You can join the meeting by using this link: meet.google.com/kxs-gxqo-syp.

We are back from break and in the fabrication lab making cribbage boards!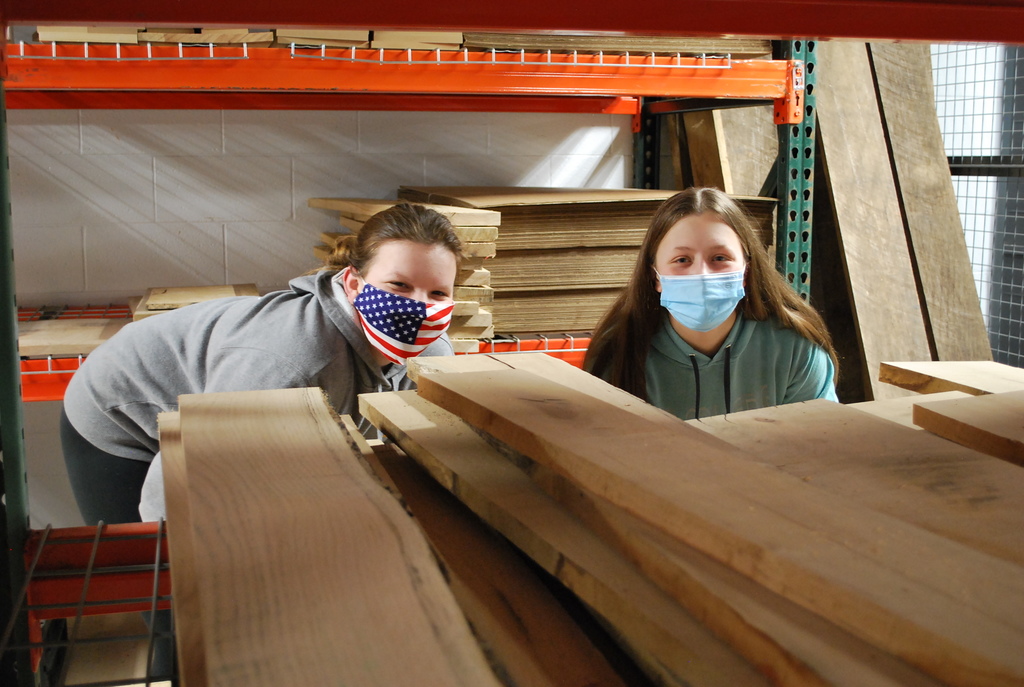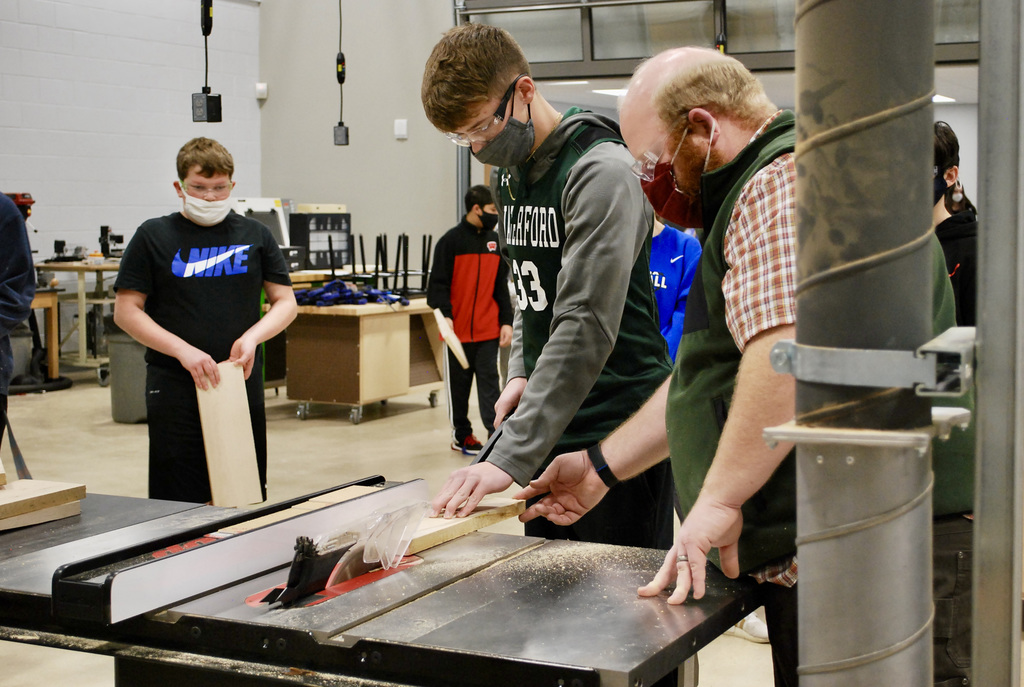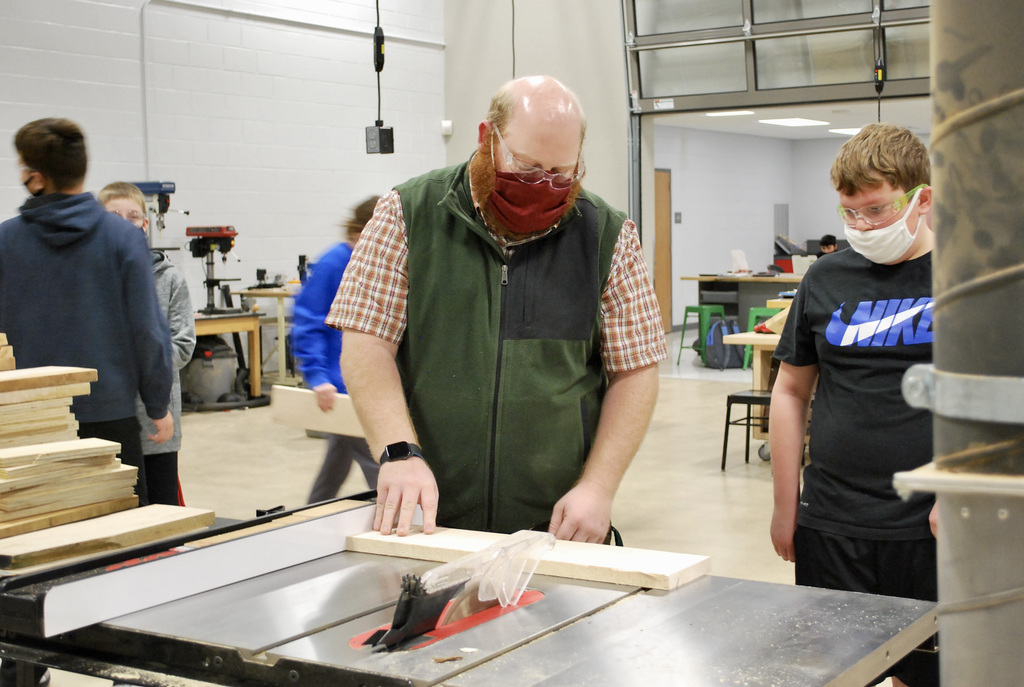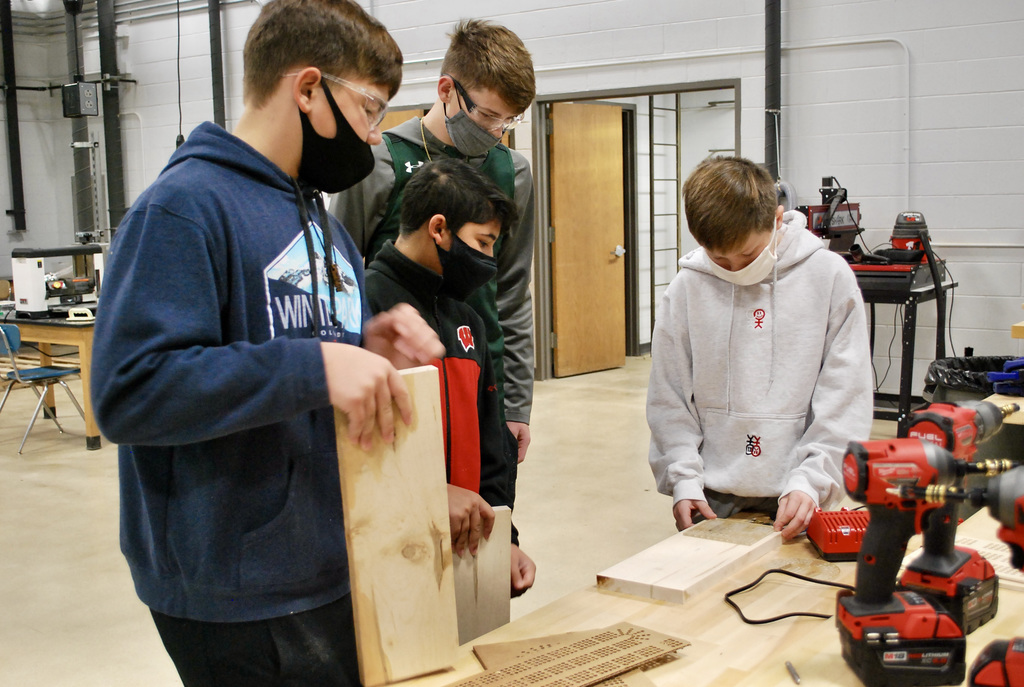 Parents/Guardians of WGSD Students – The school district would like to remind all families that school meals will continue to be free of charge throughput the entire 2020-2021 school year. If you have questions regarding school meals please reach out to your school secretary or Lisa Peterson, Food Services Director, at 262-514-8280 or
peterson-elizabeth@aramark.com
.

Happy Veterans Day! Our students dressed for the occasion today 🇺🇸🇺🇸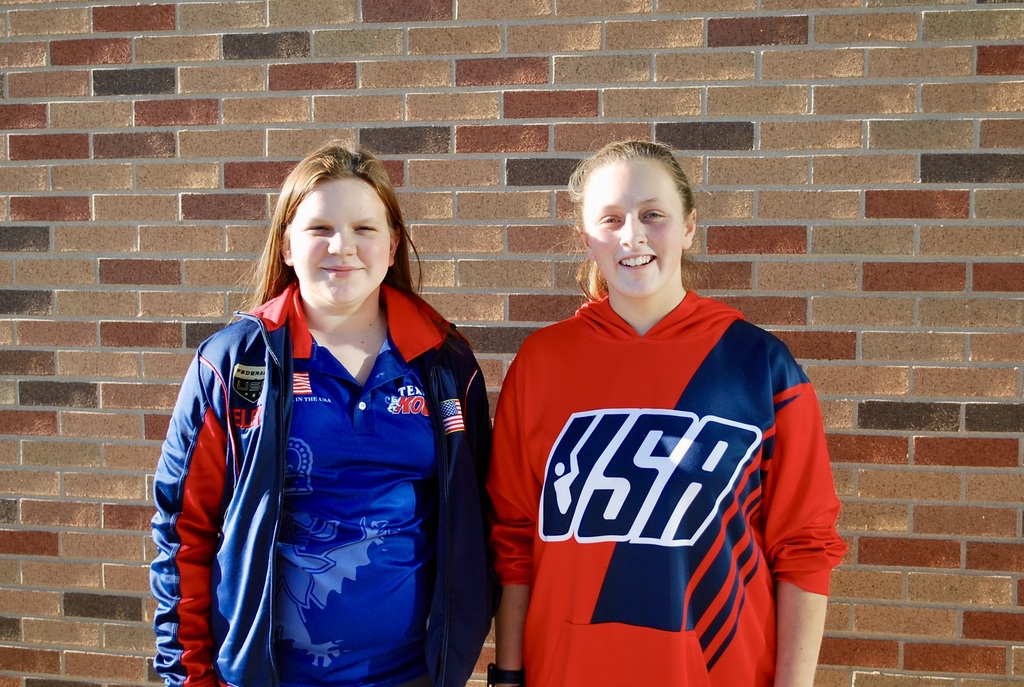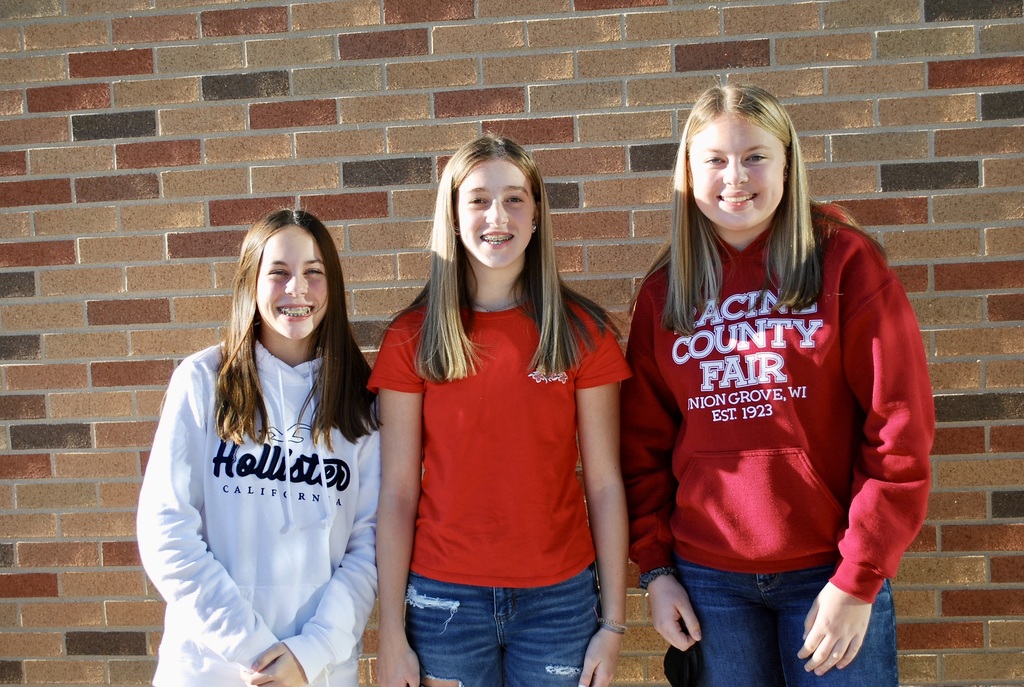 The official Ribbon Cutting for Fox River Middle School will be held on November 9th at 5:30pm.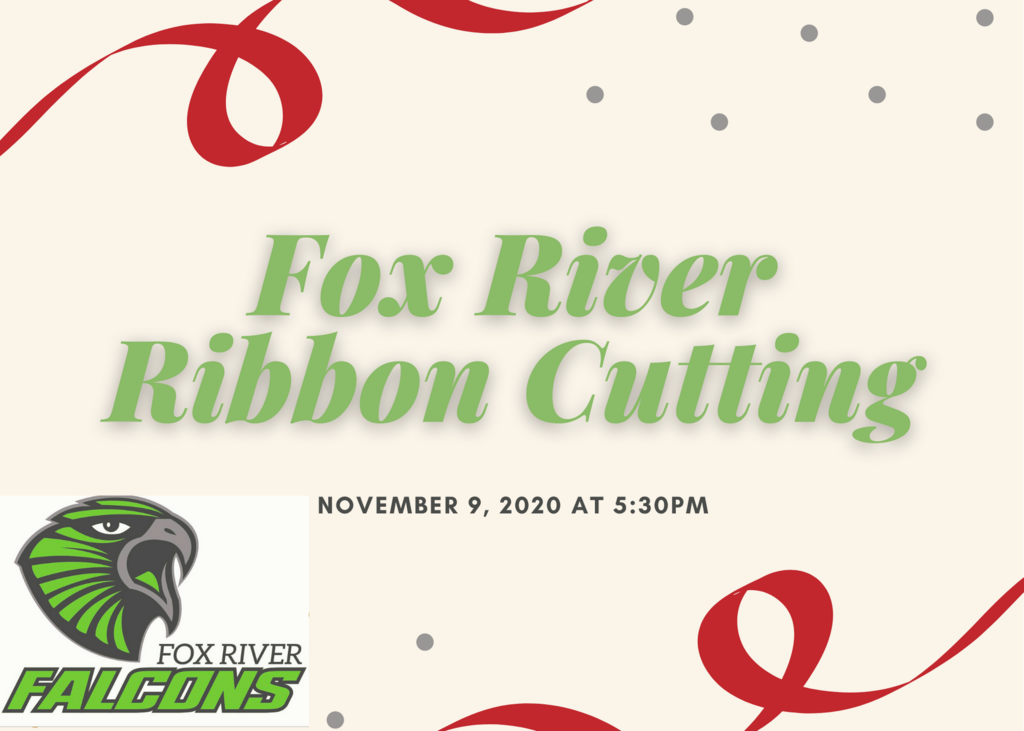 JEDI students are still eligible for breakfast and lunch through WGSD. If you'd like to request meals for your children if you are a JEDI family please visit:
https://bit.ly/2Td8Hcd
to complete a meal order form. If you have any questions or concerns please contact Lisa Peterson at (262) 514-8280.
FRMS Spirit Week - Pajama Day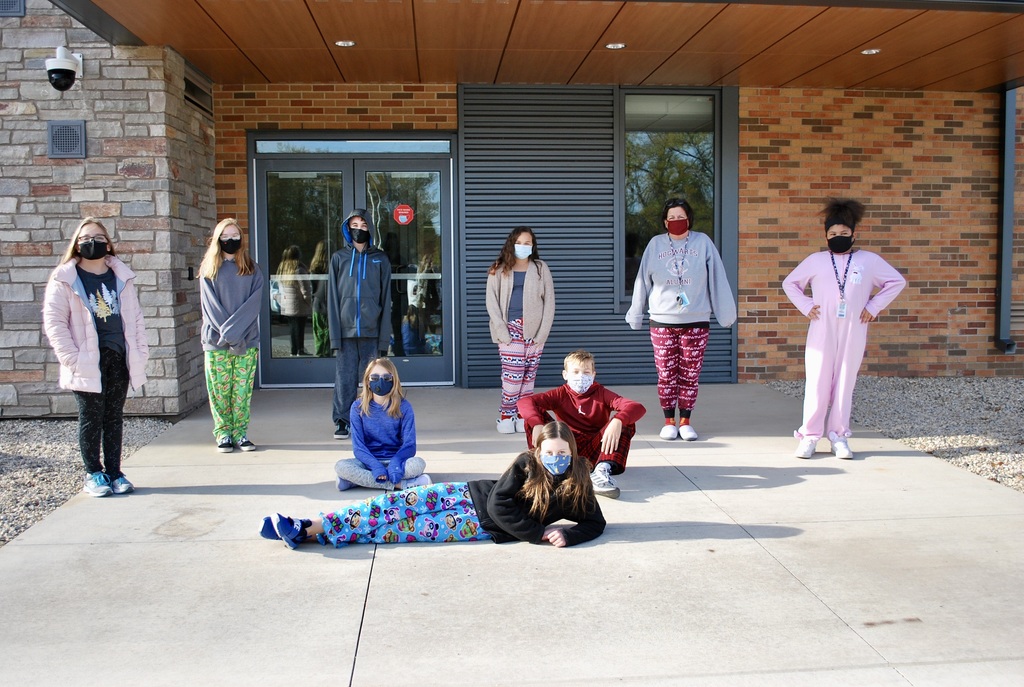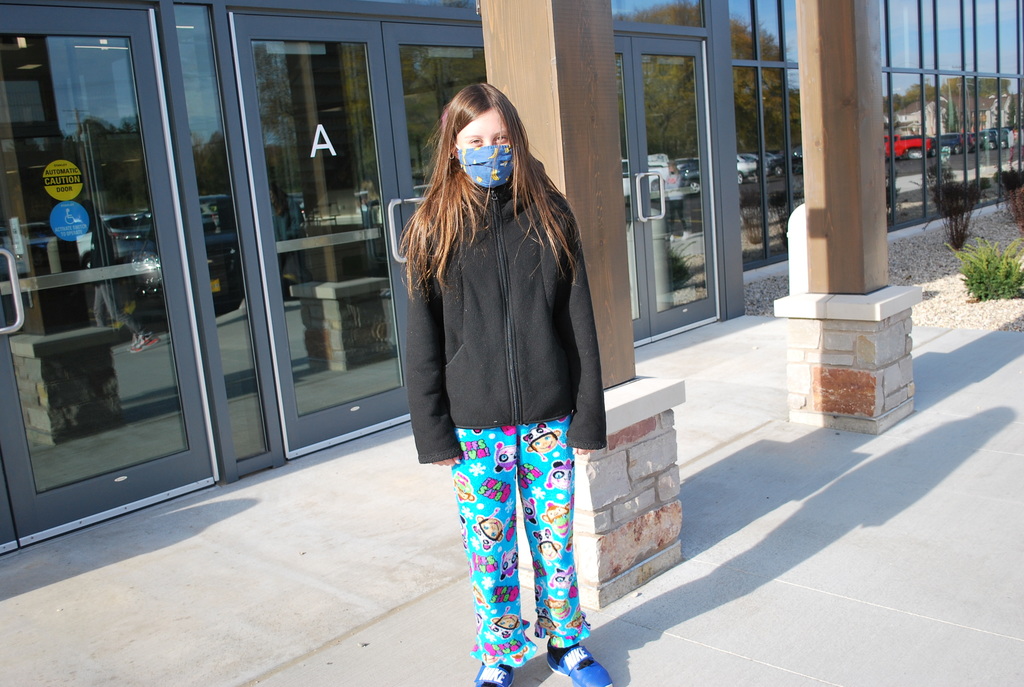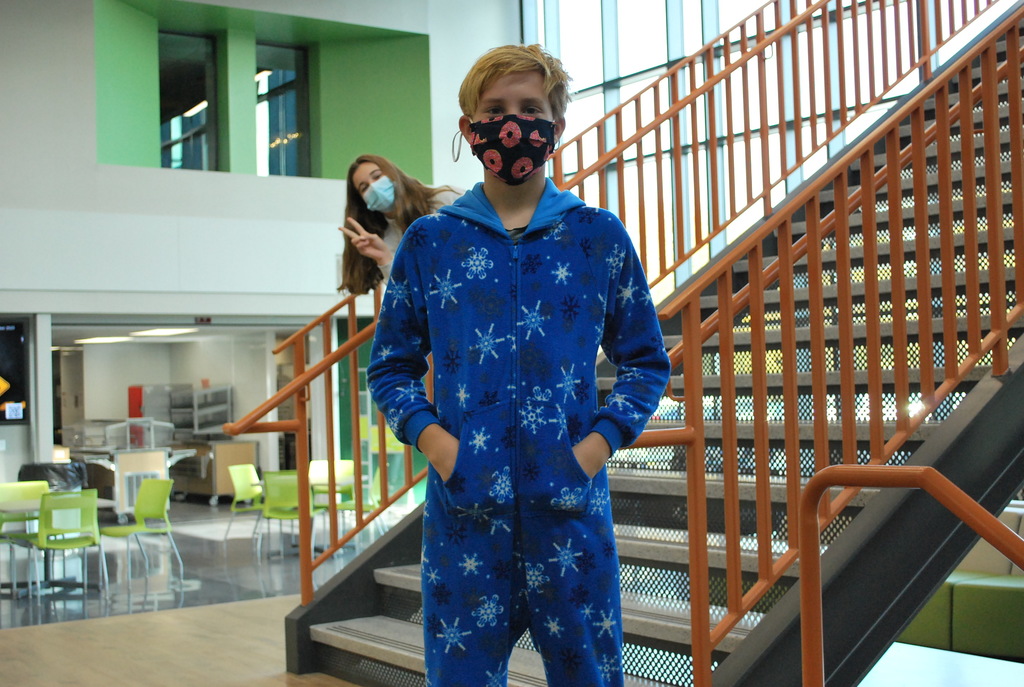 Show your WGSD Spirit next week during SPIRIT WEEK! See the schedule for each school's spirit days!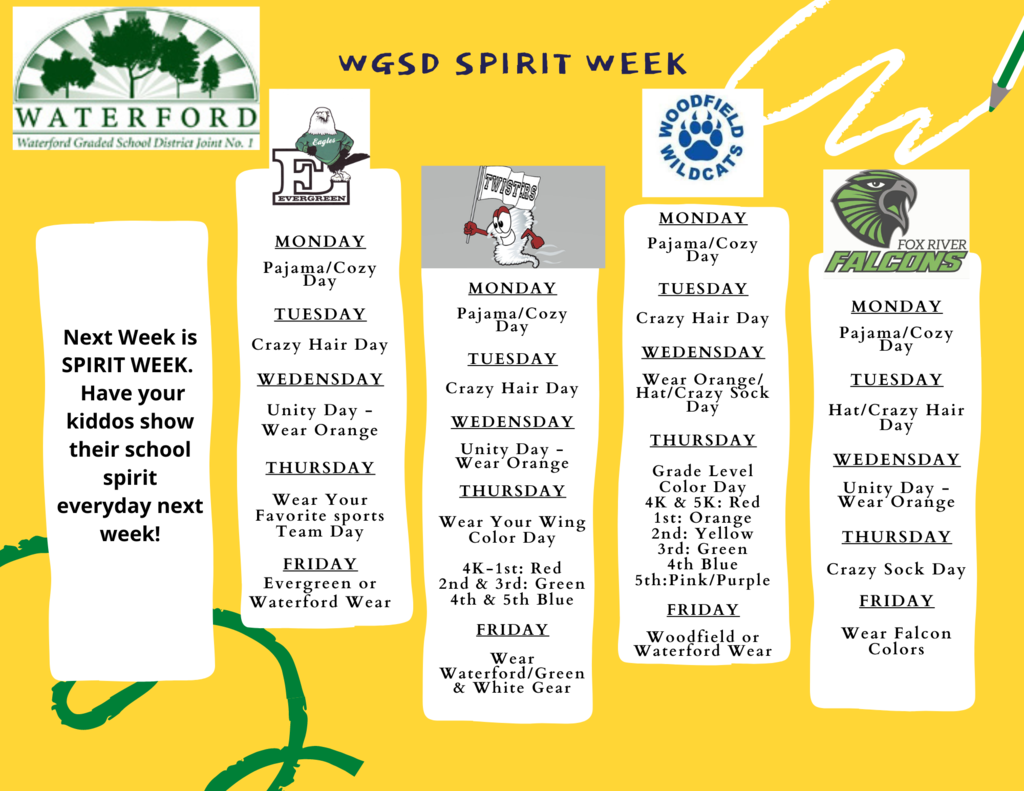 Thank you to the Fox River Families - We are all looking forward to the 2020-2021 School Year!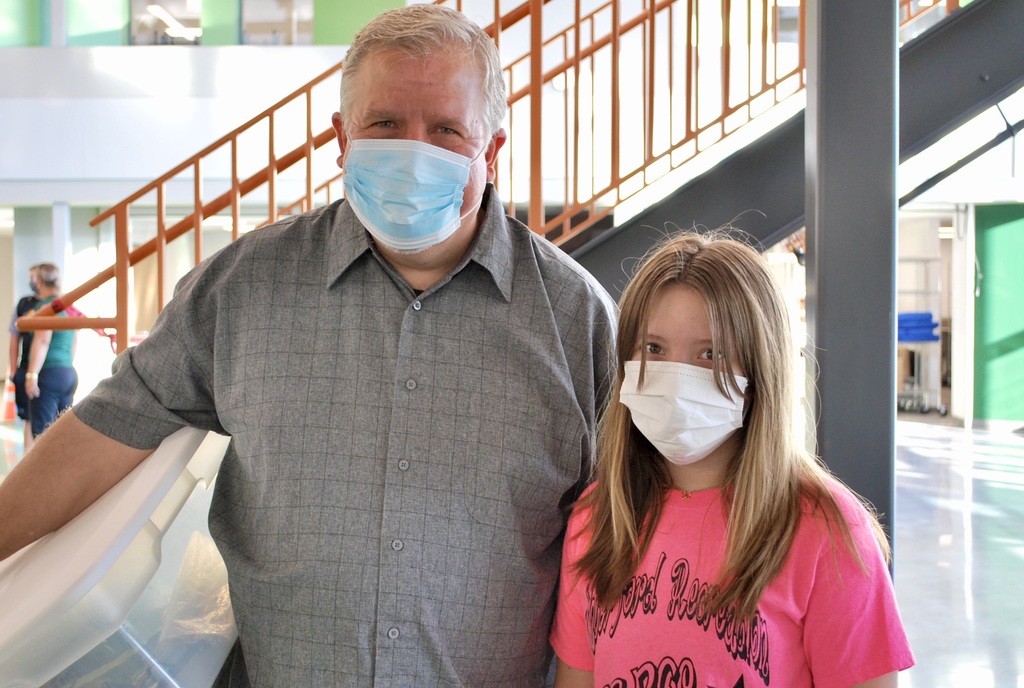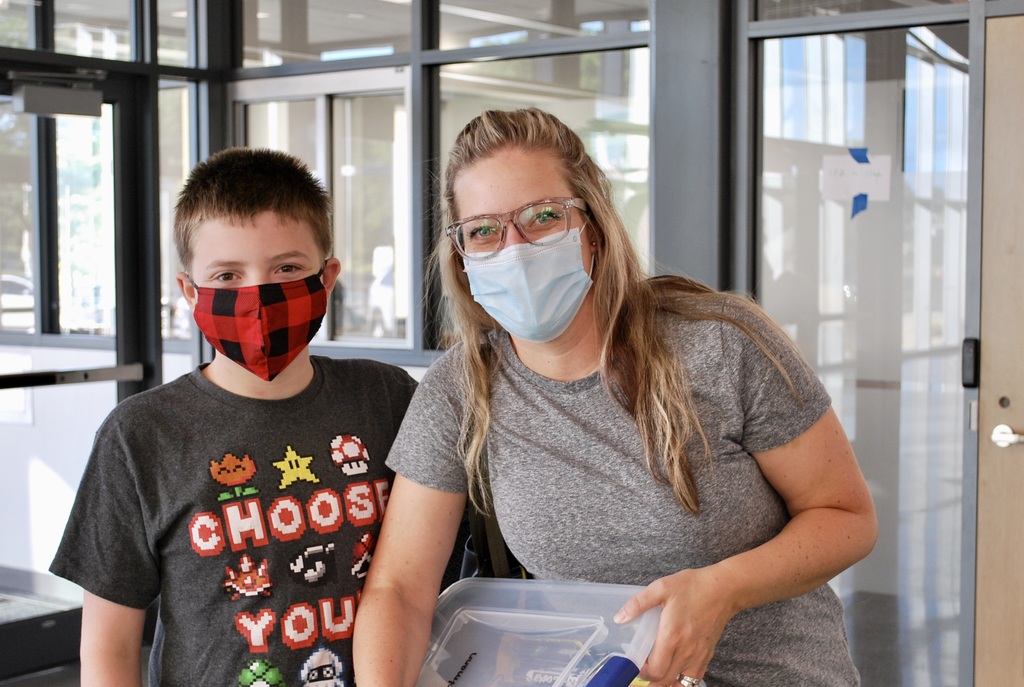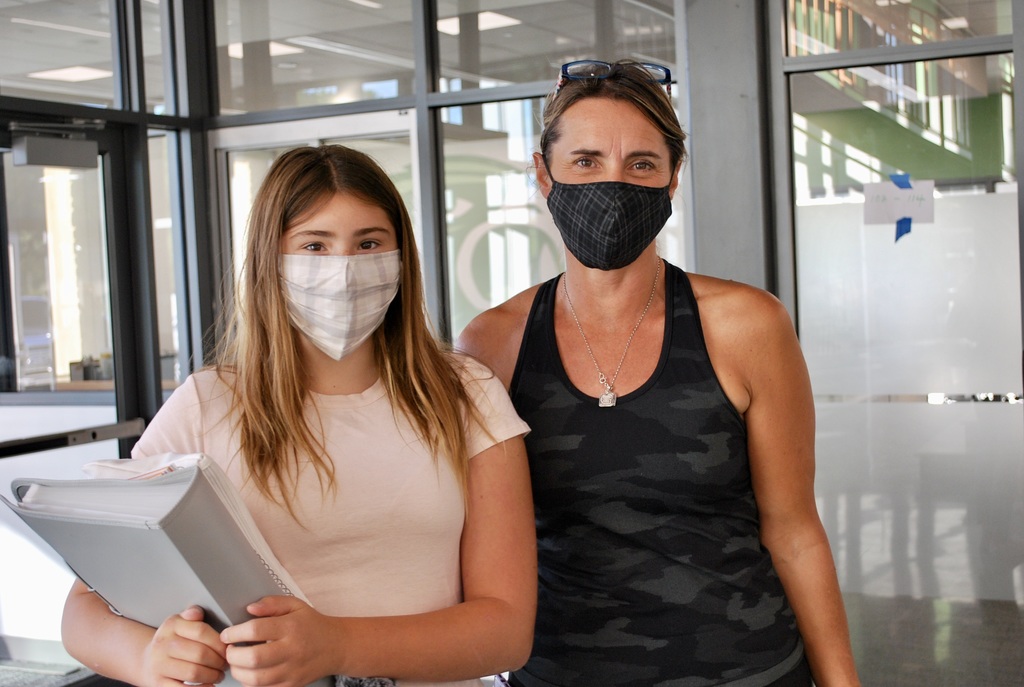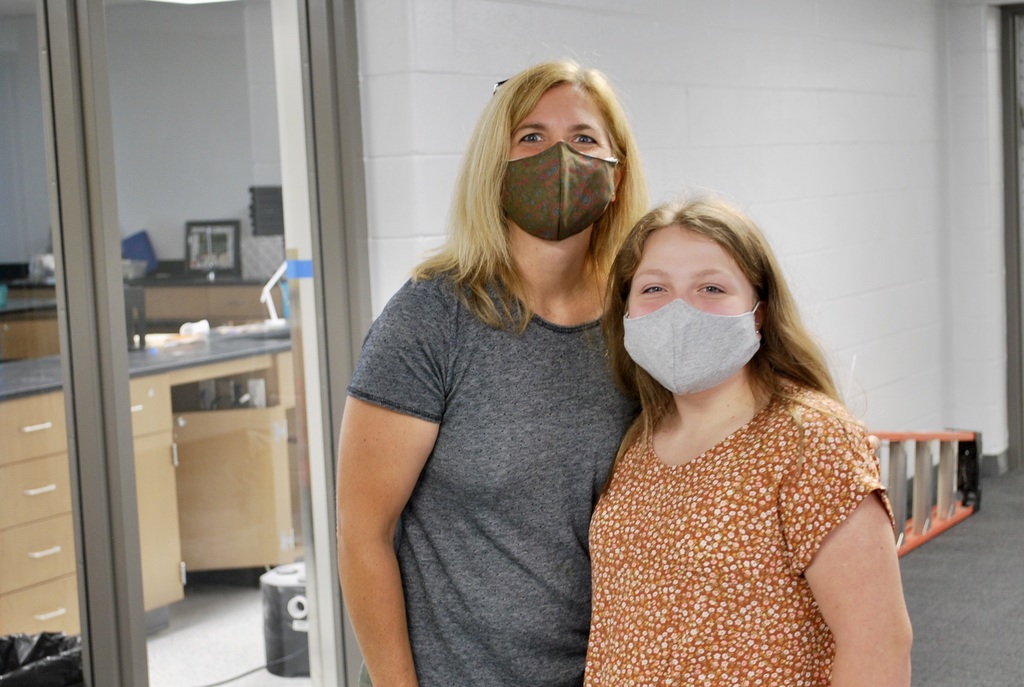 Please see the September calendar.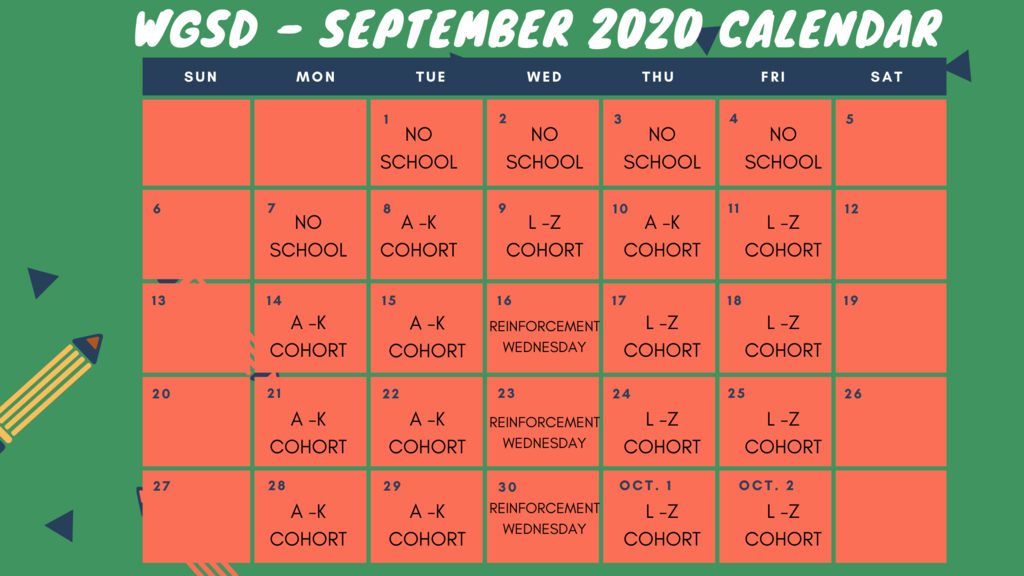 Free COVID-19 Care Package - Racine County in partnership with community sponsors invites families to pick up a FREE care package with essential items to help you and your family during the COVID-19 pandemic. The event will be held Wednesday, August 26. Please see the attached flyer for more details.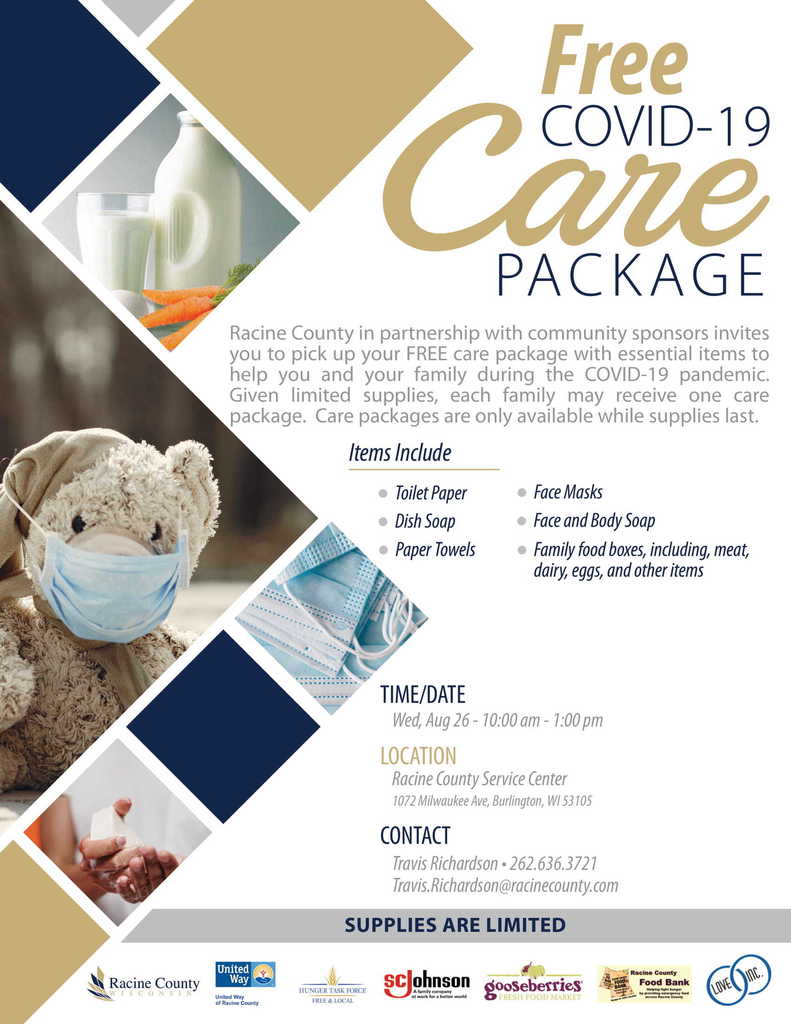 During the week of February 10-14, WSGD schools participated in the "Our Community Cares" initiative. Student leadership groups at all four schools partnered with WUHS, the Chamber of Commerce, and other community agencies to collect clothing and other essentials. These items will be used to help local families through family resource rooms at each WGSD school and through donations to Love Inc.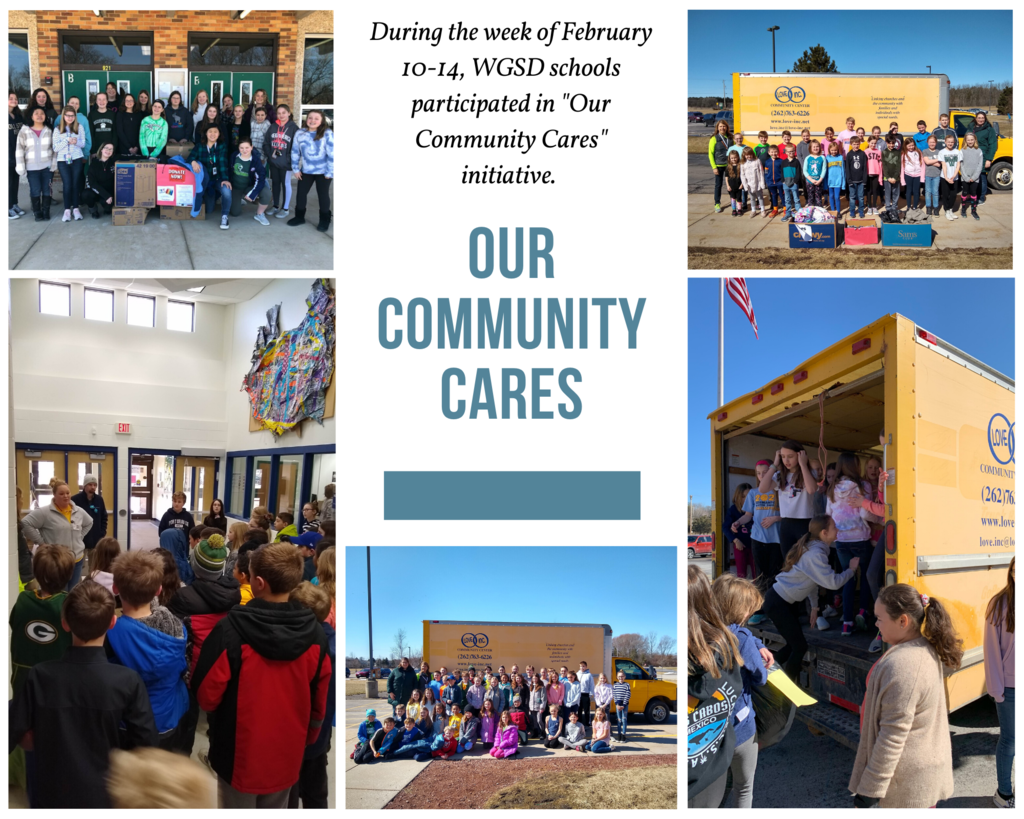 Student Council members gave up part of their Saturday to work concessions at a home Forensic meet to raise money for the Make a Wish Foundation. Student Council members were inspired to donate to this cause when they attended a leadership conference back in November. The Student Council also sold candy/chip grams for Valentine's Day to raise money for this cause as well. Through both the concessions and Valentine's Day grams, the Fox River Student Council was able to donate $400 to the Make a Wish Foundation! Way to be generous and make an impact, Fox River Student Council!