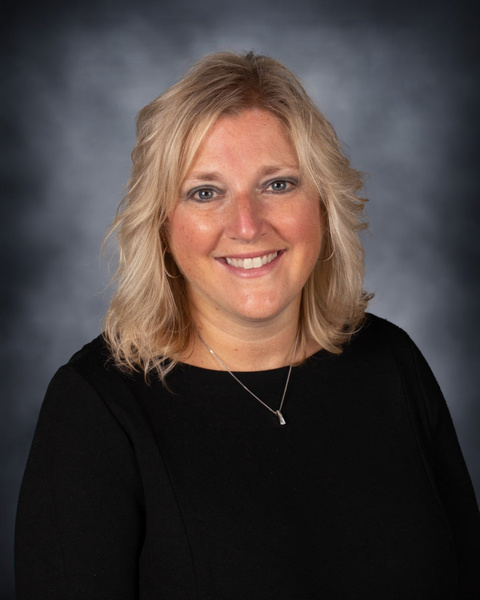 Mrs Tricia Kedrowicz
EVERGREEN ELEMENTARY SCHOOL COUNSELOR
262-514-8200 EXT. 1048
KEDROWICZ@WATERFORD.K12.WI.US
ABOUT MRS. KEDROWICZ
Hello I am Tricia Kedrowicz, I am the school counselor at Evergreen Elementary School. I have been working with the Waterford Graded School District since 2002. I earned my Bachelor's degree in Elementary Education and Master's degree in School Counseling from the University of Wisconsin-Whitewater. I started as a classroom teacher, I taught both Third Grade and First Grade. I also was a Math Intervention teacher.
I have attended both Fox River and Waterford Union High School. I live in Waterford with my husband Jeff and my two kids, Robby and Kaylee. My family is very involved in extracurricular activities and we truly enjoy being part to the Waterford community. In our free time I enjoy spending time with friends and family. We live on Tichigan Lake so lots of our time is spent on the water.
I truly enjoy working with students and their families. Please let me know if you have any questions or concerns, I am happy to help, I look forward to getting to know you!