Andrew, 3rd grader, was one of the weekly raffle ticket winners for our district-wide Reading Frenzy. As a prize, he chose to read a book to Mrs. Hetland's first grade class.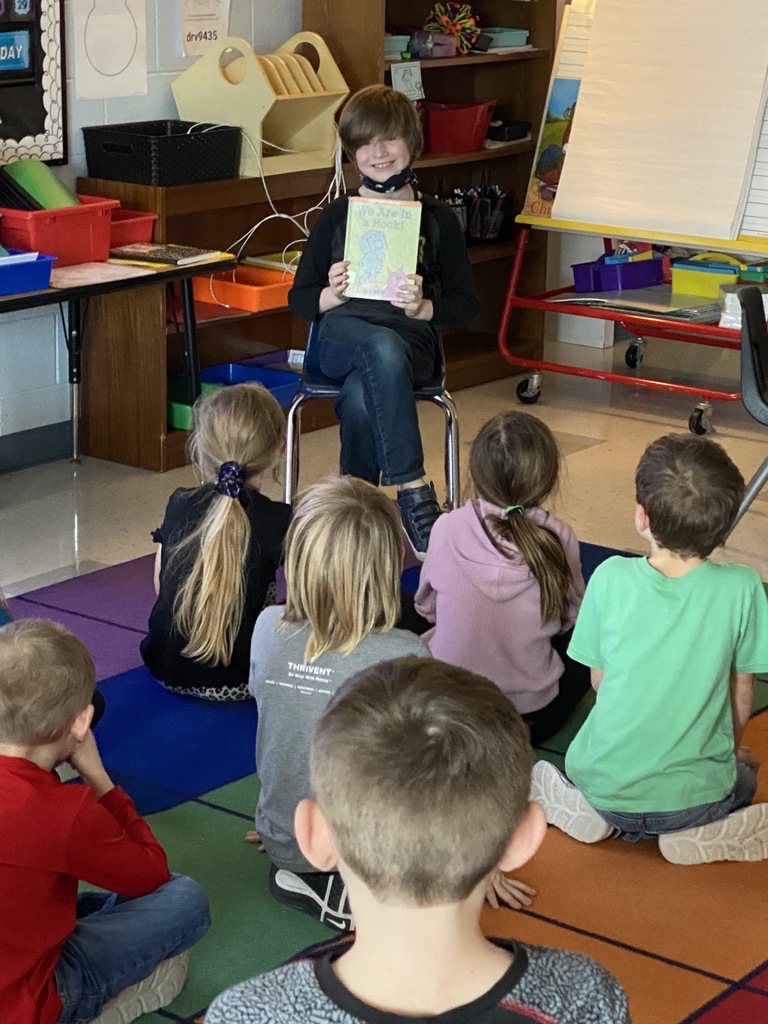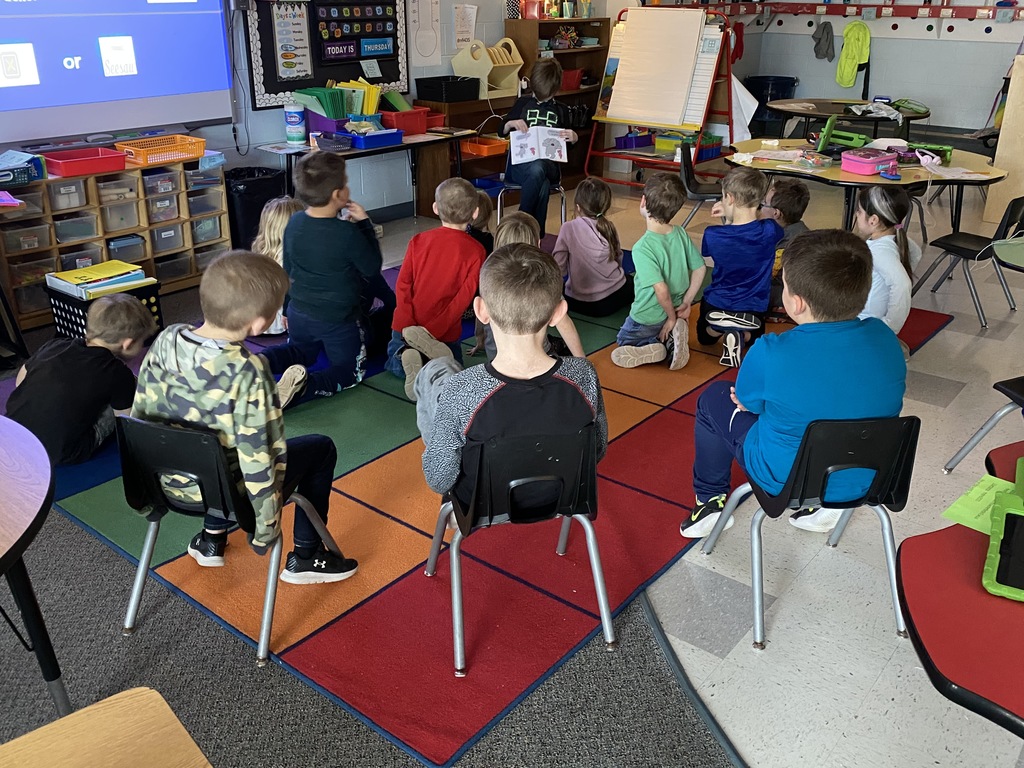 Evergreen Elementary Community Drive For Love, Inc. January 5-31st Help us make the temperature soar and warm up our community!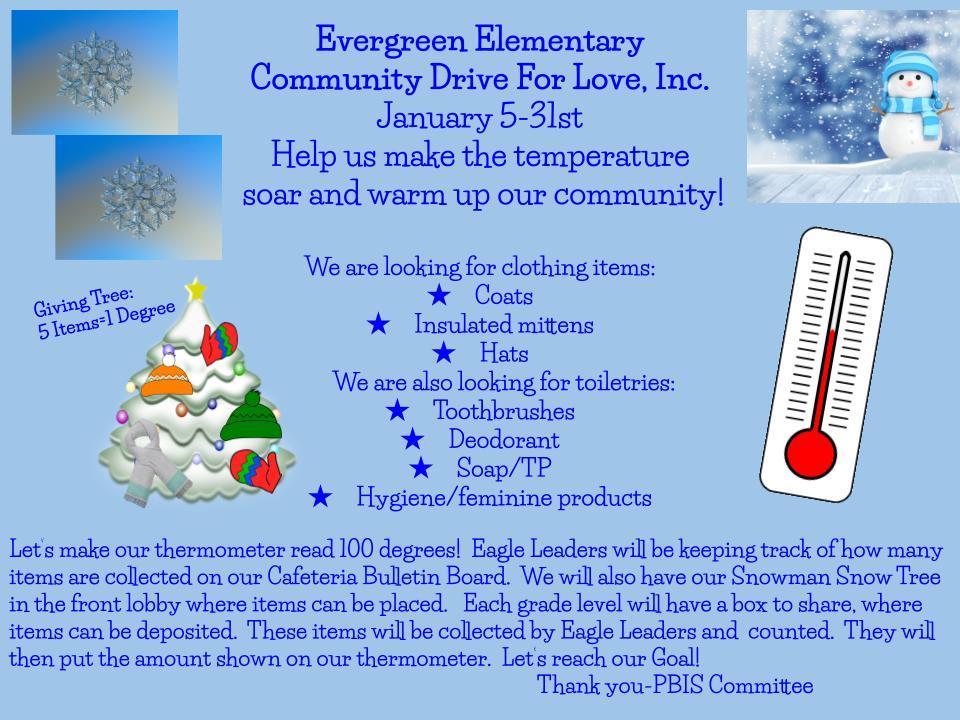 Thank you for the treats and visit PTO!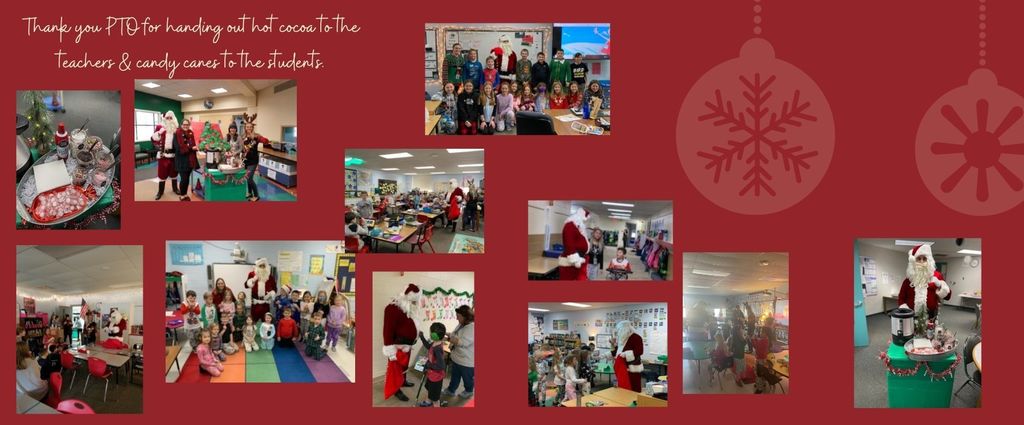 Dear Evergreen Families, The Grinch bag has been overflowing this month with all the acts of kindness that the students have been doing. In celebration of this we will be watching the Grinch movie and having a whole school Pajama day in celebration tomorrow December 22nd.

Our Holiday Spirit Week is approaching! Make sure to check out the dress up days below.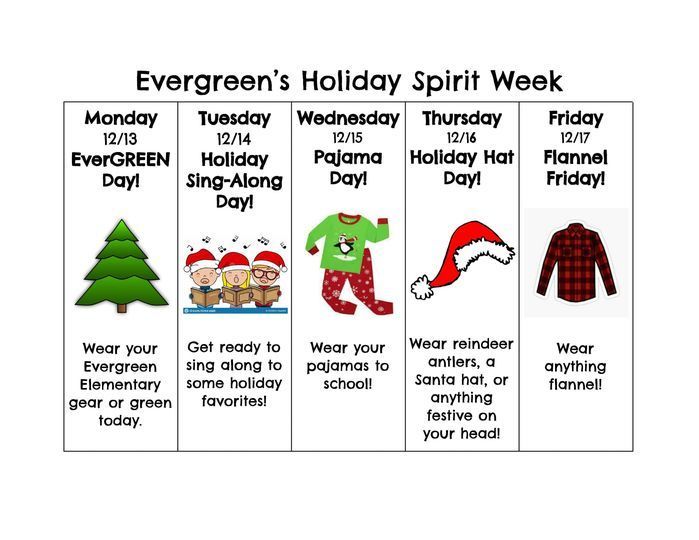 Evergreen earned 15,000 Eagle Bucks throughout trimester 1 and earned a movie with concessions day! Thank you for being kind, being safe, and doing your job at EG!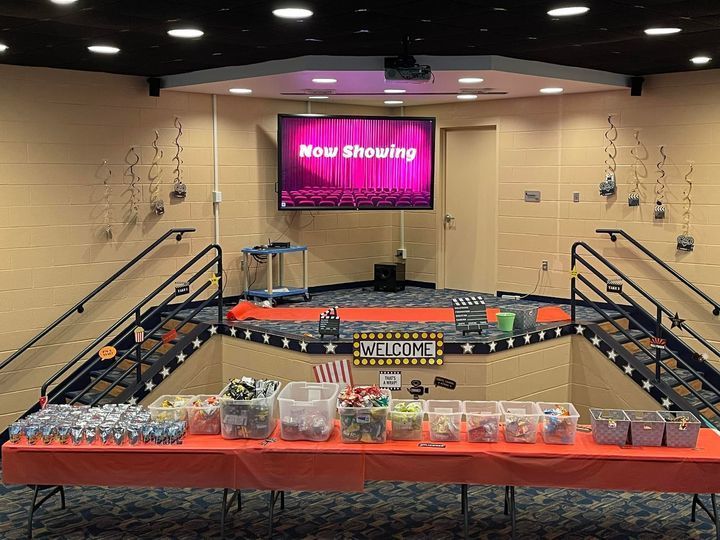 REMINDER - NO SCHOOL NOVEMBER 24TH-NOVEMBER 26TH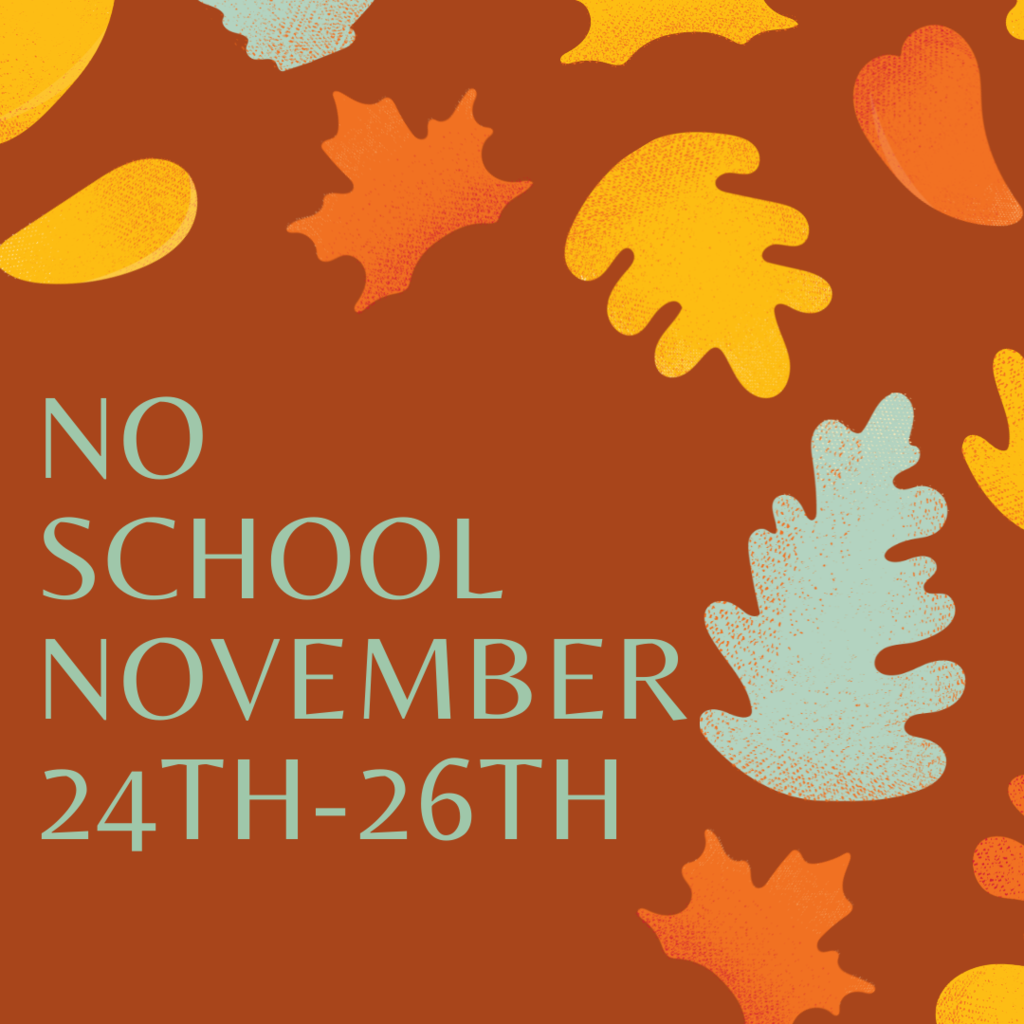 A sincere thank you to Kathy Halberg for donating over 400 books to Evergreen's library. These books will be used as replacement copies in the library, in the classrooms' library and ultimately in the hands of the students

Thank you to local author, Erin Peterson, for visiting our schools to read her new book "The Odd Ball" to our students! If you would like to purchase a copy for the holiday season, please email
strobel@waterford.k12.wi.us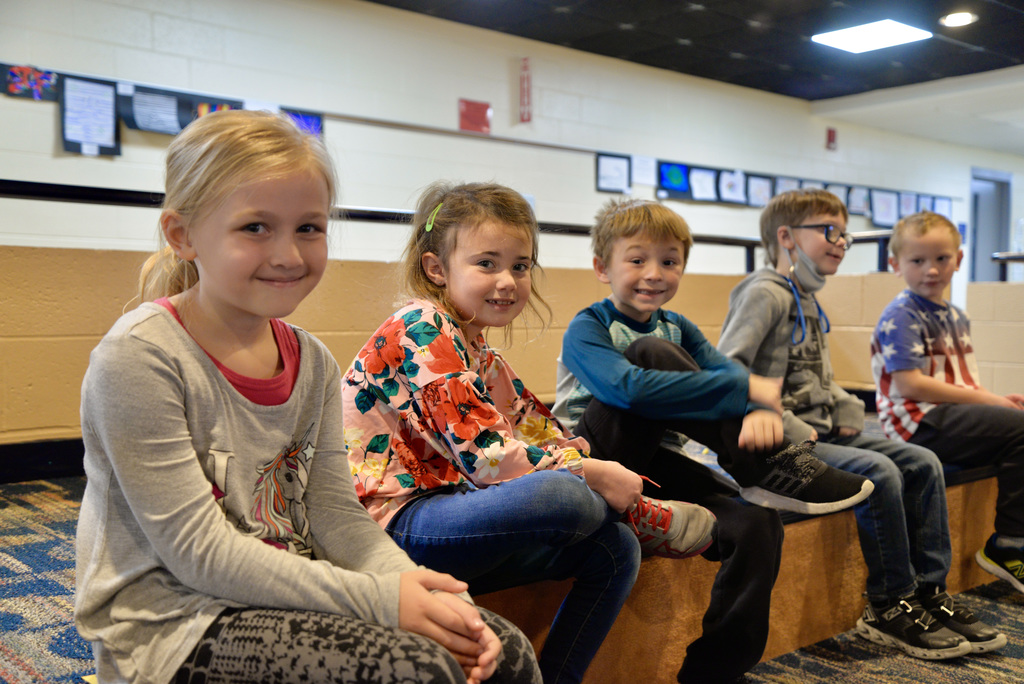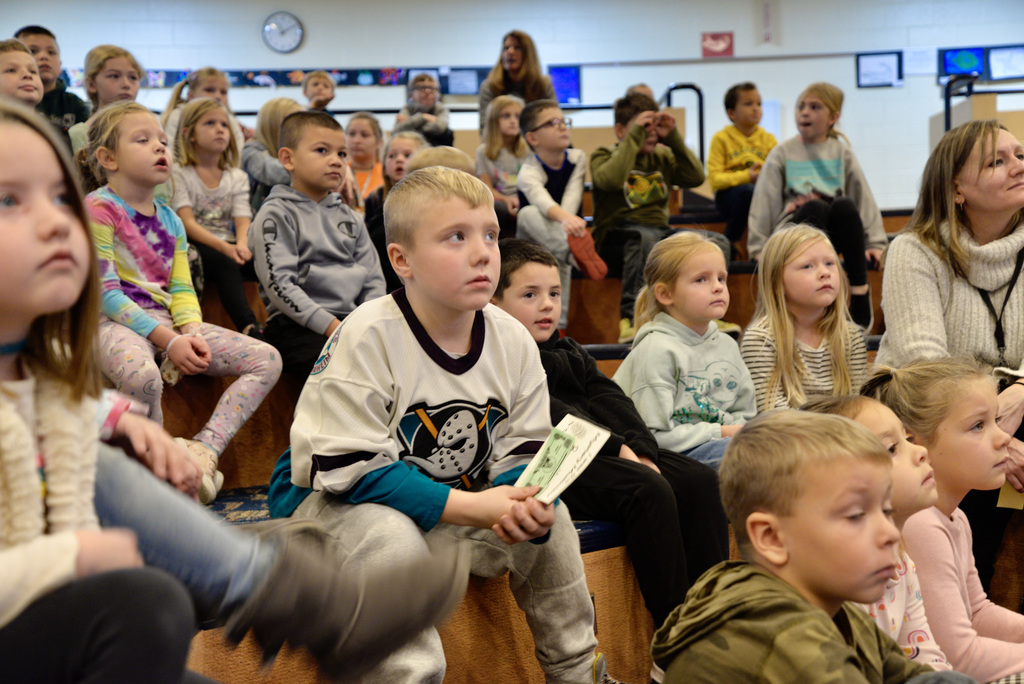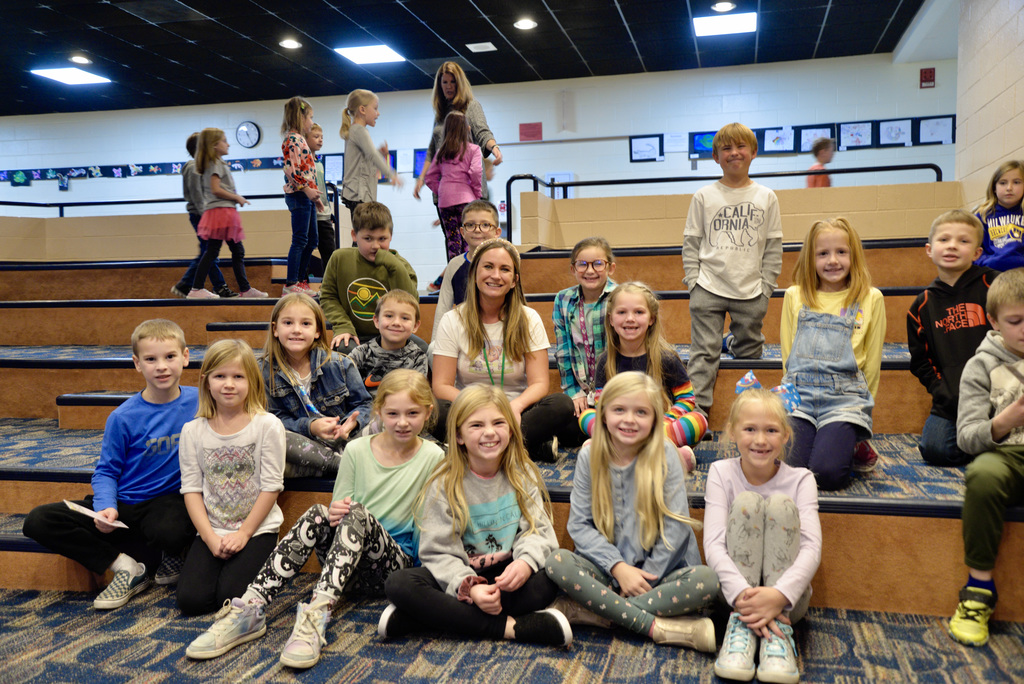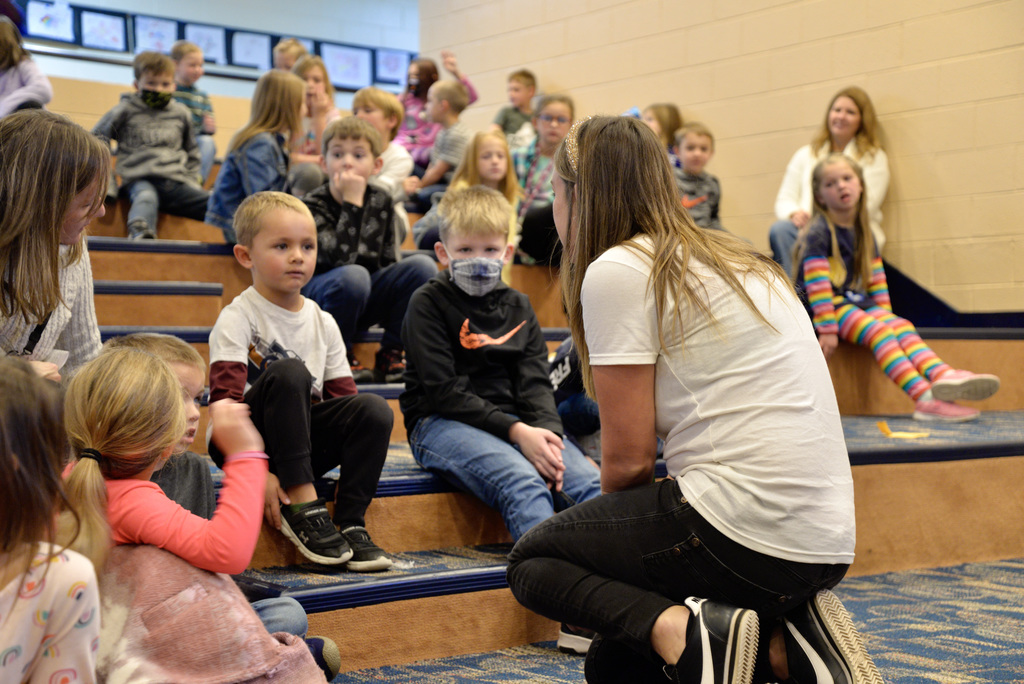 Evergreen: Local author Erin Peterson will be visiting Evergreen's K-3rd graders on November 15th to read her debut book, The Odd Ball. In the author's words, this book "focuses on acceptance. Sometimes we feel we need to change to make friends when all along we just need to be ourselves." Signed copies of her book will be available for pre-order. More information will be sent home. Please email Mrs. Strobel with any additional questions:
strobel@waterford.k12.wi.us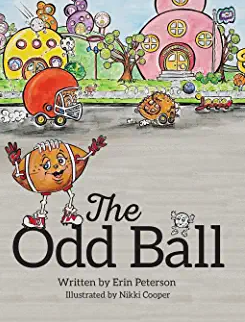 October is Fire Prevention Month and today the Waterford Fire Department spoke with our students about fire safety!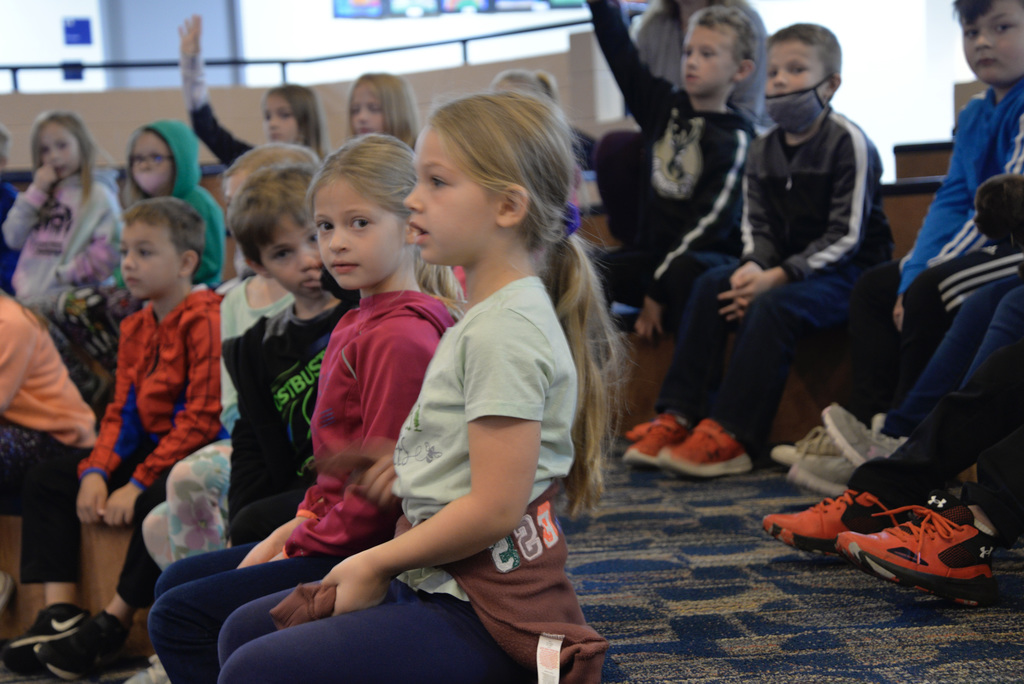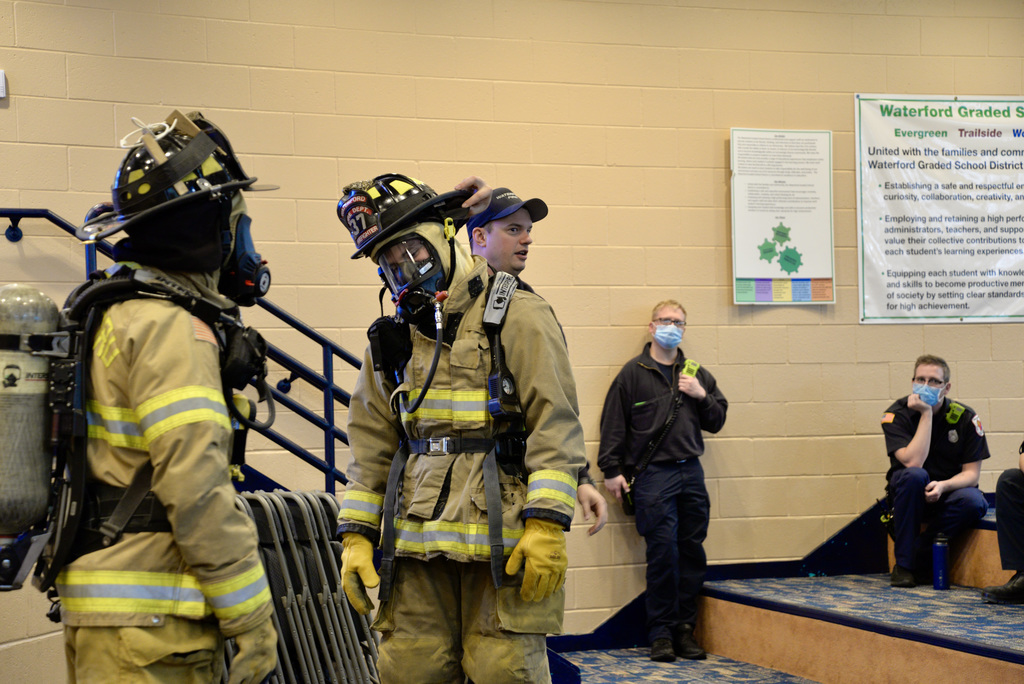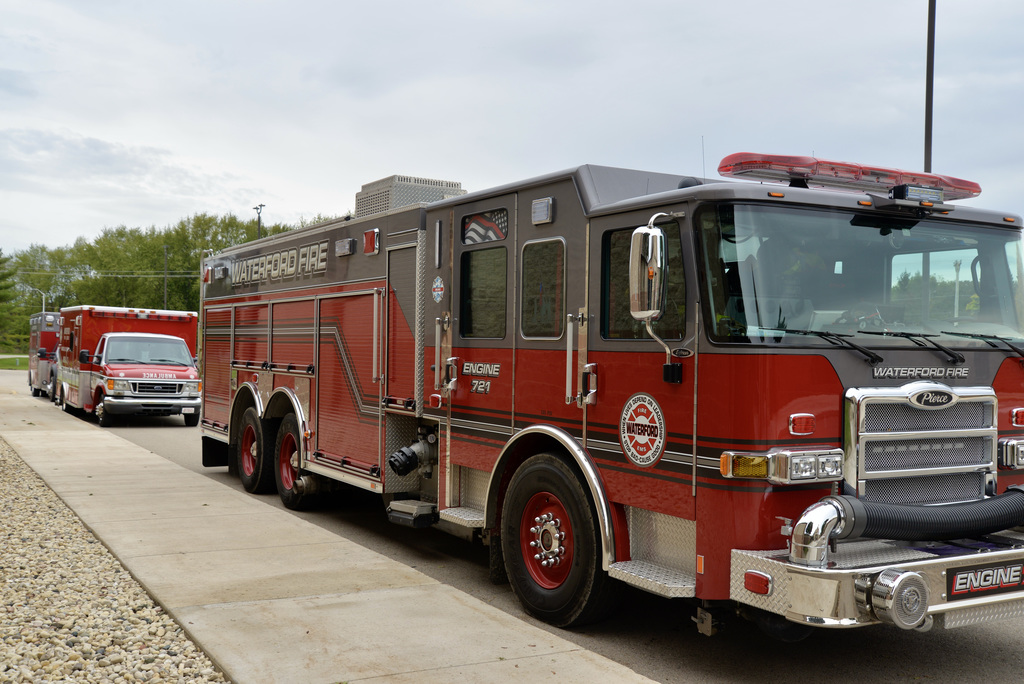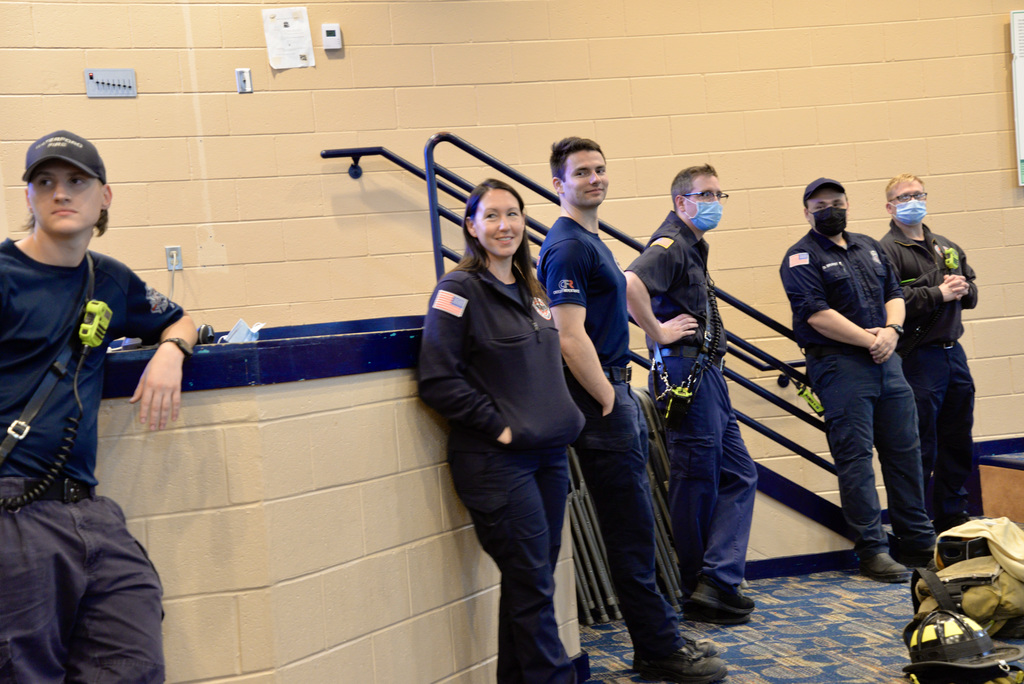 It's Wisconsin School Board Week! WGSD students benefit every day from the leadership and vision of our school board. Thank you Mrs. Fiehweg, Mrs. Hoadach, Mr. Koncki, Mr. Schrader and Mr. Wishau!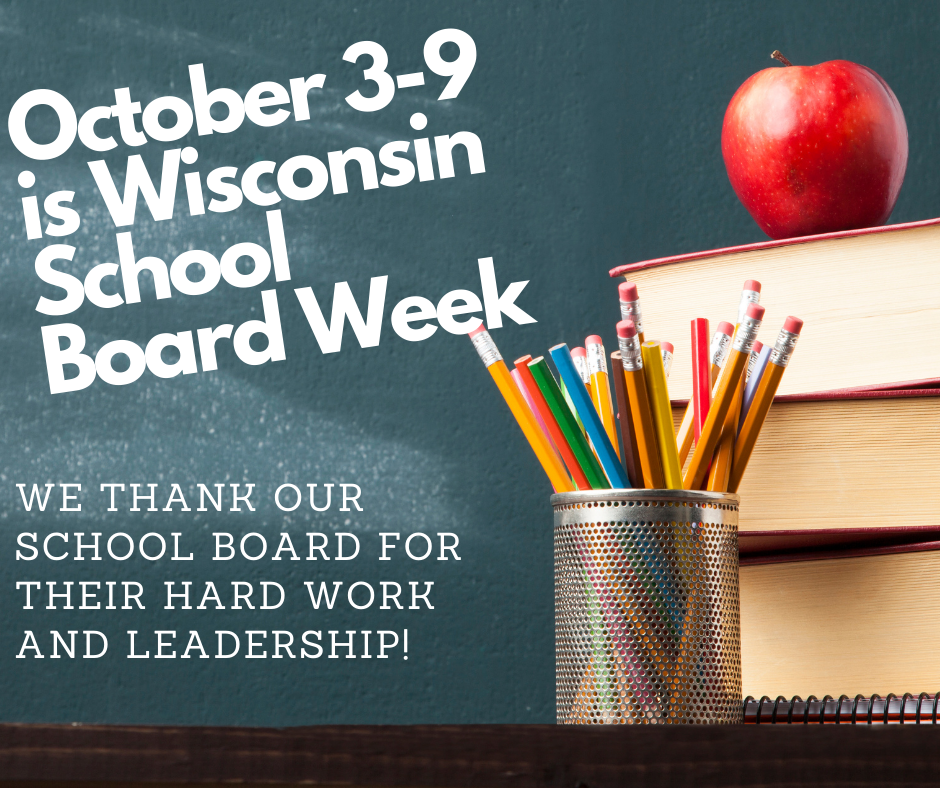 WGSD is NOW HIRING!!!!! The Waterford Graded School District is looking for people in all areas! We have both full and part time positions open. Feel free to share with friends and family!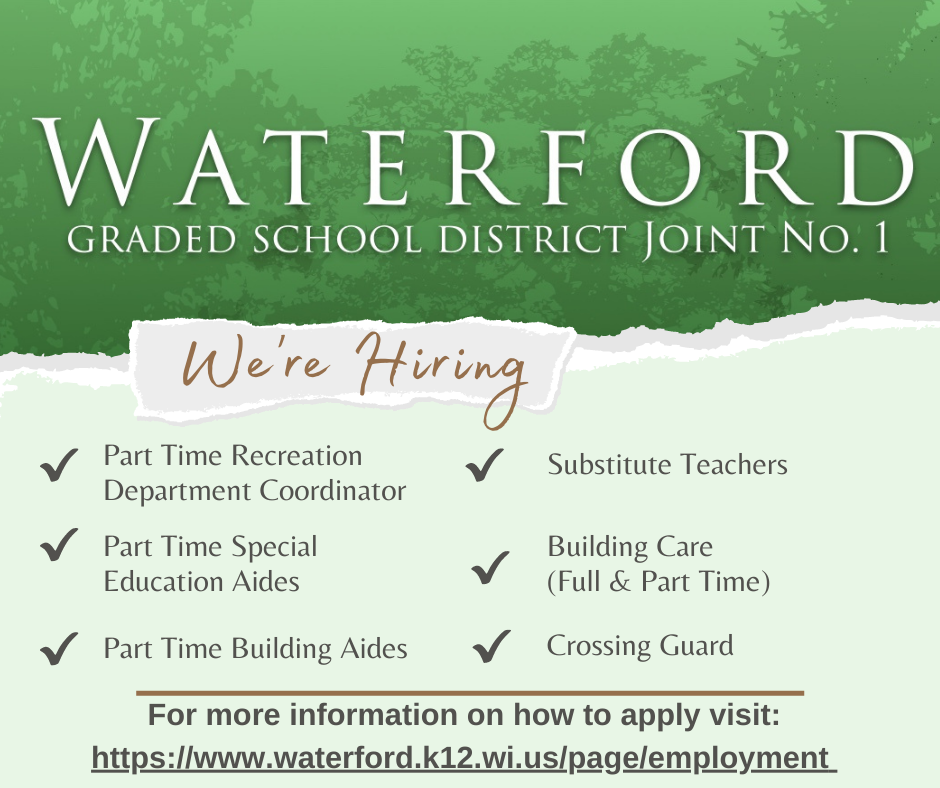 The Waterford Recreation Department has extended the Summer Playground registration deadline to Sunday, June 6th! Please visit
http://bit.ly/WaterfordRecreation
or call Ms. Maddie Szalewski at (262) 524-8200 ext1131 for more information.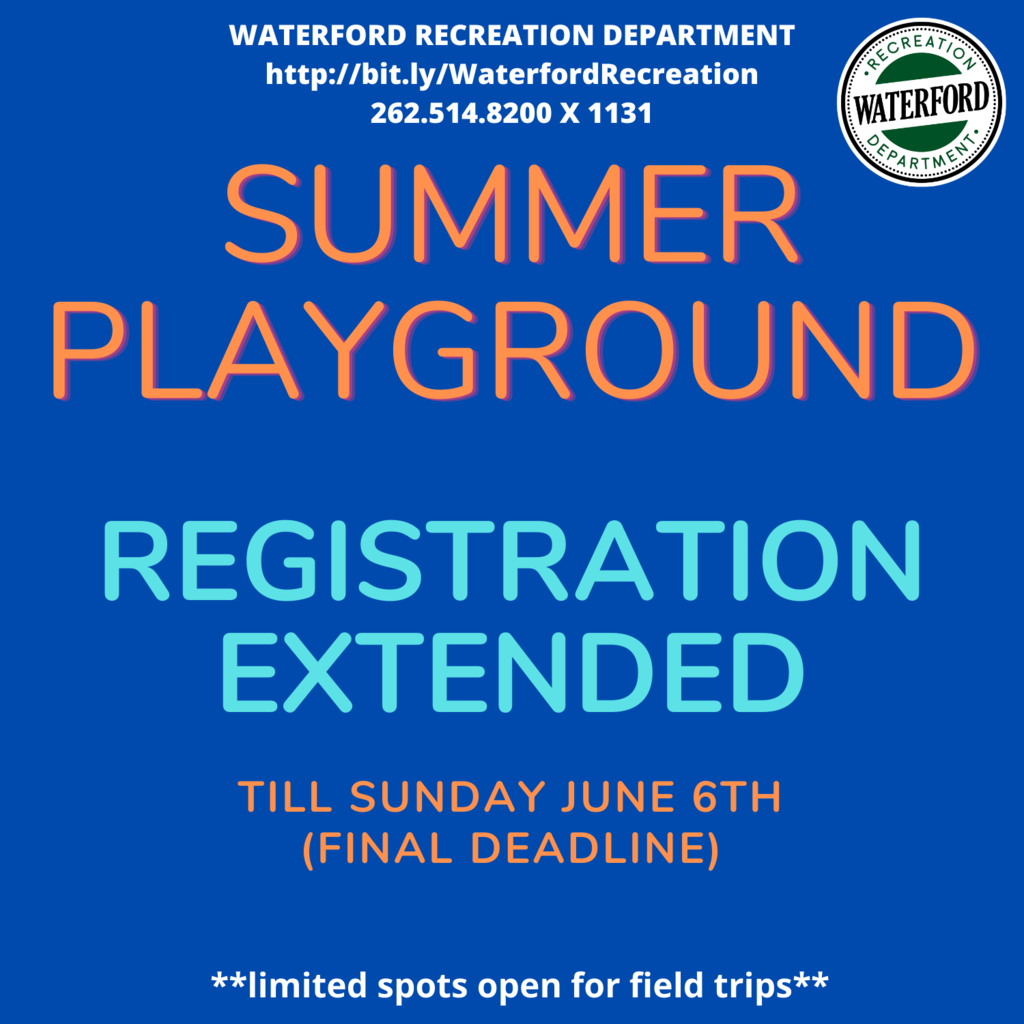 Thank you to our Evergreen PTO for all their work during Teacher Appreciation Week! This year is a Star Wars theme. Monday: Leia compliment on me (give your teacher a compliment today) Tuesday: May the 4th be with you! (Dress in your favorite Star Wars outfit/shirt for star wars day) Wednesday: Wookiee Cookie (bring your teacher a cookie, individually wrapped) Thursday: WriteSaber LightSaber (bring your teacher a fun writing utensil; expo markers, colorful pens, etc) Friday: Yoda Best (color the Yoda coloring page and give to your teacher)

Summer Playground is back! Stay tuned for more details!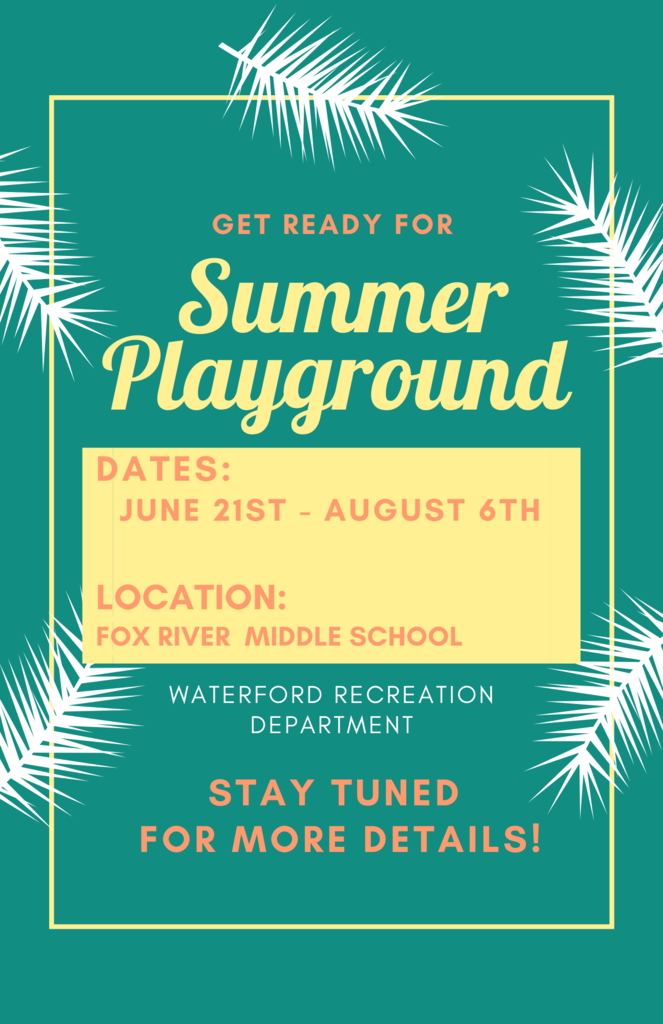 Good evening - Report cards for elementary grades kindergarten through 5th grade will be available on Skyward Family Access tomorrow, March 19th, between 2pm and 4pm. After 4pm ALL Skyward Family Access including Fox River Middle School will be unavailable until Tuesday March 30, due to system wide upgrades.

Who doesn't love pajama day?! Tomorrow is the last day to celebrate Read Across America with silly/fun socks!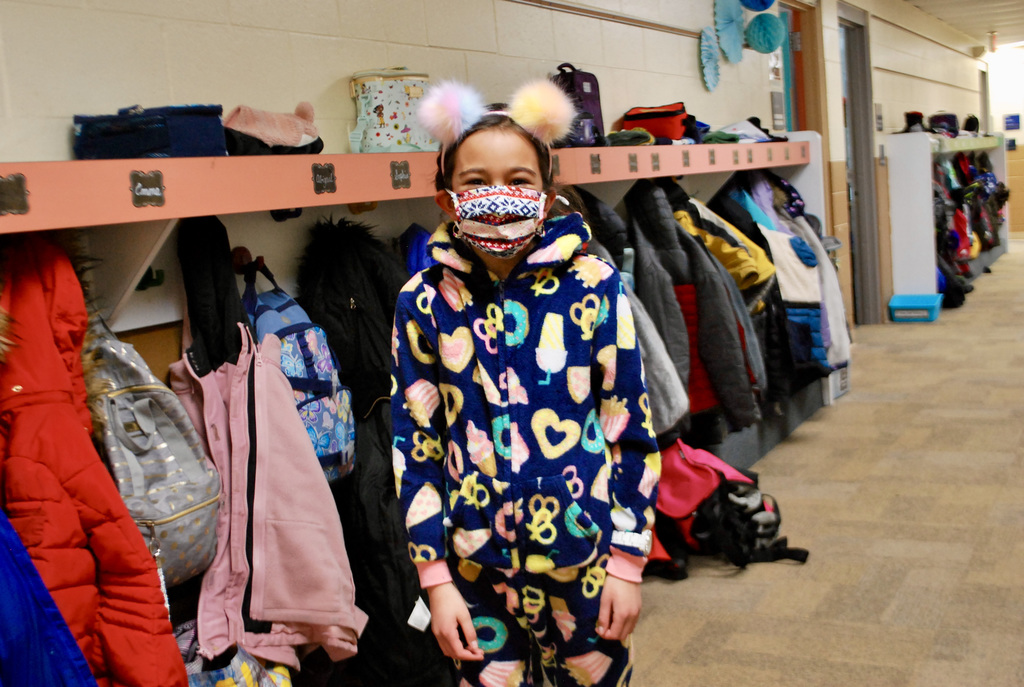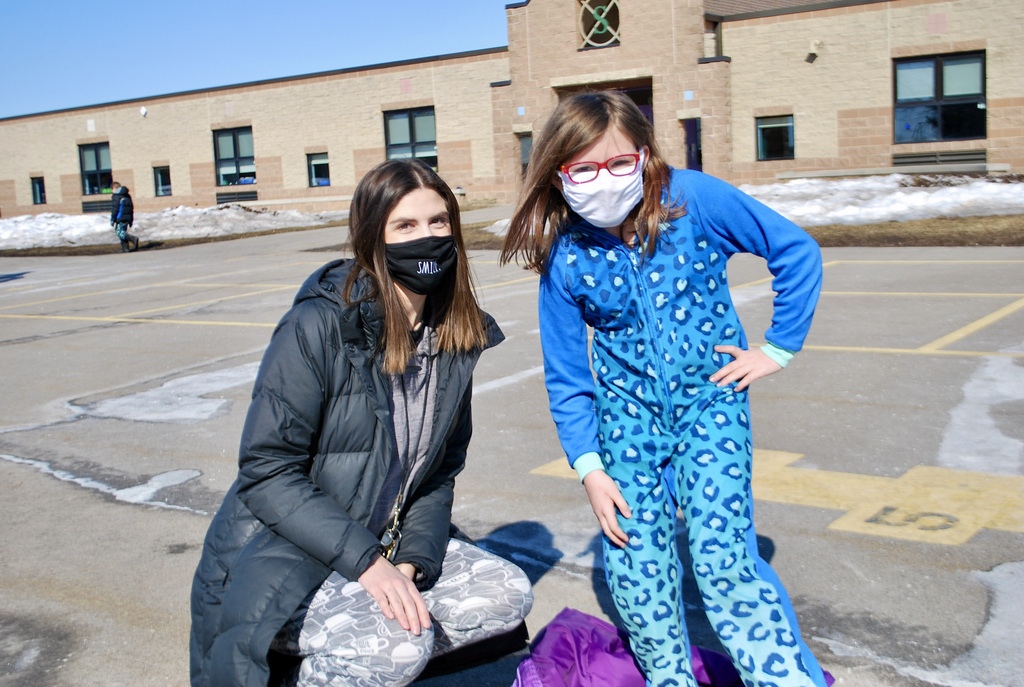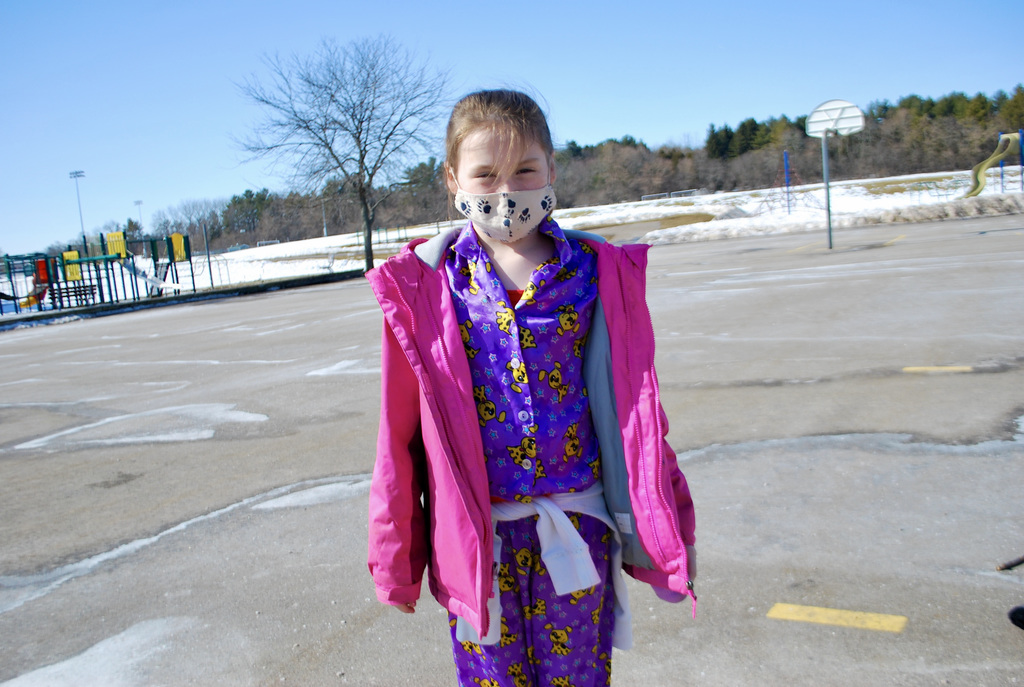 Evergreen students are working on their Archery skills this morning. Thank you to the National Archery in the Schools Program for their partnership with this lesson!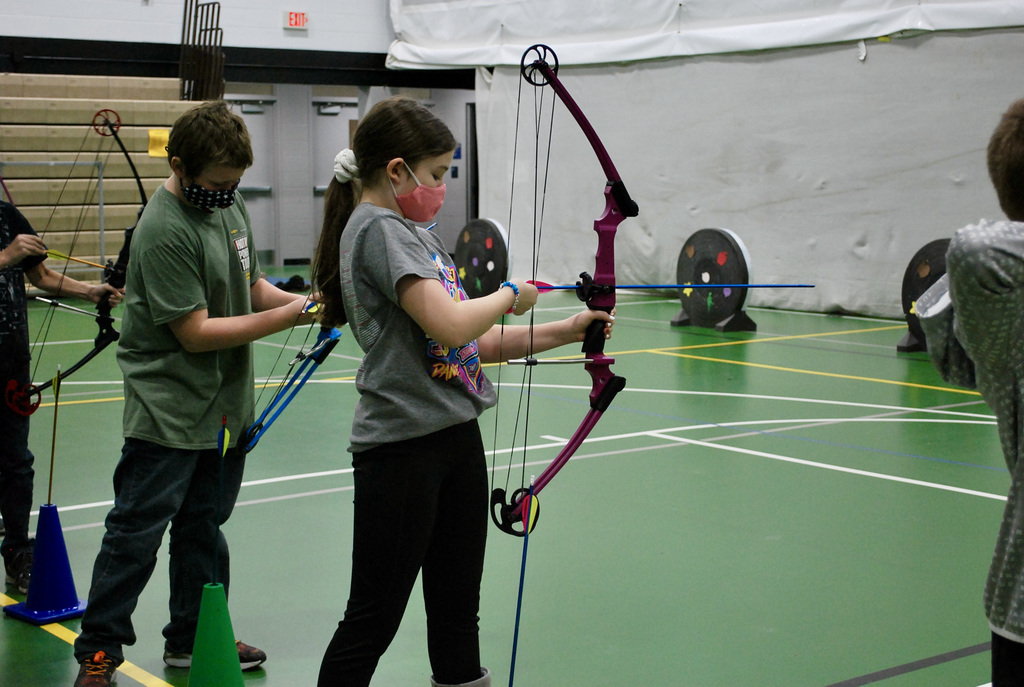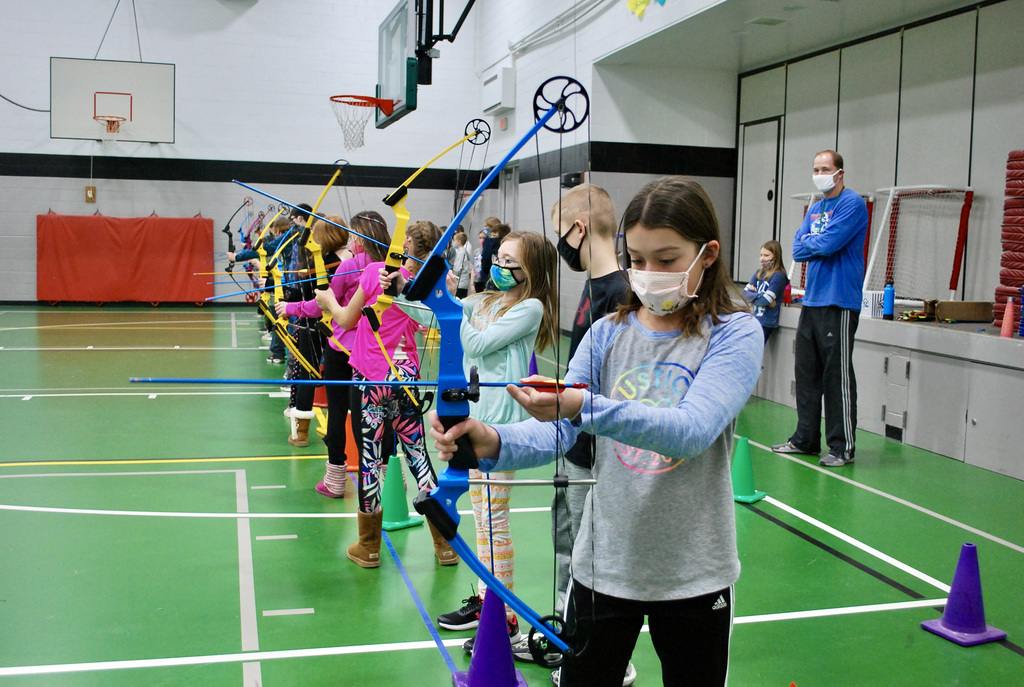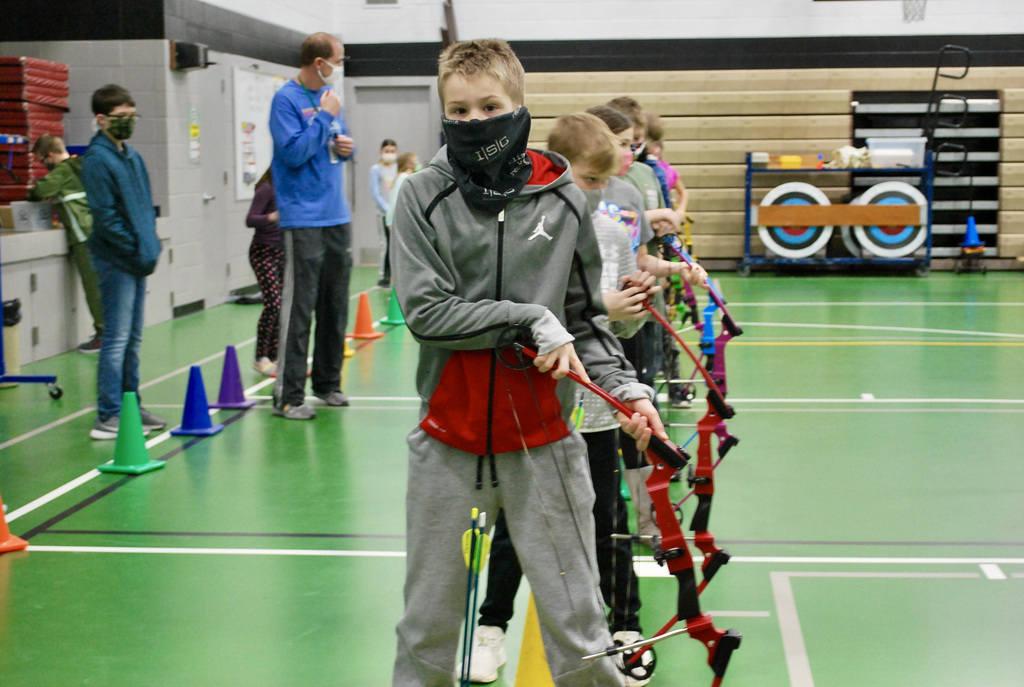 With today being the last day of National School Counseling Week, WGSD would like to say thank you to all of our school counselors for taking the time to share with us what they are "ALL IN for" . National School Counseling Week - Day 5 - All In for School Counseling because...