Thank you Taher Food Service for setting up the The Great Apple Crunch today at lunch! Our students really enjoyed the fun treats.

Pictures from Homecoming Spirt Week!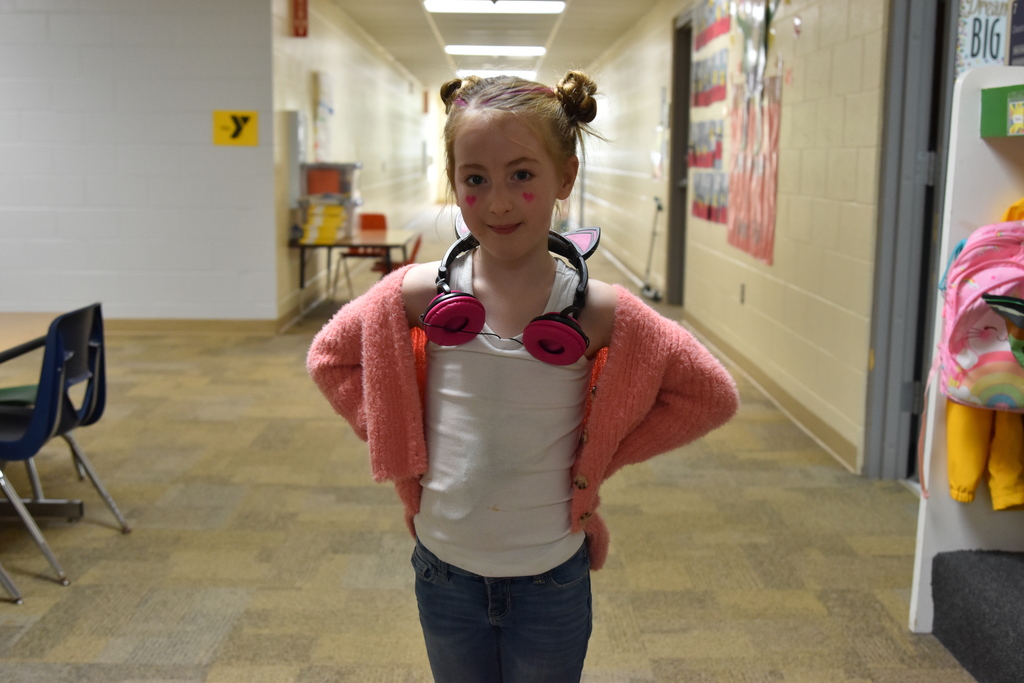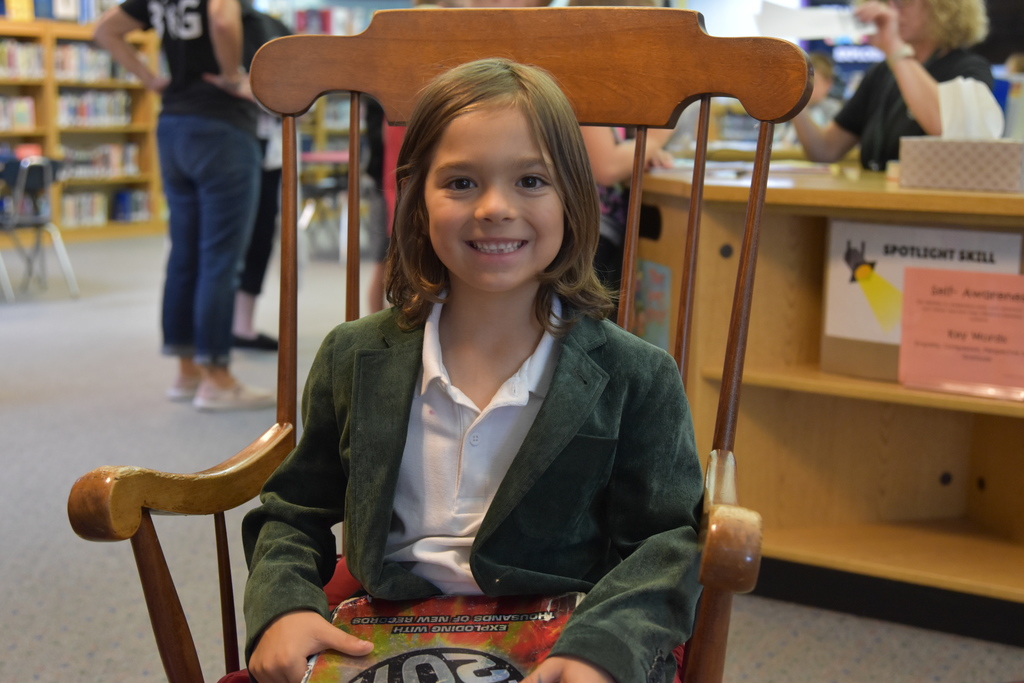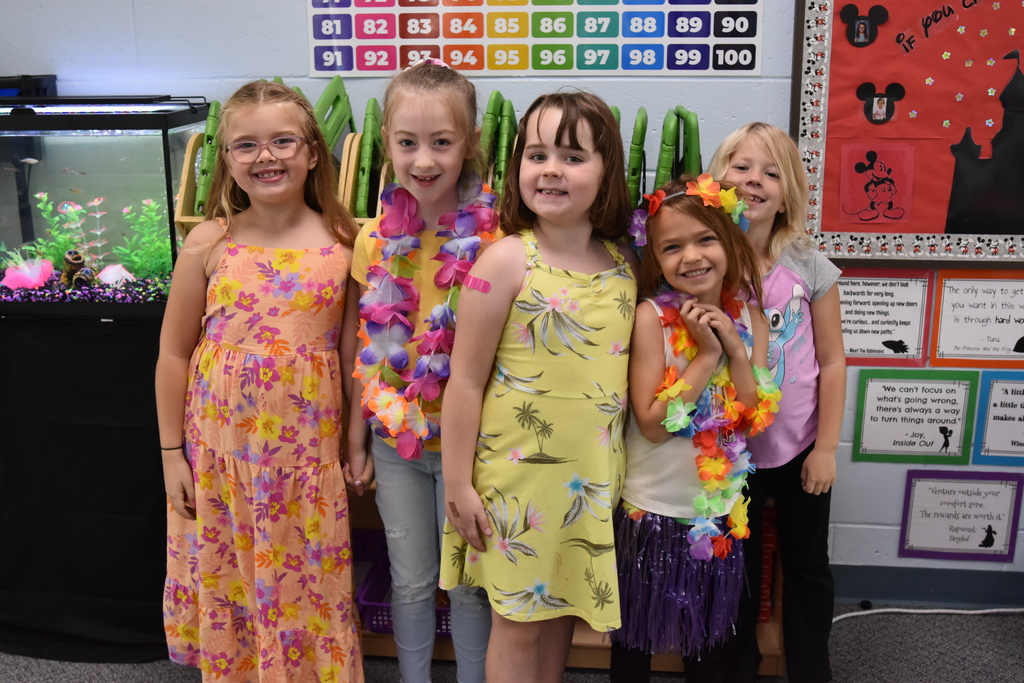 Pictures from Homecoming Spirt Week!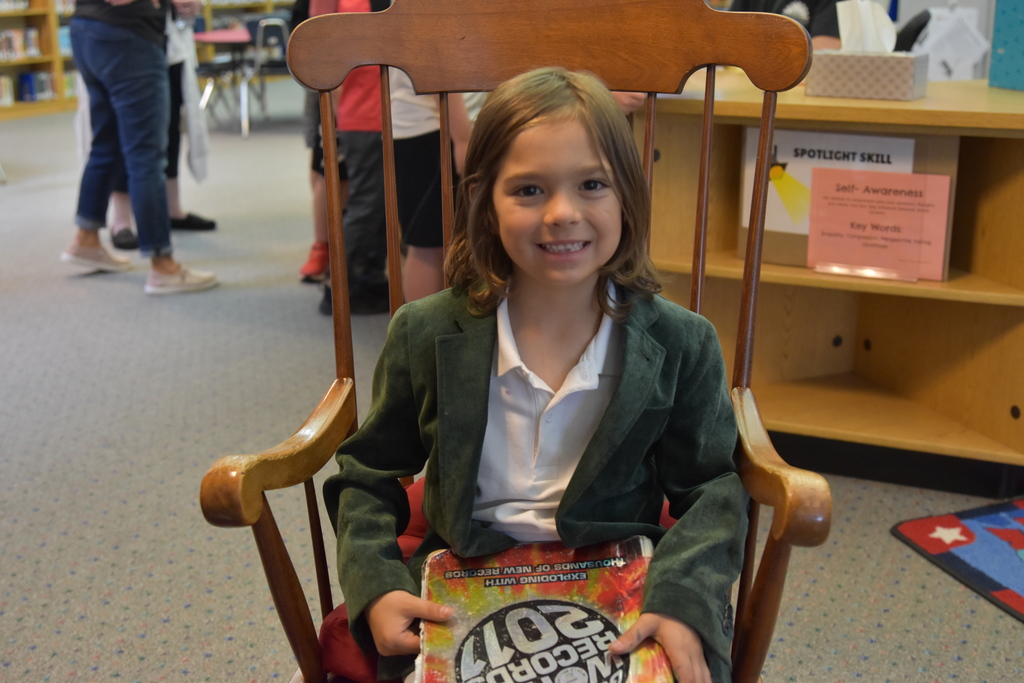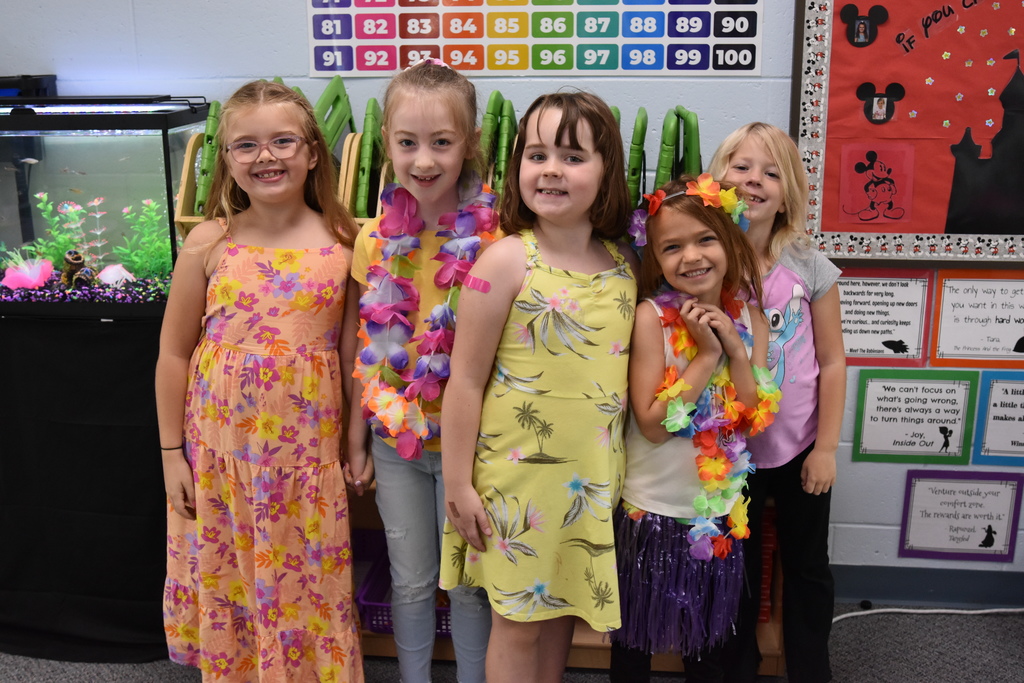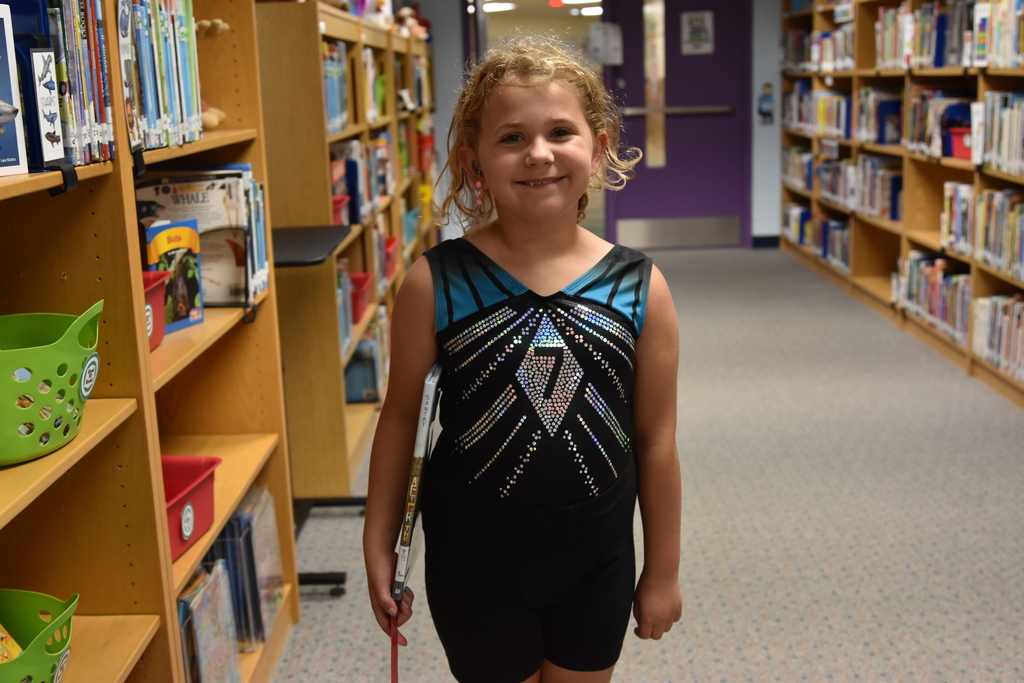 Our Eagles dressed up in Wisconsin gear today!

We are excited to partner with the Mukwonago YMCA to provide Y BASE (Before & After School Engagement) programming for grades 4K- 6. Check out the information below or visit their website to learn more:
https://www.gwcymca.org/YBASE-Waterford.htm

Riding to school in style on the last day! 🚒 These two students cashed in their prize they won at Trunk or Treat. What a way to end the school year!

Today was a big day as we revealed the NEW Evergreen logo!

Thank you to the Waterford Union High School French 2 students who visited last week to share their bilingual children's stories with our kindergarten classes!

The tradition continues as Mrs. Ketterhagens' class presented "Weather You Like it or Not." They finished up their weather unit and showcased their knowledge in this performance.

Our Evergreen Eagles are 100 days smarter!

Congratulations to our Week 2 Reading Frenzy Raffle winners: Logan, Ella, Hadley, Roseanne, Cooper (not pictured), and Quinn (not pictured)!

Where am I? 🌎 Yesterday, a few 3rd-grade TaG students presented continent study slide shows to their class. Students presented facts about their continent without telling their classmates which continent they were presenting on. At the end of the presentation, classmates voted, based on the facts presented, on which continent they believed the presentation was on!

Pajama day on a Monday? Yes, please!

3rd graders had a royal feast in honor of finishing the book BGF. Thank you to all the parents/guardians who volunteered to make this happen!

Pictures from crazy hair and hat day! Don't forget, tomorrow is tie-dye day!

Thank you to all our families for making Open House such a successful event! The countdown begins... only a few days left until the first day of school!

Time to celebrate! Our school is a #WIRecognizedSchools recipient for our work implementing an equitable, multi-level system of supports.

The Waterford Public Library visited all three elementary schools this week. Their summer reading program, Oceans of Possibilities, kicks off on June 10. Register online through the Beanstack app or in person at the library. Starting on June 3, stop in to grab a goodie bag (while supplies last)! They also offer programming specifically for Tweens/Teens.
Orange 🍊you glad it's Friday? 🧡 Happy final day of Teacher Appreciation week! 🌈 The Evergreen PTO would like to give a big thank you to the Teachers and Staff at Evergreen for their hard work and dedication to our students this school year. We are so grateful for all that you do every day of the year, and hope you felt our appreciation this week. Thank you to all of the Evergreen families that donated food and time to help make teacher/staff appreciation week a success.
Lettuce 🥬 celebrate teachers/staff! Salad bar for Green 💚🌈 day! Thank you to all of the Evergreen families that donated food 💚💚