EDIT MAIN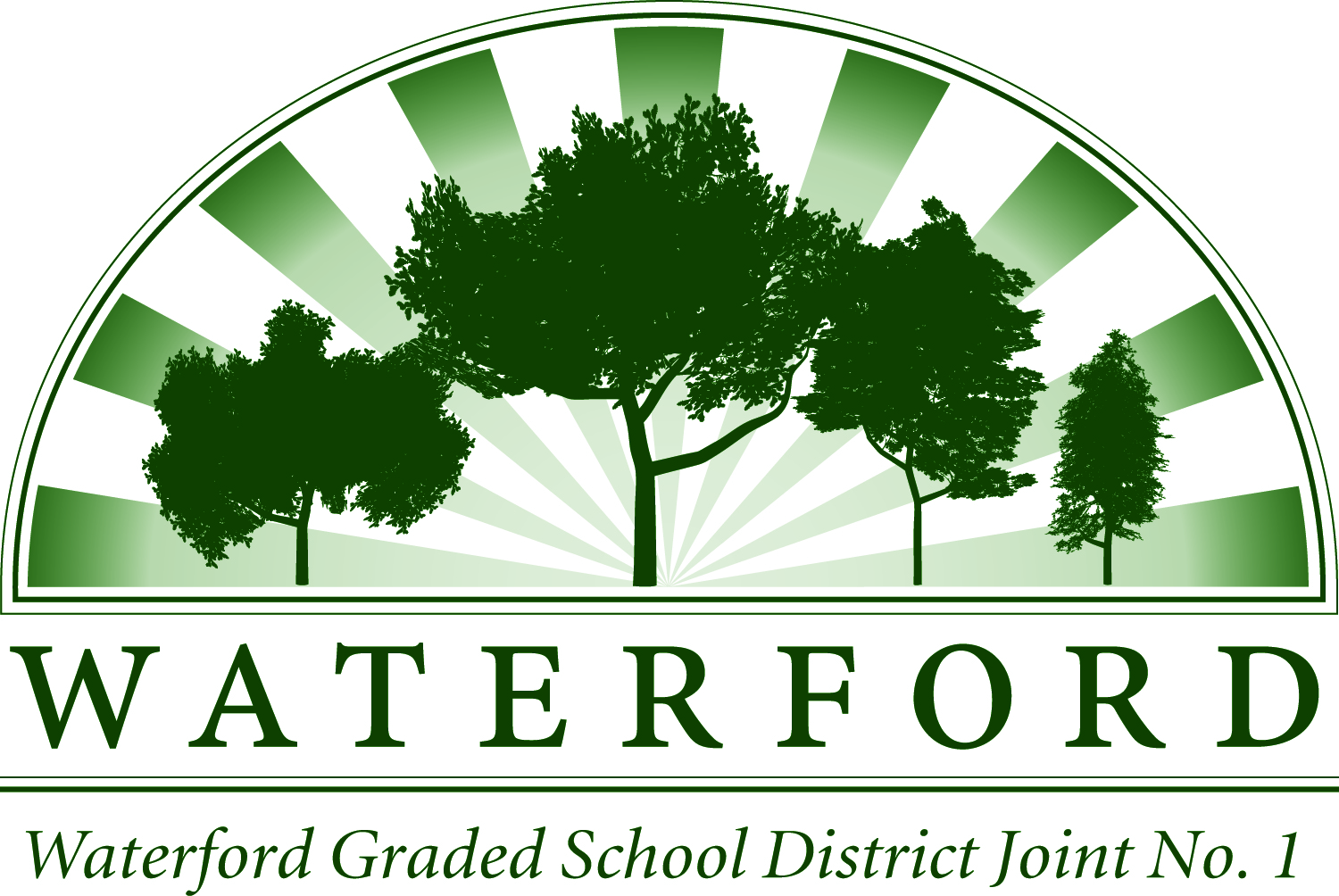 PURPOSE
Within this page you be able to find information regarding the elementary attendance discussion. tO READ MORE PLEASE CLICK ON THE ATTACHED LINKS TO REACH THE DOCUMENTS containing important information about the new boundaries for the 2020-2021 school year.
What We Are Doing/What You Can Do
Attendance Area Q & A for Approved Attendance Areas (20-21 School Year)
Boundary Documents from Attendance Area Discussion
If you have questions related to the approved elementary boundaries for the 2020-21 school year, please email wgsdforum@waterford.k12.wi.us.