DISTRICT ADMINISTRATOR'S WELCOME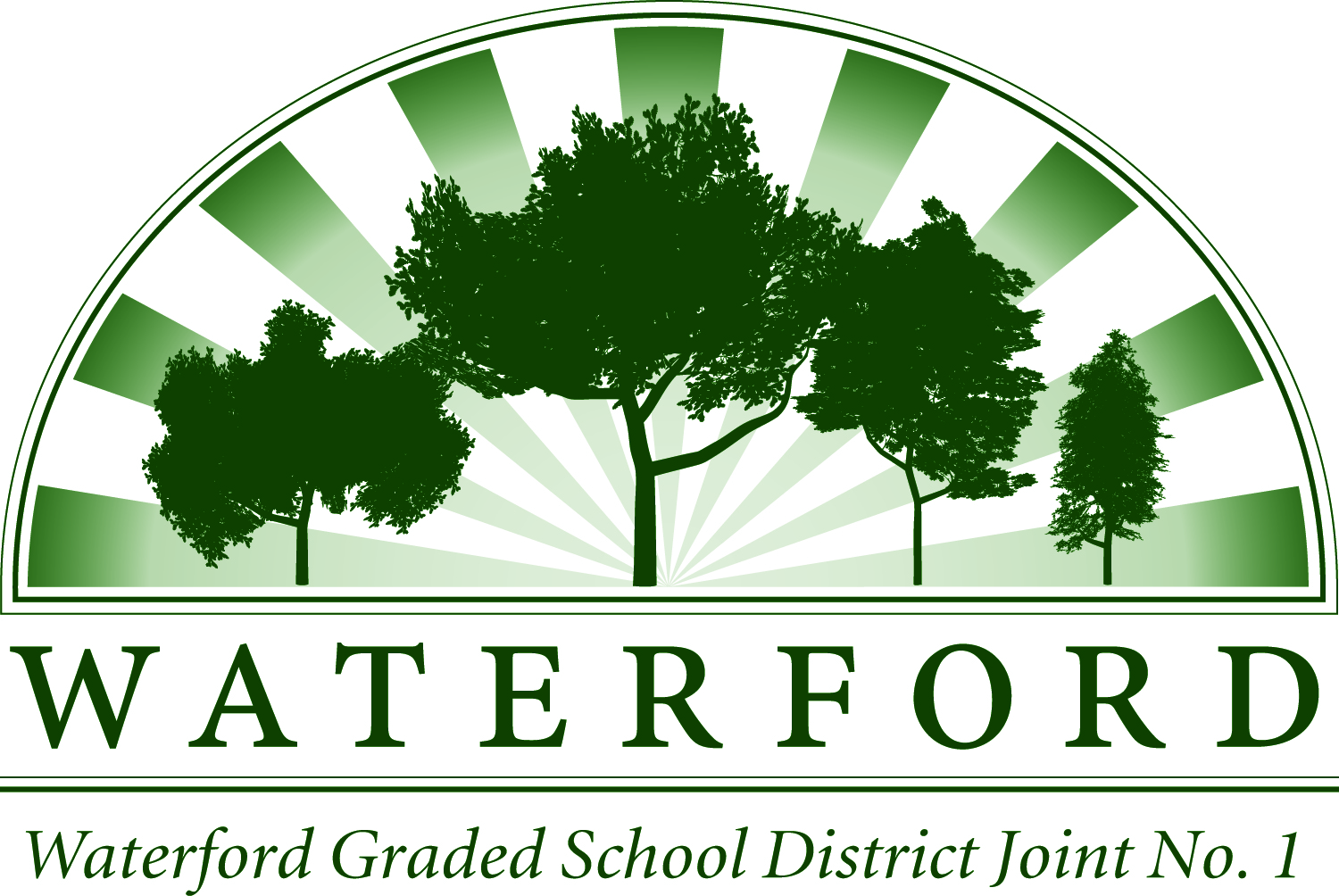 A Message from the District Administrator:
Thank you for visiting our website! For those of you who are searching for a place for your children to grow, I believe you have found the right place. Those of you who have already been a part of our community know what a special place Waterford is. We have wonderful families, a beautiful setting, and great schools.
These things did not happen by accident. There has been generations of hard work by the entire community to help make Waterford the special place that it is today. At Waterford Graded School District, we are working to continue the tradition of educational excellence that has become the standard here. Through the collaborative efforts on staff, students, parents, and community members, we have created a system of continuous review, evaluation, and improvement. We look at all challenges as an opportunity for us to grow. This can only be done by a concerted group effort and dedication to our mission:
United with the families and community, the Waterford Graded School District is committed to:
Establishing a safe and respectful environment that encourages curiosity, collaboration, creativity, and critical thinking for all.

Employing and retaining a high performing team of administrators, teachers, and support staff and value their collective contributions to improve each student's learning experiences.

Equipping each student with knowledge and skills to become productive members of society by setting clear standards for high achievement.
I look forward to working with all of you for the growth of our children and our community.
Best Regards,
Ed Brzinski