EDIT MAIN
ABOUT WATERFORD, WI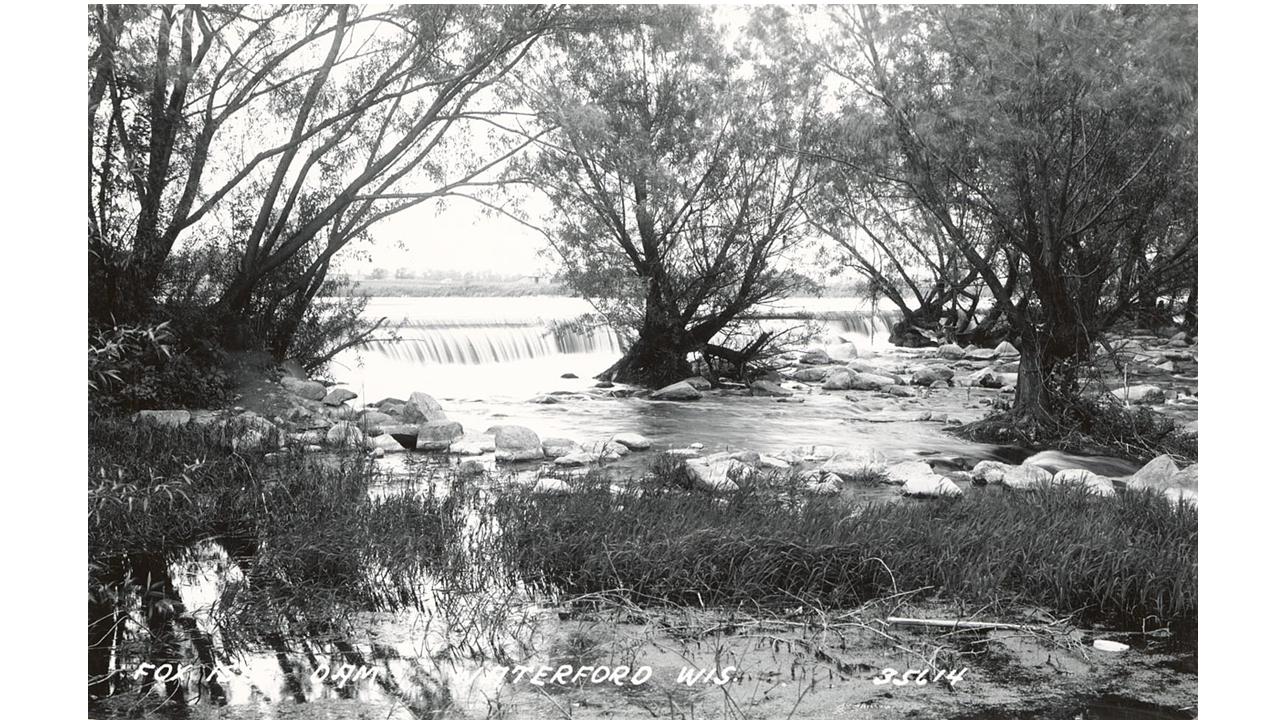 Nestled right in the middle of southeastern Wisconsin is the small community of Waterford. Located very conveniently the hub of highways 20 and 36, Waterford has found itself right at the center of all kinds of commerce. Many visitors stop in on their way between destinations, having lunch at one of our local restaurants or shopping at our local stores. This provides our area with a very unique mix. At less than 10,000 residents, it certainly has the charm and relaxing atmosphere you would expect. But at the same time, we are within a 30-minute drive of both Downtown Racine and Downtown Milwaukee.
Waterford runs along the beautiful Fox River and has a number of lakes to spend the day fishing or boating on. There is also the Seven Waters Bike Trail, a scenic corridor stretching more than 17 miles north-south between Burlington and Muskego Lake into Waukesha County.
Waterford is a great combination of both suburban and rural living. We have just about everything any larger city can offer, along with hunting, camping and sightseeing packaged with small town hospitality.
MAP