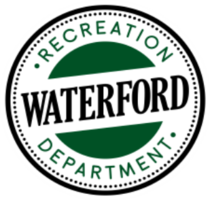 Total Body Sculpt
Sara Schoepke
Tuesday, September 12, 2017
Ladies come join us...
Total Body Sculpt classes start in September on Monday and Wednesday night at Woodfield School with the Waterford Recreation Department.
* Class starts promptly at 4:30 p.m. (4:30 - 5:15 p.m.)
* Bring a water bottle, mat, & (2) 2lb - 5lb dumbells
Attend the 1st class at no charge. If you know of others that may be interested in the class please bring them along.
View our website for a complete list of all adult programs available.
Thanks and see you all in class.
Waterford Recreation Department