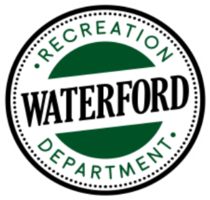 Co-ed Insanity Classes...come join us
Sara Schoepke
Tuesday, September 12, 2017
Co-ed Insanity Classes...come join us
Insanity is a total body workout that requires no equipment. This revolutionary cardio-based total body conditioning program is based on the principles of MAX Interval Training. Using your own body weight for resistance will result in more calories burned, faster results, and a more efficient metabolism.
Your instructor will modify the steps for beginner to advance!
Life Changing Workouts · Exercises That Fit You · Inspiring Instructors
Attend the 1st class at no charge. If you know of others that may be interested in the class please bring them along.
View our website for a complete list of all adult programs available.
Thanks and see you all in class.
Waterford Recreation Department