News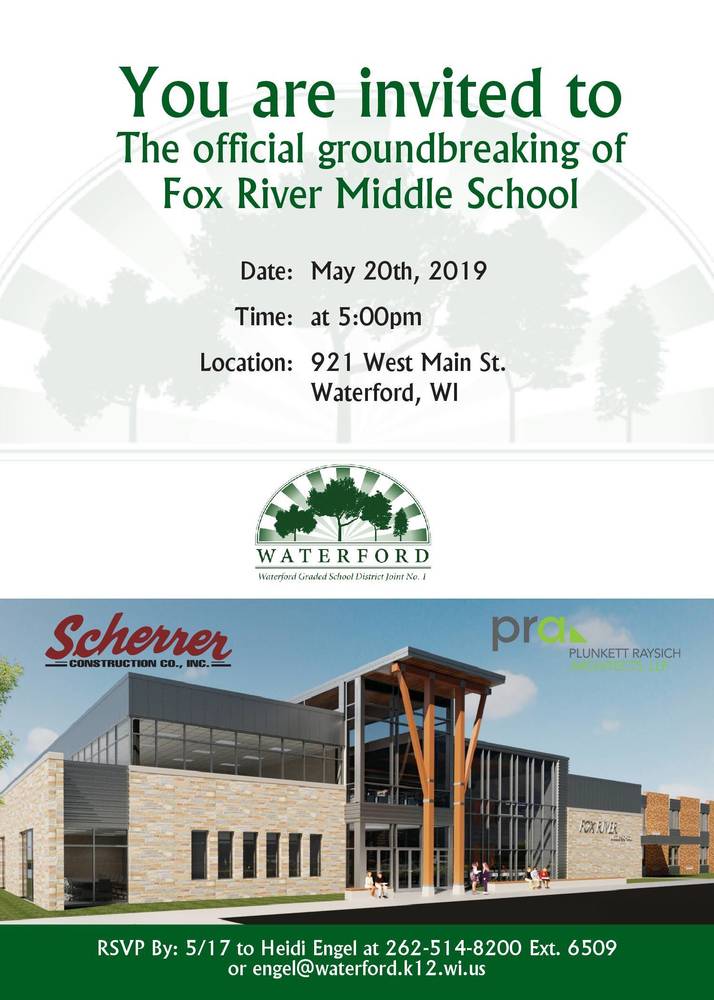 Announcing the Official Groundbreaking of the New Fox River Middle School on May 20, 2019 at 5pm.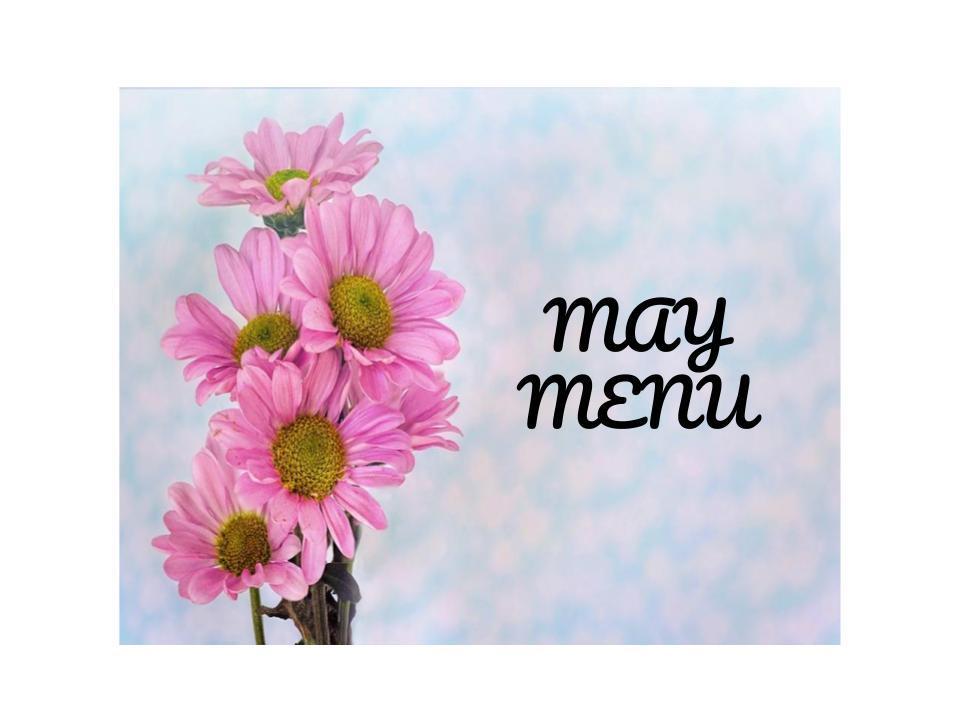 To view the May Breakfast and Lunch Menus, please click on the links below. Both breakfast and lunch menus are also displayed on the Food Service tab of your school's...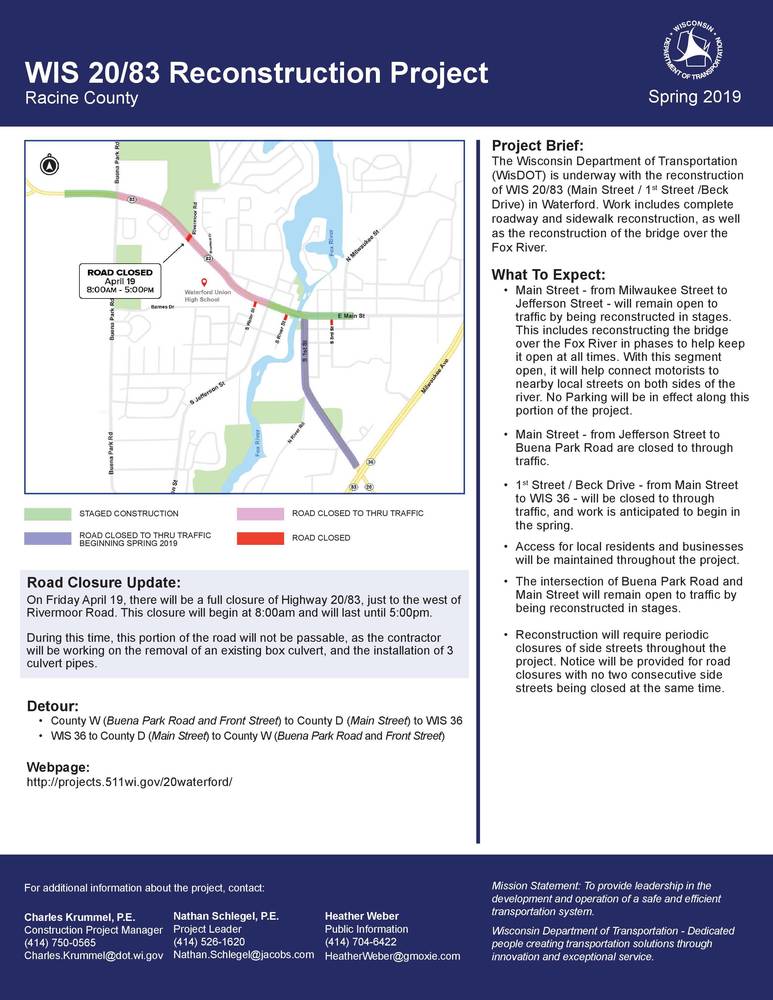 **IMPORTANT UPDATE** This Friday, April 19th there will be a FULL closure of HWY 20/83 just to the west of Rivermoor Rd. This closure will begin at 8am and will last...
SEE ALL NEWS