LIVE FEED

Heidi Engel ,
about 1 month ago
Congratulations to FRMS band students who participated in the University of Wisconsin Milwaukee Honors Band Weekend Festival! Students were accepted through a nomination process and participated in three days of rehearsals, sectionals which concluded with a Sunday afternoon concert. view image
Jason Werchowski ,
2 months ago
Don't forget that on Thursday, November, 14, Fox River is hosting our Annual Senior Citizen Sweet Tunes from 1-2 in the Fox River Gymnasium. Tx still available in the front office!
Jason Werchowski ,
2 months ago
Have a great weekend! view image

Heidi Engel ,
3 months ago
Earlier this week our 7th grade students had an opportunity to participate in a Courage Retreat. This was a day to inspire students to follow their hearts instead of the crowd, use courage and make responsible decisions despite their fears. The kids really got involved and it was a great experience for all of us! view image

Heidi Engel ,
3 months ago
October is National Emotional Wellness Month. Stress is part of life, and in small doses, can actually be beneficial to our health. However, for some, stress can be overwhelming; leading to a mental health crisis. Stress if just one cause that can lead to a mental health concern. Millions of Americans are affected by mental health conditions every year, affecting every age group. Waterford Graded School District wants you to know that there is help out there. If you ever have concerns about how mental health could be affecting your child while at school, please contact the District RN, Chris McMahon (262-514-8250, ext: 6514); the District LPN, Kim Allen (262-514-8250, ext: 1056), or the Director of Student & Staff Services, Jane Aegerter (262-514-8250, ext: 1051). In addition, WGSD offers our families help through Aurora's Student and Family Assistance Program (SFAP). Help begins as soon as you make the call. Give the SFAP program a call at 1-800-236-3231. view image
SEE ALL posts
News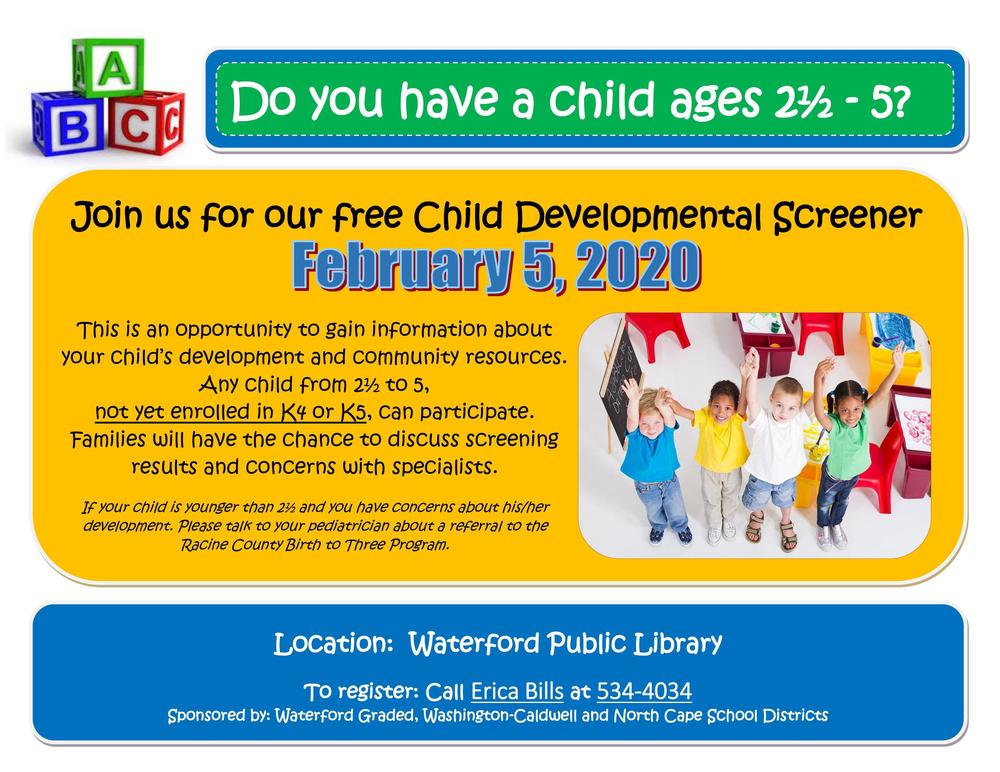 Free Child Developmental Screener for children ages 2 1/2 to 5, NOT YET enrolled in K4 or K5. For more information click here or see informational flyer.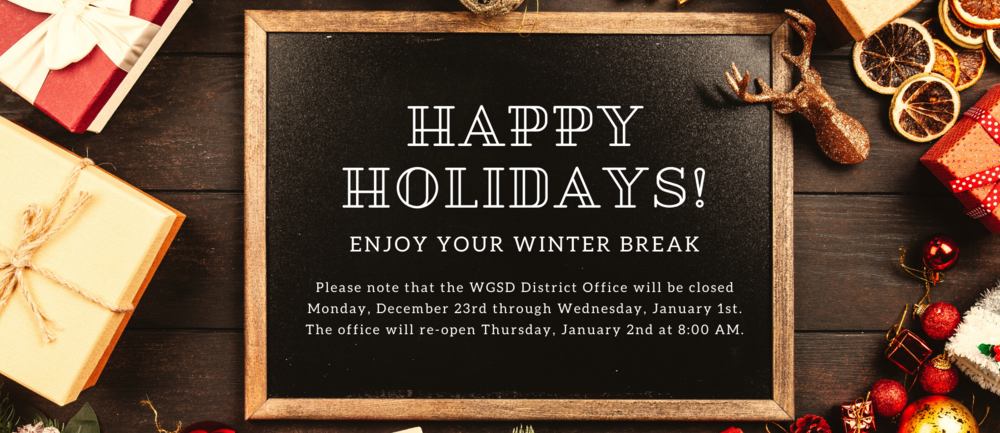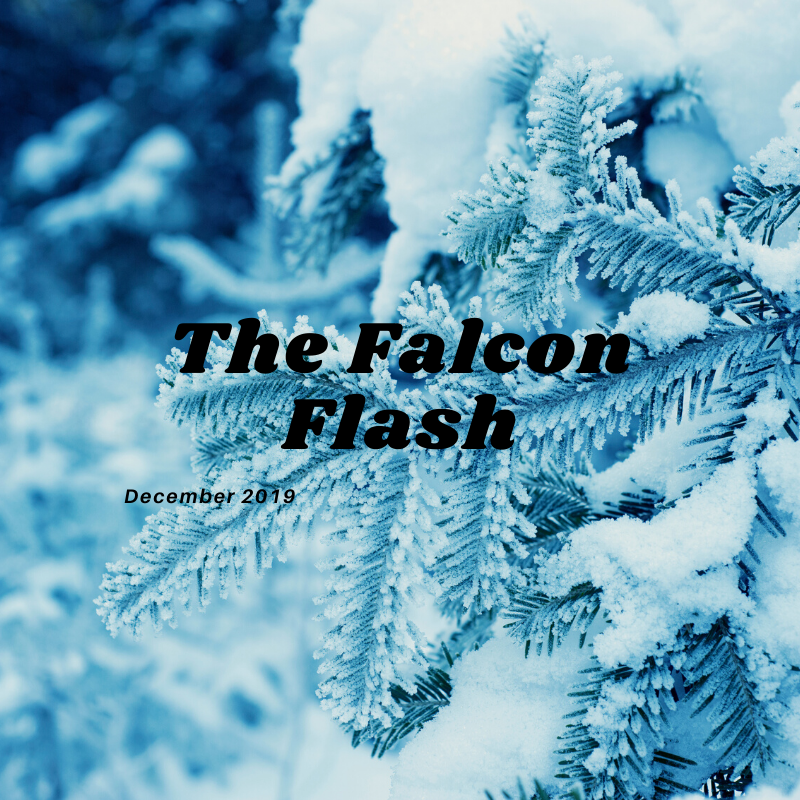 Happy December, We have had a great December. Our musicians recently performed in the Winter Parade in downtown Waterford! Read more....
SEE ALL NEWS