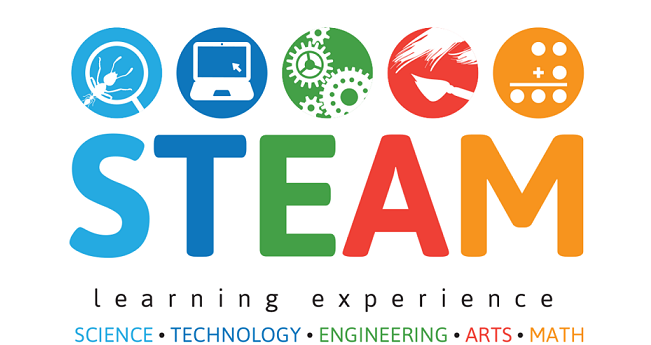 Middle School STEAM Lab
Waterford Recreation
Monday, February 11, 2019
STEAM Lab Class for Middle School Students is an art-forward doorway to science, math, technology, and engineering through experiments and activities. Children need to be engaged in learning, and learn in ways that can hold their attention, the way social media, and internet sites like youtube do. The easiest way to do this is to make it fun and interesting. The inclusion of "Arts" does this for a wider range of children. Something like video art tied into code makes learning look more fun. STEAM education is a crucial component toward building critical-thinking and creativity skills for our young learners.
Mrs. Nicole Meier, District Talented and Gifted Coordinator, will encourage all students to develop these skills so they become curious, analytical thinkers. These students are our future problem-solvers and STEAM will provide a powerful avenue for building those skills.
Dates: March 4, 11, 18 & April 1
Time: 2:45 p.m. - 4:00 p.m.
Grades: Middle School Students (7th-8th)
Cost: $45 (Includes all supplies)
Location: Fox River Middle School Library
Deadline = Feb 28